Emerging Tokyo-based group NOILION premieres a new music video for their recently released track "3" on May 12th, 2022. Since appearing as the opening theme song of the Netflix anime series ULTRAMAN, their energetic inspirational song has been gaining popularity around the globe.
Through the production work of TeddyLoid and the vocals of singer LIO, "3" captures many themes within the story of ULTRAMAN including facing conflicts, hardships, and loneliness.
The new music video that accompanies the song, directed by Keita "Konnie" Aoki, centers around singer LIO surrounded by dancers and an array of effects and lights which capture the energy of "3".  In the video, the other members of NOILION, KILLIT, and REAK, can be seen in flashes but remain mysterious figures.
About the song, NOILION states: "There are struggles that must be challenged in order to live, yet we must find the answer in our hearts, believe it, and move forward. While resisting adversity, we made the song "3" with the determination to aim for further heights and have courage when creating the sound. We are honored to help ULTRAMAN Season 2 to become a work that gives hope to people living in the present age."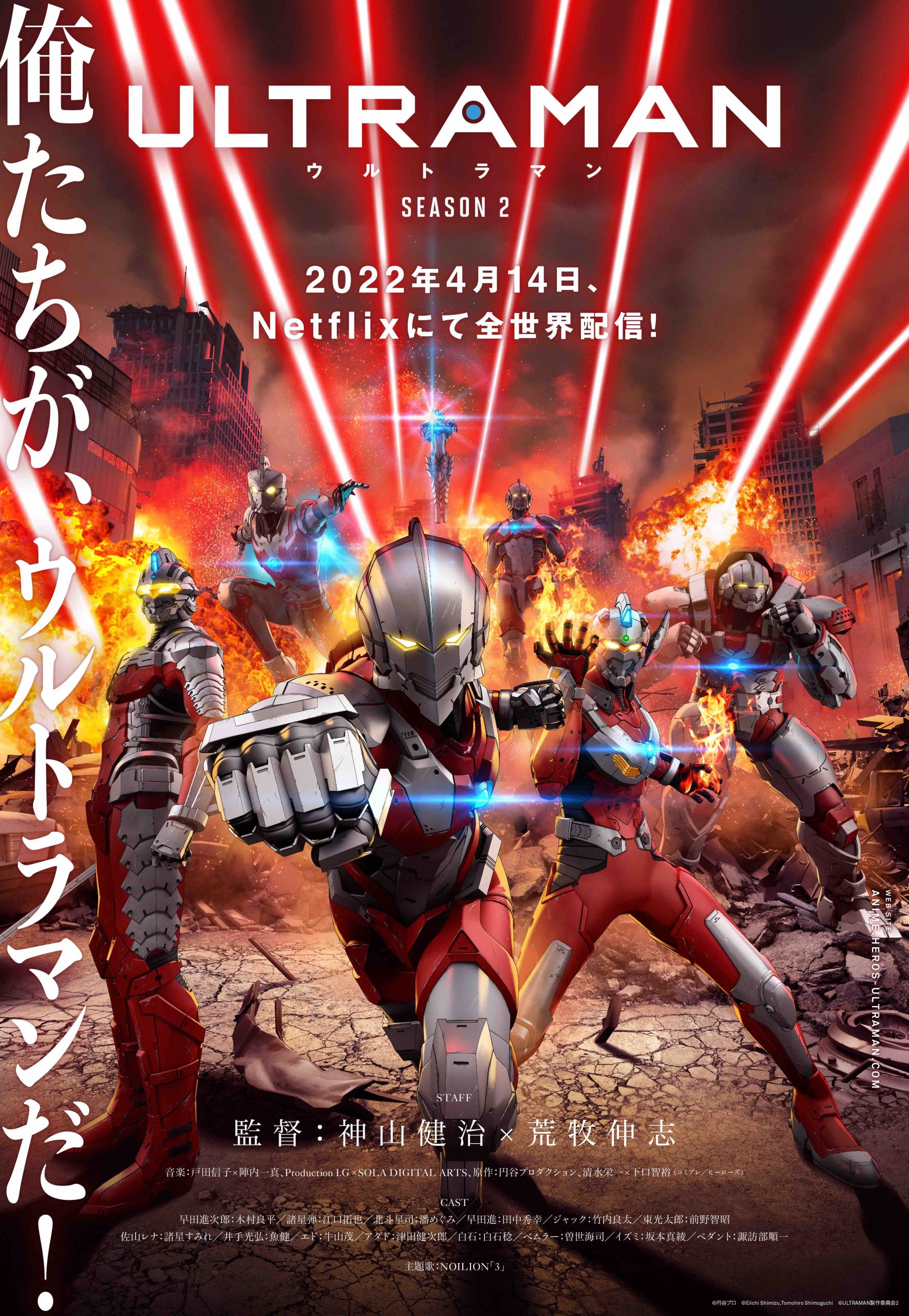 Source: Press Release