The most recent issue of Media Factory's monthly magazine, Comic Alive, is announcing that the Non Non Biyori staff and the theme song artist, nano.RIPE, are returning to working together on season two of the anime, Non Non Biyori Repeat! As of yet, there have been no announced voice cast changes. nano.RIPE will perform the opening song.
The main cast from the first season includes:
Kotori Koiwai (Utsu-tsu from Gatchaman Crowds) as Miyauchi Renge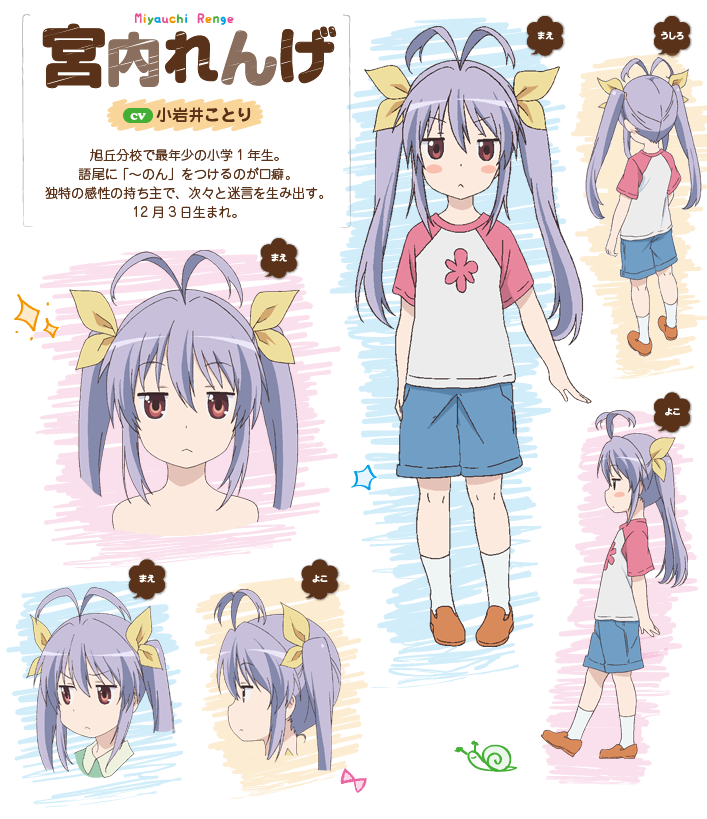 Rie Murakawa (Kurata Yui from Trinity Seven) as Ichijou Hotaru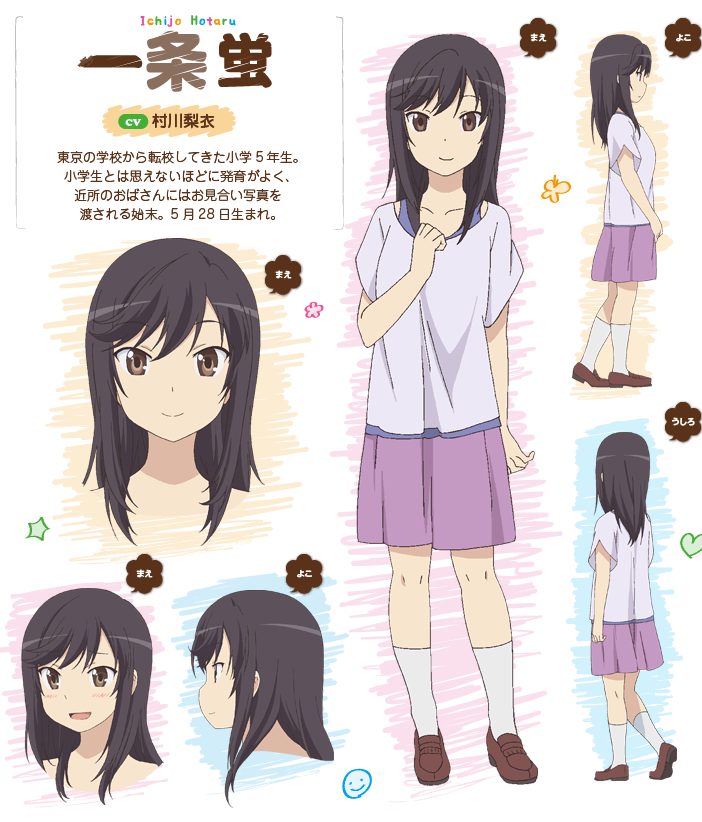 Ayane Sakura (Shimakaze and numerous others from Kantai Collection) as Koshigaya Natsumi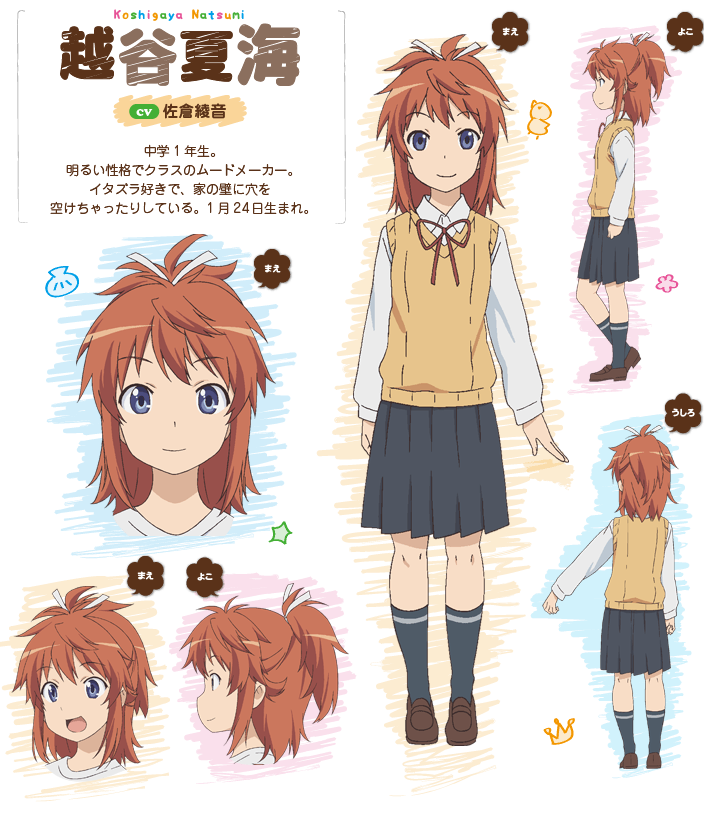 Kana Asumi (Nyaruko from Haiyore! Nyaruko-san) as Koshigaya Komari
The production cast includes:
Director: Shinya Kawamo (Kokoro Connect, Ginyuu Mokushiroku Meine Liebe wieder)
Series Composition: Reiko Yoshida (Bakuman., K-ON!)
Script Writers: ReikoYoshida, Fumihiko Shimo (Fairy Tail, Amagi Brilliant Park), Yuka Yamada (Mushishi, Ao Haru Ride)
Character Design: Mai Otsuka (OreShura, Shakugan no Shana)
Chief Animation Directors: Mai Otsuka, Yuki Imoto (Shakugan no Shana, Little Busters!)
Color design: Miyuki Kibata (Kokoro Connect, Watamote)
Background Art: Kusanagi (Oreimo, Hellsing Ultimate)
Art Director: Anna Ooizumi (Btooom!, Baby Princess 3D Paradise 0 [Love])
Music: Hiromi Mizutani (Toriko, Hyakko)
Music Production: Lantis (The Disappearance of Haruhi Suzumiya, Chuunibyou demo Koi ga Shitai!)
Production Studio: Silver Link 

(

Strike the Blood

,

Kokoro Connect

)
Non Non Biyori is a comedy slice of life manga written and illustrated by Atto. The manga began in 2009 and was published in Media Factory's Monthly Comic Alive magazine. To date, there a total of 7 volumes that have been produced, with the 8th volume scheduled to release on March 23rd next year. An anime adaptation of the series was made during the Fall 2013 anime season. The adaptation was produced by Silver Link (Strike the Blood, Kokoro Connect) with Shinya Kawatsura (Kokoro Connect) directing. To date the manga has sold over 1 million copies in Japan. A key visual has been released for Non Non Biyori Repeat, along with a homepage background update on the official website.
Official website background: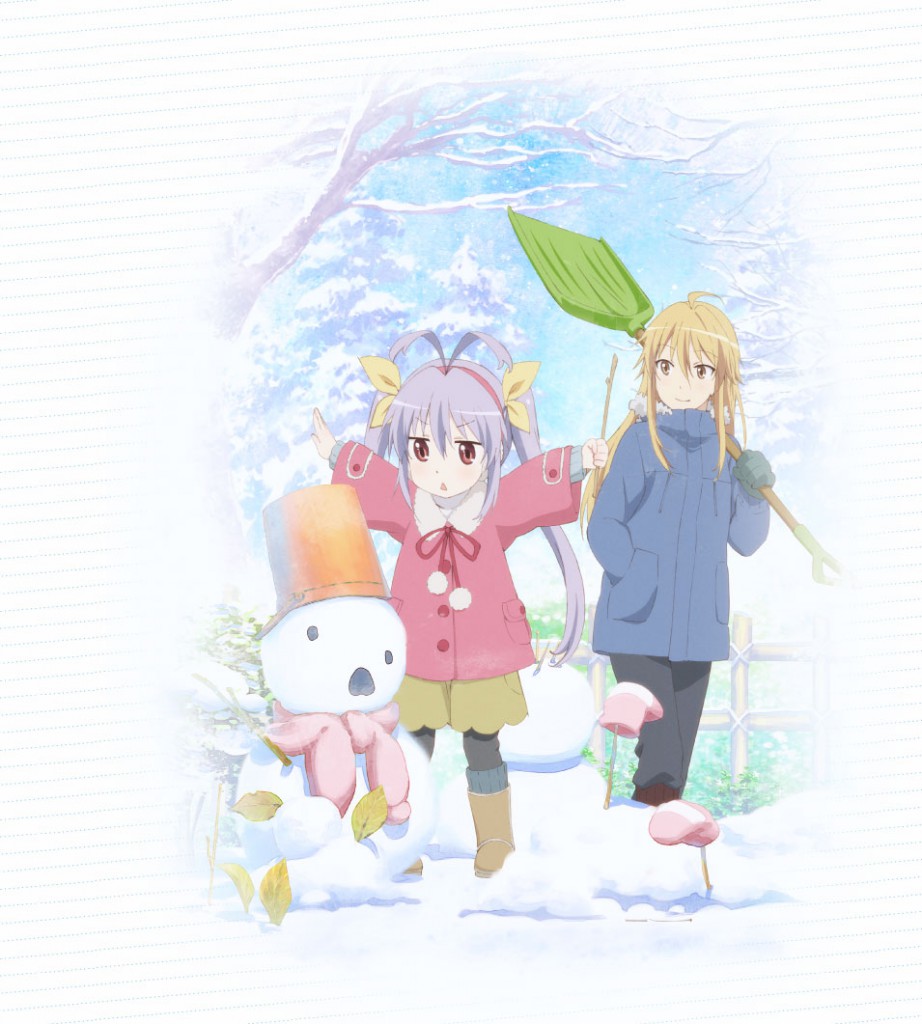 Non Non Biyori Repeat Key Visual: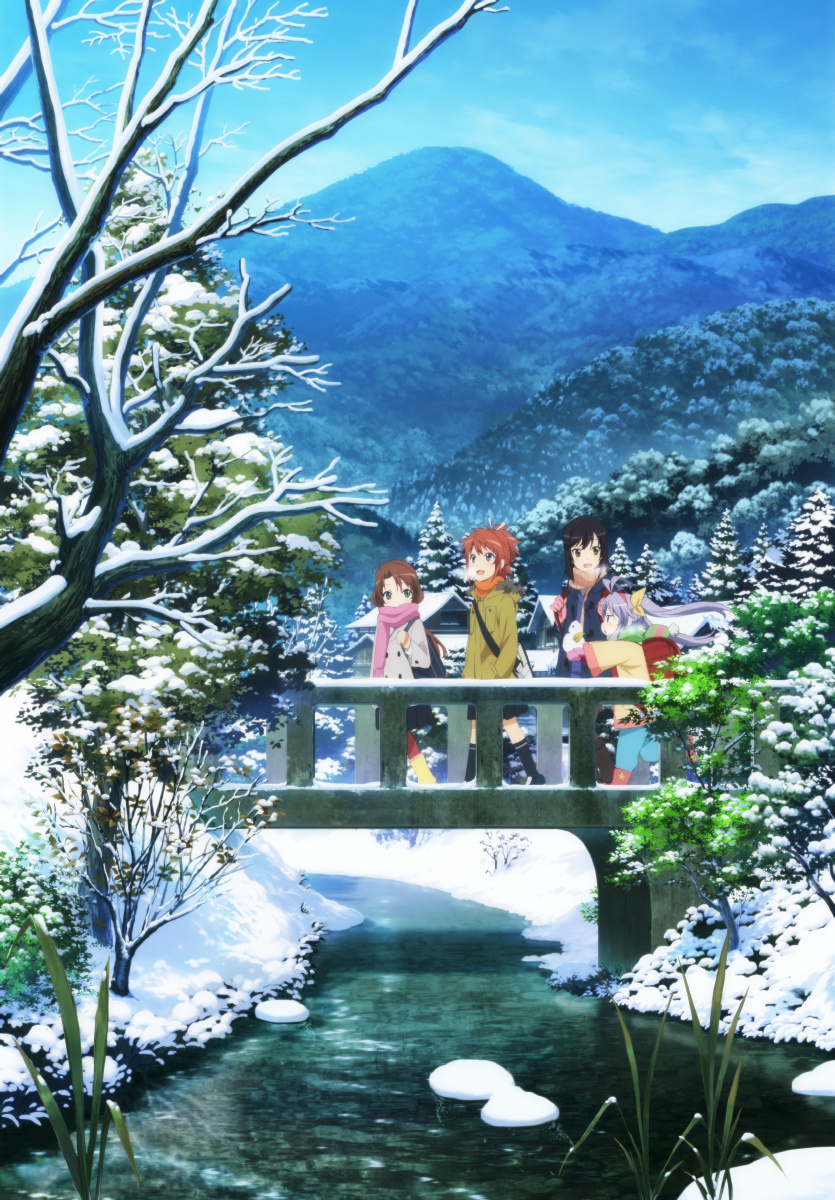 Non Non Biyori Repeat synopsis from Haruhichan:
The second season of Non Non Biyori
Sources: Official Website, Otakomu