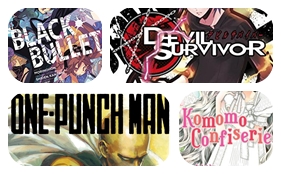 Every Tuesday, most of North American manga publishers release new titles and volumes to bookstores and online shopping sites. Here at Haruhichan, we will be giving you a comprehensive list of manga and light novel volumes (in print) to be released for the month of September, with their publishers. These titles are arranged respectively by publisher, date and their title.
(We removed the manga covers as most of them have spoilers in it.)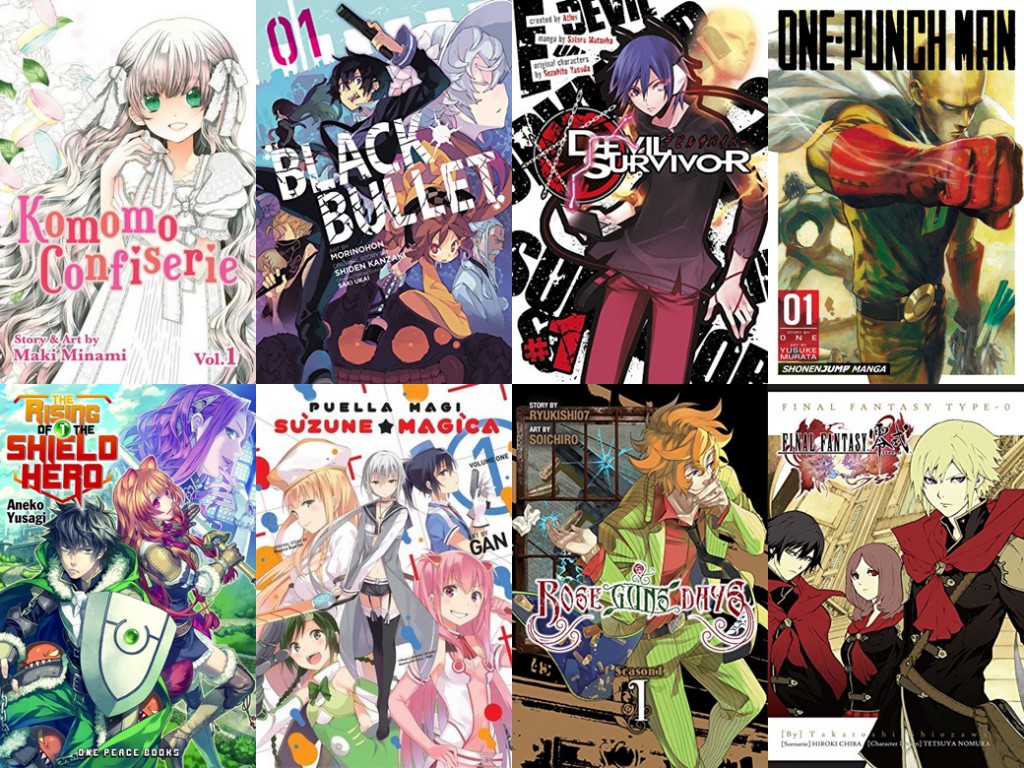 Notes:
September 1
September 8
September 15
September 17
September 22
September 29
September 30
sevenpocky | Anime and Manga Enthusiast. Slice-of-life and Sports genre fanatic. Shoujo manga lover.
Oh, and I'm short and I love writing manga news.