The official cast for the vocaloid-inspired live-action movie Nou Shou Sakuretsu Girl (Spinal Fluid Explosion Girl) has been announced on the official website by the film director Yuichi Abe (The Prince of Tennis, Kikujiro and Saki). The live-action movie is slated to premiere this summer and the filming begun late March.

The cast includes:
Hinata Kashiwagi (Vampire Heaven, The Great Shu Ra Ra Boom) as Hana Ichii
Seika Taketomi (Assassination Classroom, Hot Road) as Hana Inasawa
Moka Kamishiraishi (Kasuka na Kanojo, Bunshin) as Maika Senu
Sae Okazaki as Mokuha Jōno
Yuumi Shida as Reiko Ajita
Atsushi Arai (Zutaboro, Life Is Dead) as Daiji Kuboga
Tetsuya Sugaya (Undressed Minako, Last Cinderella) as Seigi Koji
Kōdai Asaka (Pet Peeve, Koibumi Biyori) as Jun Tashino
The live-action movie is inspired by rerulili's song sung by Hatsune Miku and Gumi about a girl in a life-or-death game.
Kadokawa also streamed a promotional video for the manga and the live-action film in November:
The video featured four mange volume covers, as you can see below.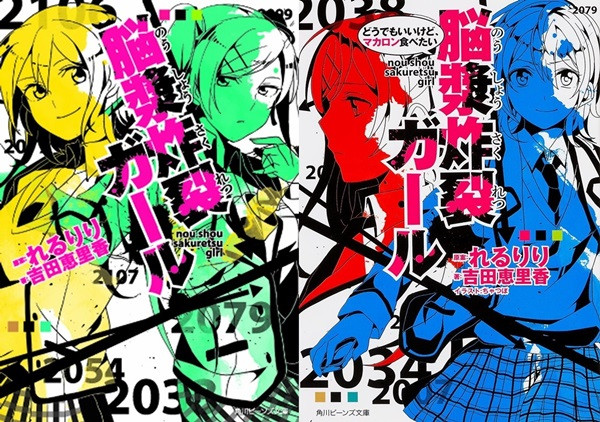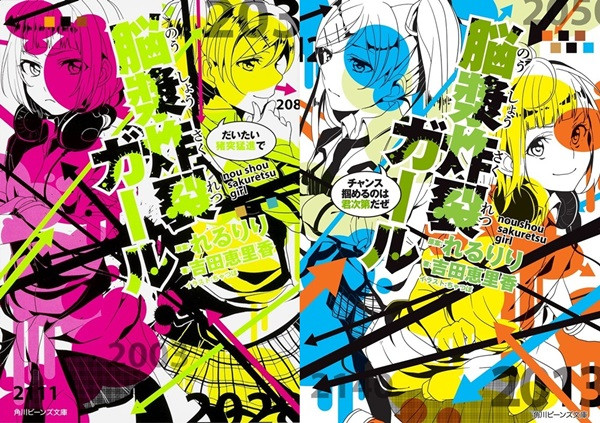 Kadokawa also published the song's novel adaptations written by Erika Yoshida with illustrations by Chatsubo, more information about the light novel will surely be announced later on its official website
Nou Shou Sakuretsu Girl synopsis:
The story is about Hana Ichii, a normal girl who goes to an ordinary girls' school, but one day she wakes up and she finds herself being locked in a cage with her classmates, now they have to take part in a survival game using their cellphones.
Sources: AsianWiki, Crunchyroll and Anime News Network