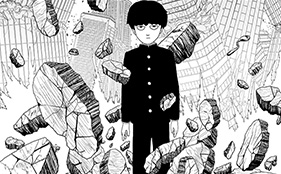 Shogakukan's web comic magazine Ura recently opened an official website that revealed that a television anime adaptation of ONE's Mob Psycho 100 manga has been green-lit. The anime will air in 2016, and the studio BONES (Fullmetal Alchemist, Eureka Seven, Kekkai Sensen) is producing.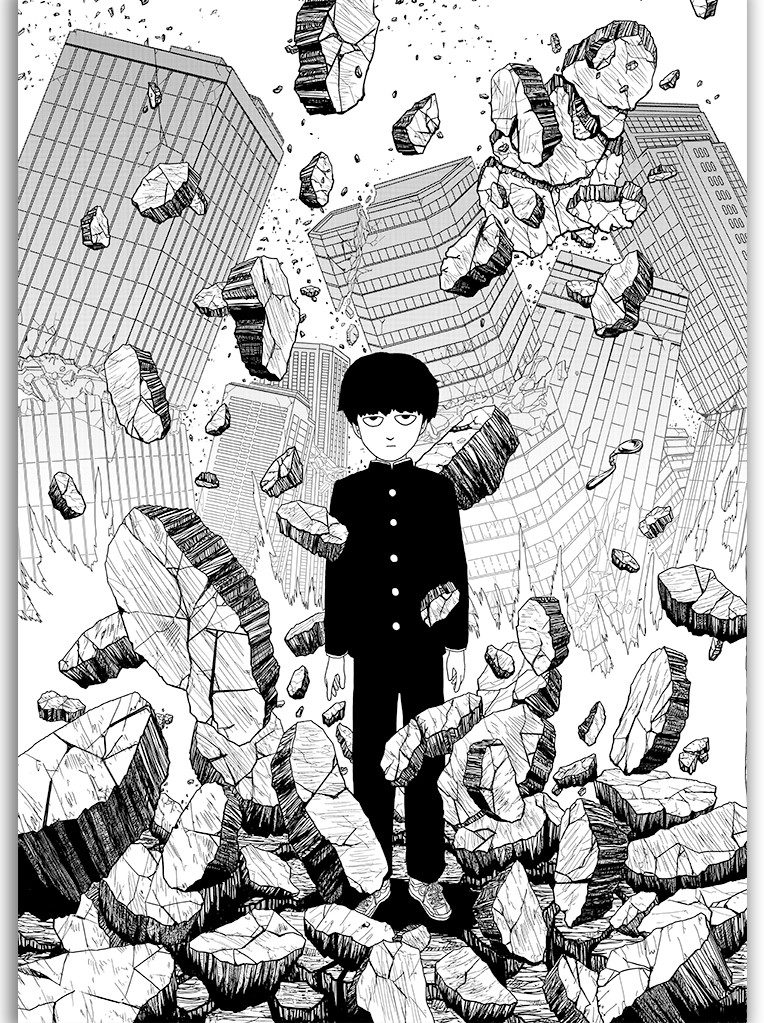 Mob Psycho 100 is a Japanese webcomic created by One, which began publication on Weekly Shonen Sunday Web Comics on April 18, 2012. A Chinese translation started publication in Taiwan on April 16, 2014. On December 1, 2015, an anime adaption by BONES was announced for release in 2016.
Mob Psycho 100 synopsis from MAL:
Shigeo Kageyama (a.k.a. "Mob") is a 8th grader with psychic abilities. He could bend spoons and lift objects with his mind from a young age, but he slowly began to withhold from using his abilities in public due to the negative attention he received. Now, the only thing he wants is to become friends with a girl in his class, Tsubomi. With his psychic "mentor" (who has no psychic powers), he continues his daily life, attempting to realize his purpose in life.
Source: Yaraon, Mob Psycho 100 official website