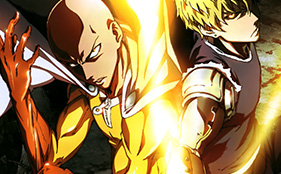 The official Twitter account of the TV anime adaptation of ONE and Yuusuke Murata's One Punch-Man manga has announced at that a second season is in production, at today's One Punch Autumn Festival. Further details about the new season will be revealed soon.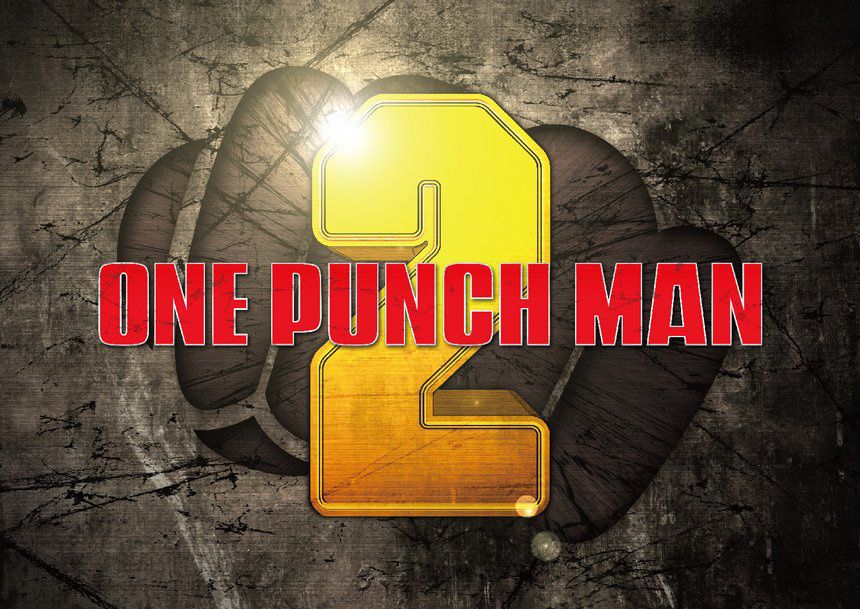 本日9/25開催「ワンパン秋祭り」でTVアニメ「ワンパンマン」第2期制作が発表されました。今後の情報は公式サイト&ツイッターで発信していきます。楽しみにお待ちください! https://t.co/ZEx0x1ZFAM #onepunchman pic.twitter.com/f2nsdijGxY

— TVアニメ「ワンパンマン」公式 (@opm_anime) September 25, 2016
The main cast for the first season of the anime includes:
One Punch-Man
is an action, comedy, parody manga written by ONE and illustrated by Yuusuke Murata. The series began in 2009 as a free online web comic written by ONE, before being picked up by Shueisha and being featured in their Young Jump magazine publication in mid 2012, with Murata illustrating. To date, a total of 7 compiled volumes have been released with the 8th volume releasing on April 3rd. The series has become a phenomenon in Japan, selling over 4.5 million copies as of November last year, doubling its sales in one year.
Here is a synopsis of the series from Haruhichan:
In this new action-comedy, everything about a young man named Saitama screams "AVERAGE," from his lifeless expression, to his bald head, to his unimpressive physique. However, this average-looking fellow doesn't have your average problem… He's actually a superhero that's looking for tough opponents! The problem is, every time he finds a promising candidate he beats the snot out of them in one punch. Can Saitama finally find an evil villain strong enough to challenge him? Follow Saitama through his hilarious romps as he searches for new bad guys to challenge!
A second season of One Punch-Man has been announced and is in production. Stay tuned for more information about the upcoming season.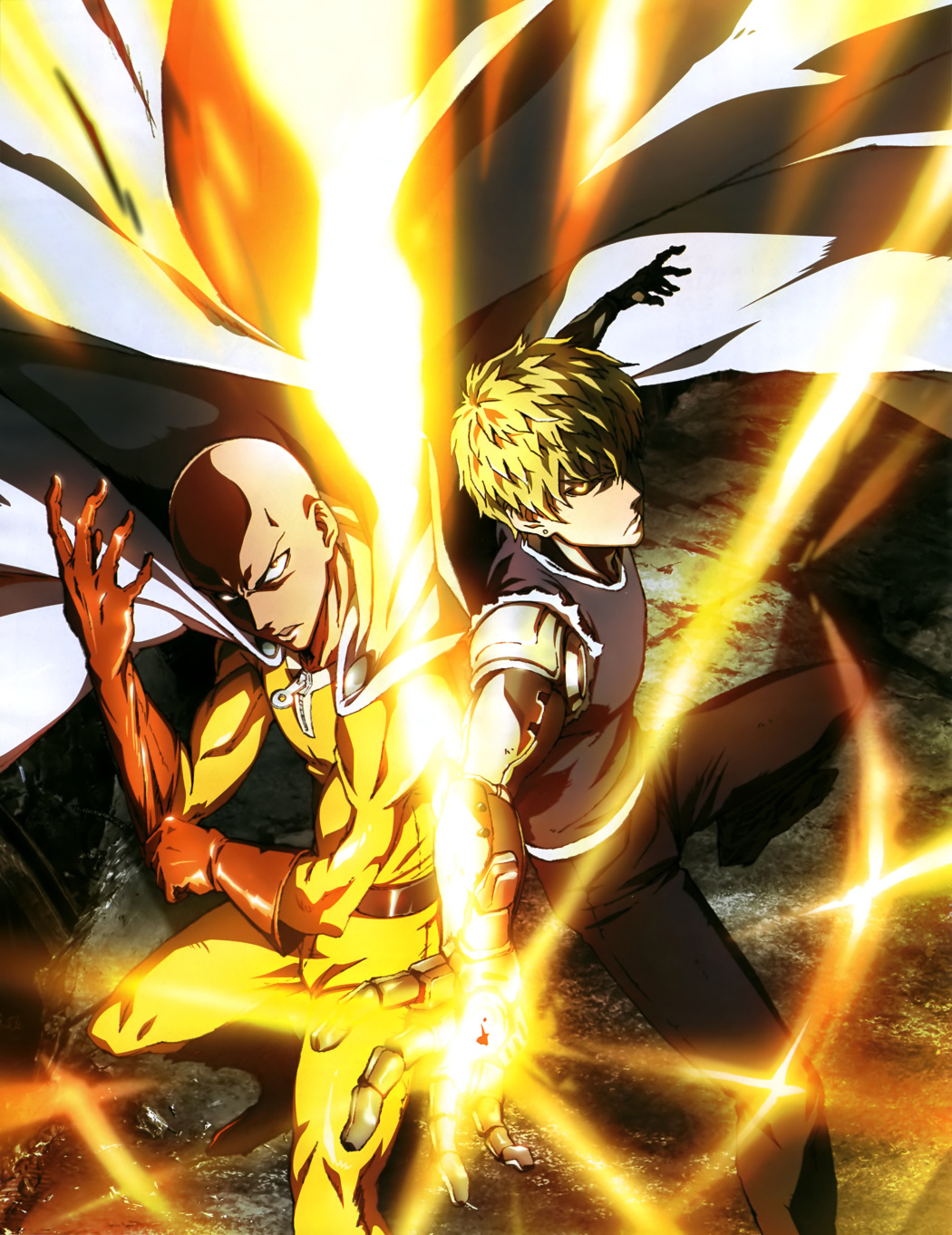 You can visit the anime's website here: http://onepunchman-anime.net/
And follow its Twitter here: @opm_anime