The theme song "Beyond Selves" by Void_Chords, the opening theme song for the RWBY Ice Queendom anime, has been released. Void_Chrods, also known as Ryo Takahashi, is an artist who has worked on numerous popular anime soundtracks, including Sing a Bit of Harmony, Arifureta: From Commonplace to World's Strongest, and ACCA: 13-Territory Inspection Dept.
"Beyond Selves," the opening theme song of RWBY Ice Queendom, was produced by Void_Chords and features the singer L as a guest artist. It is a highly accomplished song with a grand and sophisticated Void_Chords sound that will delight not only fans of the anime but also music fans in general. A teaser music video is available on Void_Chord's official YouTube channel.
RWBY Ice Queendom is a Japanese anime television series produced by Shaft, based on the American web series RWBY created by Monty Oum for Rooster Teeth. The series premiered in July 2022. A manga adaptation illustrated by Kumiko Suekane began serialization in ASCII Media Works's shounen manga magazine Dengeki Daioh in June 2022.
RWBY Ice Queendom anime visual: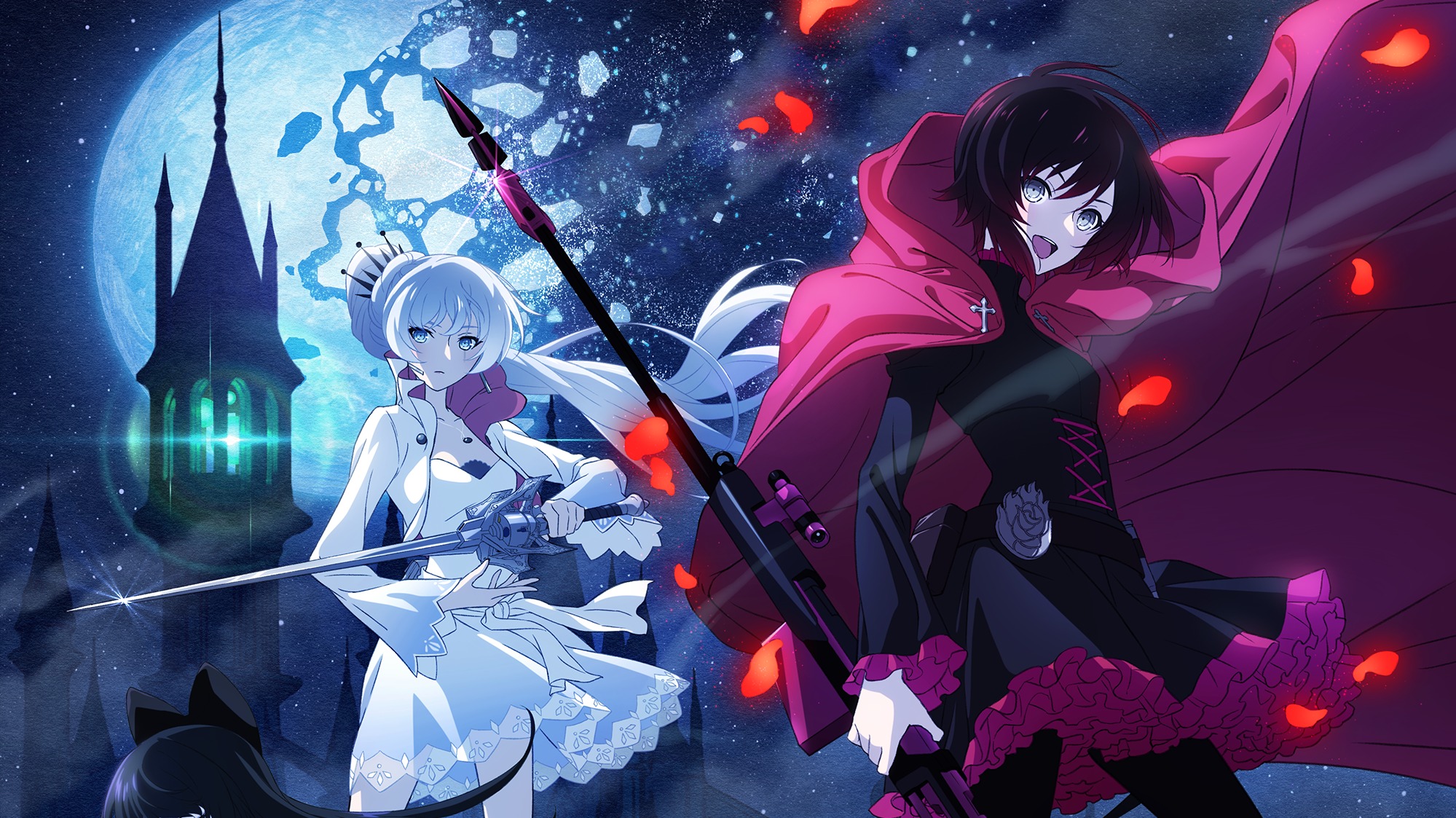 Source: Press Release