The anime "Ore no Imouto ga Konnani Kawaii Wake ga Nai.", season two of the popular series is set to end in it's final 16 episode season as well as the popular light novel series it is based off of in it's 12th volume.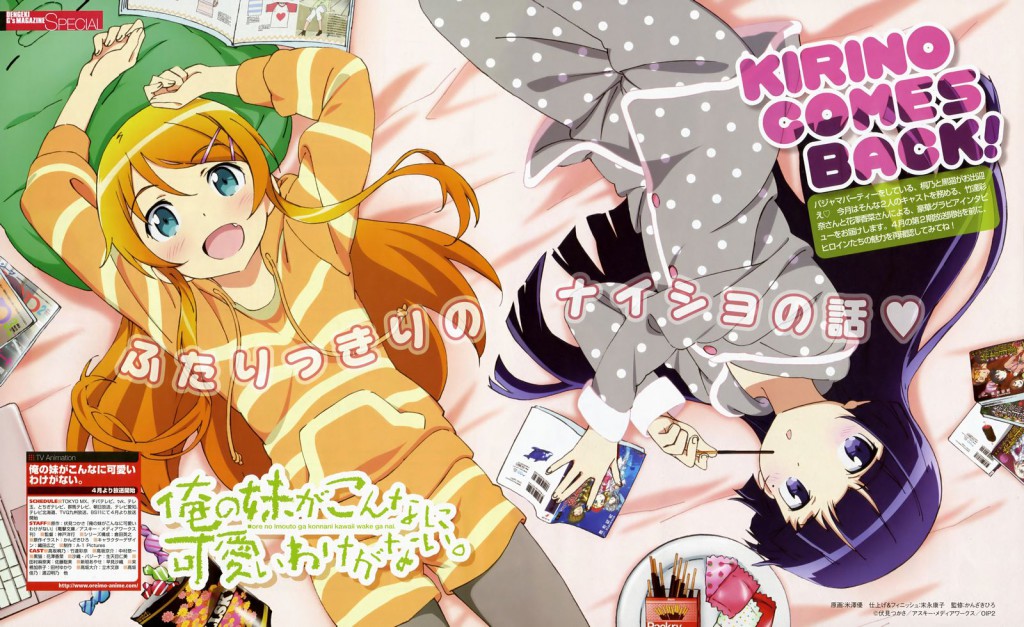 This news comes as the anime is about to air in the spring season. The anime is set to have 16 full length episodes air starting April 6th, with the first 13 episodes being aired normally and the final three episodes airing all at once for the highly anticipated conclusion. The final volume of the light novel announced to be available in stores on June 7th, 2013.
Not everyone is happy about this news, though, as the original anime used 15 episodes to anime 5 volumes of light novel whereas they have to animate 7 volumes with 16 episodes in this new anime, leading many to believe significant portions of the light novel may be cut or that the story's plot might be undermined by the animation company. It has been confirmed in a recent news announcement that at least some of the novels will not be animated, and will instead be available as audio drama CDs included with the Blu-Rays or DVDs. Some also speculate that rather than having a worthy conclusion, they are merely holding back the light novel's release to maximize their profits (which is a somewhat common business tactic when it comes to light novel conclusions, or even manga adaptations).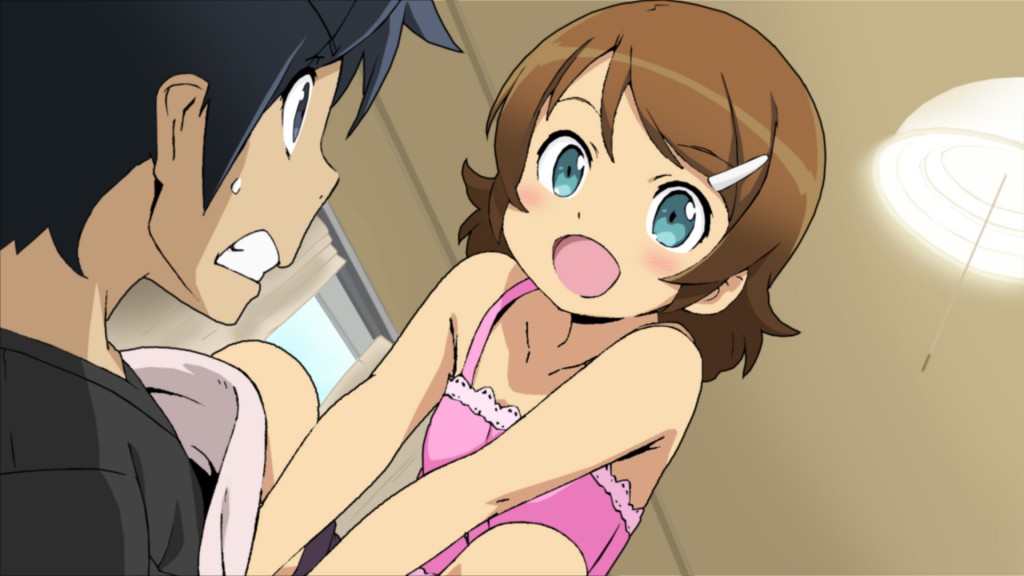 Others are enthusiastic though, that they are going to end the novels and anime with something juicy if they are planning the releases so close together. Here's to hoping it's an extremely cute and entertaining season!