The official anime website of Koukou Hoshi Kageki (Highschool Star Musical) revealed the release of the original anime's details. According to the website, the anime is slated this Fall 2015.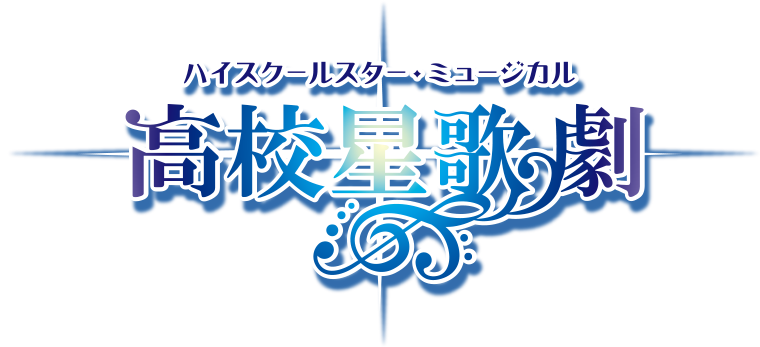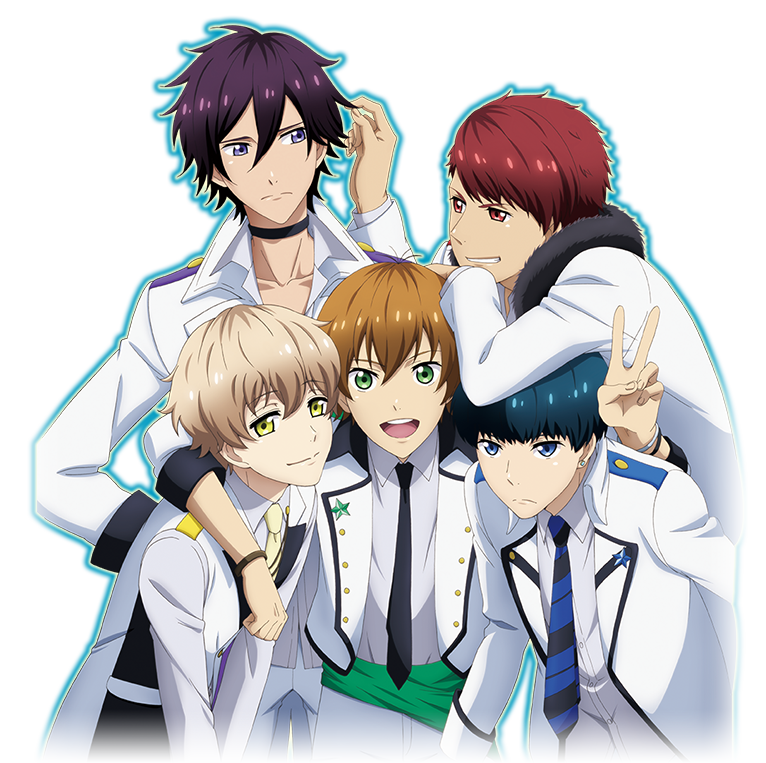 The promotional video for the anime will be released later on AnimeJapan 2015 along with a pamphlet with further anime details.
Cast: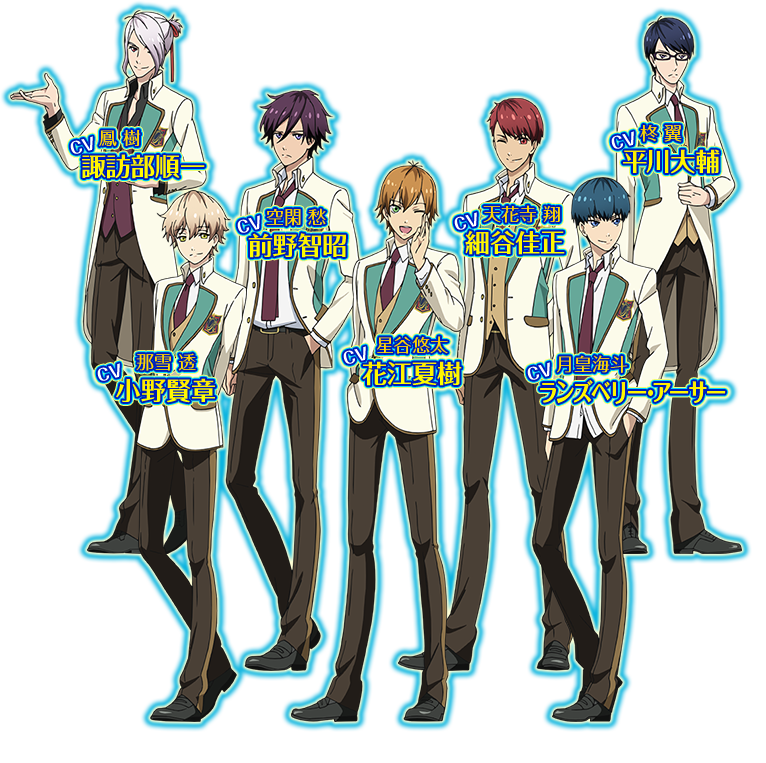 *The kanji for Yuuta's name could be read as either Hoshiya or Hoshitani. It will be updated when more information was released. Other characters' names will be updated too.
Staff:
Original Planning: Rin Hinata
Director: Shunsuke Tada (Kuroko no Basket)
Series Composition: Sayaka Harada (Tamayura: Sotsugyou Shashin Part 1 – Kizashi)
Character Design: Asami Watanabe (Baka to Test to Shoukanjuu)
Studio: C-Station (Seikoku no Dragonar)
The official website also released the official fan club for anime which is open for Japanese fans.
Synopsis of Koukou Hoshi Kageki from MAL:
The story involves a group of high school students at Ayana Academy, a school with music as its main focus. A trio of students are called Hanasakura-kai, designating the most talented from the music department. To get in, individuals must enter through a Star Frame class. The series tells the story of Yuuta Hoshiya*, Tooru Nayuki, Kaito Tsukikage, Shou Tengeiji, and Shuu Kuga as they aim for a position in the musical department after being spotted by Ootori, one of the Hanasakura-kai members.
Official Twitter Account: @hstar_mu
Official Hashtag: #スタミュ
Source: Koukou Hoshi Kageki's Official Anime Website, Moca News, Myanimelist