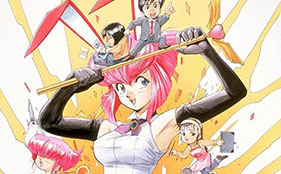 The Japanese Amazon website has listed the Gainax's classic two-episode Otaku no Video Special Edition Blu-ray Disc for release on December 26. In addition to the anime episodes, the set will also include a newly-recorded audio commentary by the staff, character reference collection (still images), and a newly-drawn leaflet (only for the first limited edition).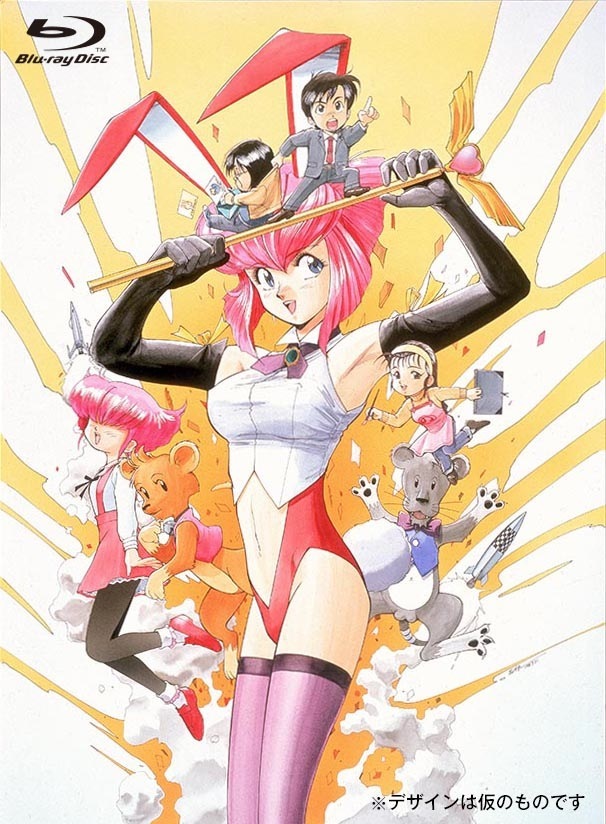 The release will include both the "1982 Otaku no Video" and "1985 Zoku Otaku no Video" episodes and retail for 6,264 yen (about US$60). The Blu-ray Disc will feature the "Otaku no Shōzō" live-action segment included in the original release.
Otaku no Video is a 1991 comedy anime spoofing the life and culture of otaku, individuals with obsessive interests in media, particularly anime and manga, as well as the history of Gainax, its creators. It is noted for its mix of conventional documentary film styles (with actual film, no less), with a more traditional anime storytelling fashion. It is licensed in the United States by AnimEigo. The DAICON III and IV Opening Animations from the early 1980s are also featured in this OVA.
Otaku no Video synopsis from Haruhichan:
Somewhat based on the real story of how Gainax was founded, Otaku no Video addresses all aspects of an otaku lifestyle. Ken Kubo is a young man living an average life until he is dragged into a group of otaku. Slowly, he becomes more like them until he decides to abandon his former life to become king of otaku —the otaking! 

Mixed in are live-action interviews with real otaku, addressing every aspect of hardcore otaku life. Not only are anime and manga fans included, but also sci-fi fans, military fans, and other groups of Japanese geeks.