With the summer anime season half way done and the fall 2014 anime season approaching, lets take a look at the top 10 summer 2014 anime according to female-slanted music site RecoChoku:
10. Barakamon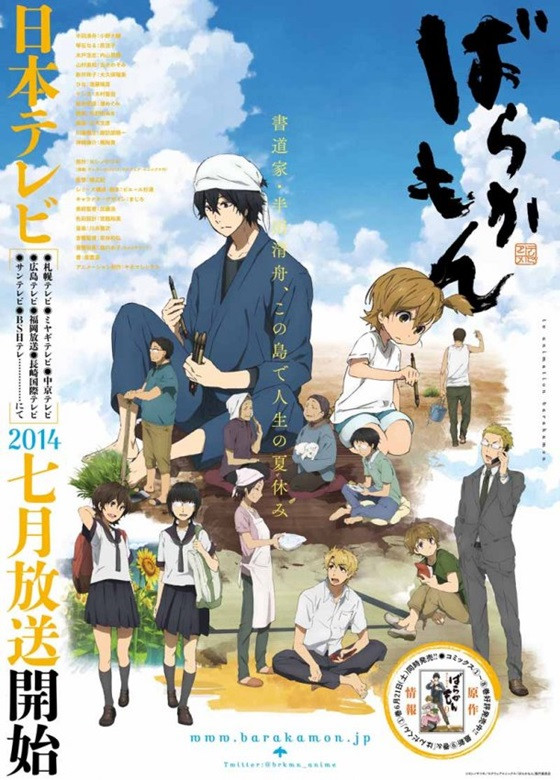 9. Akame Ga Kill!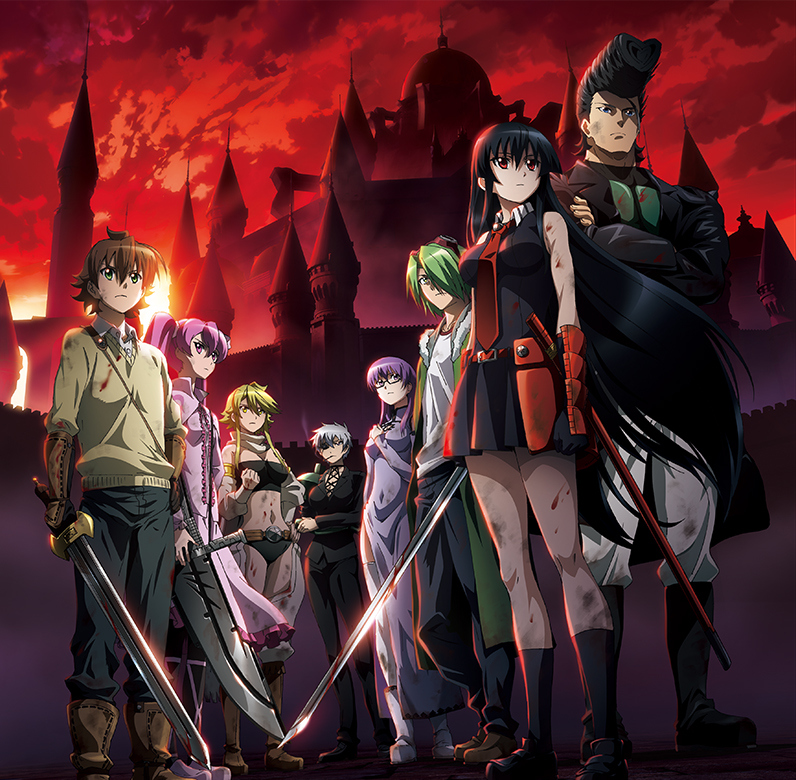 8. Aldnoah.Zero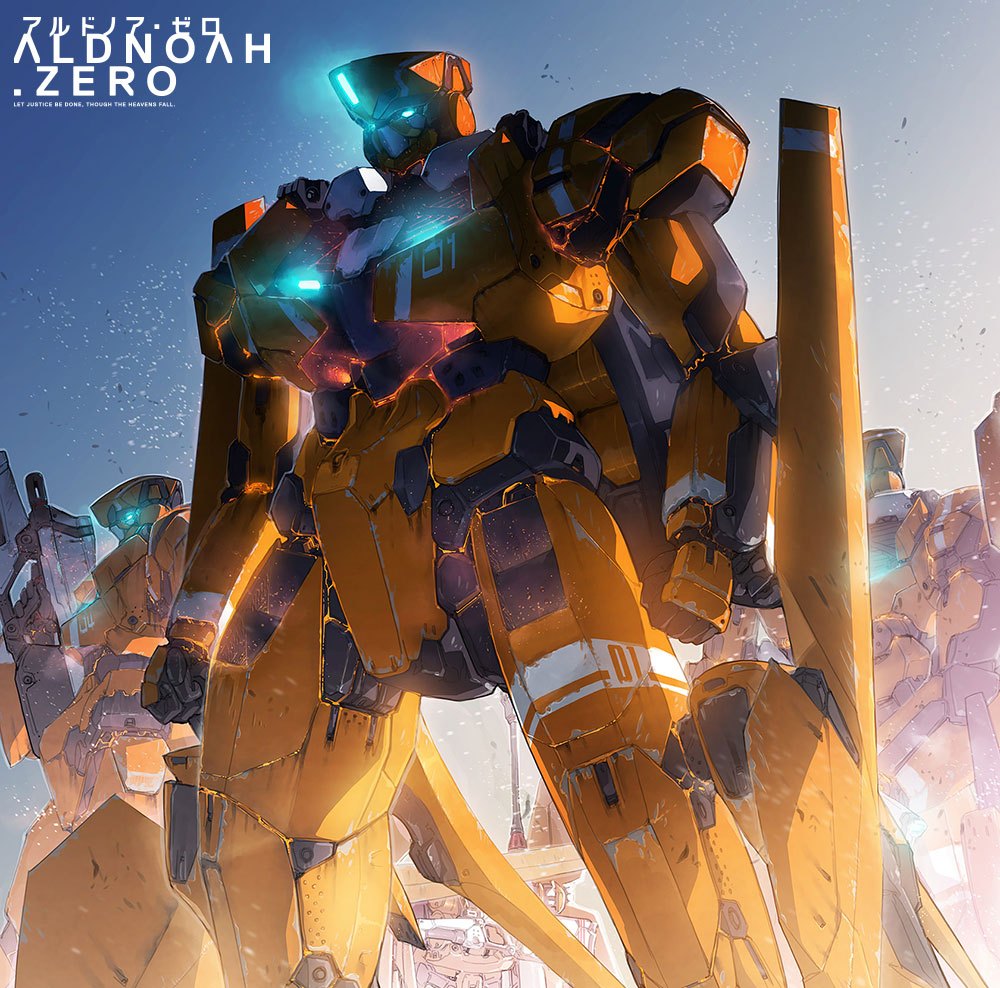 7. Zankyou no Terror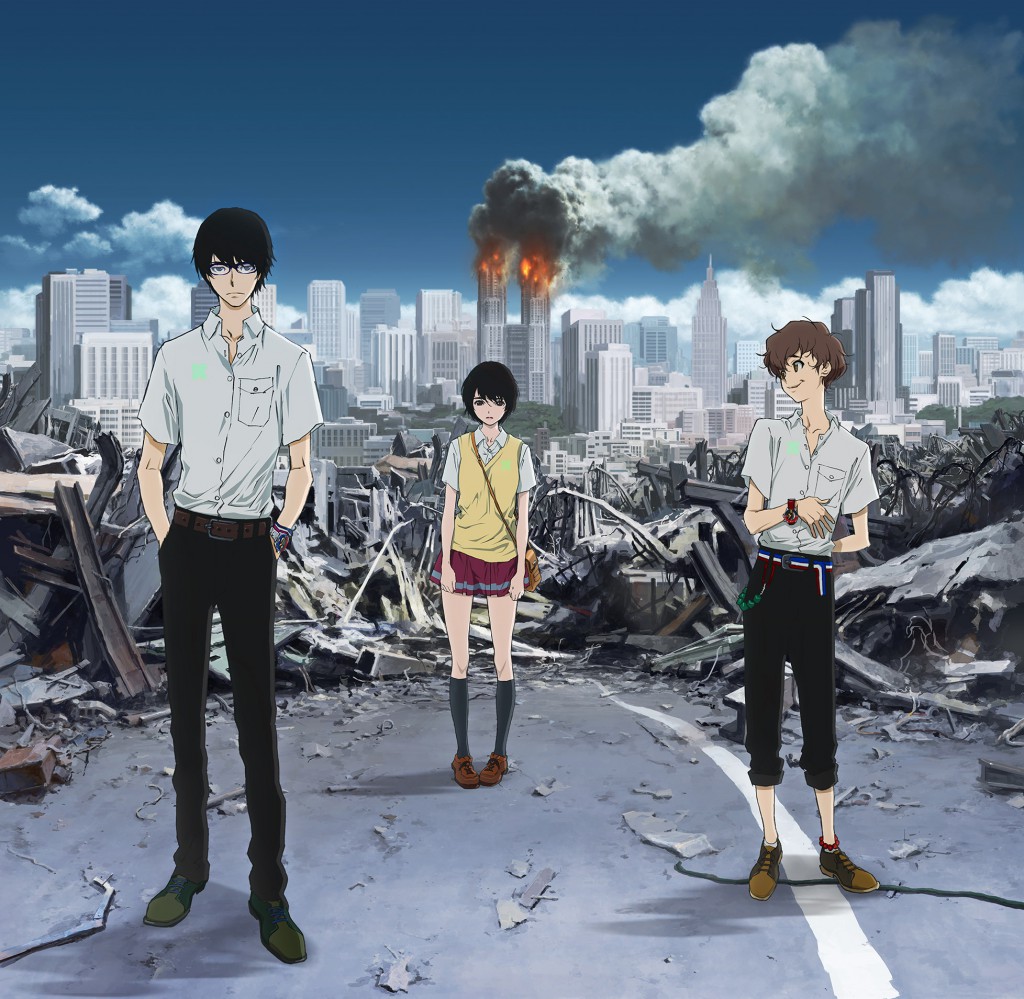 6. Tokyo Ghoul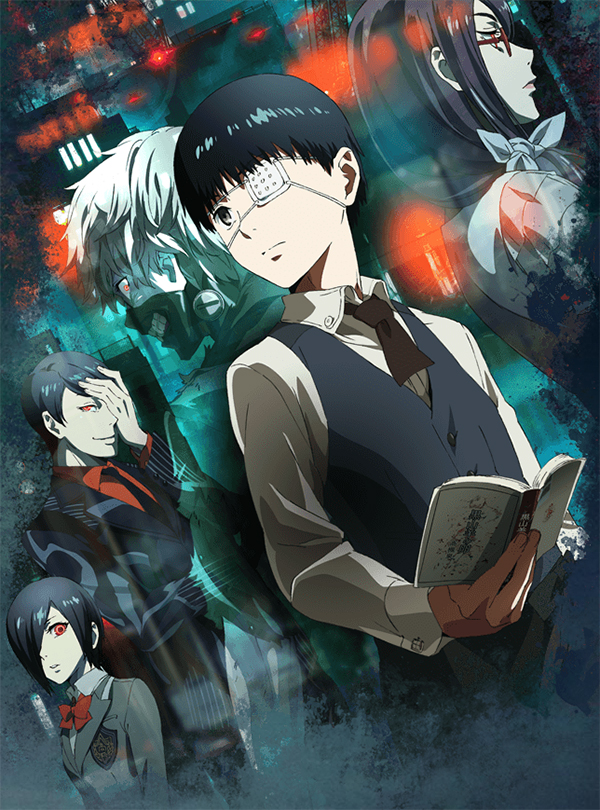 5. Ao Haru Ride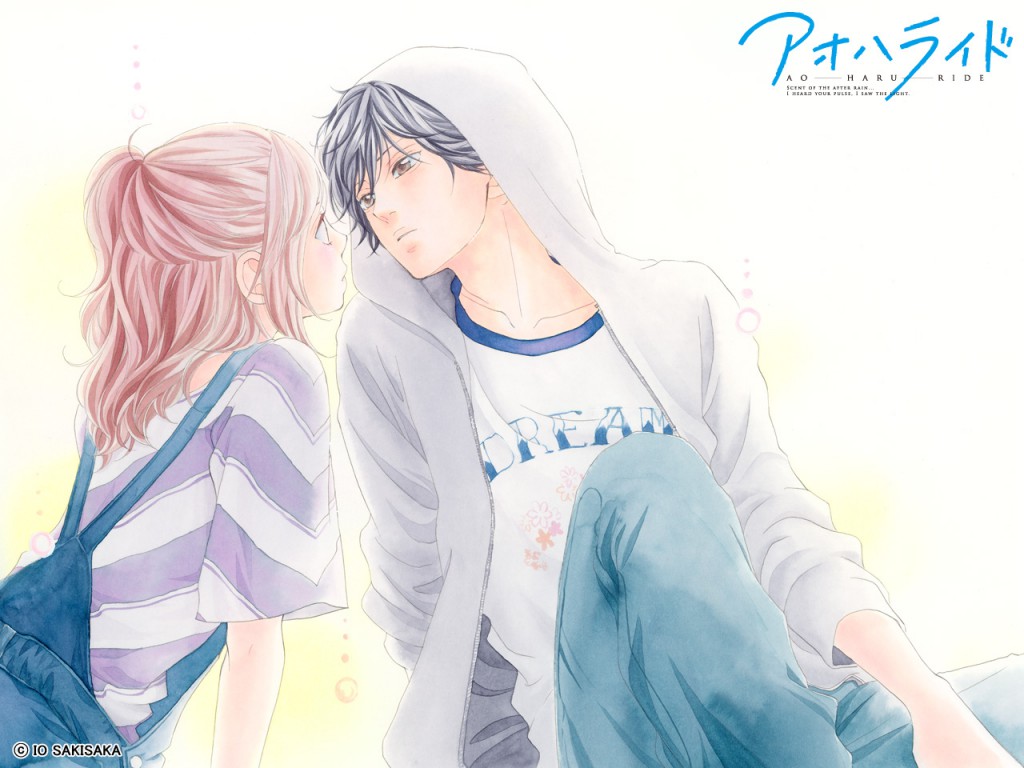 4. Kuroshitsuji: Book of Circus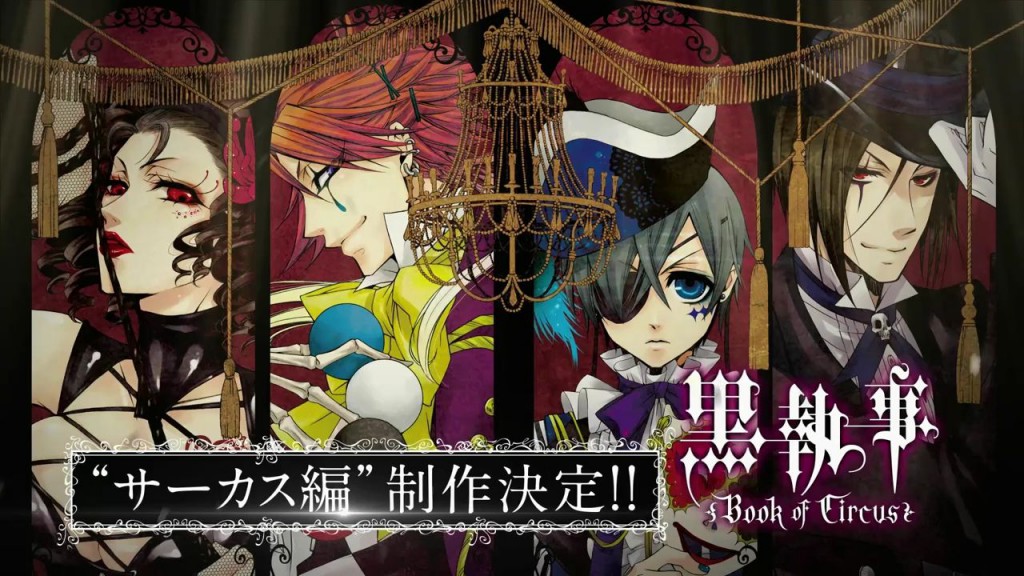 3. Gekkan Shoujo Nozaki-kun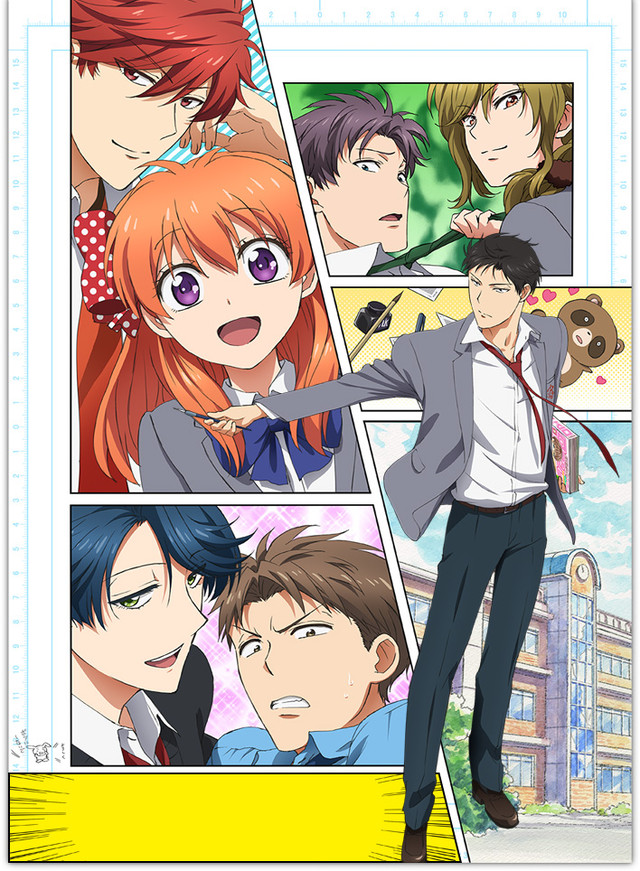 2. Sword Art Online II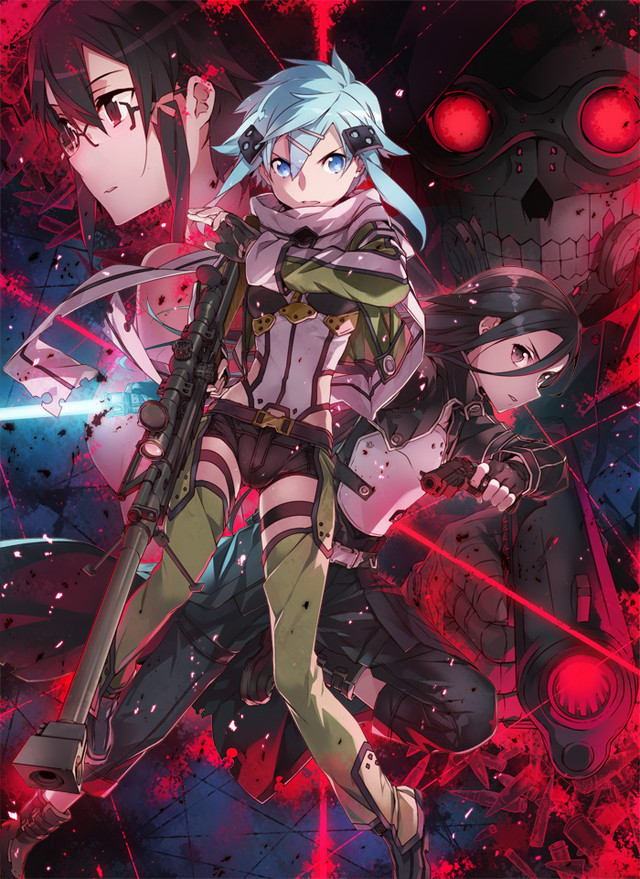 1. Free!: Eternal Summer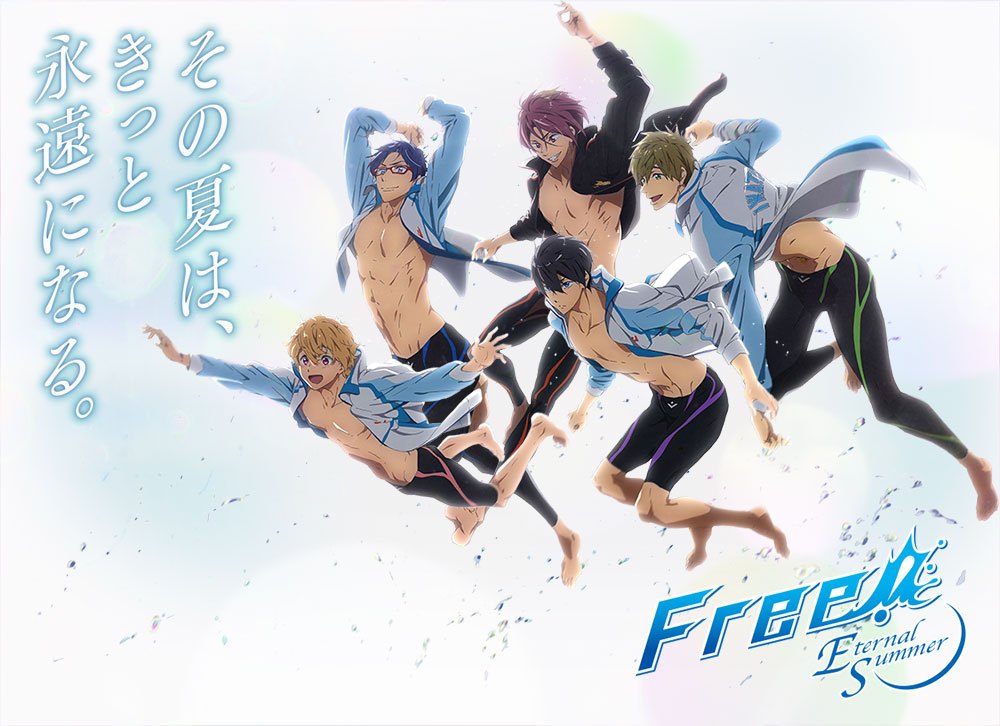 Do you agree with this list? Let us know what you would change in the comments below.