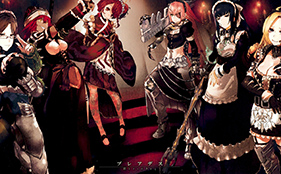 With the 5th episode of the Overlord anime broadcasting on AT-X on August 4, a new chibi-chara adventures of the Pleiades Six-Stars the combat maid squad of the Great Tomb of Nazarick has been announced, and will be aired and then published on the official website.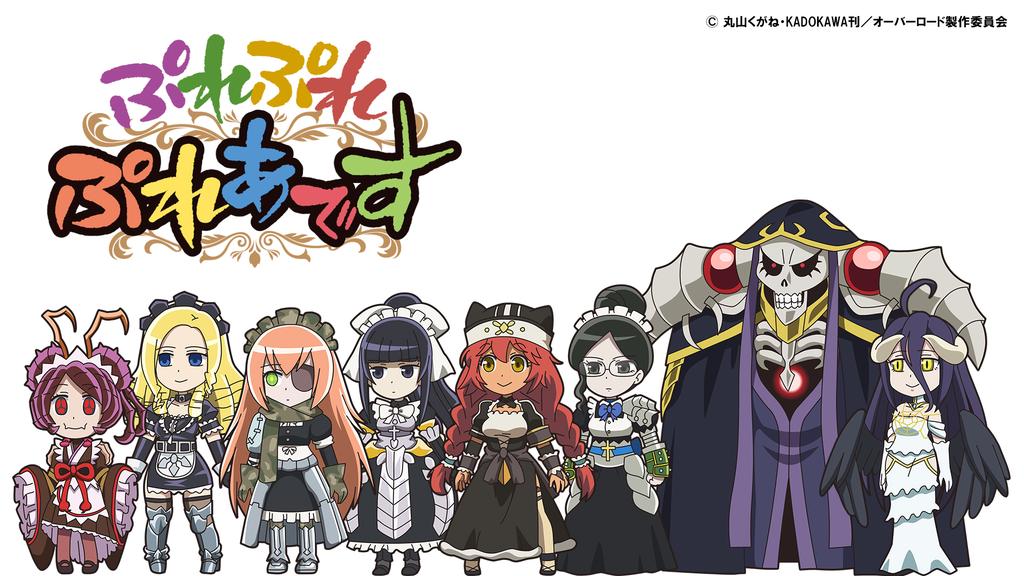 The cast includes:
Hiromi Igarashi (Orion from Amnesia) will voice Yuri Alpha
Mikako Komatsu (Hotaru Tachibana from Aoharu x Kikanjuu) will voice Lupusregina Beta
Manami Numakura (Machi Tokiwa from Hanayamata) will voice Narberal Gamma
Asami Seto (Kurokami no Onna from Death Billiards) will voice CZ2128 Delta
Ayane Sakura (Yozora Mikazuki from Boku wa Tomodachi ga Sukunai) will voice Solution Epsilon
Kei Shindou (Gentoku Ryuubi from Ikkitousen) will voice Entoma Vasilissa Zeta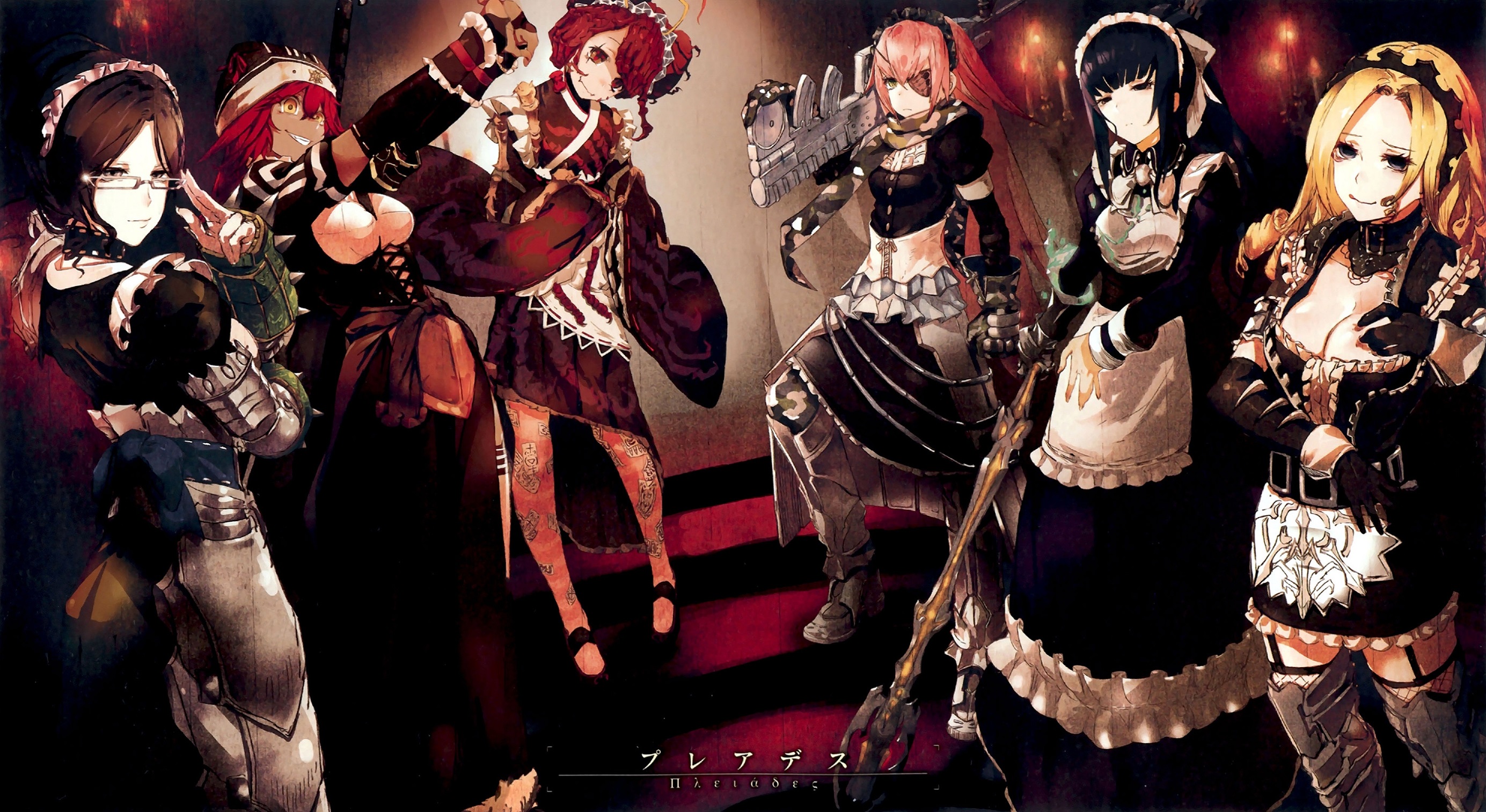 The first promotional video for the currently airing anime series:
Main anime cast and character designs:
Other Announced Cast:
Staff:
Visual:
Over Lord is a Japanese light novel series written by Kugane Maruyama and illustrated by so-bin. It began serialization online in 2010, before being acquired by Enterbrain. Eight volumes have been published since July 30, 2012. An anime adaptation has been announced. A manga adaptation with art by Hugin Miyama began serialization in Kadokawa Shoten's seinen manga magazine Comp Ace from November 26, 2014.
Overlord synopsis from Haruhichan:
The story begins with Yggdrasil, a popular online game which is quietly shut down one day; however, the protagonist Momonga decides to not log out. Momonga is then transformed into the image of a skeleton as "the most powerful wizard." The world continues to change, with non-player characters (NPCs) begining to feel emotion. Having no parents, friends, or place in society, this ordinary young man Momonga then strives to take over the new world the game has become.
You can visit the anime's website here: http://overlord-anime.com/
And follow their Twitter: @over_lord_anime