The official website for the popular Sci-Fi Horror anime Parasyte has posted photos of the cast with Migi, the Parasite which lives in Shinichi Izumi's hand.
The cast also have some messages for the fans as they were "infected" by the parasite known as Migi.
Aya Hirano who voices Migi said: With the broadcast date, we were really nervous. I think the Parasyte anime is unique and I tried my best voicing the parasitic alien and invited everyone to watch.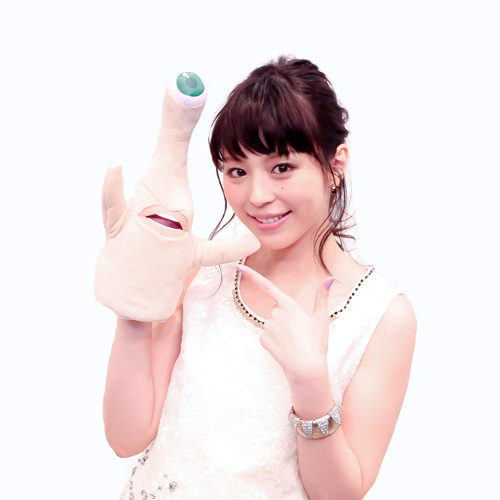 Nobunaga Shimazaki who voices Shinichi Izumi said: I am very grateful to play the role of Shinichi and I thank you all very much.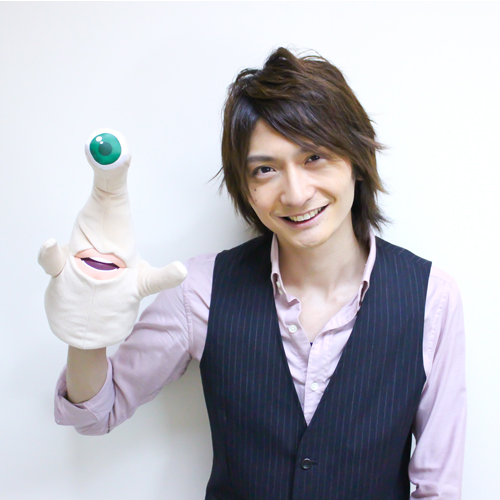 Kiyono Yasuno who voices Yuuko Tachikawa spoke about glasses, since her character wears them. She also hopes you all look forward to the anime.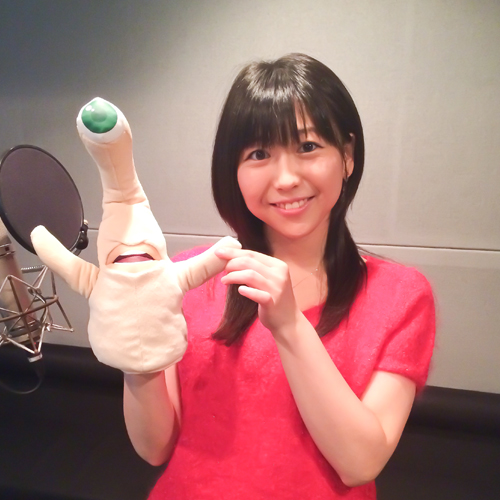 Kana Hanazawa who voices Shinichi's best friend, Satomi Murano, spoke about Shinichi's "inner conflict" and how to support him. She also hopes you all continue to watch the series every week!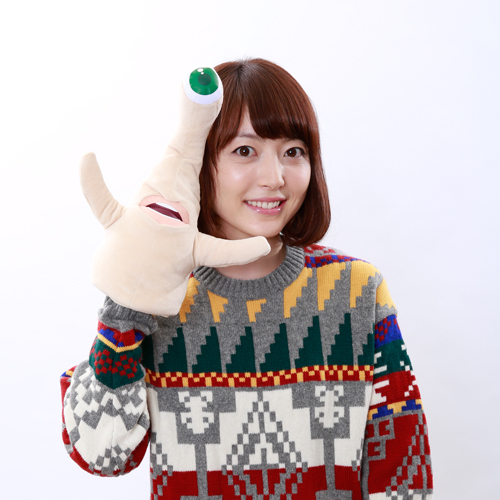 Rena Maeda, who voices Akiho Suzuki, holds Migi with a confused face. She explained her character is original and said that everyone should look forward to the anime.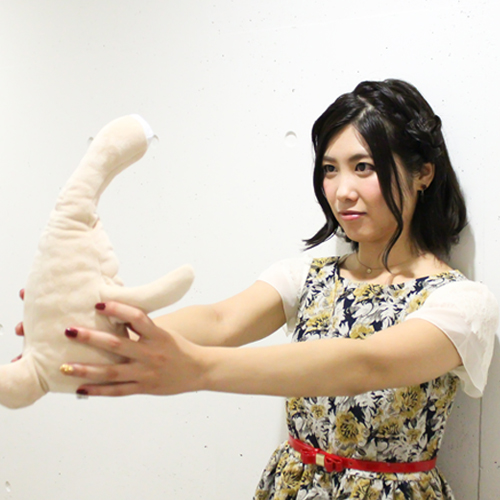 Nobunaga Shimazaki who voices Shinichi Izumi was also featured in the November issue of Animedia.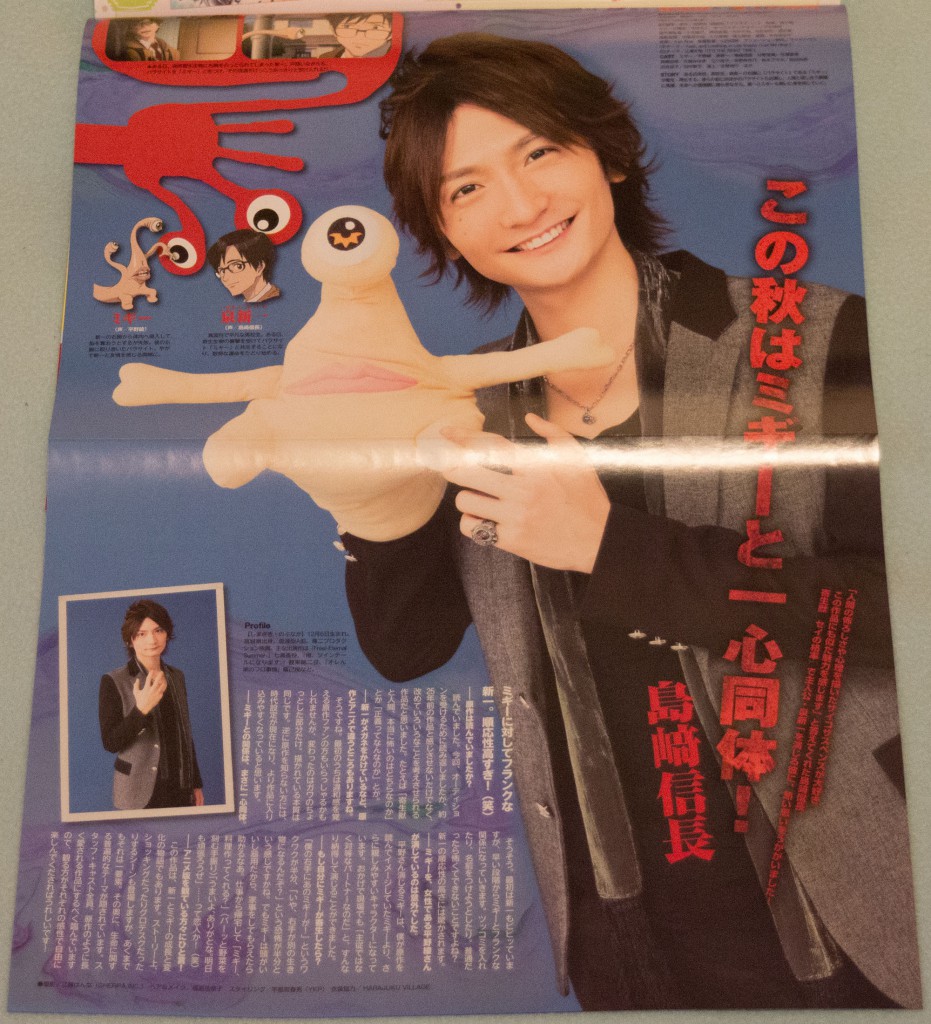 Parasyte synopsis from Haruhichan:
Based on Iwaaki Hitoshi's science-fiction horror manga by the same name.

The 17-year-old Izumi Shinichi lives with his mother and father in a quiet neighborhood in Tokyo. One night, worm-like aliens called Parasytes invade Earth, taking over the brains of human hosts by entering through their ears or noses. One Parasyte attempts to crawl into Shinichi's ear while he sleeps, but fails since he is wearing headphones, and enters his body by burrowing into his arm instead, taking over his right hand and is named Migi.

Because Shinichi was able to prevent Migi from traveling further up into his brain, both beings retain their separate intellect and personality. As the duo encounter other Parasytes, they capitalize on their strange situation and gradually form a strong bond, working together to survive. This gives them an edge in battling other Parasytes, who frequently attack the pair upon realization that Shinichi's human brain is still intact. Shinichi feels compelled to fight other Parasytes, who devour humans as food, while enlisting Migi's help.
Source: SGCafe, Parasyte Official website