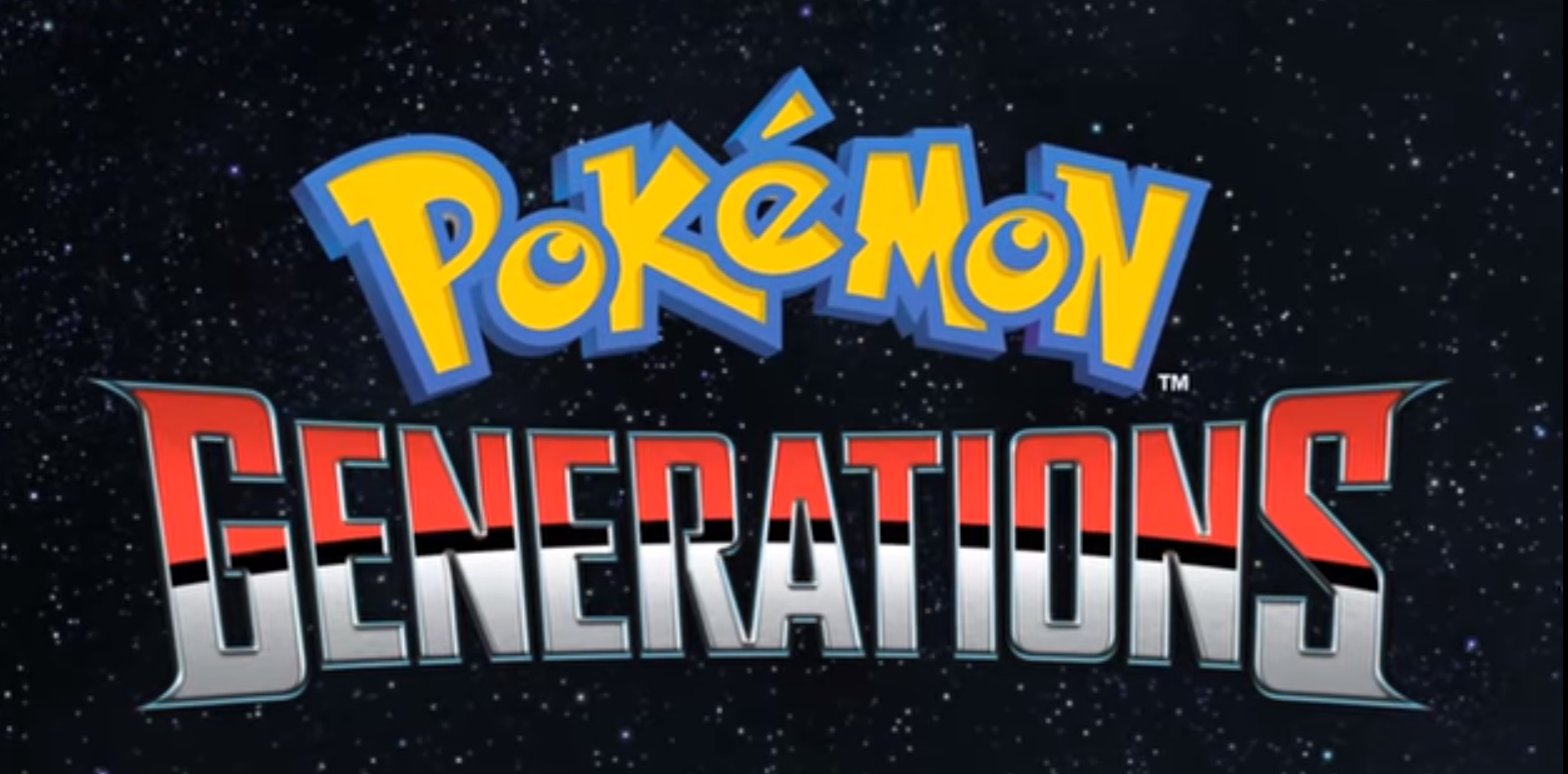 The Pokemon Company International announced on Tuesday that it will launch a series of three to five minute animated shorts titled Pokemon Generations on its YouTube channel. The first two episodes of the series will debut on Friday, September 16 at 12:00p.m. EDT. The series will have 18 episodes in total.
Pokemon Generations will go over stories from the first six generations of the Pokemon game franchise. The Pokemon Company describes the series:
Pokémon Generations looks back at each generation of the Pokémonvideo game series, diving into the stories of the games more deeply and getting to know characters and Pokémon better. Visit each region, from Kanto to Kalos, to relive the world of Pokémon like never before!
The company released a trailer and concept art for the new series:
Concept art: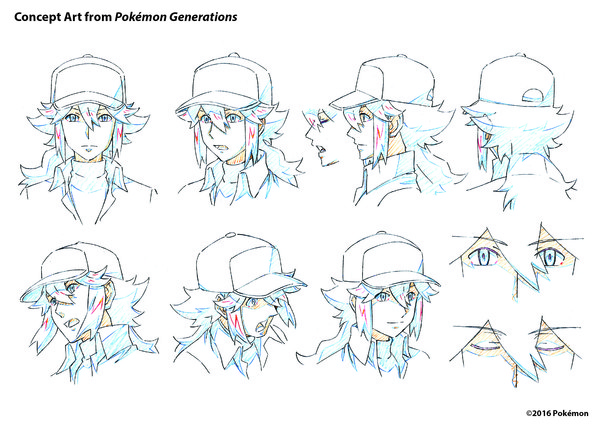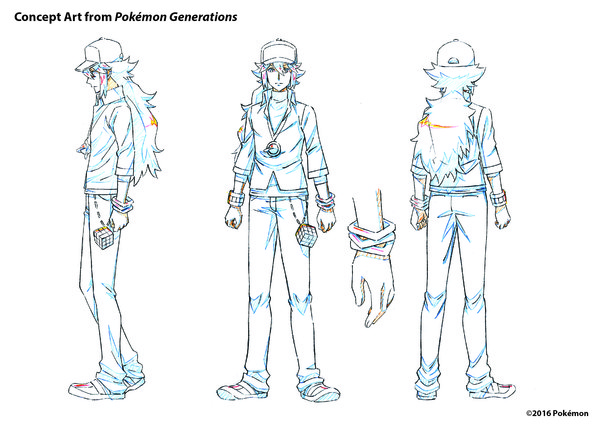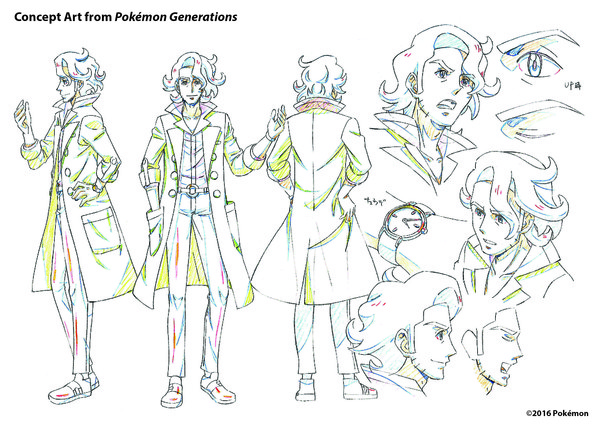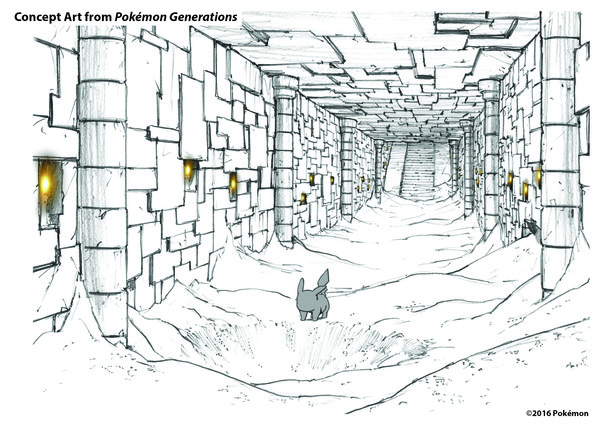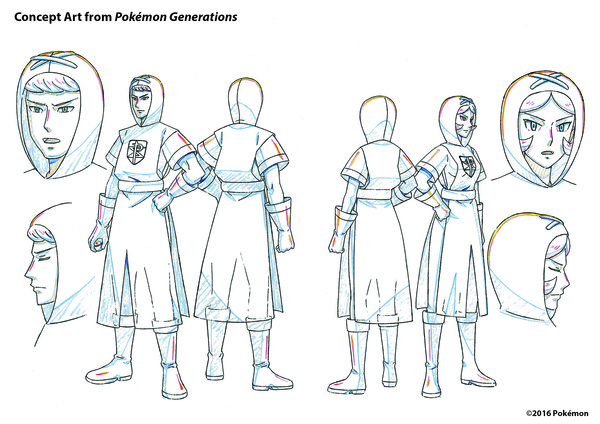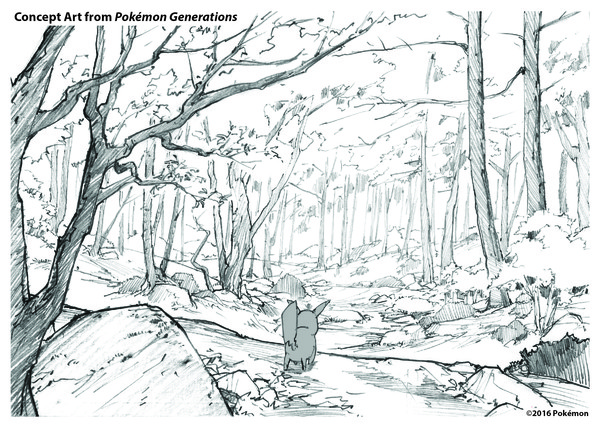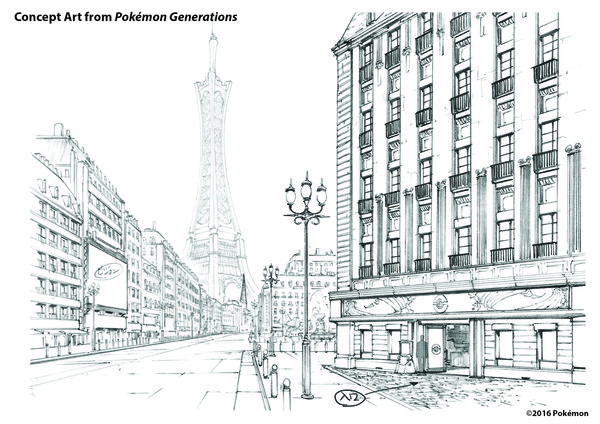 Source: Anime News Network