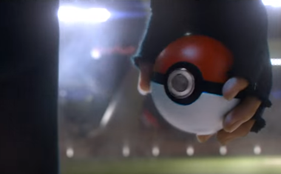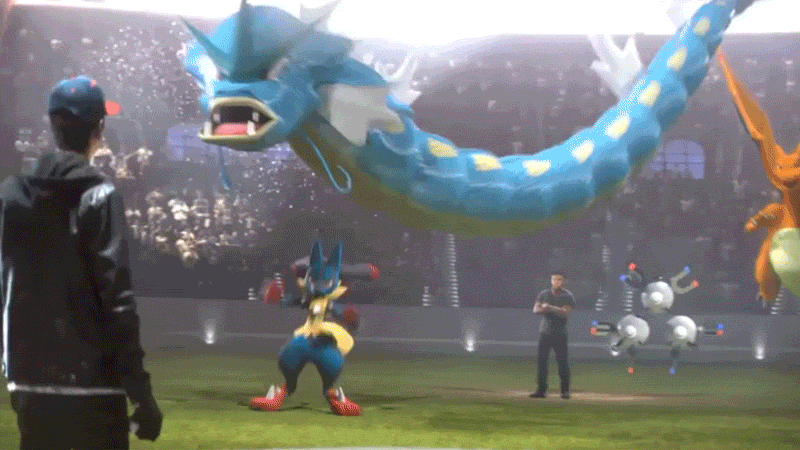 The Super Bowl is famous for showing the best of the best commercials. This year featured a grandiose Pokemon commercial that inspired us to think, "I can do that." We're all capable of amazing things, we can all achieve and succeed our own expectations. We can all be Pokemon masters.
The Pokemon Company has been stepping up their game with their advertisements. These inspiring commercials invite us to enter the world of Pokemon like never before, merging the Pokemon world with our own. One of the most recent powerful ads was for Pokemon GO, the mobile spin-off game that makes the world around you into your very own unique Pokemon region.
Bringing to life the ultimate fantasy of Pokemon entering our world is a brilliant strategy that plays on the emotions of all fans of the series.
It's been 20 years since this franchise debuted on our Game Boys and ever since we've been captivated. Celebrating the legacy that is Pokemon, go out there and catch 'em all!
Source: Kotaku