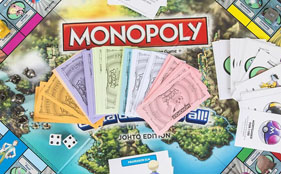 Fans of both Pokemon and the famous board game, Monopoly, are in for a treat. USAopoly has listed Monopoly: Pokemon Johto Edition as "coming soon." The board game with feature iconic Pokemon, characters, and places from the Gold and Silver version of the game.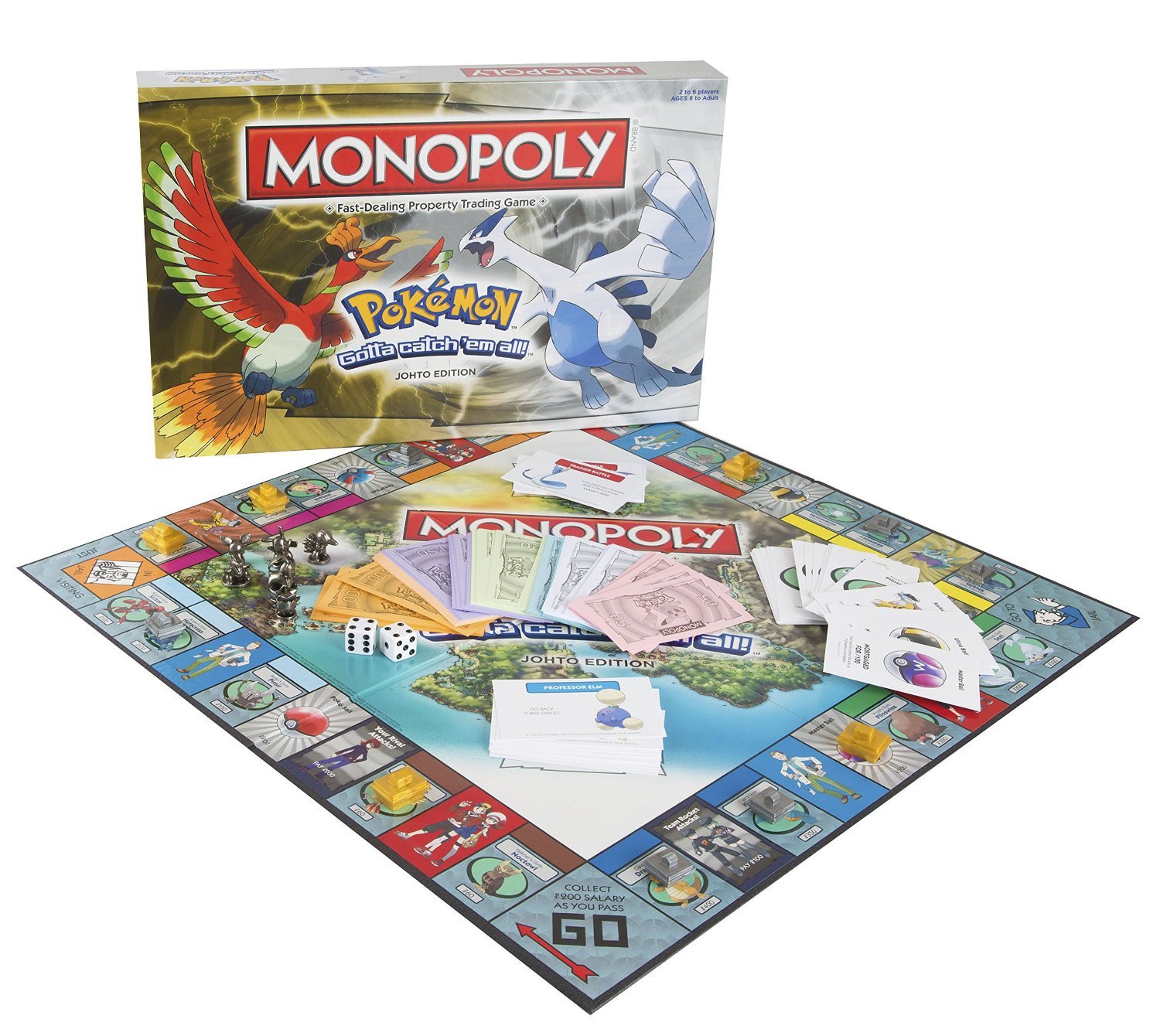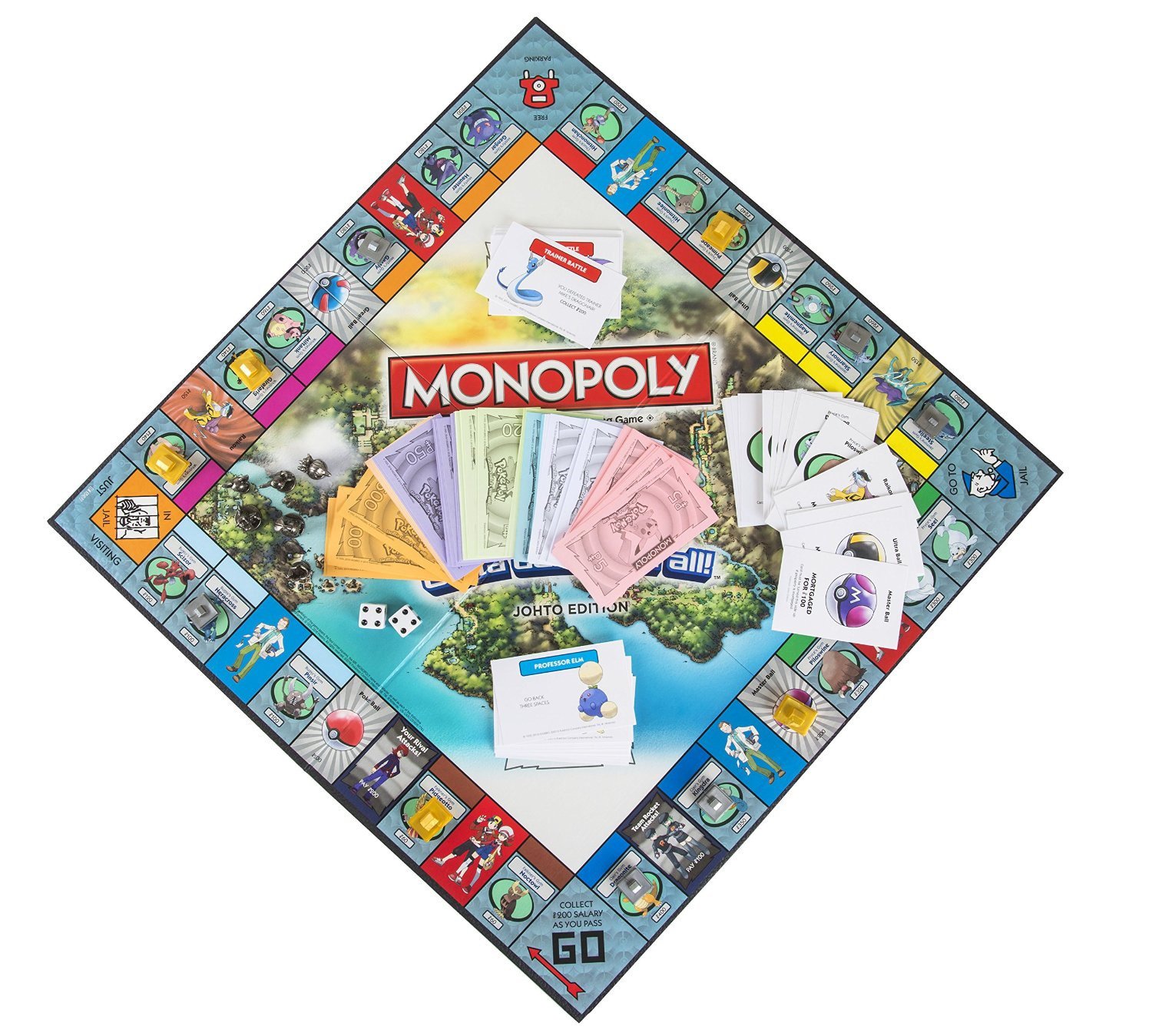 What's included:
6 Collectible Tokens: Totodile, Togepi, Chikorita, Cyndaquil, Pichu and Pikachu
Custom Designed Game Board featuring the Johto Region
Houses are renamed Poké Marts, Hotels are renamed Pokémon Centers
Community Chest and Chance Cards renamed Trainer Battle and Professor Elm
Custom themed MONOPOLY® money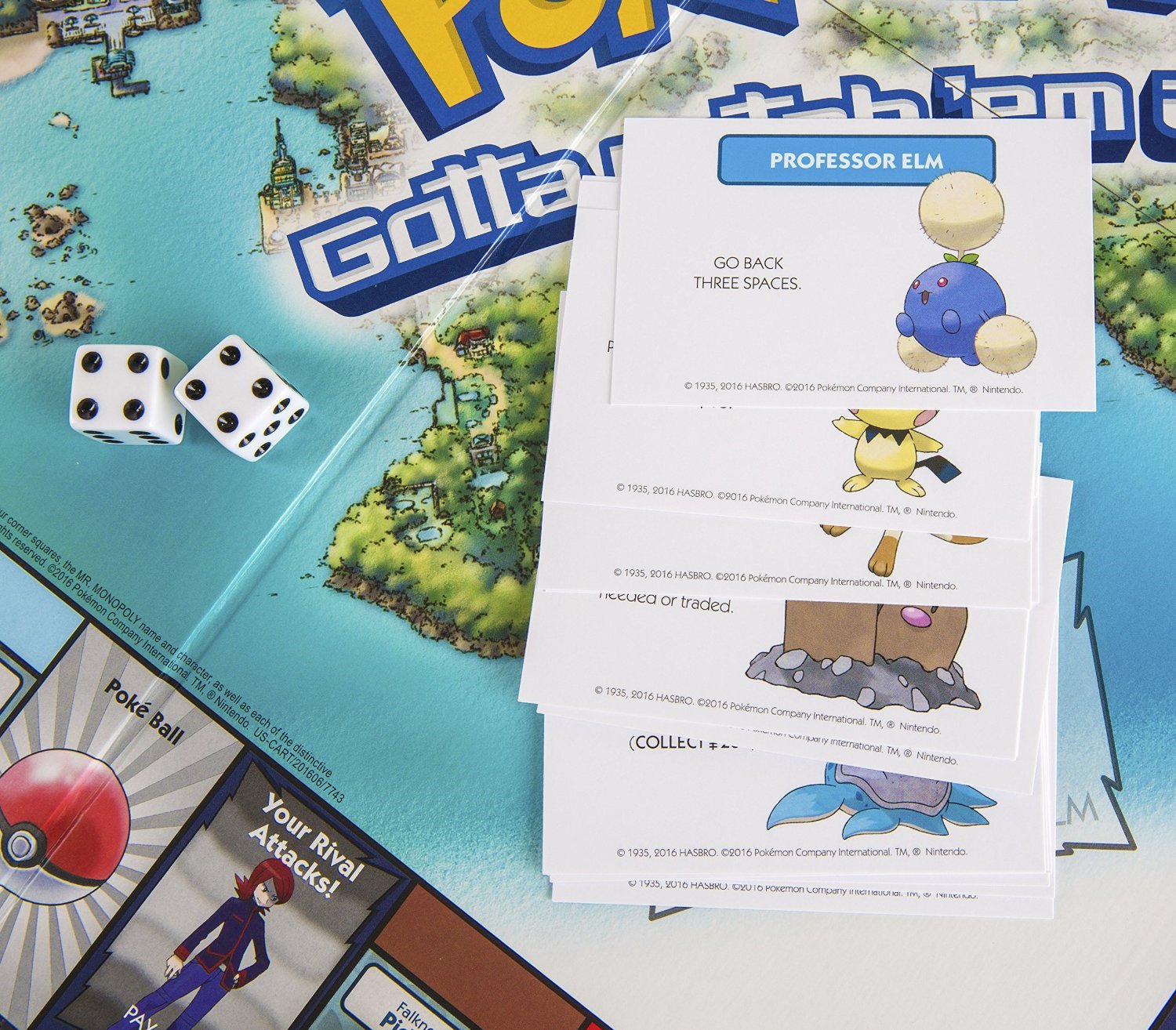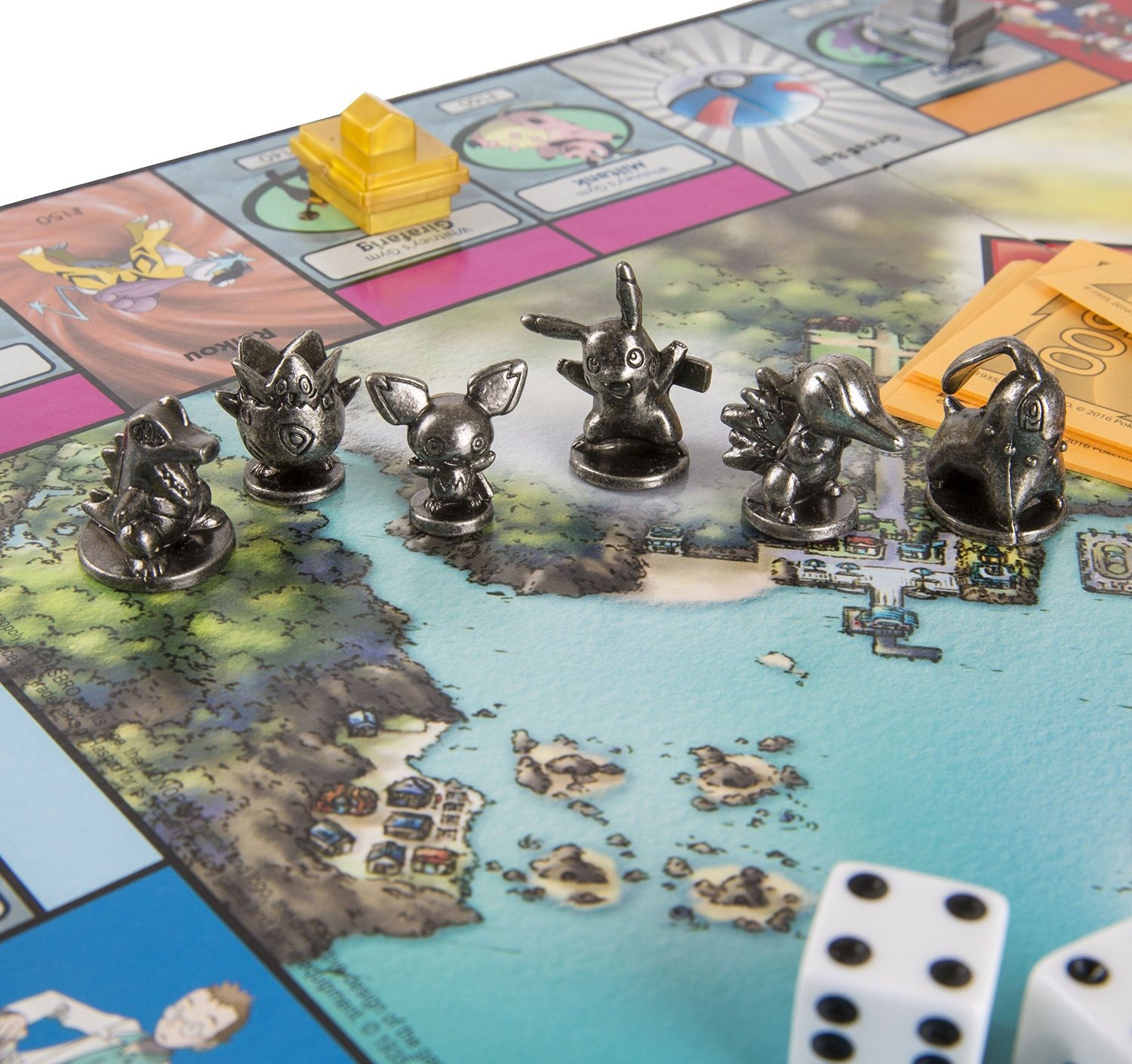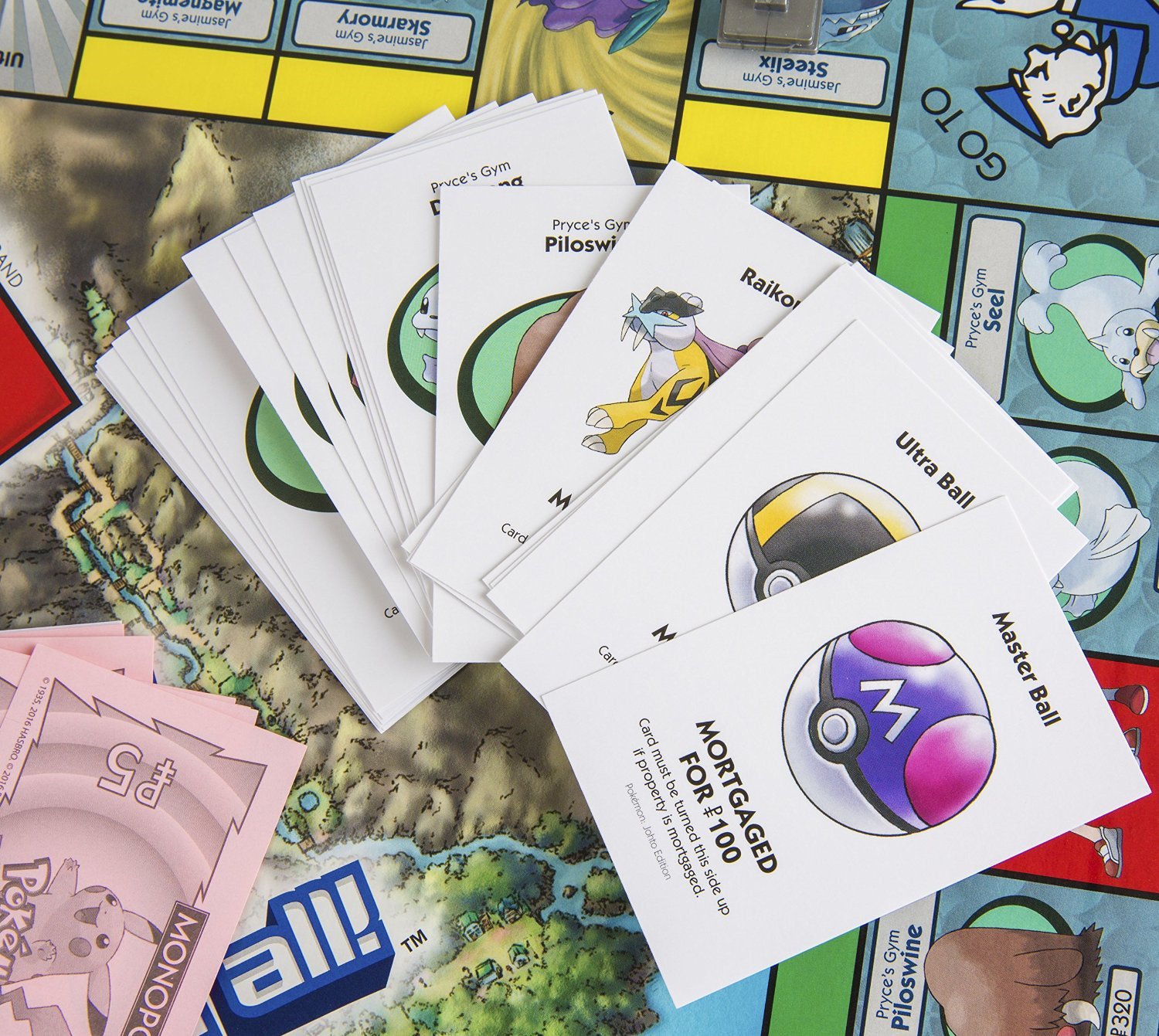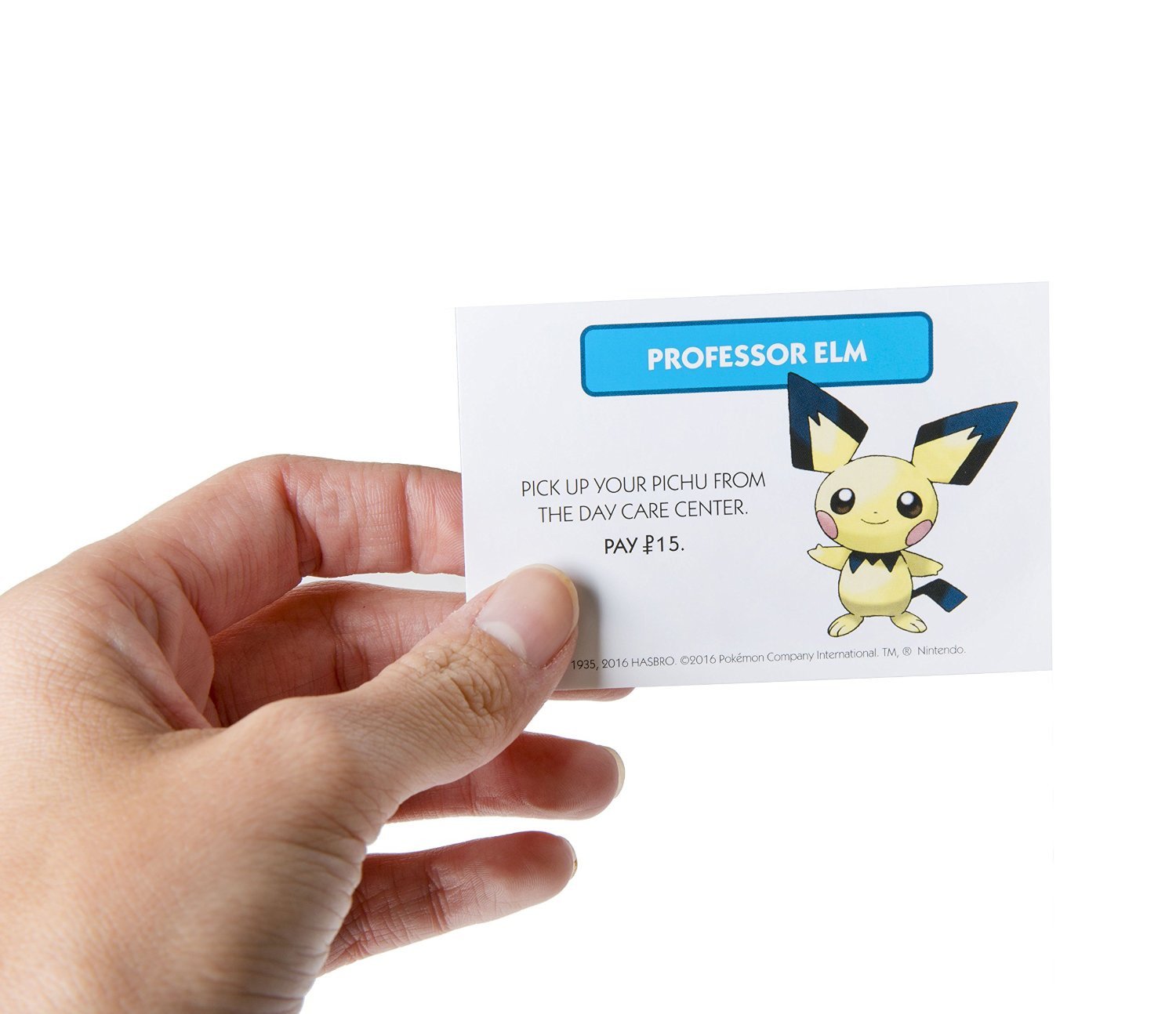 Source: Siliconera
Somewhat of an aspiring journalist.
110% weeb.