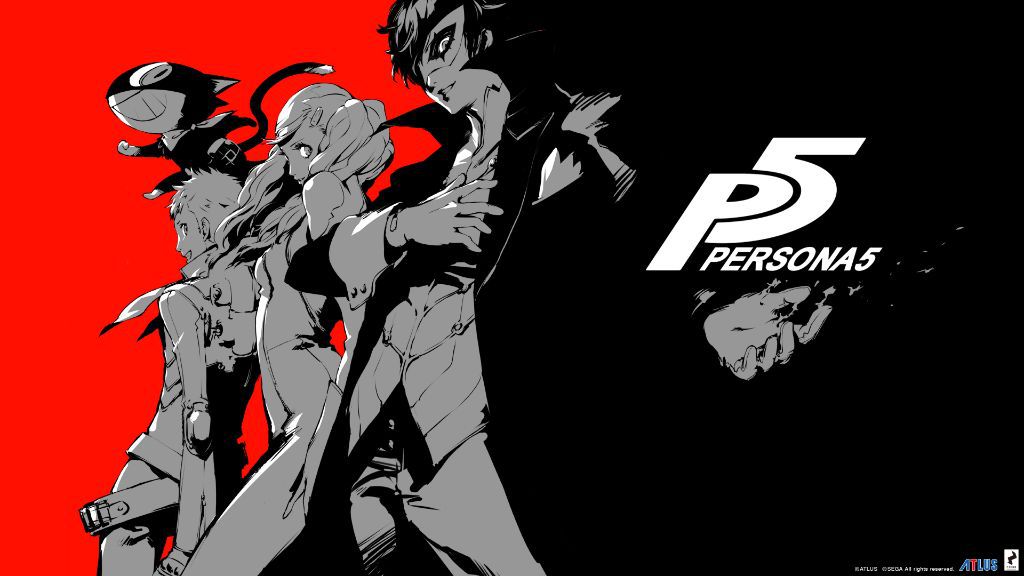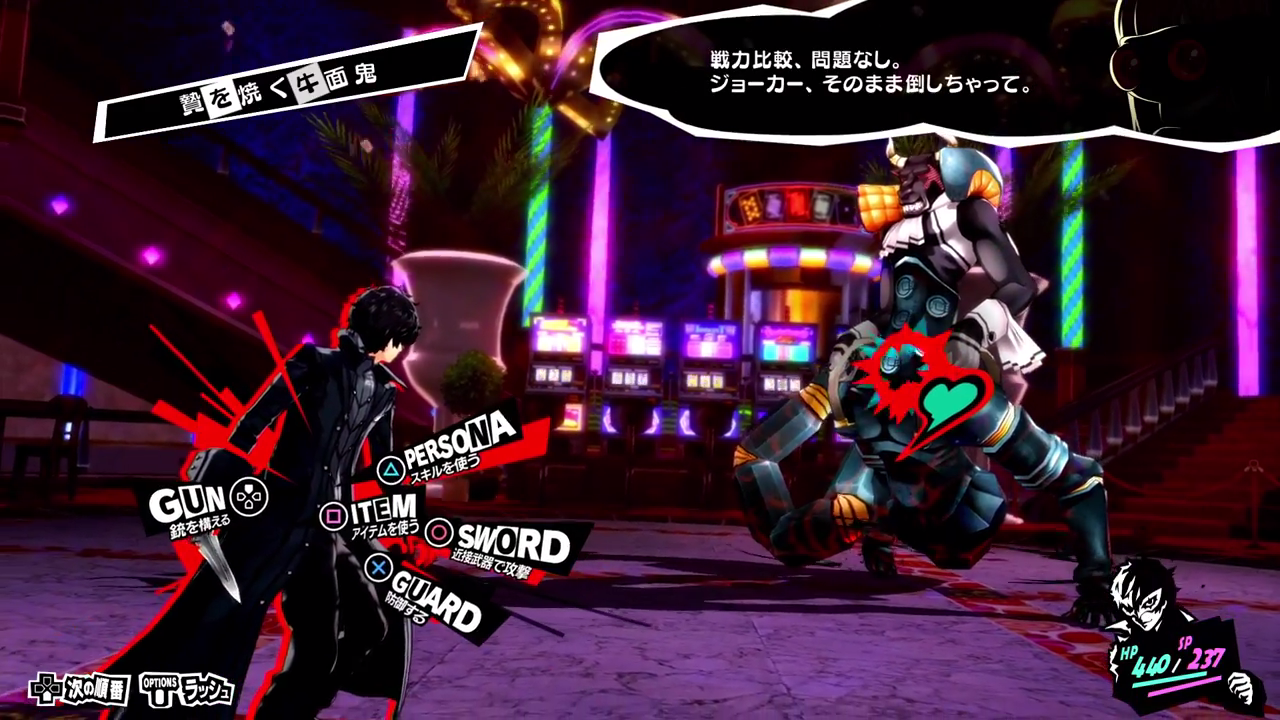 Atlus' acclaimed Persona series' sequel, Persona 5, is coming to PS4 and PS3 in Japan on September 15, 2016 (to PS4 in North/South America on February 14, 2017). In preparation for its release, Atlus held a live event on NicoNico and revealed a bunch of footage, including a new opening animation for the game, which included the new characters that have been revealed since the last animation, such as the navigator of the group, Futaba Sakura, student council president Makoto Niijima, "Beauty Thief" Haru Okumura, and Yusuke Kitagawa.
Persona 5 takes place in Tokyo, Japan. The still unnamed protagonist is a 16-year-old high school transfer student in Syujin High School. The previous installments in the series all had their own themes, for Persona 5 the theme is "heist." The protagonist and his friends created a group named "Phantom Thieves of Hearts" whose goal is to reform distorted adults by stealing a certain "treasure" in a place called The Palace that represents the target's mind. There are also themes of oppression and suppression from adult/authority figures. The primary color for Persona 5 is Red, while 3 was blue and 4 was yellow.
As you can see from the opening animation, the central figures for the game production remains largely the same with the previous entries; Katsura Hoshino is directing the game, with character design from Shigenori Soejima, and music composition from Shoji Meguro, who also composed for other Persona titles.
Also shown on the NicoNico stream were 18-minutes worth of early gameplay, a preview for the special TV anime tie-in, and more!
Source: Arama Japan