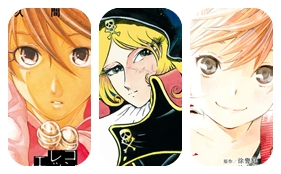 North American manga publishing company, Kodansha Comics USA, announced during their Otakon 2015 panel that they will be publishing three manga series in print next year, 2016. These titles include the legendary mangaka and director, Leiji M atsumoto's (Ginga Tetsudou 999, Uchuu Senkan Yamato), Queen Emeraldas manga, a romantic drama manga by Nao Emoto, Forget Me Not (Soredemo Boku wa Kimi ga Suki) and a cosplay manga by Yui Sakuma, Complex Age.
Check out our new series announcements from @Otakon! #QueenEmeraldas #ComplexAge #ForgetMeNot http://t.co/vzdV2jpb3c

— Kodansha Comics (@KodanshaUSA) July 27, 2015
The four volume sci-fi manga, Queen Emeraldas, was published on 1978 under Kodansha's Shuukan Shounen magazine. It has 21 accumulated chapters.
Kodansha Comics USA plans to publish the manga as two large 2-in-1 hardcover omnibuses, with over 400 pages each. The first volume is slated for July 2016.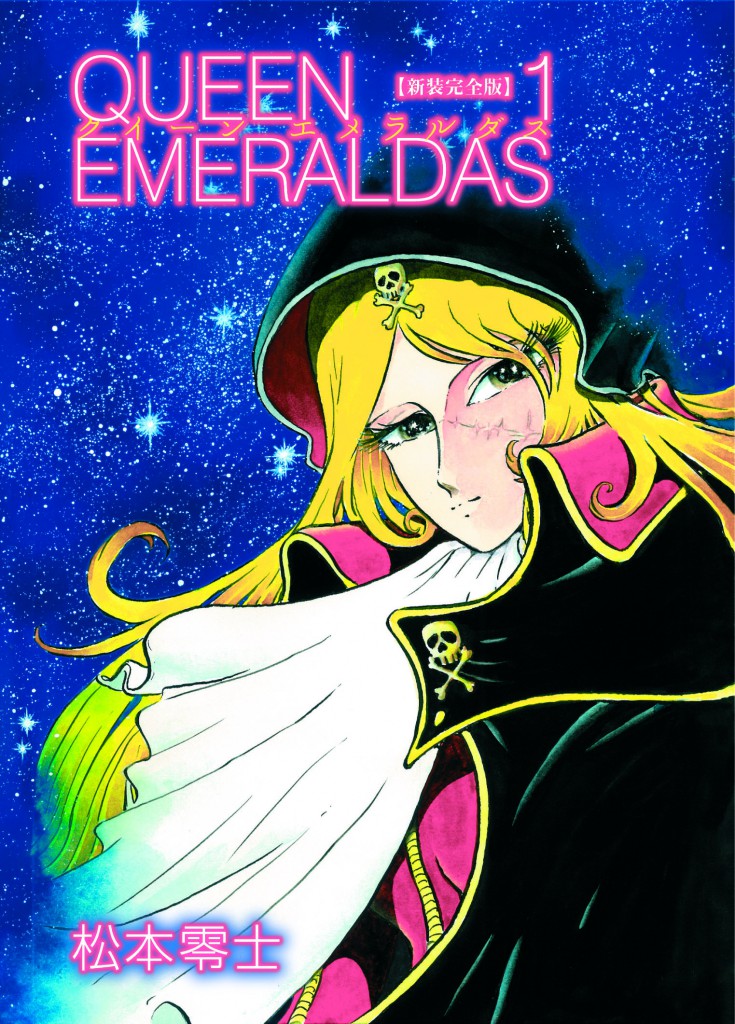 Synopsis of Queen Emeraldas from MAL:
Queen Emeraldas is the story of the pirate spaceship, Queen Emeraldas, which is captained by the mysterious and beautiful Emeraldas, a strong and powerful privateer.
Forget Me Not is a manga based from a Taiwanese novel by Mag Hsu. It has been published under Kodansha's Bessatsu Shounen and Shuukan Shounen magazines since December 11, 2013 and is still ongoing. The manga has five compiled volumes so far. The latest volume was released on July 9, 2015.
The manga will be released in English on March 2016 as individual paperback volumes.
Synopsis of Forget Me Not by Kodansha:
Serizawa was walking home from work one day when he was struck by a truck. Woozy and injured, he remembers a woman taking him to safety. It was someone he recognized… but who? It's a romance manga with a dose of mystery!
Finally, Complex Age, a slice-of-life seinen manga published under Kodansha's Morning magazine. It was published from May 22, 2014 to June 4, 2015. It will have six compiled manga volumes with 52 chapters. The fifth volume was released on August 21, 2015 while the final volume will be released on September 23, 2015.
The English version of the manga will be released in June 2016 as large paperbacks.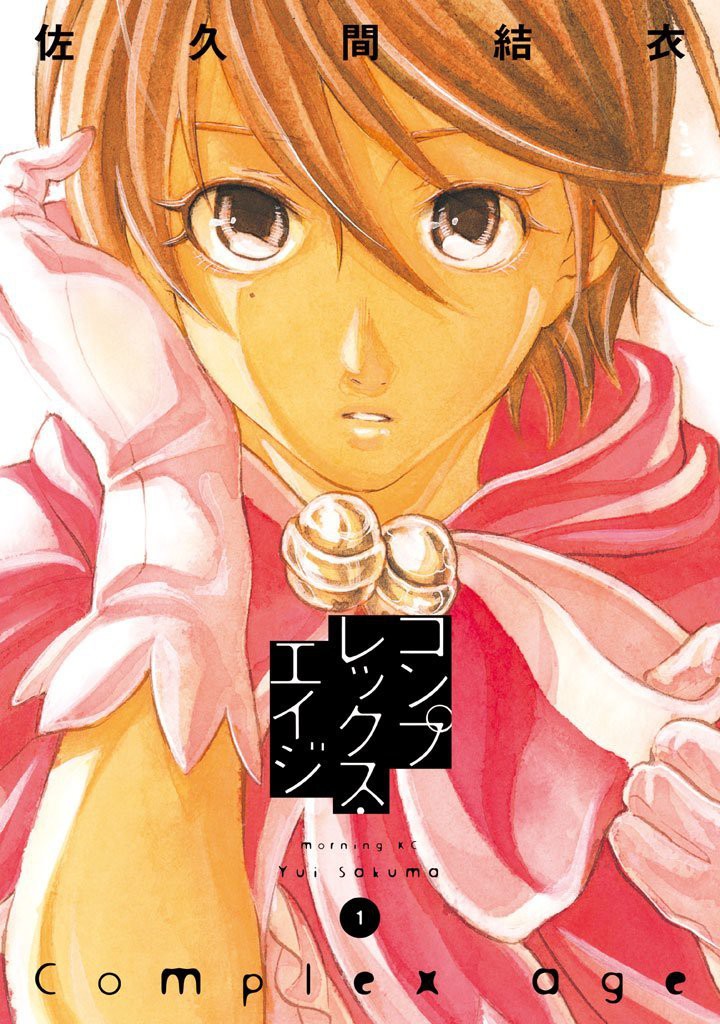 Synopsis of Complex Age by Kodansha:
An in-depth look at the life of cosplayer Nagisa Kataura as she gets older and tries to keep her beloved hobby a secret. The series is a thoughtful story sure to resonate with American cosplayers, tackling issues like work-hobby balance, jealous cosplay rivals, and dealing with harassment.