The official website of the currently ongoing anime adaptation of Tappei Nagatsuki and Shintarou Otsuka's Re: Zero Kara Hajimeru Isekai Seikatsu (Re: Life in a Different World from Zero) light novel series has announced that the next three episodes are likely to be postponed.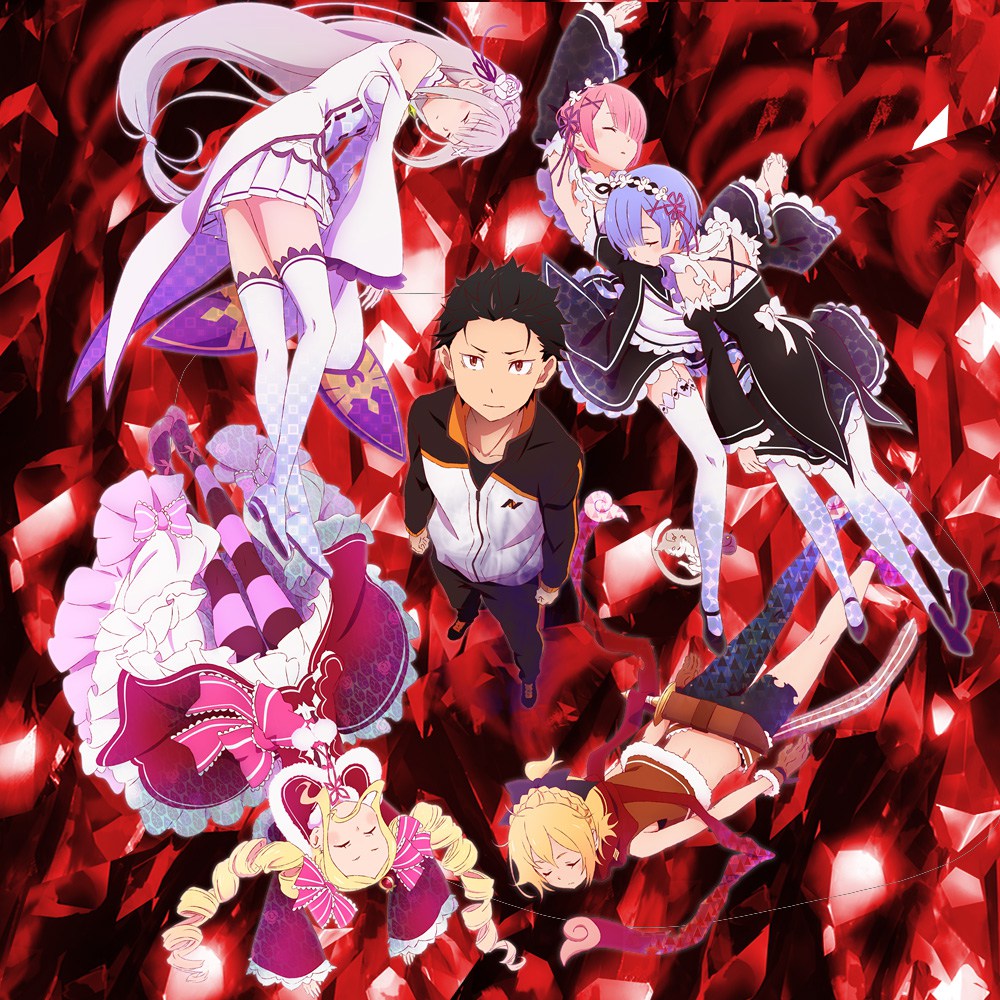 The 8th, 9th and possibly 10th episode of the Re:Zero anime may be delayed on TV Tokyo, TV Osaka and TV Aichi from May 22nd to June 5th. The reason for this is due to the broadcast of the French Open. Depending on the French Open broadcast, the upcoming episodes may only air at a different time rather than a different day.
The anime will be split up into a total of 9 Blu-ray and DVD volumes, totalling 25 episodes. The first volume will release in Japan on June 24th, with the final volume releasing on February 24th, 2017. The first and last volumes will contain 2 episodes, whilst all the other volumes will feature three episodes.
Here is the anime's main cast:
The production staff of the anime includes:
Re: Zero Kara Hajimeru Isekai Seikatsu (Re: Life in a Different World from Zero) is a fantasy light novel series written by Tappei Nagatsuki with illustrations by Shintarou Otsuka. The series started in early 2014 being published under Kadokawa's MF Bunko J imprint. To date a total of 8 volumes have been published. There have been two manga adaptations produced thus far. The first manga is drawn by Daichi Matsue and published under Monthly Comic Alive where the series ended at 2 volumes. The second series is by Makoto Fugetsu with the first volume releasing in March under Square Enix's Big Gangan magazine.
Here is the series synopsis from Haruhichan:
Suddenly high school student Subaru Natsuki has been summoned to another world on the way back from the convenience store. With the biggest crisis of his life being summoned to another world and no sign of the one who summoned him, things become worse when he is attacked. But when he is saved by a mysterious silver-haired girl with a fairy cat, Subaru cooperates with the girl to return the favor. When they finally manage to get a clue, Subaru and the girl are attacked and killed by someone. Subaru then awakens in the place he was summoned and notices he gained the ability "Returns by Death." A helpless boy that only has the ability to rewind time by dying. And beyond the despair can he save the girl from the fate of death?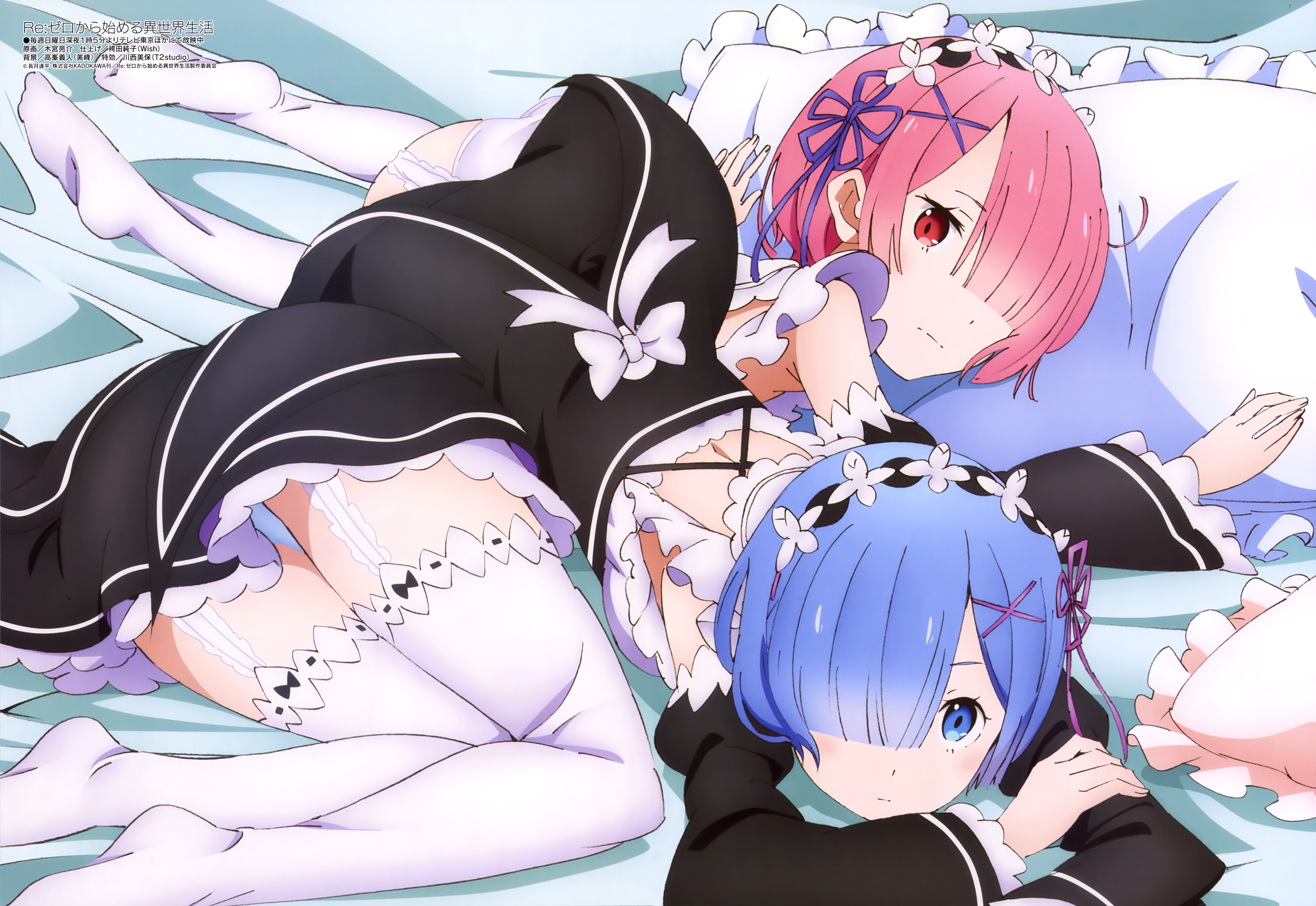 The next three episodes of the Re:Zero kara Hajimeru Isekai Seikatsu anime may be delayed due to the broadcast of the French Open. Further details about the correct times will be revealed at a later date. The series will be a 2 cour series running for a total of 25 episodes.
You can visit the anime's website here: http://re-zero-anime.jp/
Follow their Twitter: @Rezero_official