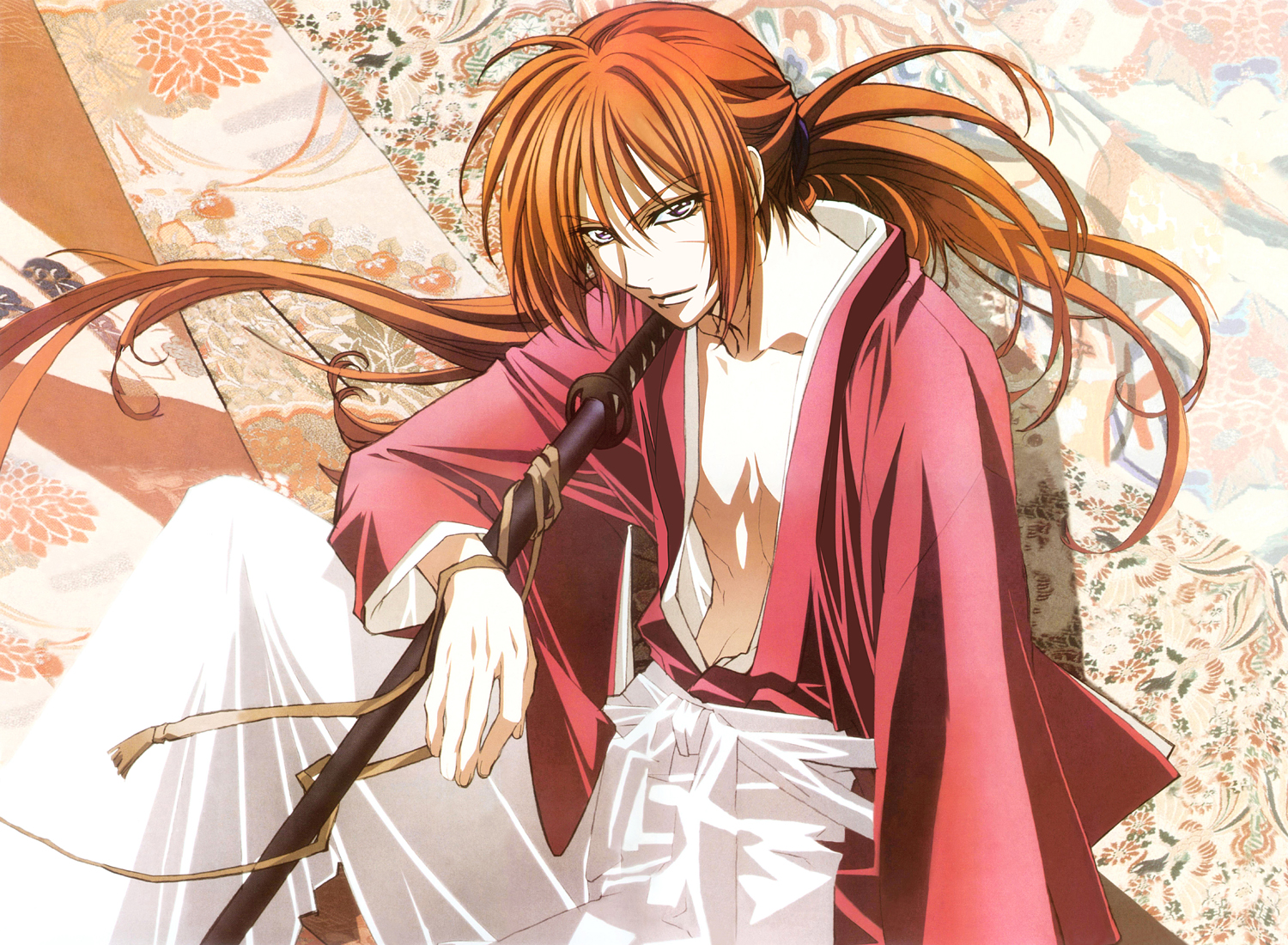 The master mind behind Rurouni Kenshin, Nobuhiro Watsuki, announced through his current editor, Shuntaro Kosuge, in the 12th volume of the Jump Ryu booklet and DVD series on Thursday that Watsuki is working on a "secret" new work. We can only imagine it'll be the next hit shounen manga!
Watsuki is best known for Rurouni Kenshin and Buso Renkin. He completed Embalming – The Another Tale of Frankenstein manga, which was a collaboration with his wife Kaoru Kurosaki in April 2015. He also designed some of the main characters of the Endride anime and smartphone game project.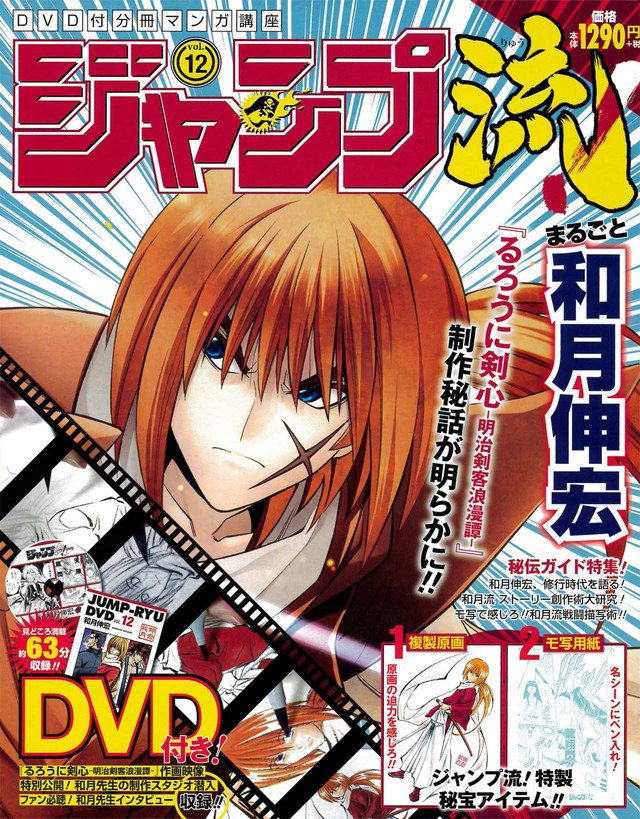 Each issue of Shueisha's Jump Ryu series focuses on a different Weekly Shonen Jump manga author. The 12th volume focused on Watsuki.
Source: Anime News Network