Hidekichi Matsumoto's official Sabagebu! twitter has announced that the anime series will be getting an OVA. The episode will consist of 10 mintutes titled "Sabagebu: Soshite Dareka Inakunatta" and will be bundled in the Volume 1 BD.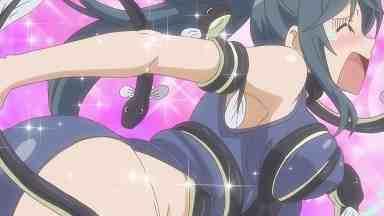 The TV anime adaptation of Hidekichi Matsumoto's manga Sabagebu! began airing on July 6, during the summer 2014 anime season.
Visual: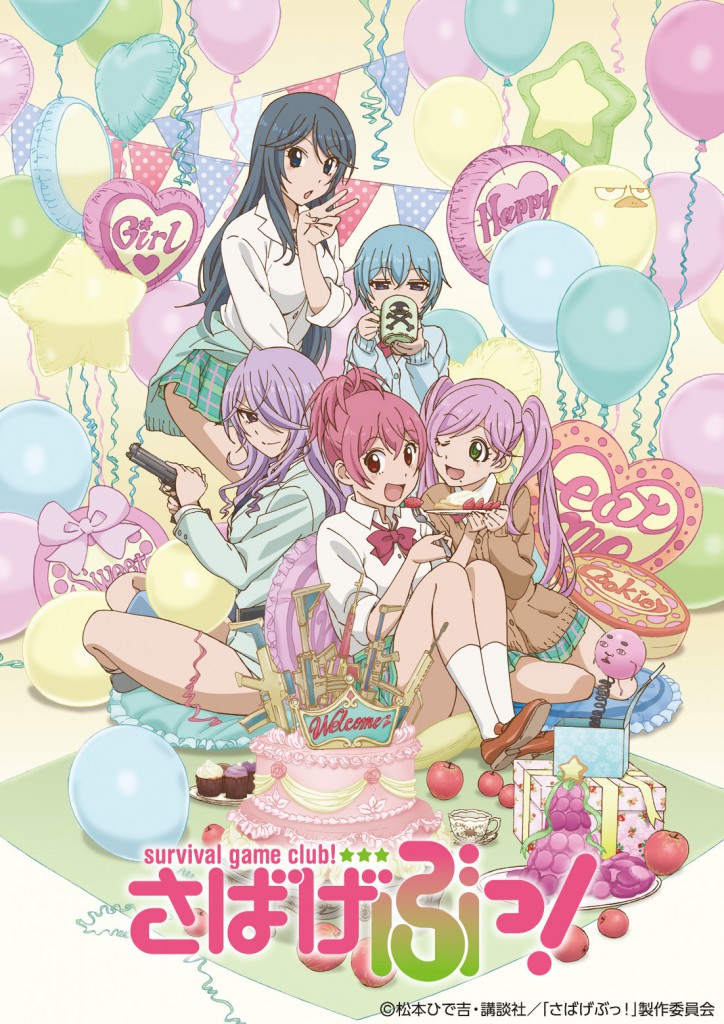 Sabagebu! synopsis from Haruhichan:
Middle school girl Momoka is dragged into joining one of the strangest associations at her school, the Survival Game Club. Its members participate in various forms of paramilitary training under the watchful eye of charming and alarming president, Miou. How on Earth will the inexperienced Momoka survive her training, let alone Miou's company?!