With the second TV anime adaptation of Yui Hara's Kiniro Mosaic recently finished airing, Hobby Stock have come up with a solution for the fans who want more of the series. They have revealed images for the real life version of the Shino No. 2 hug pillow which was seen in the TV series.
The pillow is 90cm x 45cm with the art illustrated by series author Yui Hara and will sell for 7,560 yen ($62.6) with tax with a September release.
Kiniro Mosaic, also known by the abbreviation Kinmoza!, is a Japanese 4-panel manga written and illustrated by Yui Hara. The series began serialization in Houbunsha's Manga Time Kirara Max magazine from June 2010. A 12-episode anime adaptation by Studio Gokumi aired in Japan between July and September 2013, and a second season, titled Hello!! Kiniro Mosaic, aired between April and June 2015.
Visual: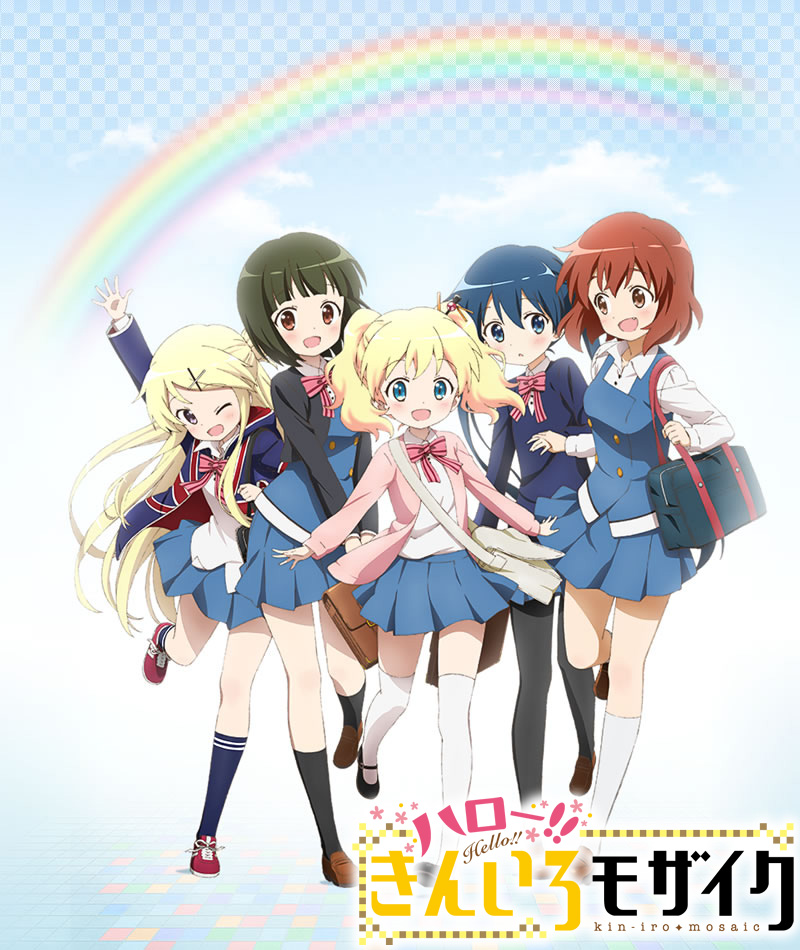 Kiniro Mosaic synopsis from Haruhichan:
The story begins with Oomiya Shinobu, a 15-year-old, seemingly pure Japanese girl who actually did a homestay in Great Britain. Even after coming back to Japan, she still misses her time overseas. One day, an airmail letter arrives from Alice, the girl in Shinobu's host family in Great Britain. The letter reads: Shinobu, I'm coming to Japan! The Japanese/British girls' mixed comedy follows the lives of Shinobu, Alice, and other girls from both Japan and Great Britain.
Source: Hobby Stock