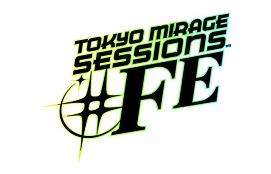 During the most recent Nintendo Direct, Nintendo shed more light on their upcoming Wii U JRPG, previously known as Genei Ibun Roku #FE. Nintendo revealed that the game will release on June 24 worldwide, and the official Western title is Tokyo Mirage Sessions #FE. The game will feature Japanese dub with English subtitles only. Nintendo said the reason for the Japanese dub only was due to the game's huge Japanese influence. The game's setting in popular locations in modern-day Tokyo, as well as the focus on idol J-pop, are the main contributing factors for the decision.
The game was first revealed during a Nintendo Direct in January 2013 as Shin Megami Tensei X Fire Emblem. Two years of silence followed until 2015, when Nintendo showed off the first trailer for the game since its reveal. During E3 2015, Nintendo gave the first details about the game which explained the setting of the game, as well as the general story. At the time, Nintendo revealed that Atlus was given full development of the game. Initially revealed as a joint collaboration game with Intelligent Systems, the creators of the Fire Emblem series, the direction of the game eventually went into Atlus' field of expertise. The crossover comes mostly from Atlus' traditional Shin Megami Tensei/Persona fight system, combined with the weapon triangle of Fire Emblem games and Fire Emblem characters.
Avex Group was placed in charge of the music of Tokyo Mirage Sessions #FE. Avex Group is one of Japan's top music labels, owning Sony Music Entertainment Japan, Universal Music Japan, and King Records as subsidiaries. The composer is Yoshiaki Fujisawa, who created the music of Love Live!. The music team decided to go for more a authentic J-pop music feel, as opposed to anime themes.
When it came to choosing voice actors for the in-game performers, the team decided to go for voice actors that could both voice act and sing well. The Japanese voice acting cast is as follows:
Ryohei Kimura (Hideki Hinata from Angel Beats!) as Itsuki Aoi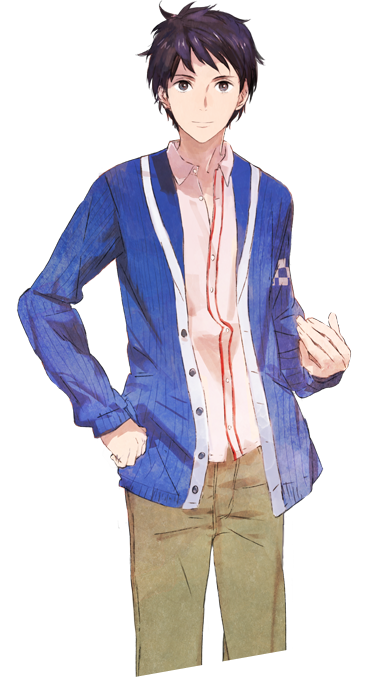 Tomokazu Sugita (Gintoki from Gintama) as Chrom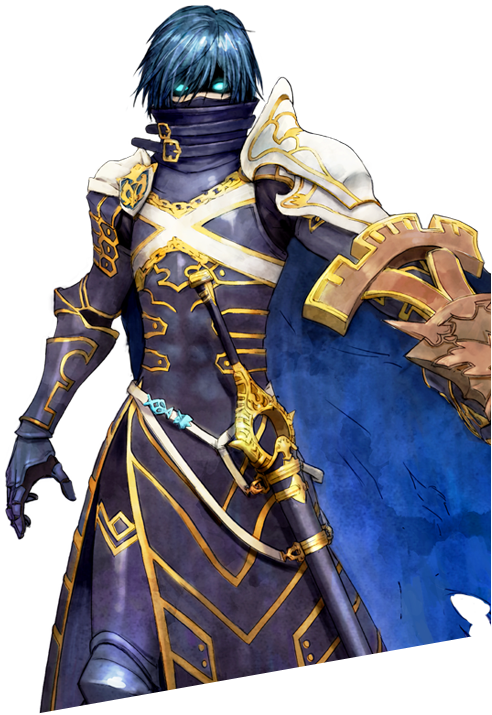 Inori Minase (Hestia from DanMachi) as Tsubasa Oribe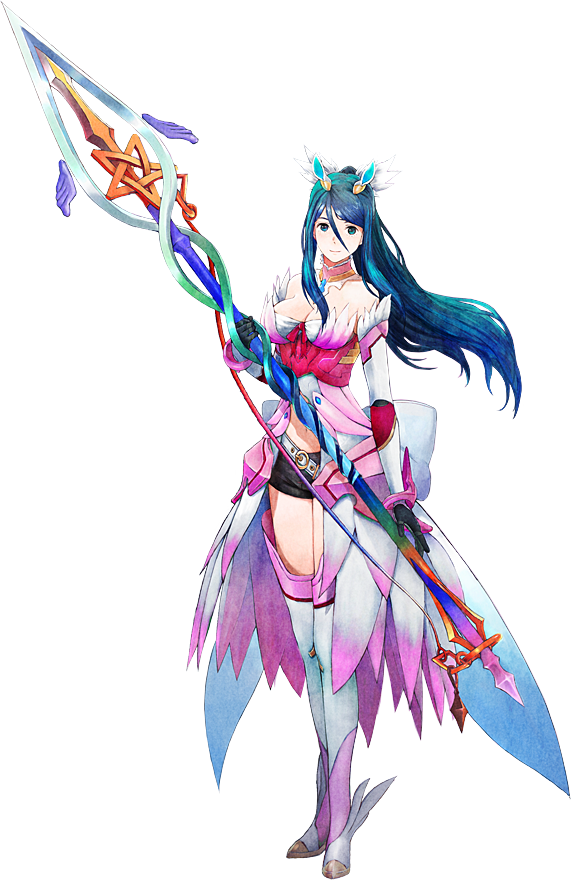 Saori Hayami (Miyuki Shiba from Mahouka Koukou no Rettousei) as Caeda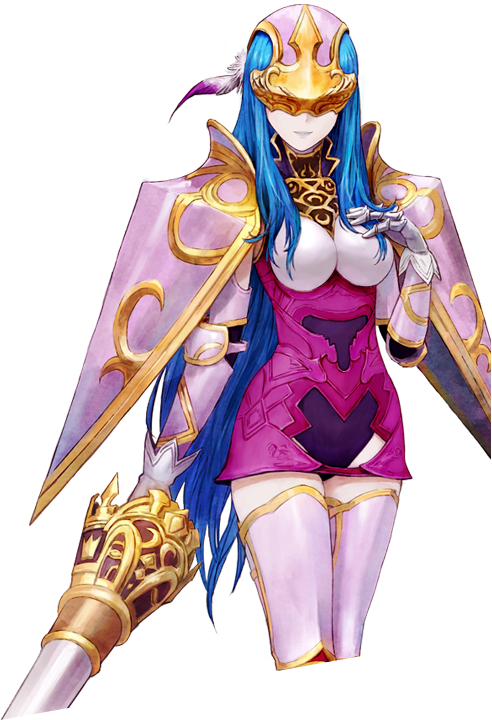 Yuuki Ono (Taiga Kagami from Kuroko no Basket) as Toma Akagi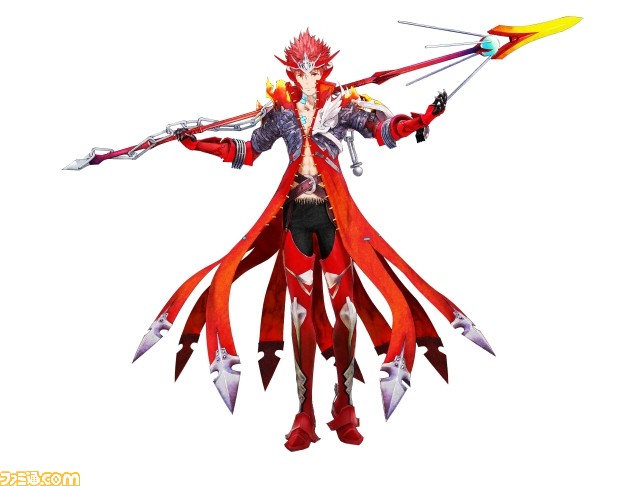 Toshiki Masuda (Toranosuke Miyamura from Yamada-kun and the Seven Witches) as Cain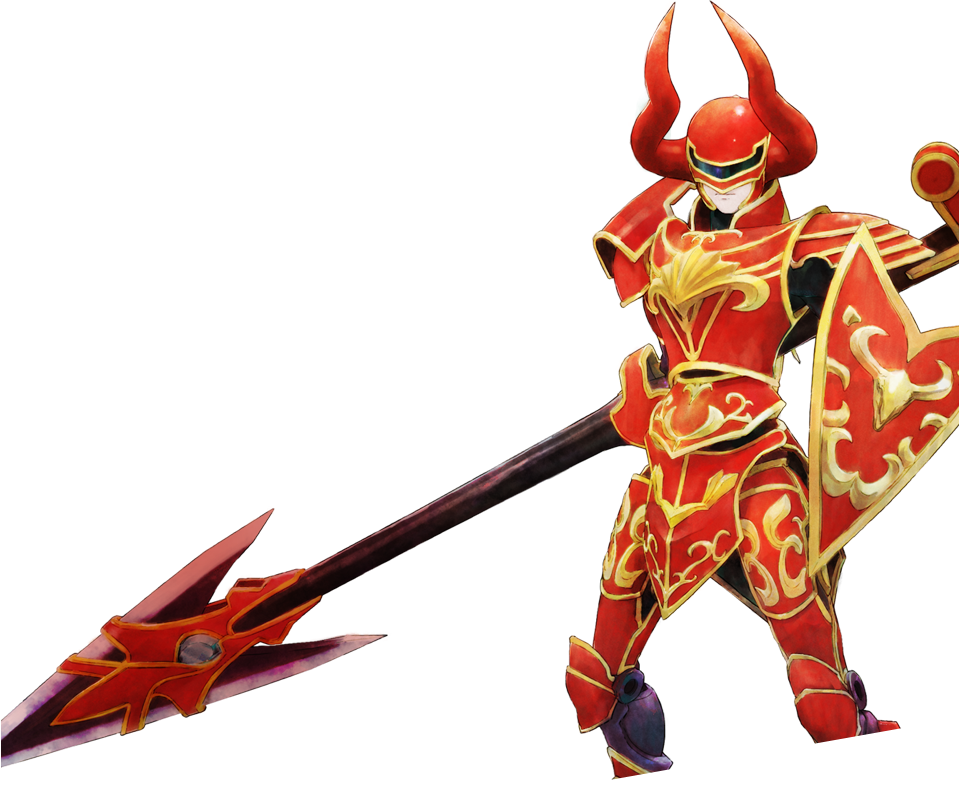 Yoshino Nanjo (Eri Ayase from Love Live!) as Kiria Kurono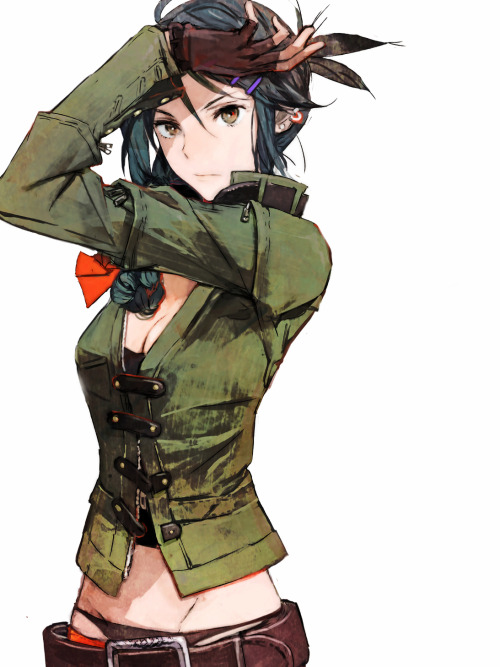 Ayane Sakura (Nao Tomori from Charlotte) as Eleonora Yumizuru
Ami Koshimizu (Ryuuko Matoi from Kill La Kill) as Maiko Shimazaki
Sumire Morohoshi (Ichigo Hoshimiya from Aikatsu!) as Tiki
The game was fairly well received in Japan, but had disappointing sales numbers. Reviewers praised the music, originality, and gameplay. It received a Dengeki Online Award and was called "a masterpiece", with general praise going towards the battle system.
I'm personally all for this, as the Wii U could use more RPGs. Wit the Wii U not getting Persona 5, I feel this is a game to help fill the void for JRPG fans. However, the game already has a polarizing reputation among JRPG fans here in the West, so I'm curious what you guys think about it. Leave your thoughts in the comments!
I am a hardcore gamer and an anime fan. I have been a gamer for over fifteen years, but my anime career is a little short at four years.
I am a history major in university, but I am planning on taking a minor in Japanese studies, which includes learning the Japanese language.
Gaming Preferences: Any kind of RPG, Nintendo games, simulation games, strategy games
Anime Preferences: Slice of life, comedy, romance, drama, school
I also have my own blog which I run separate from this site. Find it by clicking on my name above.