The website for the upcoming Shingeki no Kyojin movies has been updated with more information and new visuals. You are now allowed to book your tickets in advanced for the Shingeki no Kyojin Movie 1: Guren no Yumiya / Attack on Titan: Crimson Bow and Arrow movie which is due to be shown in a limited amount of theaters around Japan on November 22nd, 2014. The second movie Shingeki no Kyojin Movie 2: Jiyuu no Tsubasa/Attack on Titan: Wings of Freedom theater date is scheduled to be announced sometime during 2015.
One ticket will cost 1500 yen (tax included) and you will be able to book tickets in advanced on Saturday, June 21. From booking in advanced you get a size B6 Mini clear file. Advanced bookings and benefits for the second movie will start in August, the official date is not disclosed yet.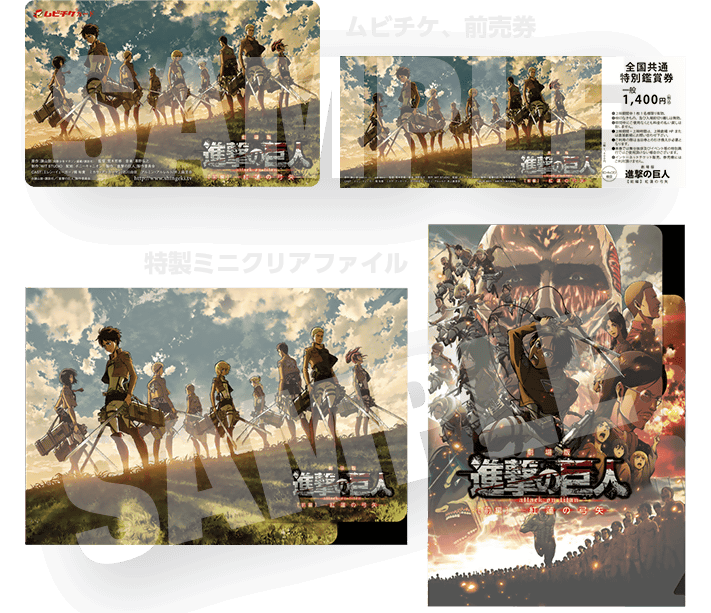 Main Visual: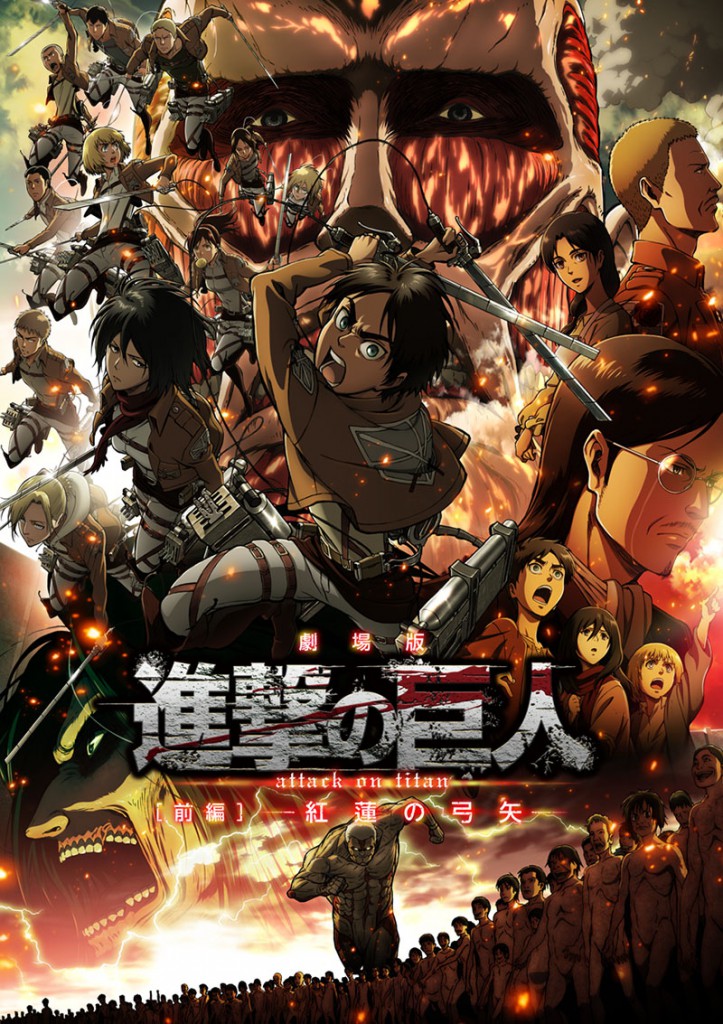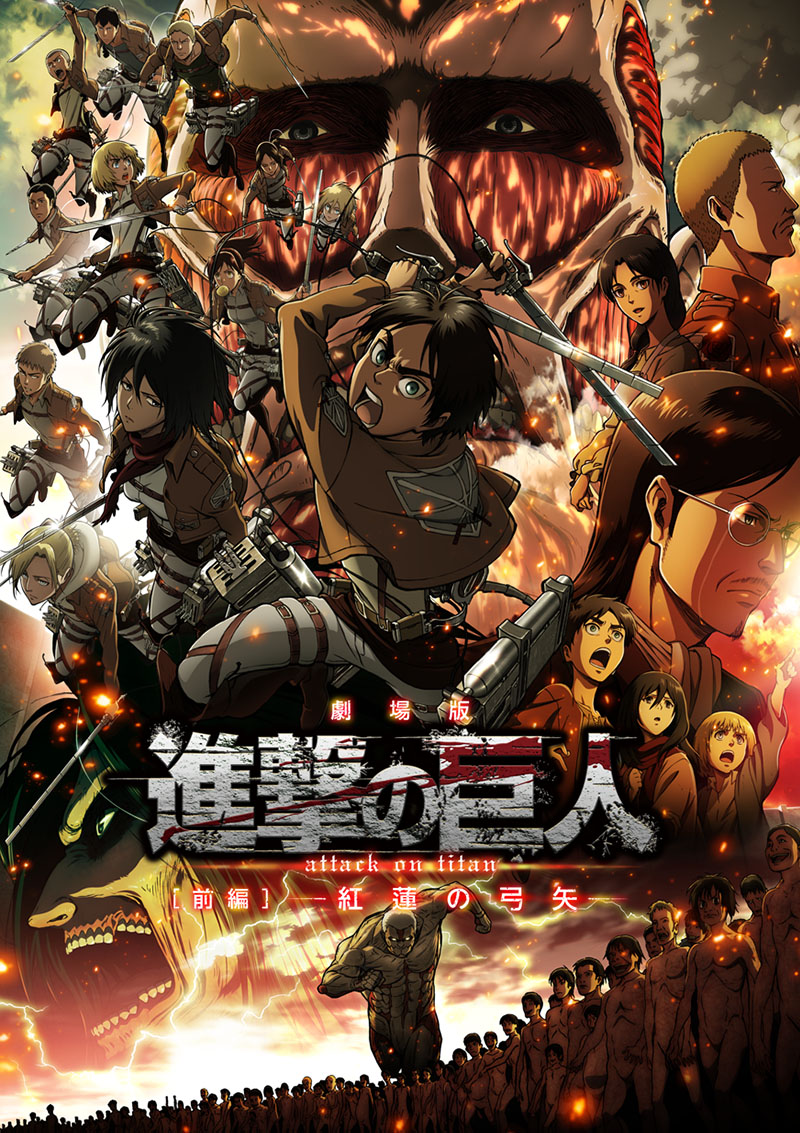 Teaser pictures for the movie: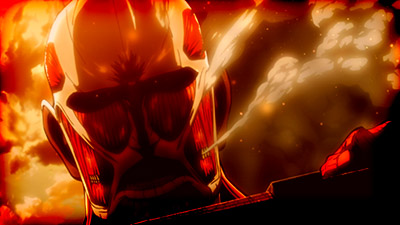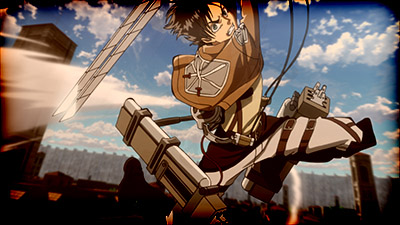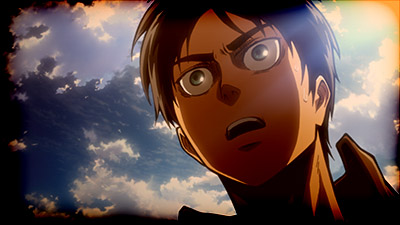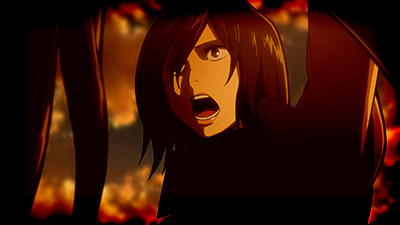 The new films will feature new dubbing and a 5.1ch remaster with returning voice cast members such as Yuuki Kaji (Eren Jaeger), Yui Ishikawa (Mikasa Ackerman), and Marina Inoue (Armin Arlelt). The first film will cover episodes 1 through 13, while the second film will cover 14 through 25. They will once again feature director Tetsuro Araki at Wit Studio and composer Hiroyuki Sawano.
Shingeki no Kyojin Synopsis from Haruhichan.
Several hundred years ago, humans were nearly exterminated by titans. Titans are typically several stories tall, seem to have no intelligence, devour human beings and, worst of all, seem to do it for the pleasure rather than as a food source. A small percentage of humanity survived by walling themselves in a city protected by extremely high walls, even taller than the biggest of titans. Flash forward to the present and the city has not seen a titan in over 100 years. Teenage boy Eren and his foster sister Mikasa witness something horrific as the city walls are destroyed by a colossal titan that appears out of thin air. As the smaller titans flood the city, the two kids watch in horror as their mother is eaten alive. Eren vows that he will murder every single titan and take revenge for all of mankind.