Shirogane no Ishi: Argevollen is the second original TV anime produced by Warner Entertainment Japan following the series that recently finished: selector infected WIXOSS. Shirogane no Ishi: Argevollen's first episode aired on the 3rd of July and will have 24 episodes total. Shirogane no Ishi: Argevollen is currently airing during the Summer 2014 anime season.
Shirogane no Ishi: Argevollen synopsis from Haruhichan.
The Kingdom of Arandas Alliance and the Countries Unification of Ingelmia have been at war for many years. The situation has been at a stalemate across the fortress of the Great Wall, which has never been penetrated since the foundation of Arandas. The gate to the fortress has remained firmly closed, but when it creaks open, the complexity of war starts to change dramatically.
| | |
| --- | --- |
| Genres: Action, Mecha | Producers: Xebec |
| Premiere: July 3, 2014 | Airtime (GMT+9): Thursdays at 23:00 |
| Episodes: | Station: Tokyo MX (MX) |
| Join the conversation @aregevollen or #argevollen | Promotional Videos: PV1 |
Visuals: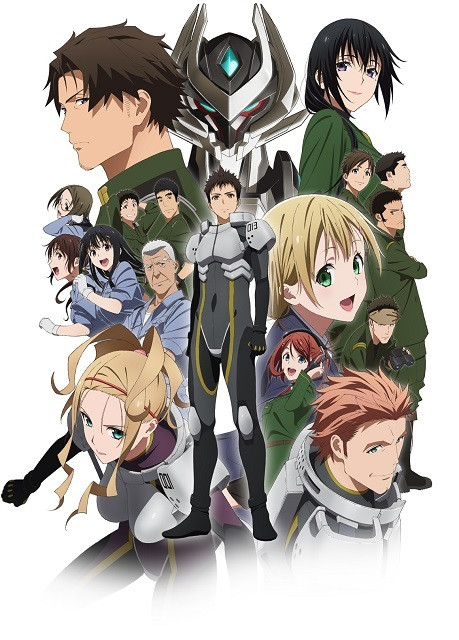 Are you a mecha fan? Will you be adding Shirogane no Ishi: Argevollen to your list?