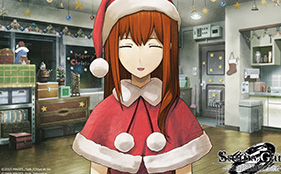 Kurisu Makise has hijacked the Twitter feed of Science Adventure series (Steins;Gate, Chaos;Head, Robitics;Notes, Chaos;Child) to wish you all a happy holiday.
In related news, 5pb. Games' Chiyomaru Shikura revealed on Twitter that the Steins;Gate 0 adventure game has sold more than 100,000 copies on its first day. He also announced that the whole Steins;Gate game series has now sold more than 1 million copies and character designer huke revealed a new illustration for the feat.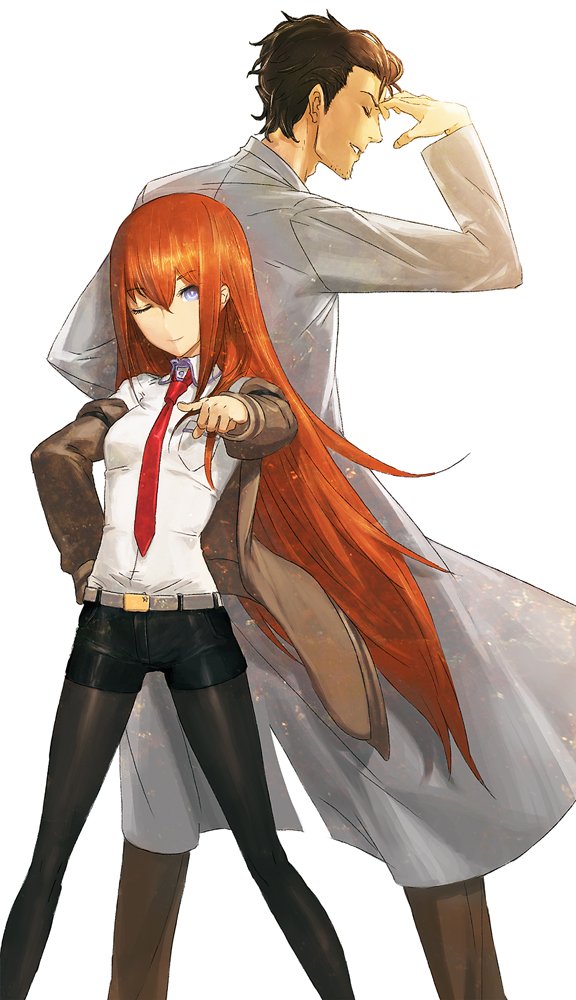 The game shipped for PlayStation 3, PlayStation 4, and PlayStation Vita on Thursday. The game comes with a download code for an HD remastered version of the original Steins;Gate visual novel on PlayStation 4.
Here's the most recent trailer for the game:
Source: Kagakuadv