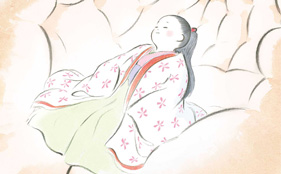 The film nominations for the 87th Academy Awards, or the Oscars, have been released online and one of Studio Ghibli's anime films has been nominated. Isao Takahata's The Tale of Princess Kaguya (Kaguya-hime no Monogatari) has been nominated for Best Animated Feature Film, alongside Big Hero 6, Song of the Sea, The Boxtrolls and How to Train your Dragon 2.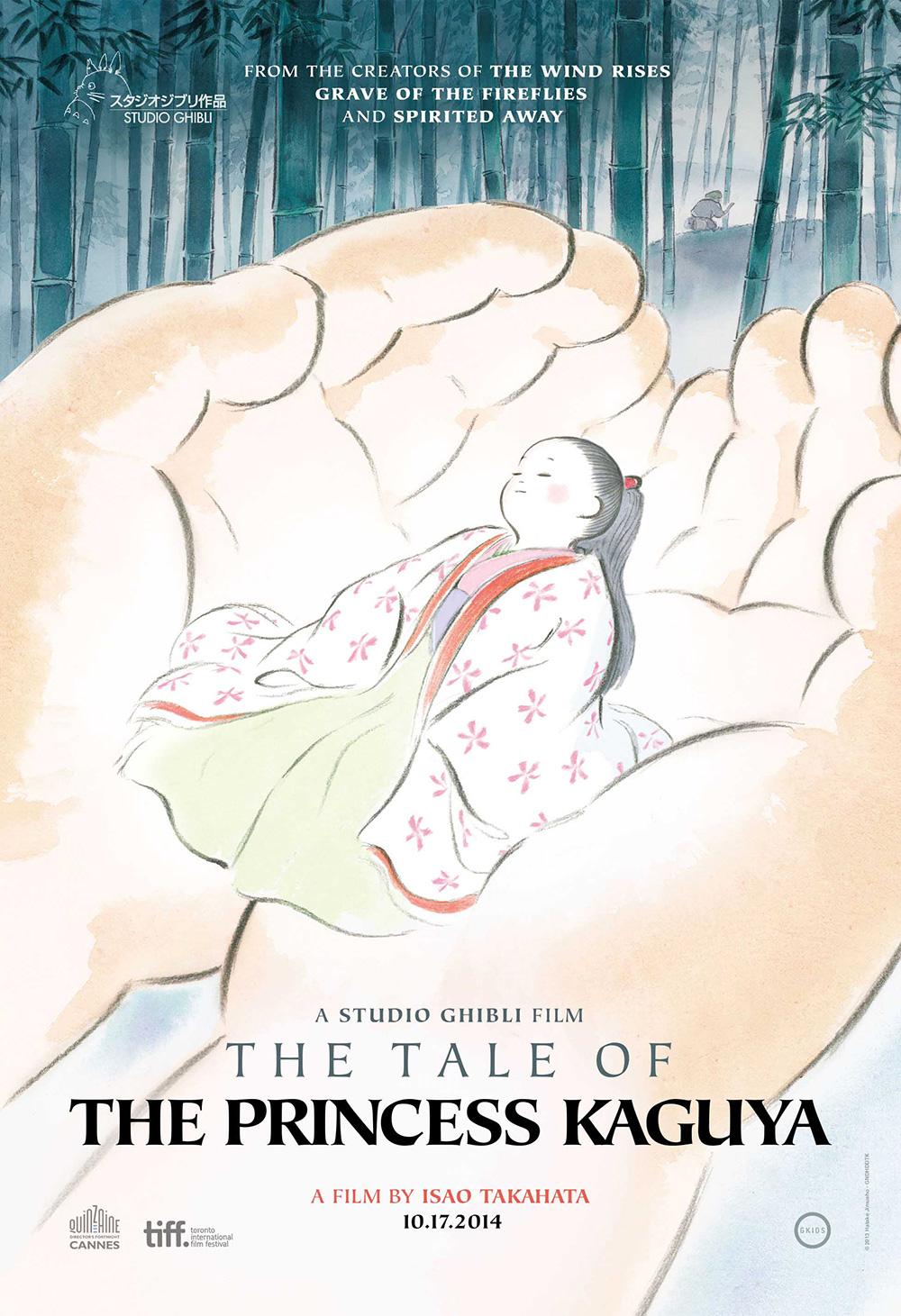 The Tale of Princess Kaguya is the second last Studio Ghibli film to release, following Hayao Miyazaki's The Wind Rises and preceding Hiromasa Yonebayashi's When Marnie Was There. The film itself is directed by Isao Takahata, who also directed Ghibli's Grave of the Fireflies and My Neighbors the Yamadas. The film is based on an old Japanese folktale called Taketori Monogatari (The Tale of the Bamboo Cutter). The folktale centres around a princess named Kaguya who was discovered as a baby inside a glowing bamboo plant.
The Tale of Princess Kaguya originally released in Japan on November 23 in 2013 and has won various awards in Japan and in international film festivals, such as the Animation Film Award at the 68th Mainichi Film Awards and Best Animation Film at the 40th Los Angeles Film Critics Association Awards.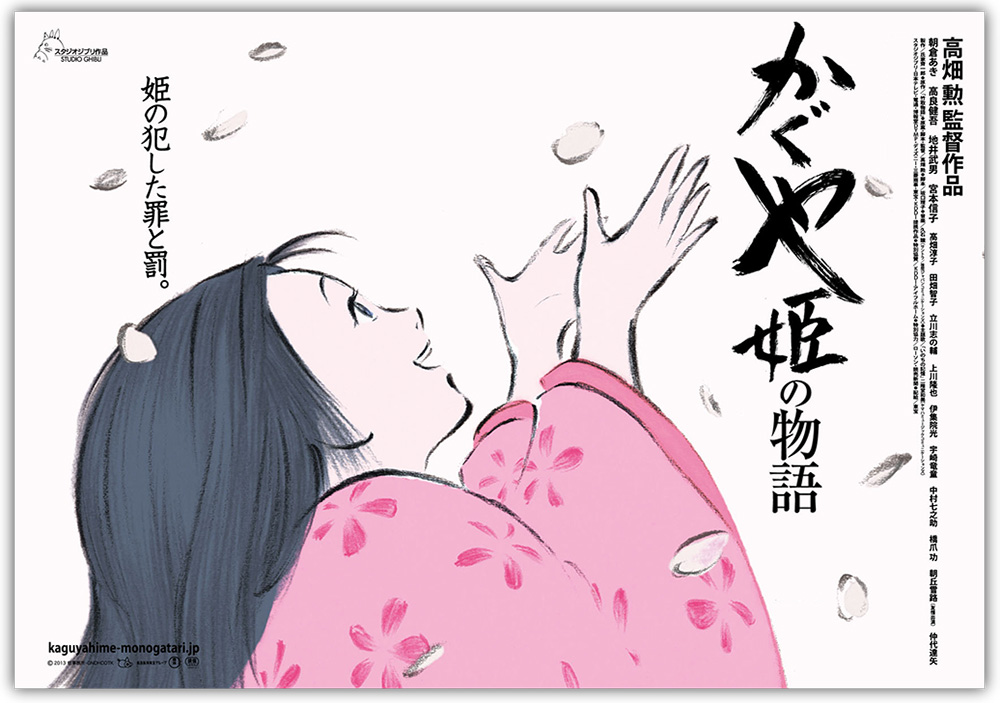 Studio Ghibli have only won one award at the Oscars, for Miyazaki's 2001 Spirited Away, which is the first and only Japanese animated feature film to win the award. The Wind Rises was also nominated last year in the same category but lost to Disney's Frozen.
Here is the main trailer for The Tale of Princess Kaguya:
The 87th Academy Awards will be taking place on February 22nd this year.
You can view the rest of the nominations here: http://oscar.go.com/nominees
And you can visit the film's website here: http://kaguyahime-monogatari.jp/