Last year's favorite and fourth highest grossing anime in terms of DVD and Blu-Ray sales; Sword Art Online shall be releasing its Extra Edition on the 31st of December for simulcast on Crunchyroll and Daisuke. Less than half an hour later however, we at Haruhichan too shall have it available right here for download!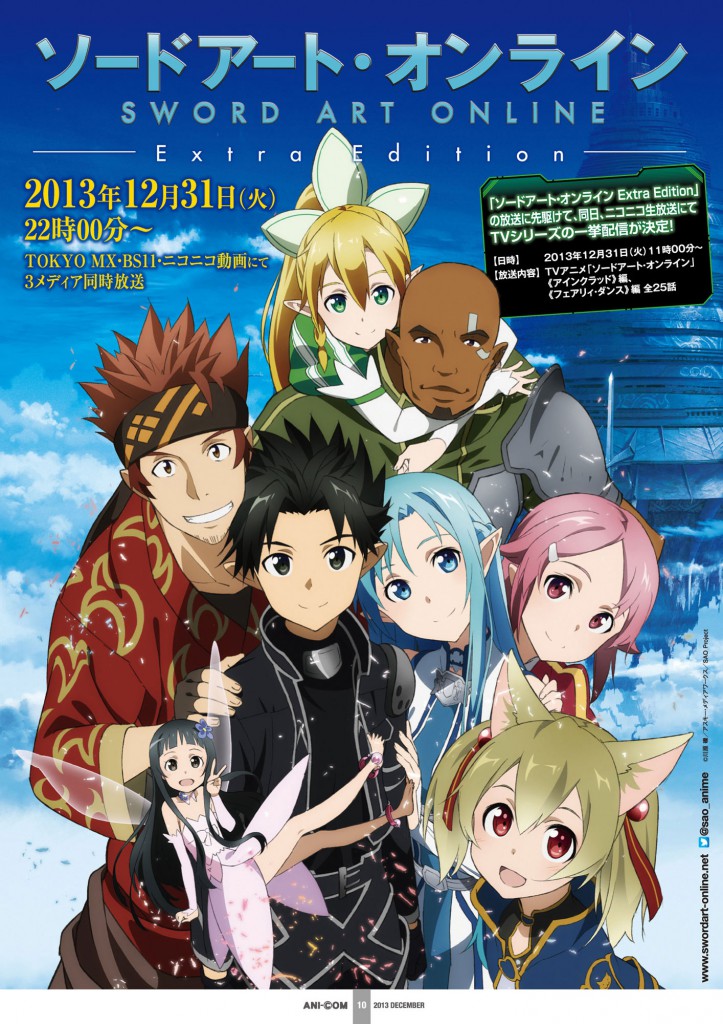 But what is Sword Art Online Extra Edition? Well, one can tell by watching the official trailer! It is likely to include plenty of fan service, but the story will take place in Alfheim Online, the game played during the second arc of the show and will indeed have a linear plot rather than being a series of unrelated episodes. Fans of the series may find it reminiscent of the mini-arc during the series when Asuna and Kirito were taking a break from their guild. All our favorite characters shall be returning and even J-Pop star Aoi Eir shall be reprising her role by singing the opening theme!
The show will include scenes from both within the game as well as in the real world, so those who had been craving to see more of their favorite characters interact after the Sword Art Online crisis will finally be able to. Being my personal favorite show from 2012, as well as that of many others – this is bound to make for a fun addition to our lists and make for a pleasant new year gift for SAO fans.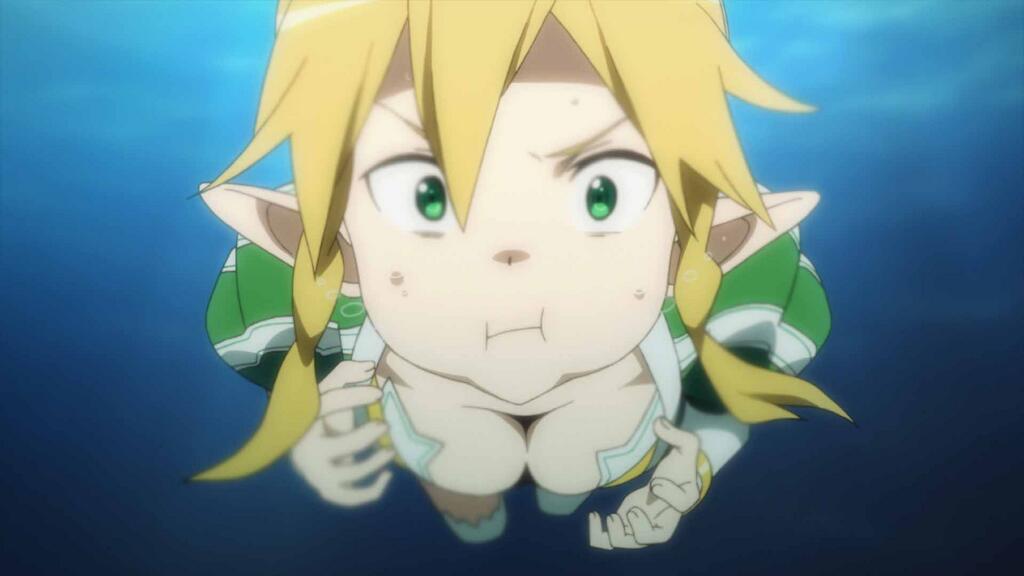 For those who have yet to begin to the show, it is highly recommended that you do now. It's never too late! It has gotten plenty of heat in the past due to its popularity, and been referred to as overrated by many, but if one simply takes it for what it is rather than expecting it to live up to hype that has been built up, one is sure to enjoy. Happy new year!