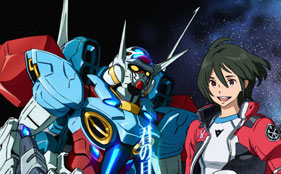 We're already halfway into the Fall 2014 anime season and a website dedicated to Japanese Men's lifestyle, men-joy, has asked 2,202 anime fans what series they like best from the Fall 2014 anime lineup.
The survey's audience are aged 15 – 45 years old, both male and female, were allowed to vote on multiple series. Here are the results:
10) Girlfriend (Kari): 16.3% of the votes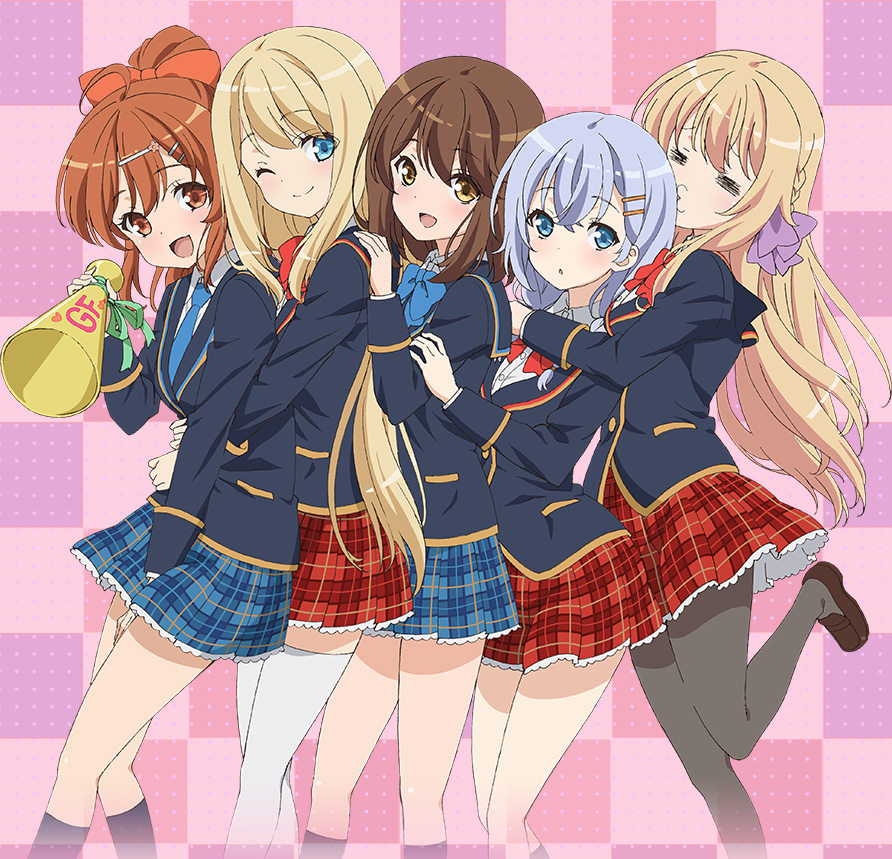 9) Sailor Moon Crystal: 16.6% of the votes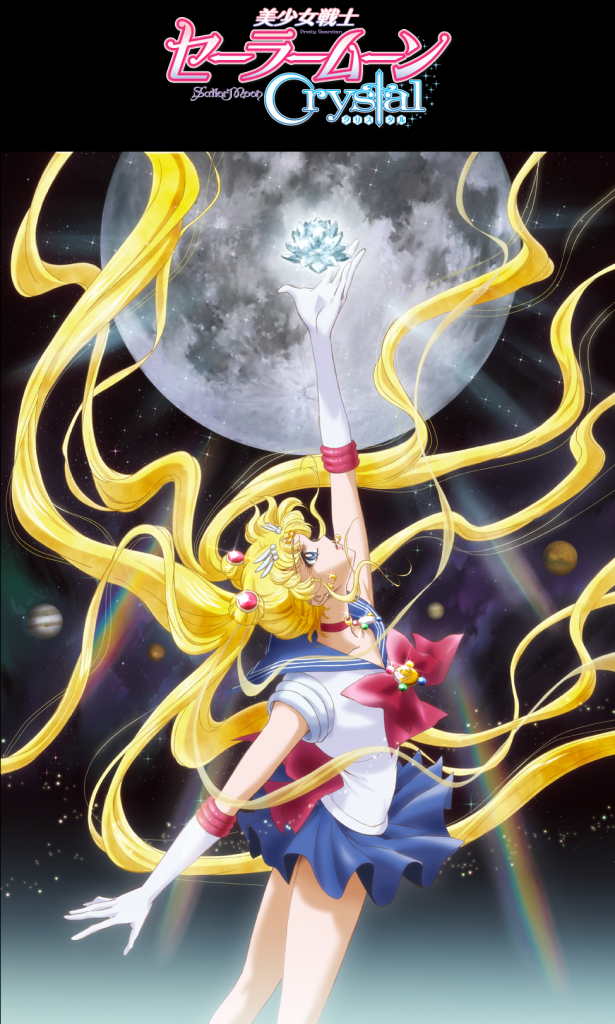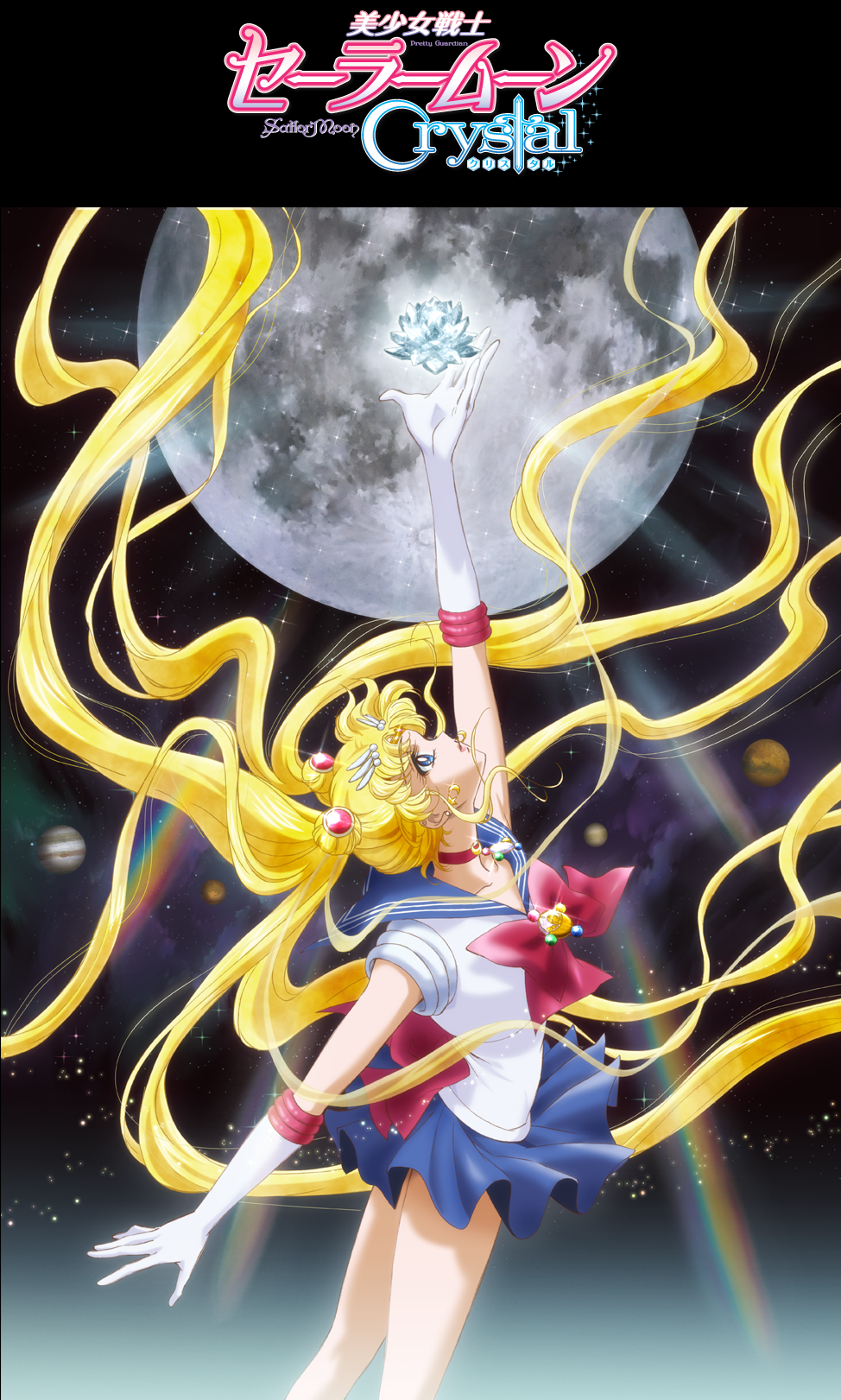 8) Parasyte:17.2% of the votes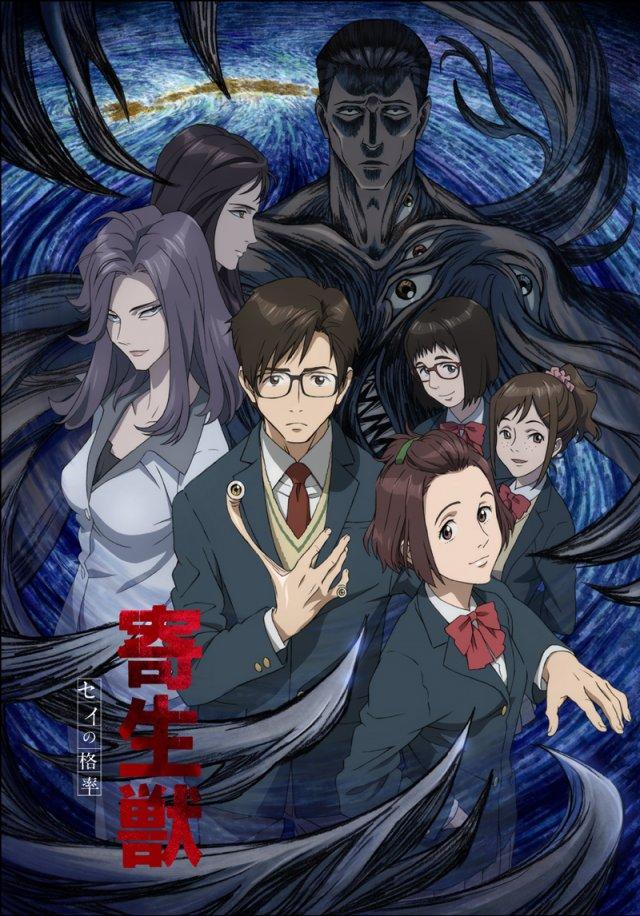 7) Sword Art Online II: 17.8% of the votes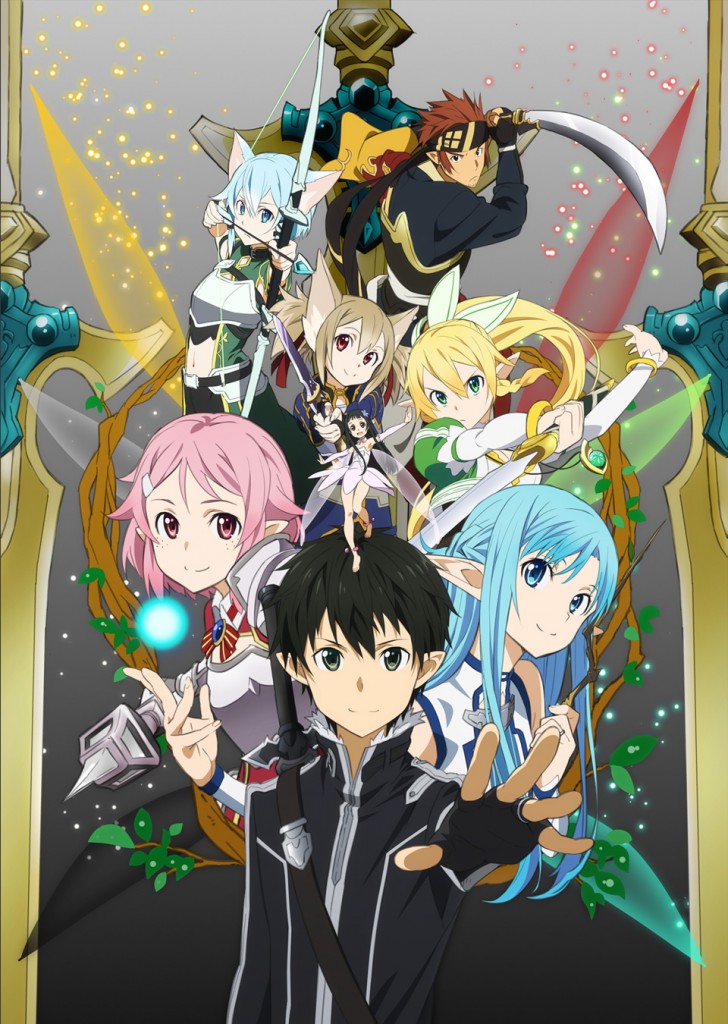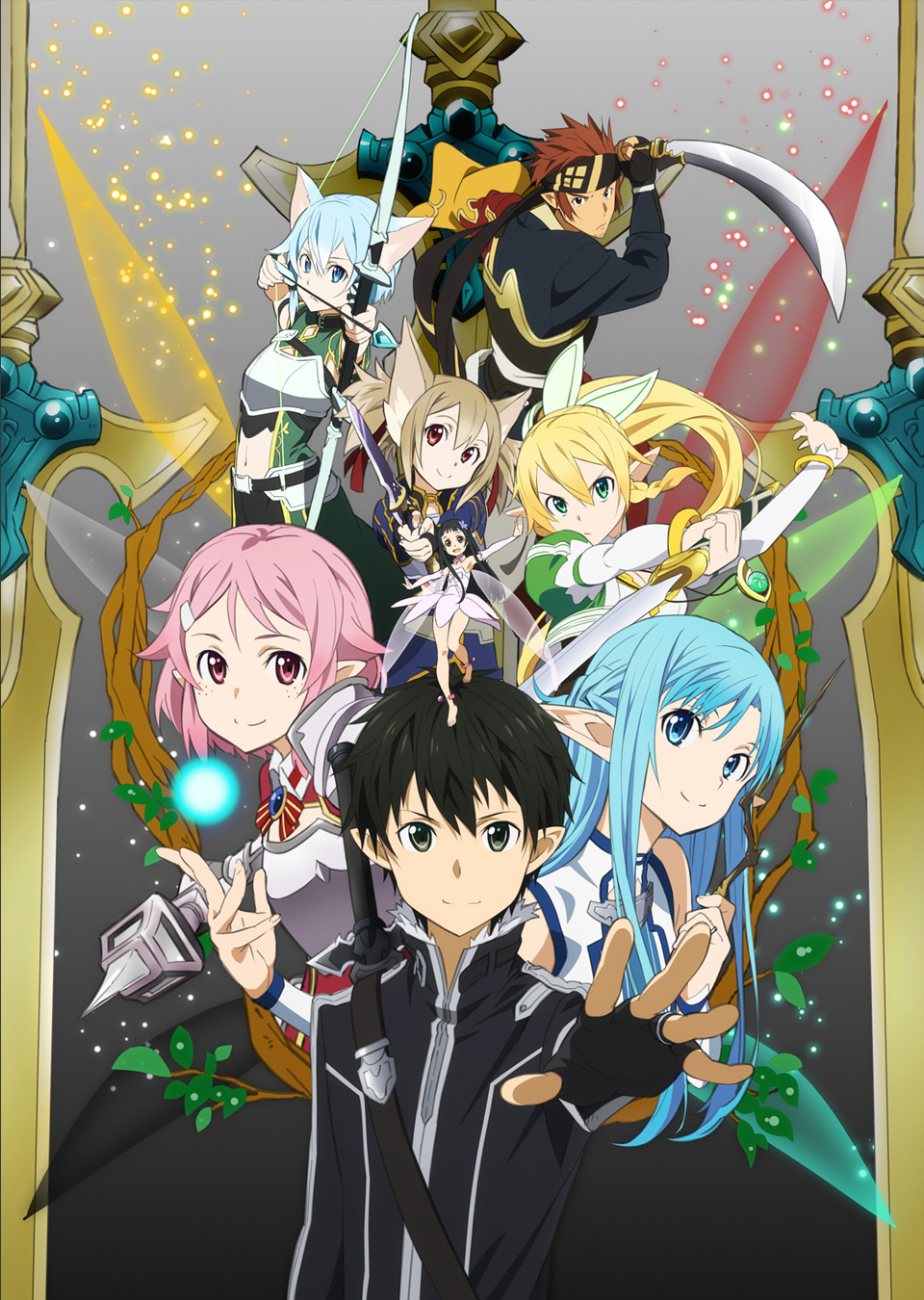 6) Terra Formars: 18.4% of the votes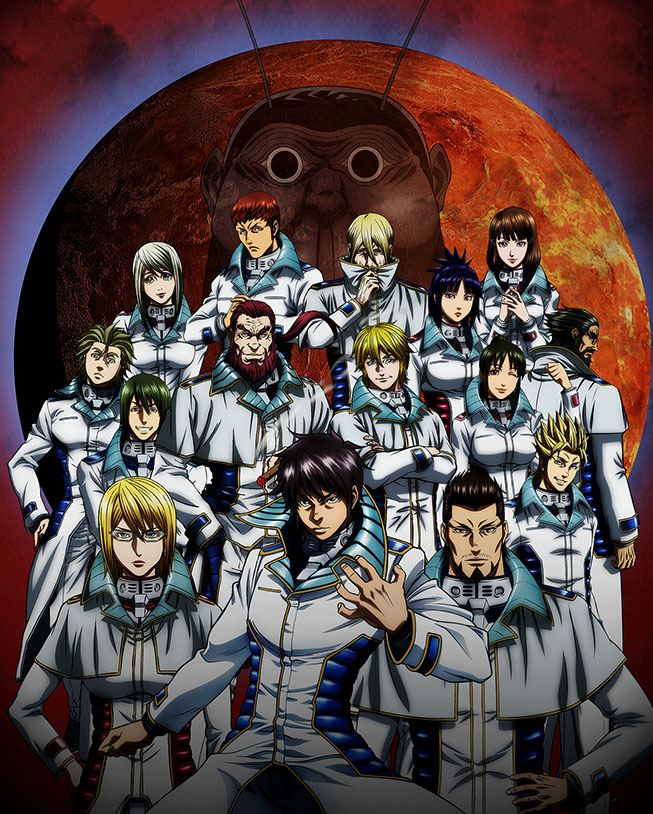 5) Yowamushi Pedal: Grande Road: 18.7% of the votes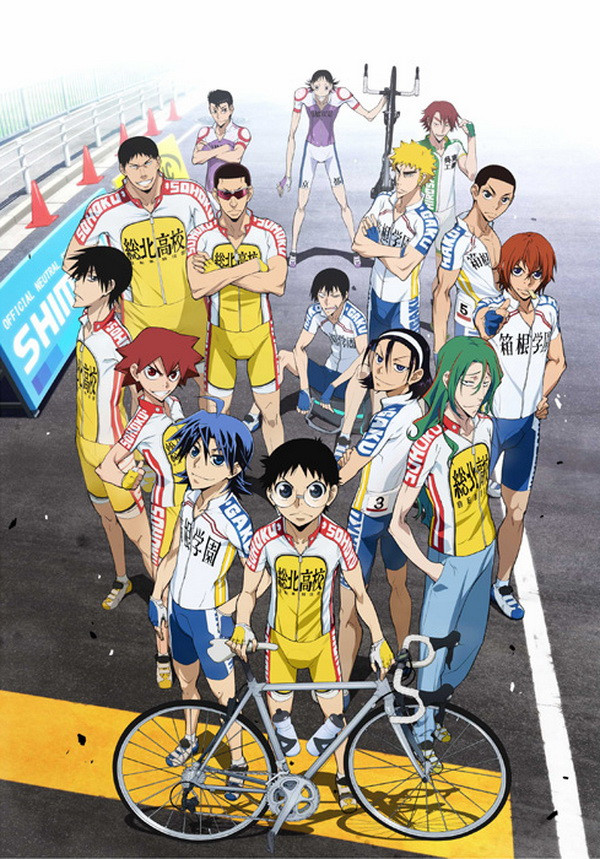 4) Magic Kaito 1412: 19.3% of the votes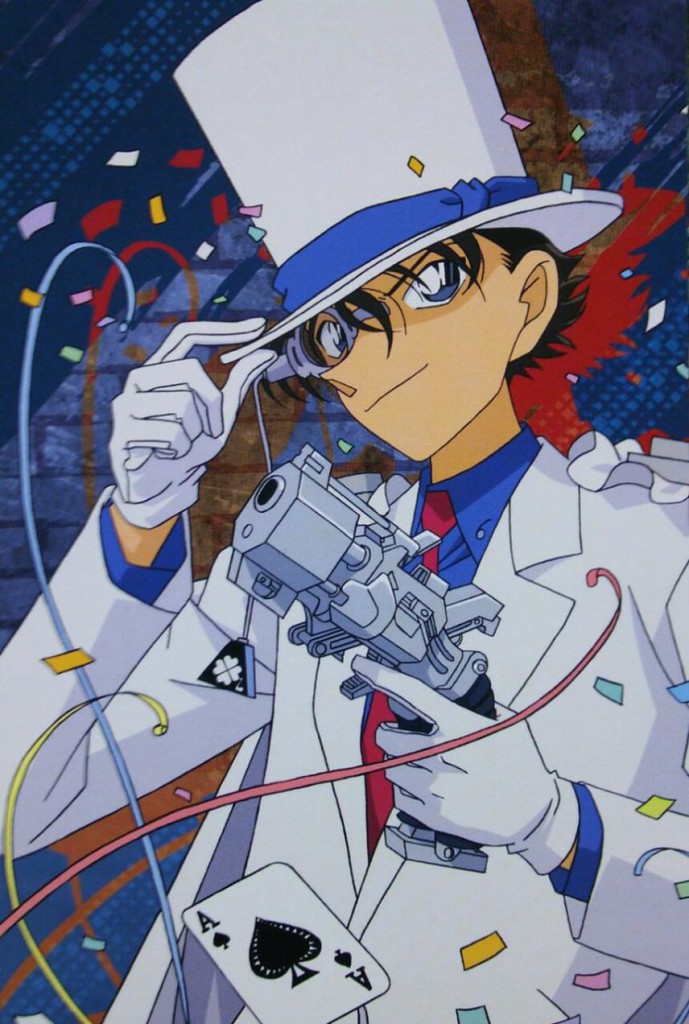 3) Fate/stay night: Unlimited Blade Works (TV): 20.5% of the votes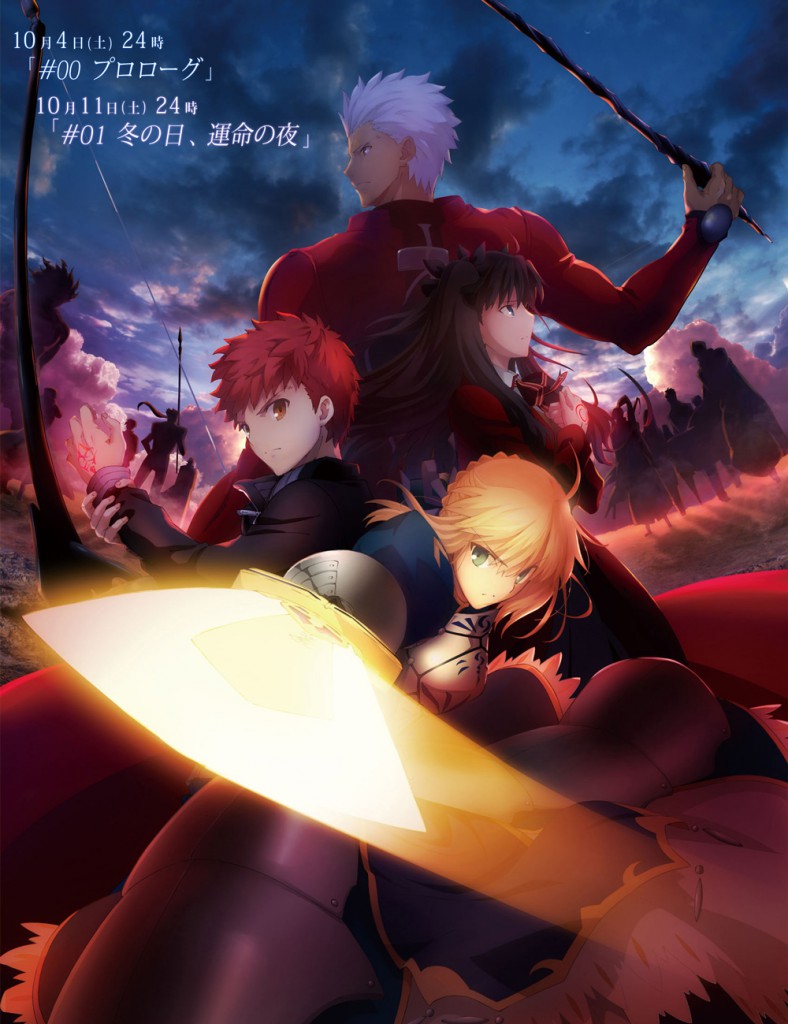 2) Gundam: G no Reconguista: 22.6% of the votes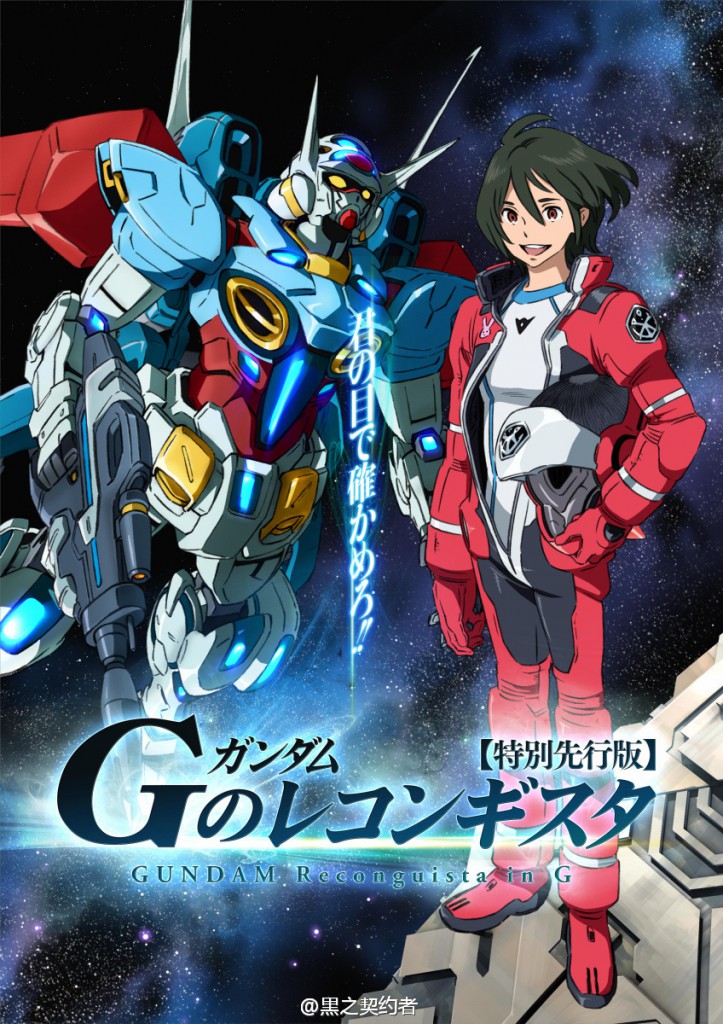 1) The Seven Deadly Sins: 23.8% of the votes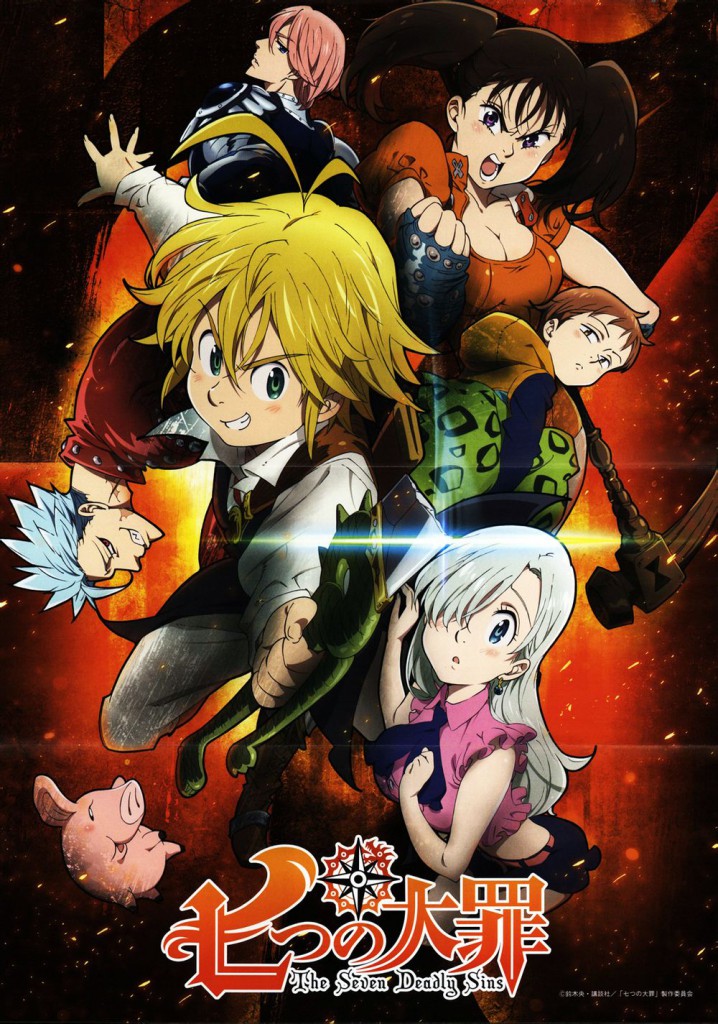 It's amazing to see Sword Art Online II not make it into the top 5 for once, let alone the #1 spot, which it usually claims in these online anime polls from Japan.