Charapedia asked 10,000 anime fans the question: Which anime series needs a sequel? And from thousands of fans, most of the responses are from the male fans (48.5%), female fans (51.5%) and teens to their 20s (71.5%) while the other 28.5% are 30 and over.
You can view the male results here and the female results here.
Here are the results:
20) Shirobako
19) Tokyo Ghoul
18) Is the Order a Rabbit??
17) Rakudai Kishi no Cavalry
16) Free!
15) Seraph of the End
14) Akatsuki no Yona
13) Overlord
12) Barakamon
11) Sword Art Online
10) Starmyu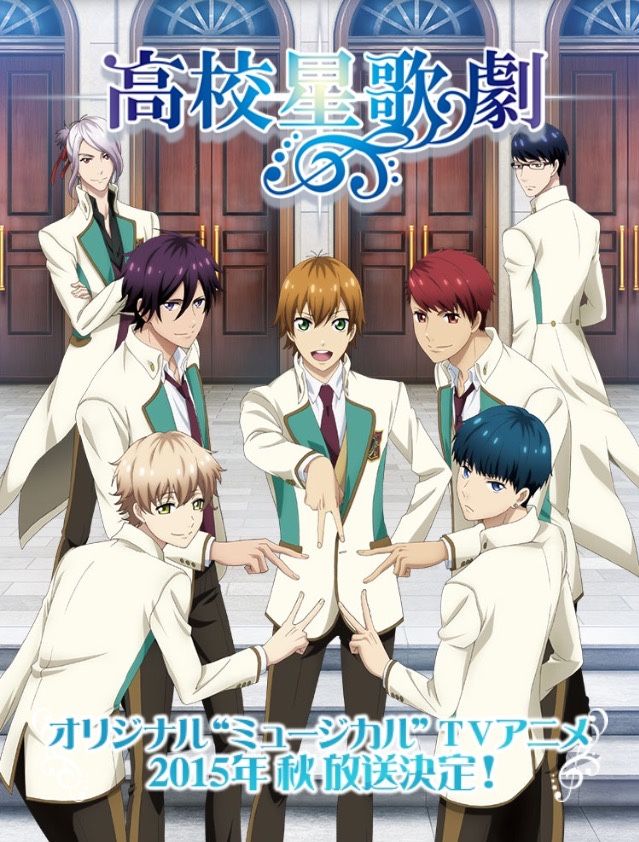 9) Prison School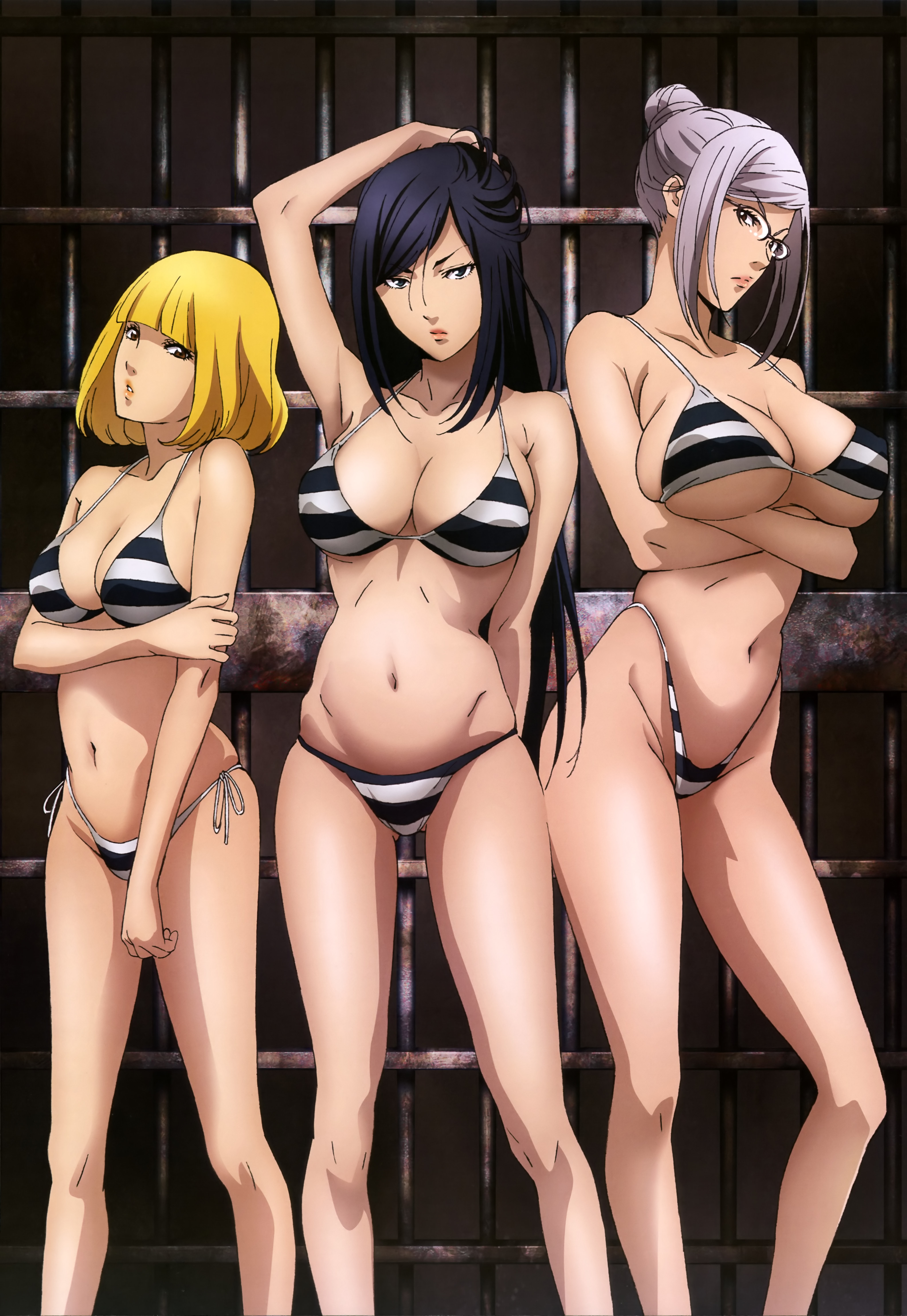 8) No Game No Life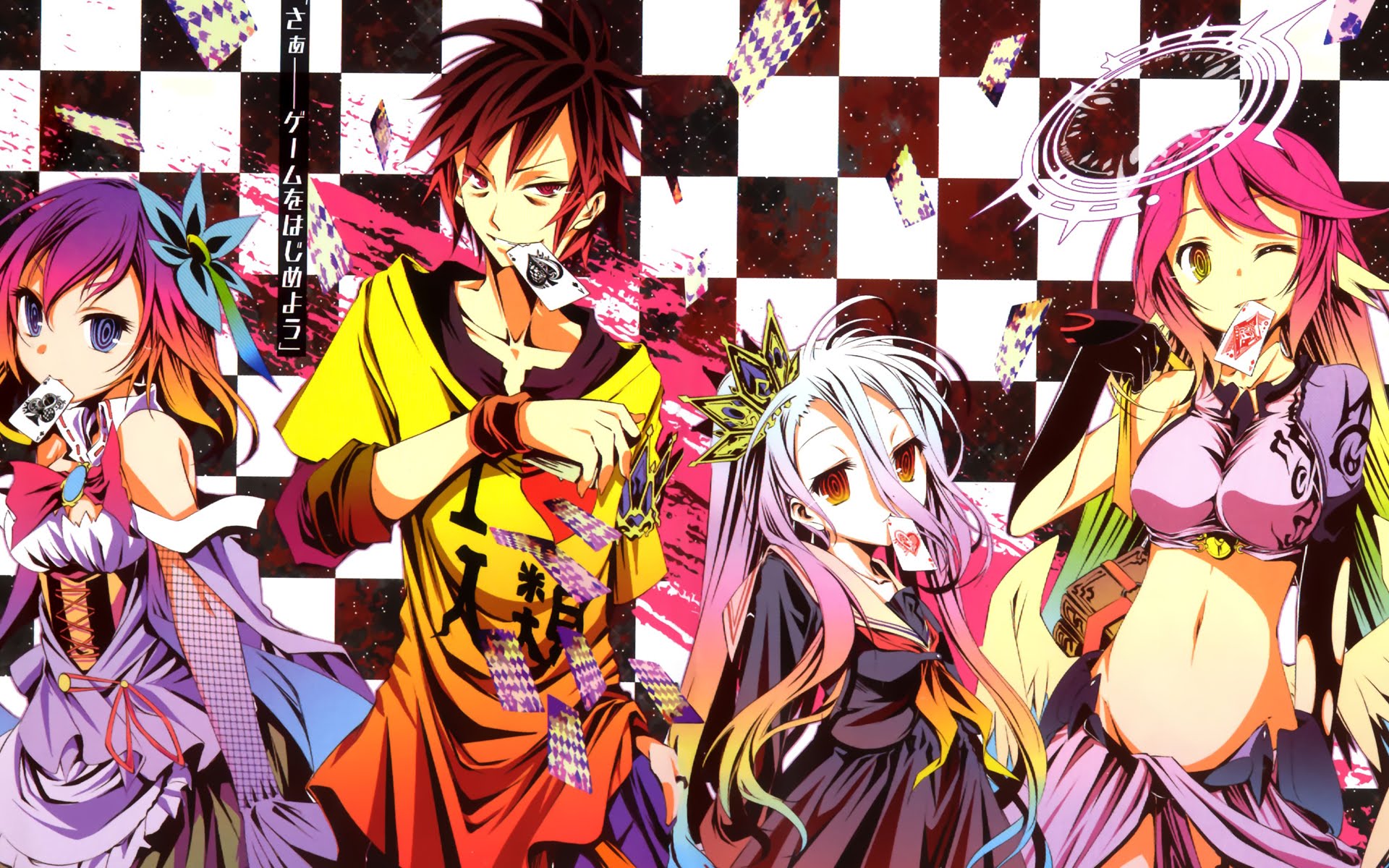 7) Hyouka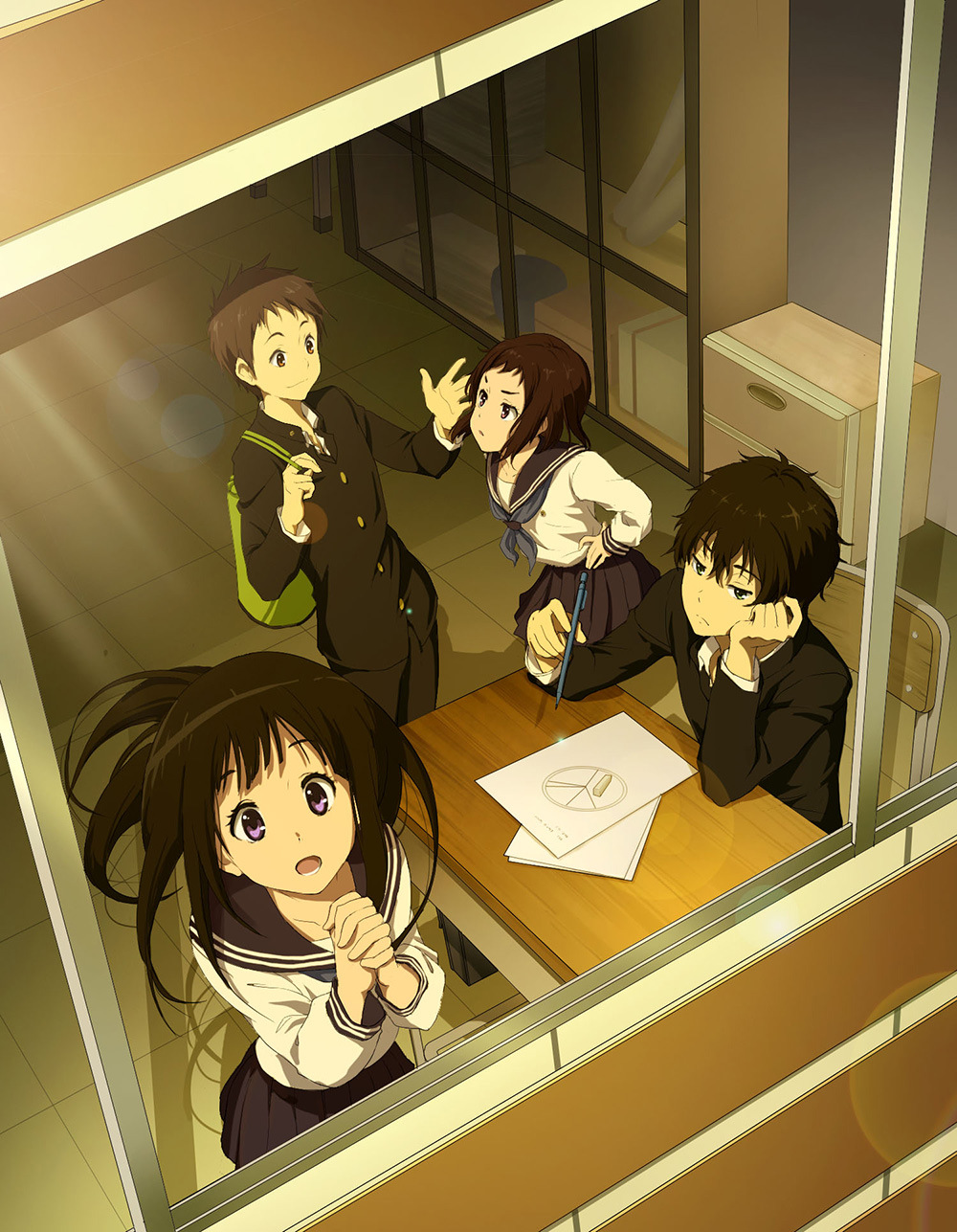 6) Himouto! Umaru-chan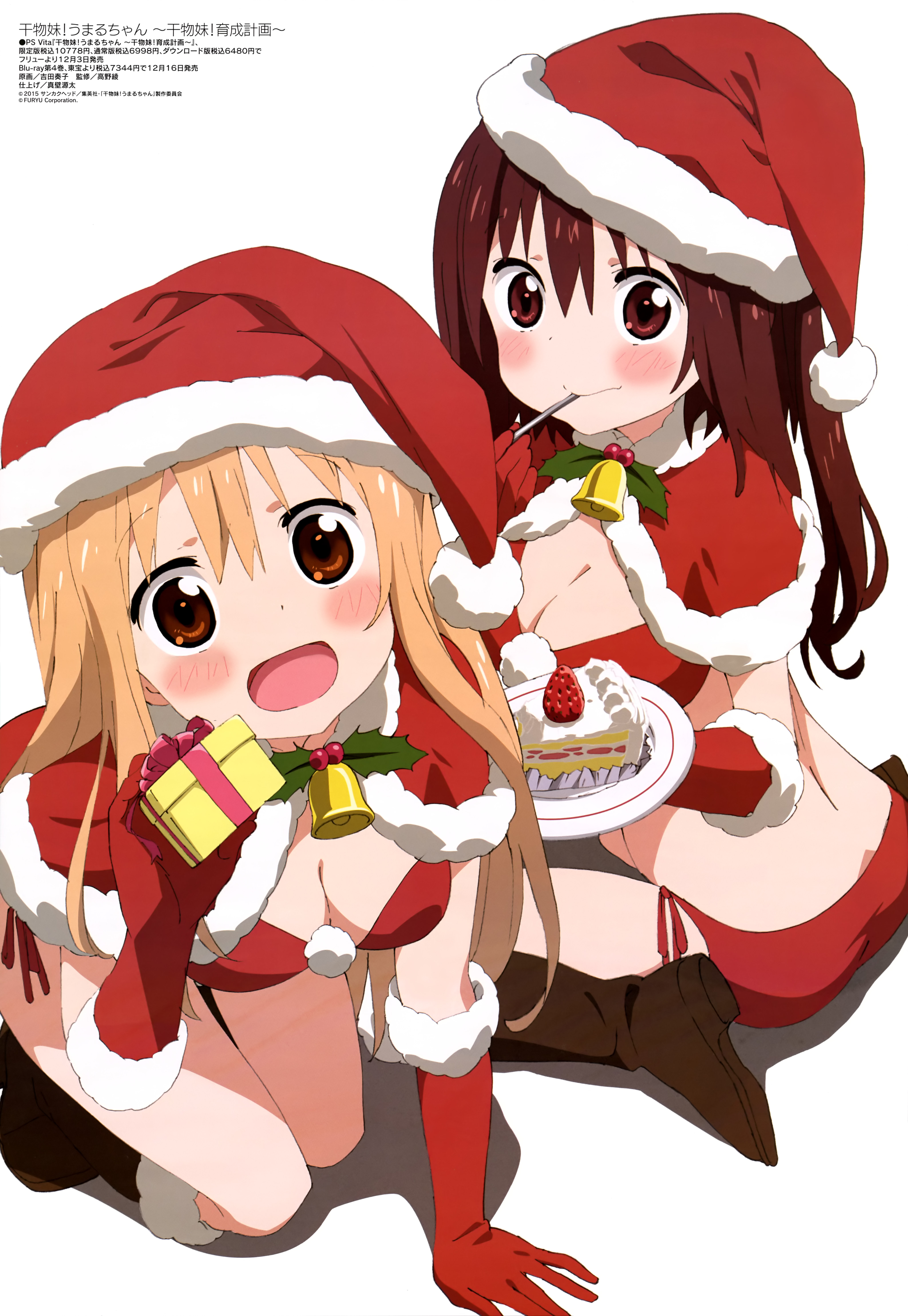 5) Mahouka Koukou no Rettousei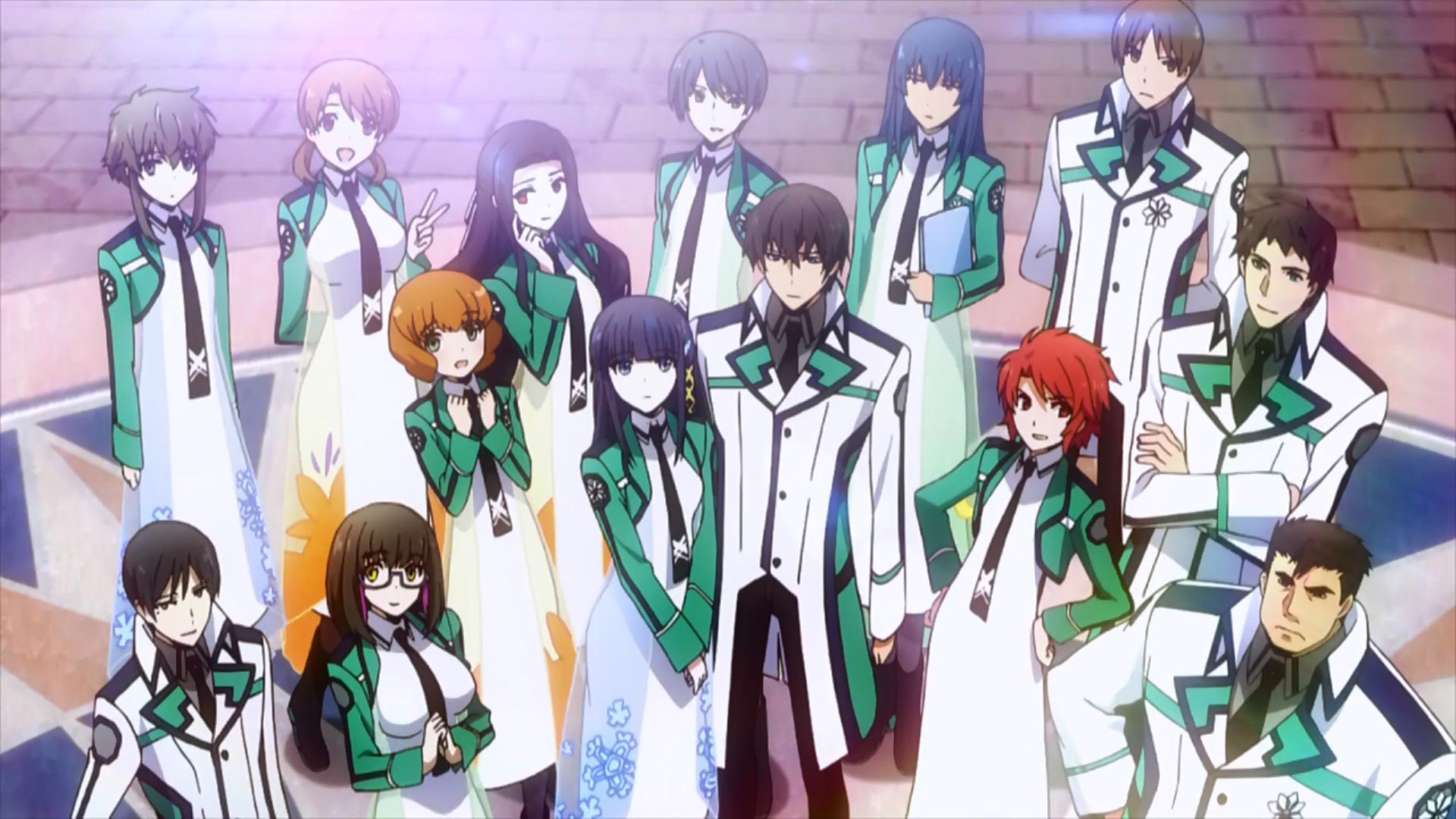 4) Gakkou Gurashi!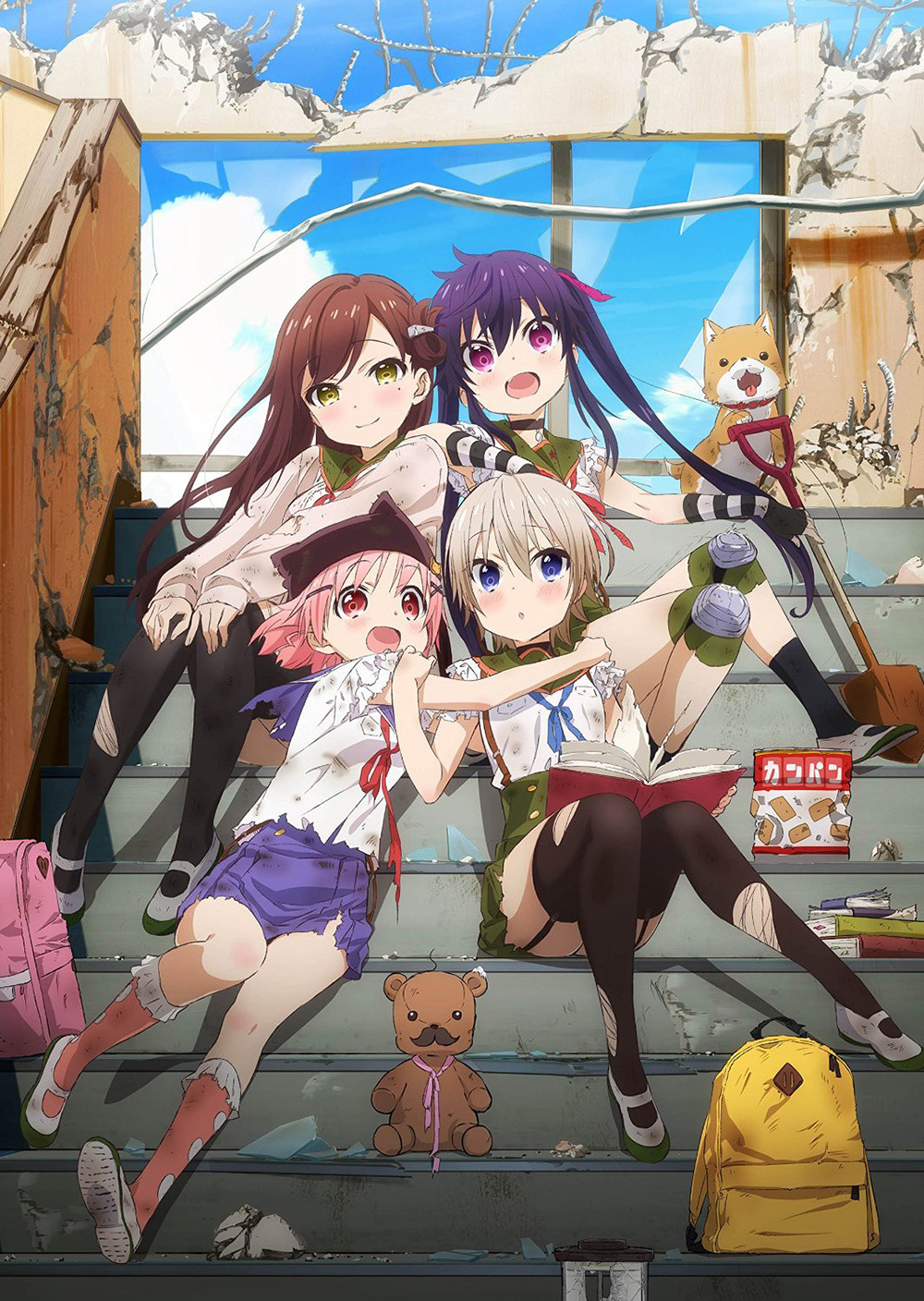 3) Gekkan Shoujo Nozaki-kun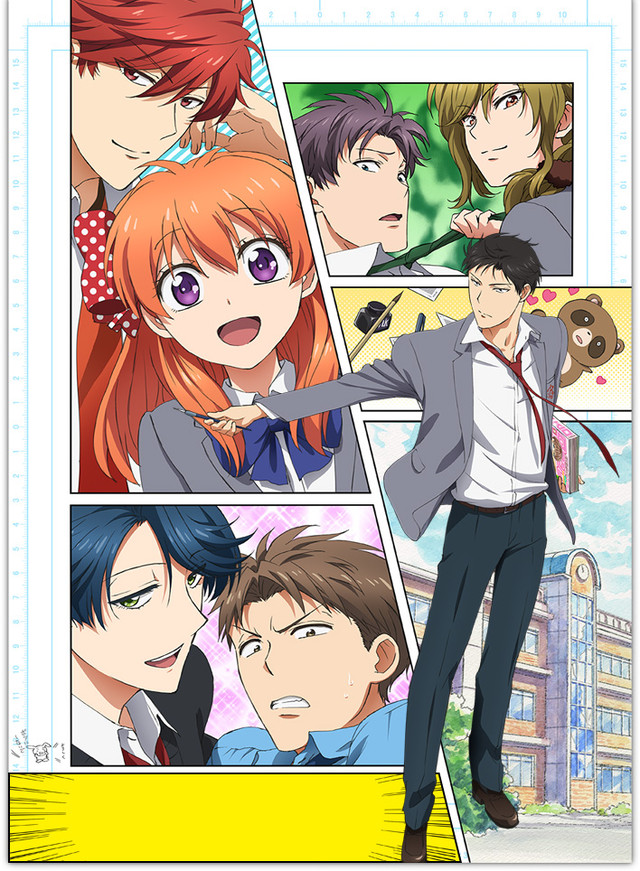 2) One Punch Man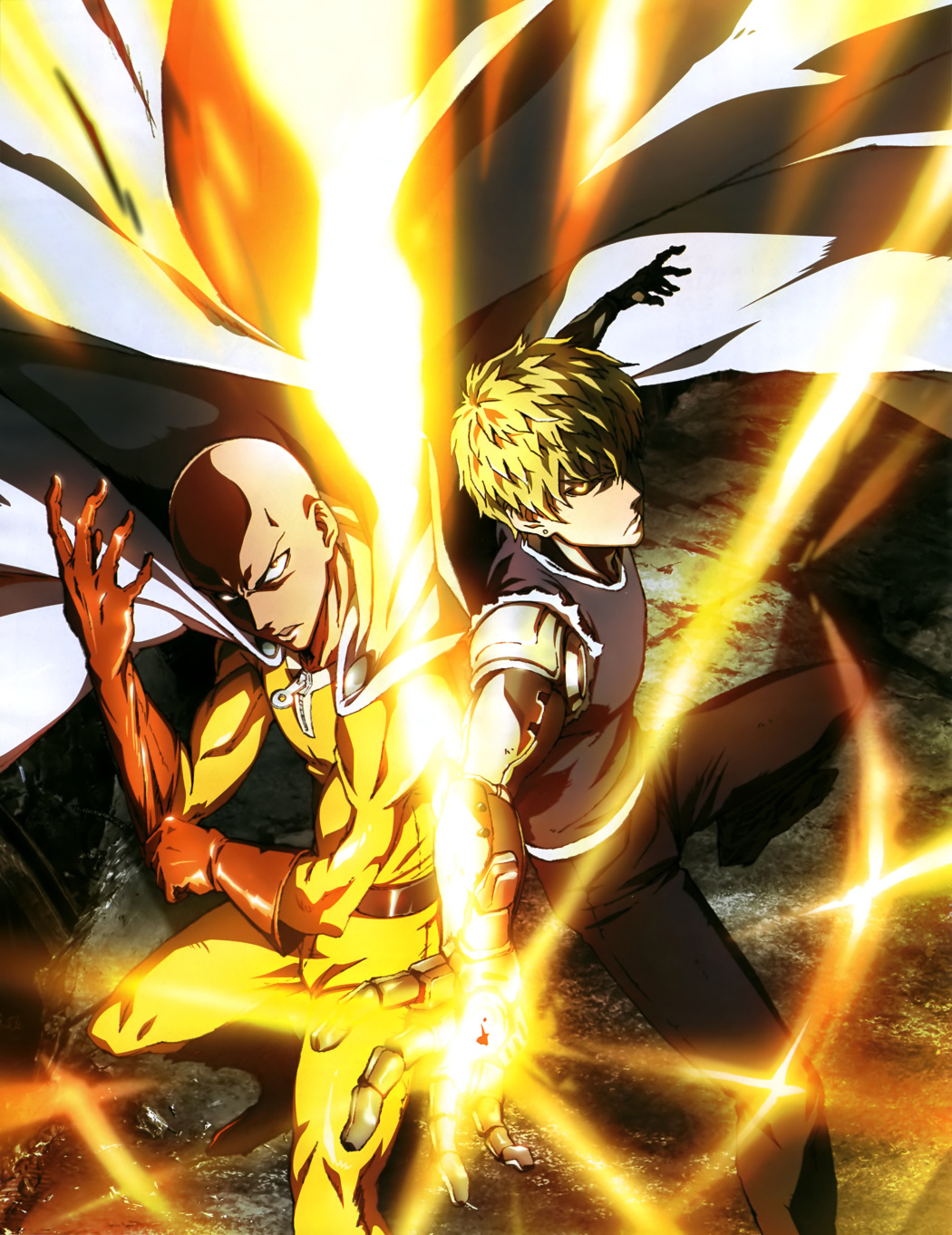 1) Toaru Majutsu no Index