We all have our guilty pleasures or things that would seem embarrassing to like, so we keep these things to ourselves. For anime fans, it's watching an anime series that doesn't quite fit their persona.
Japanese website, Sirabee, recently polled their readers on which anime they don't want to be caught enjoying. With a total of 1,500 votes, they revealed the top 10 to be:
10- Girls und Panzer
9- Bakemonogatari
8- The Melancholy of Haruhi Suzumiya
6/7 (tie)- Love, Chuunibyou & Other Delusions and Lucky Star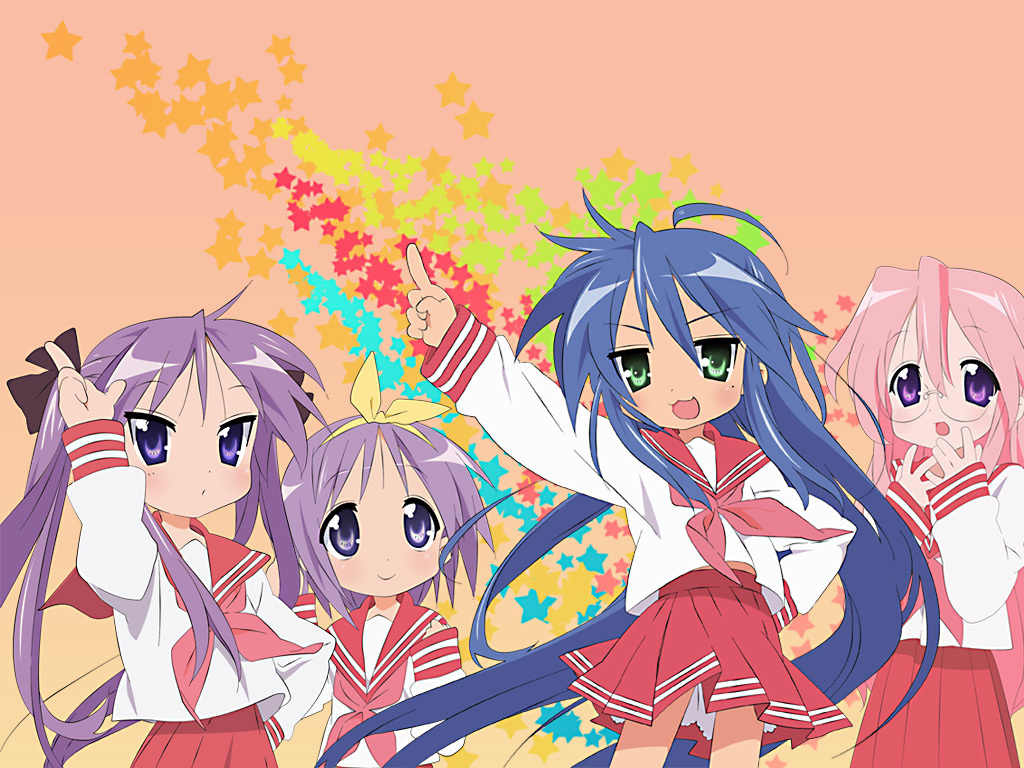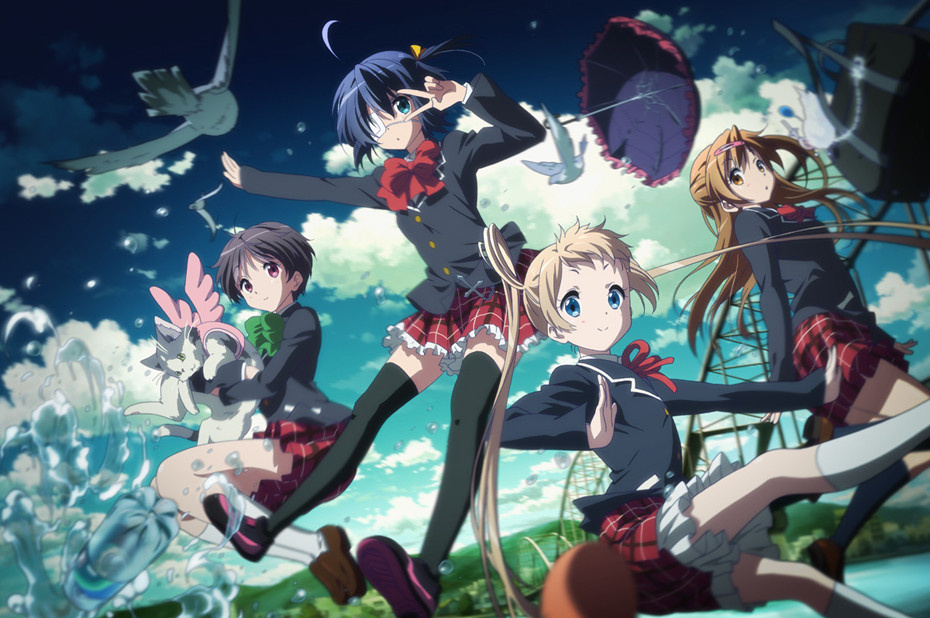 5- To Love-Ru
4- Card Captor Sakura
3/2 (tie)- The [email protected] and K-On!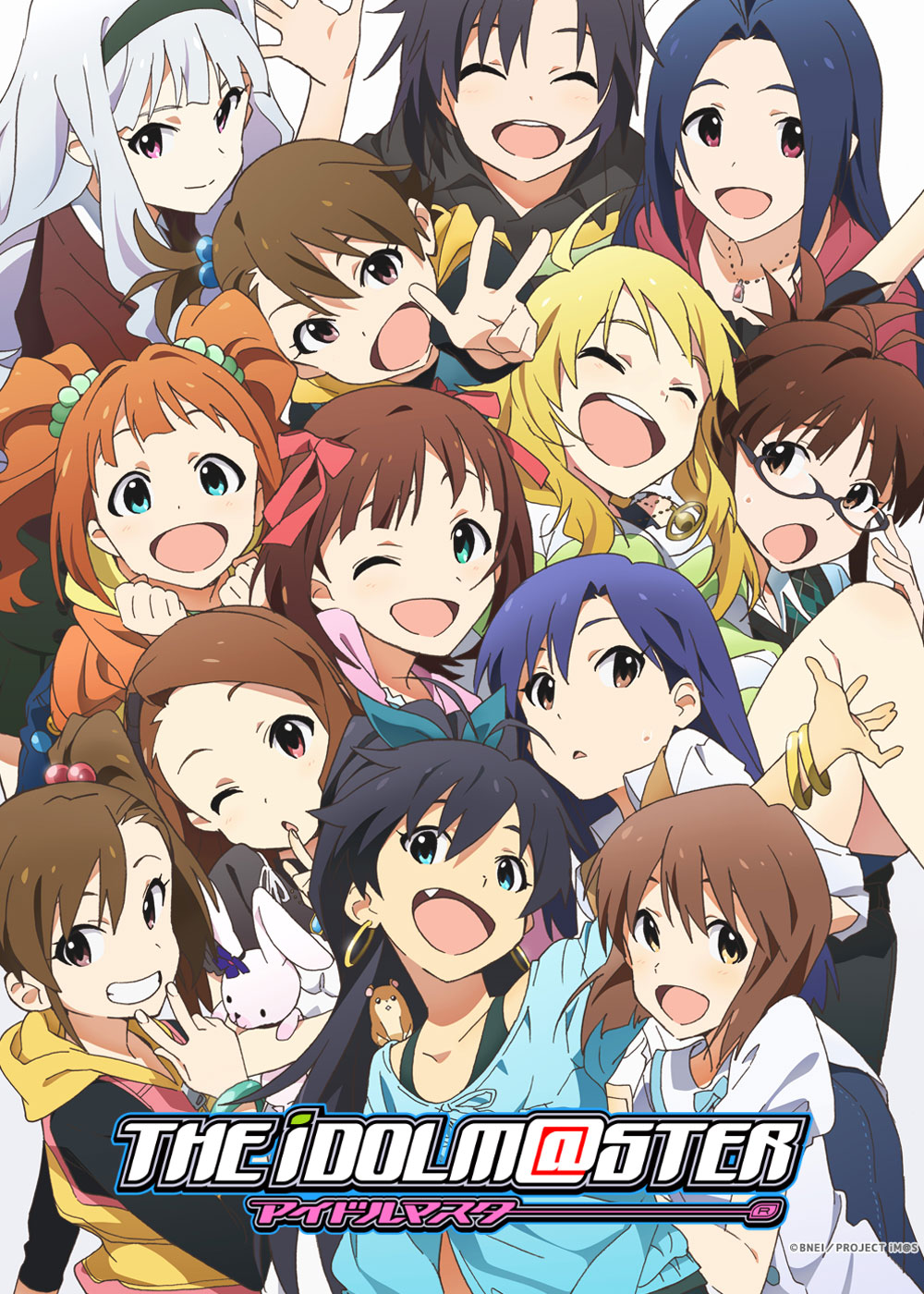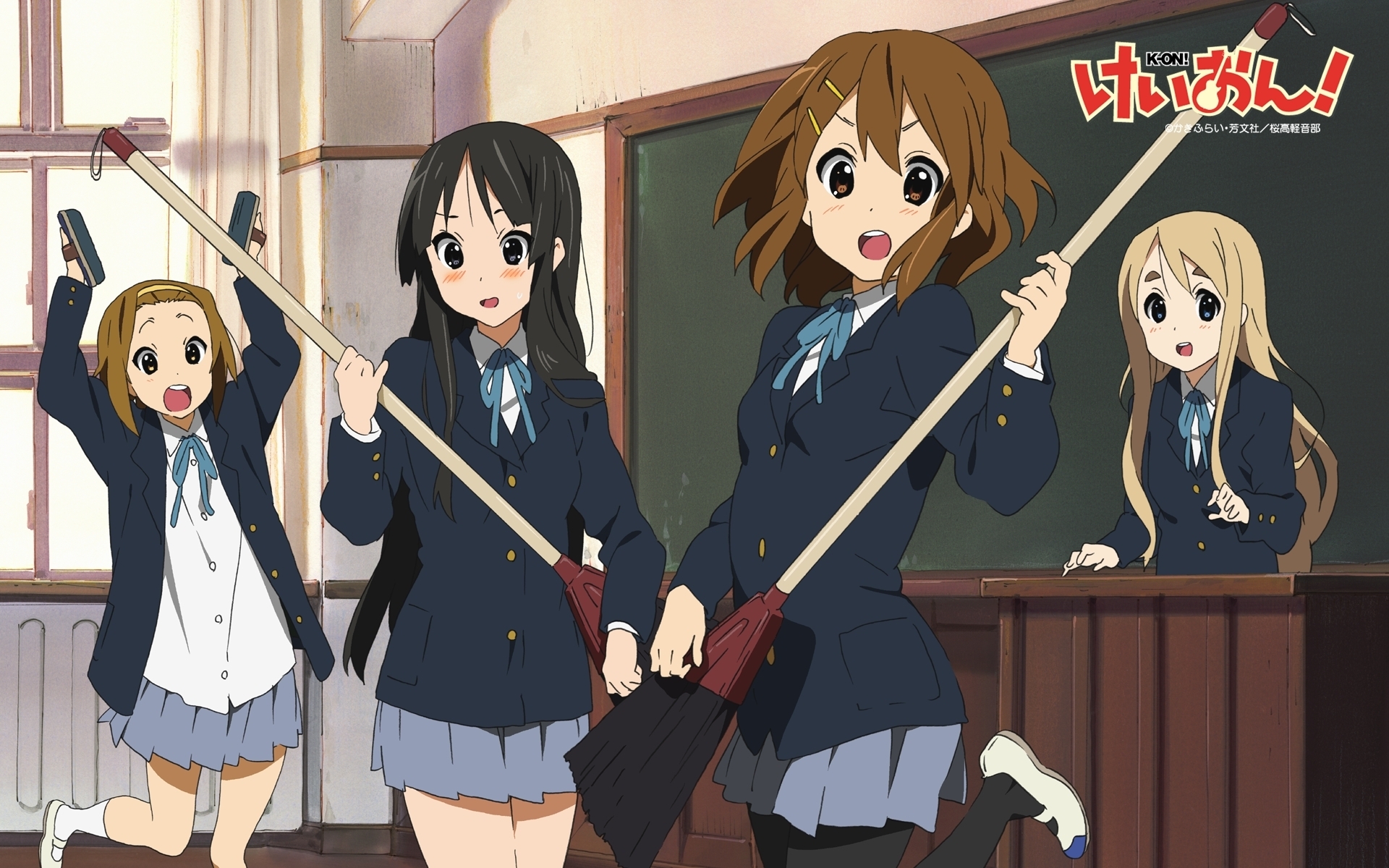 1- Love Live!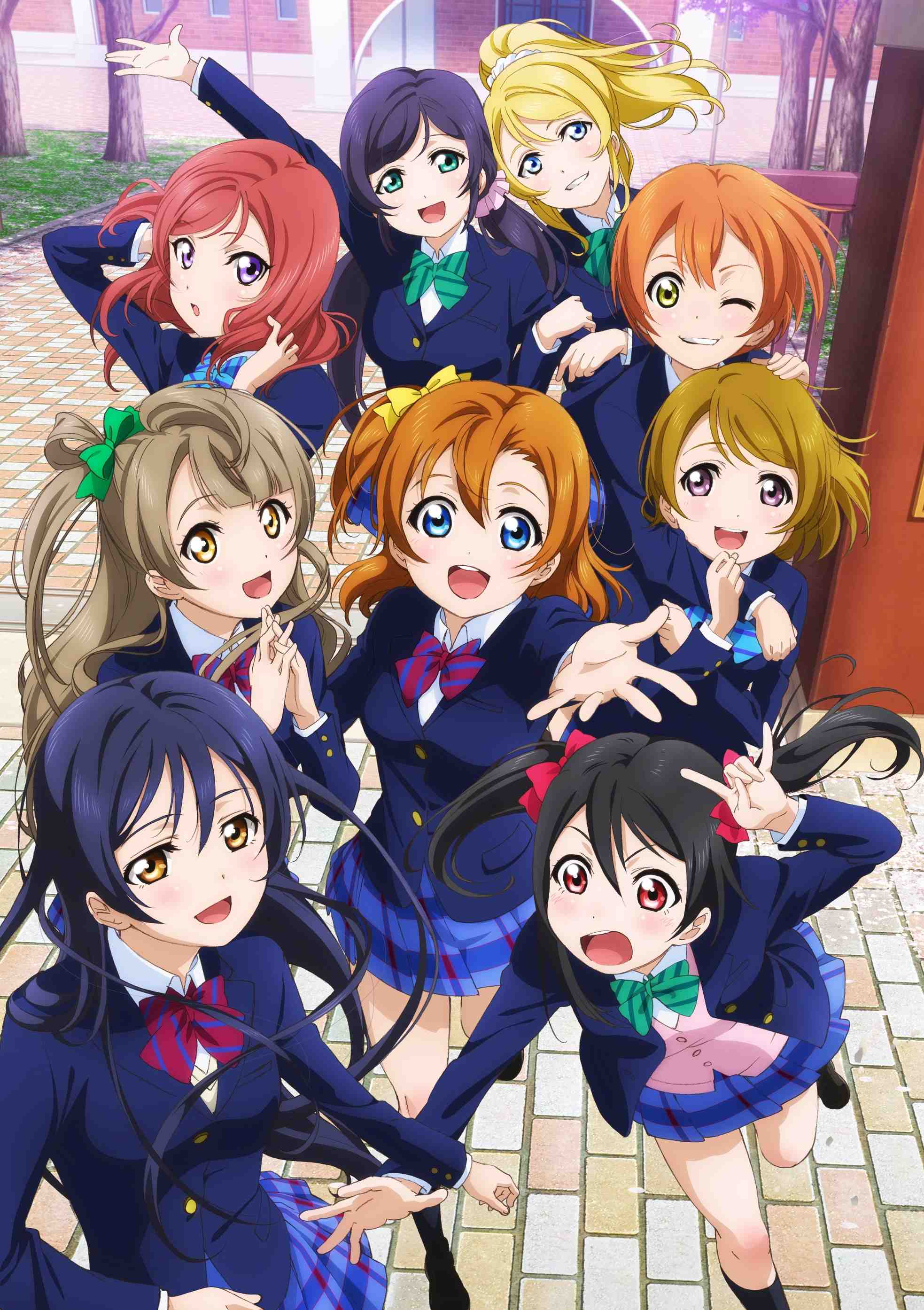 It seems that Japanese fans are embarrassed of enjoying Love Live!, even though the idol series has a loyal and dedicated following who are definitely not shy expressing it. Then again, maybe it's because of those rowdy fans that they don't want to be associated with the anime.
While being caught watching an ecchi like To Love-Ru and Bakemonogatari is understandably embarrassing, many fans also find watching a classic such as Card Captor Sakura to be embarrassing.
Source: SGCafe