Following up on the previous rankings by males, Charapedia have revealed the female results for: Which anime series would you recommend to others? And from thousands of fans, most of the responses are from the male fans (68.4%), female fans (31.6%) and teens to their 20s (76.5%) while the other 23.5% are 30 and over.
Here are the female results:
10. Hoozuki no Reitetsu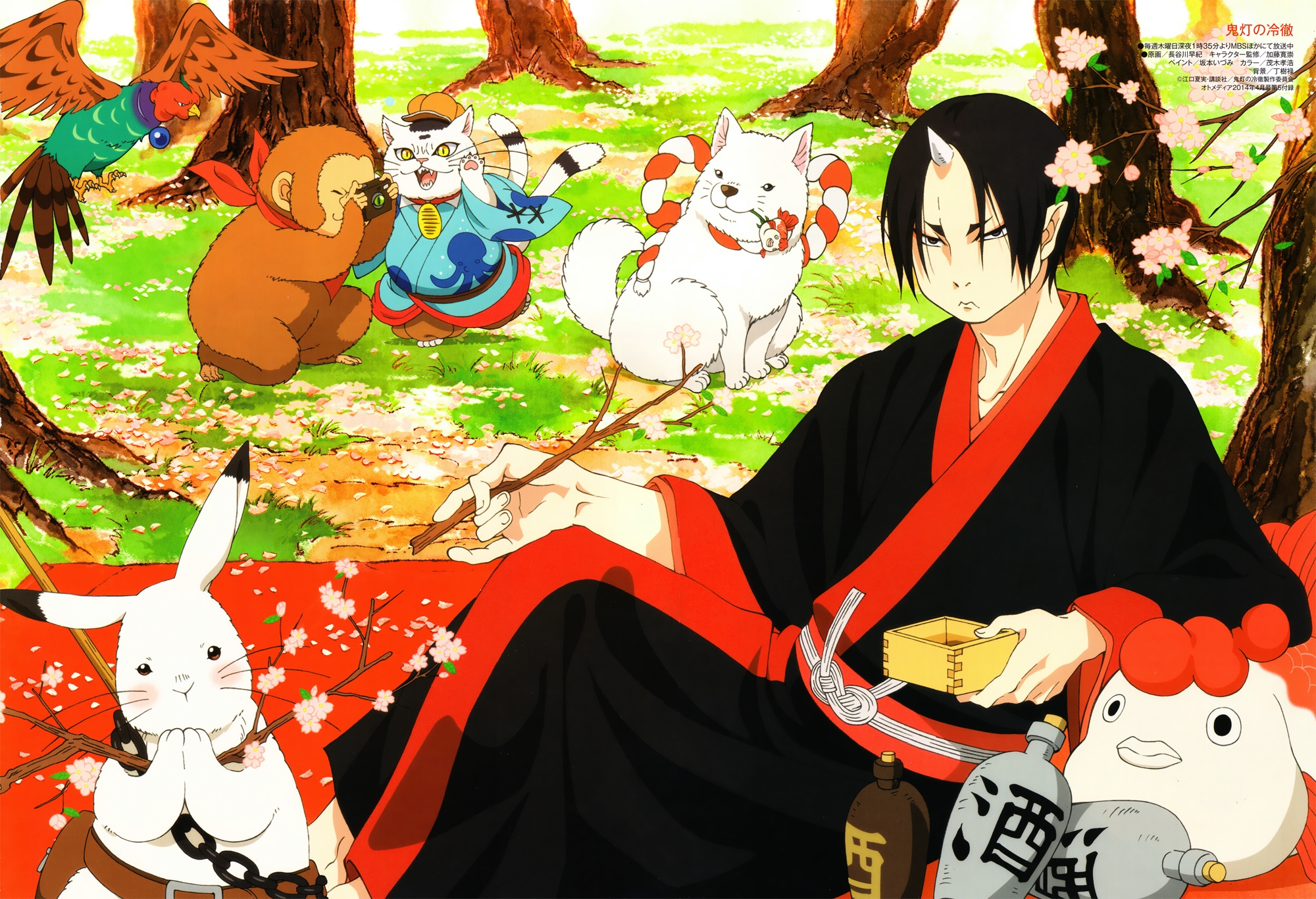 9. One Piece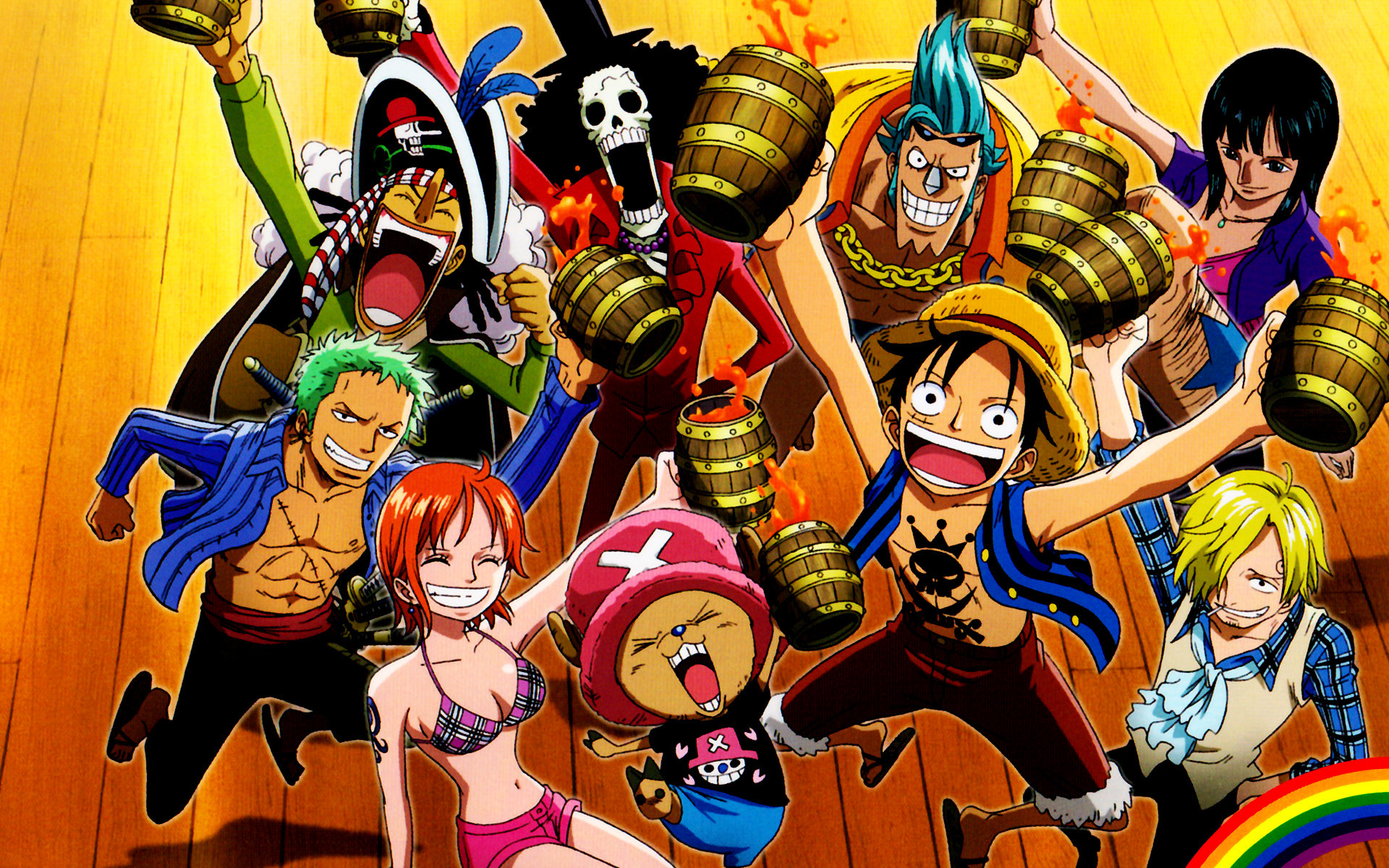 8. Magi: The Labyrinth of Magic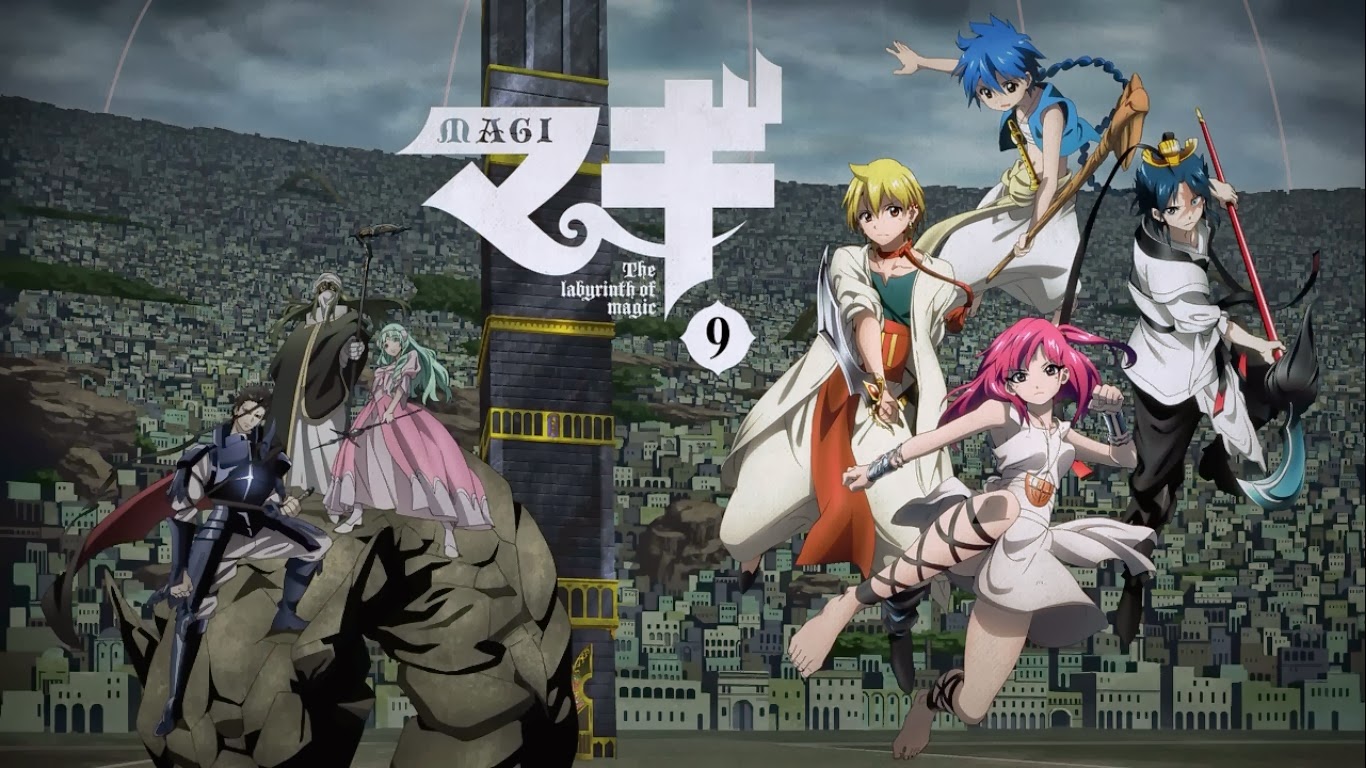 7. Hunter x Hunter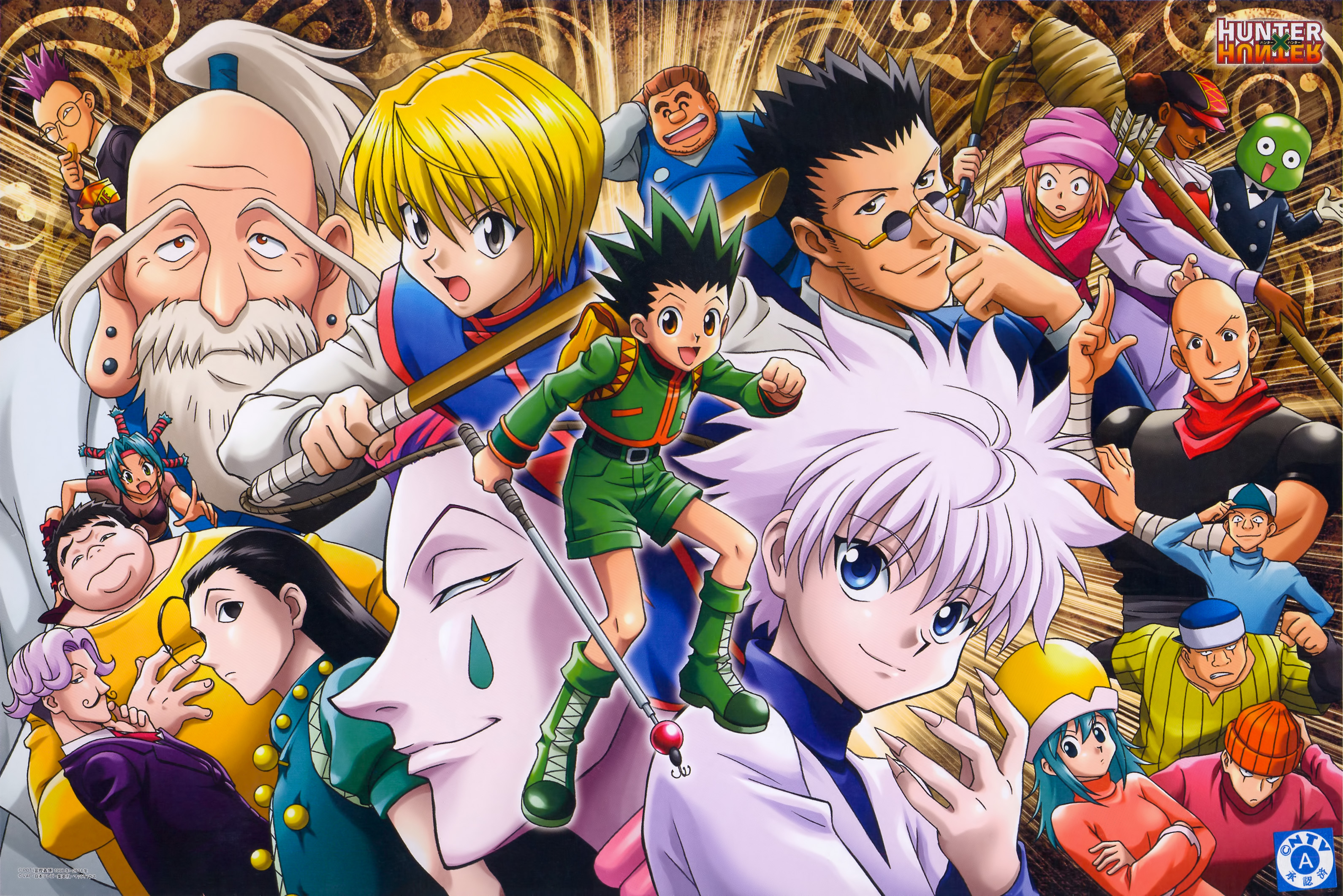 6. Shingeki no Kyojin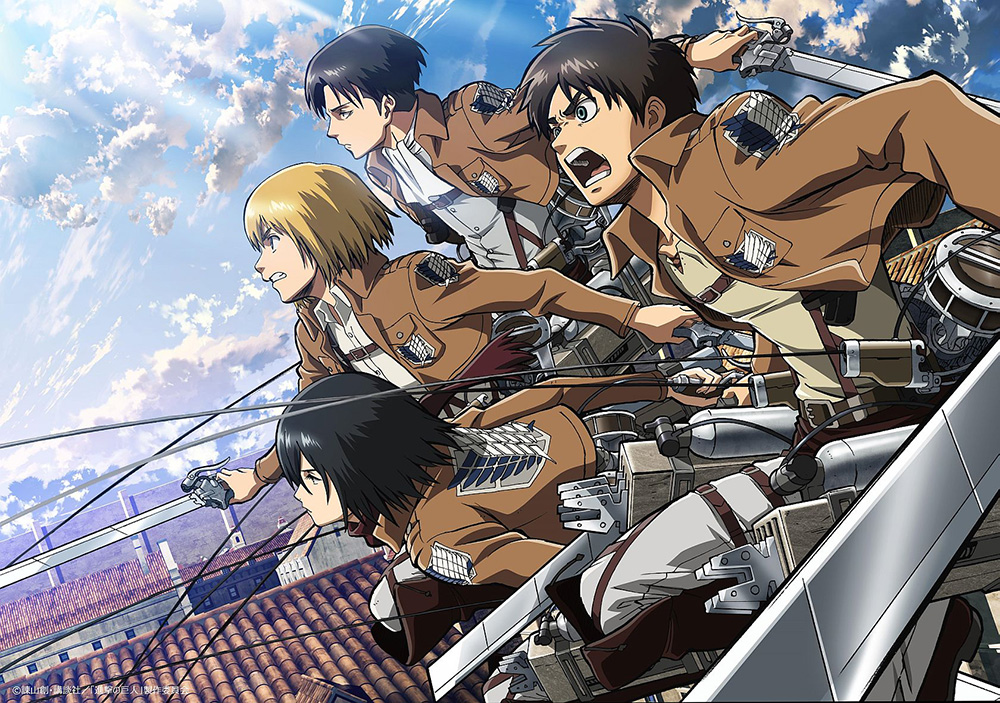 5. Free!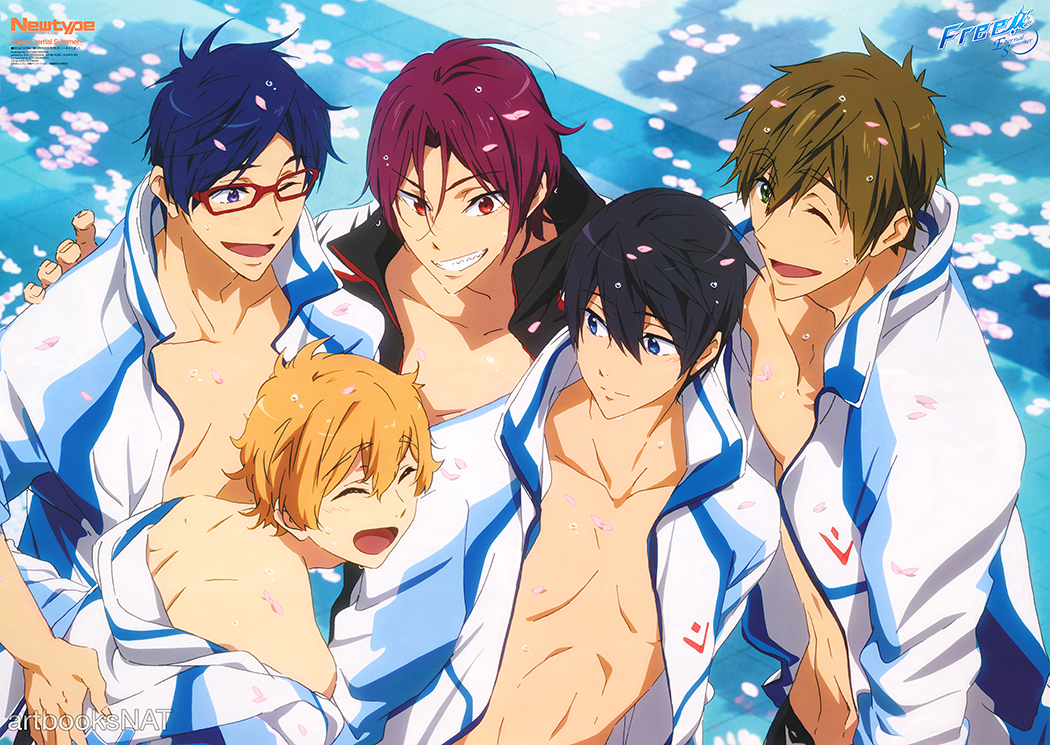 4. Uta no Prince-sama Maji Love 1000%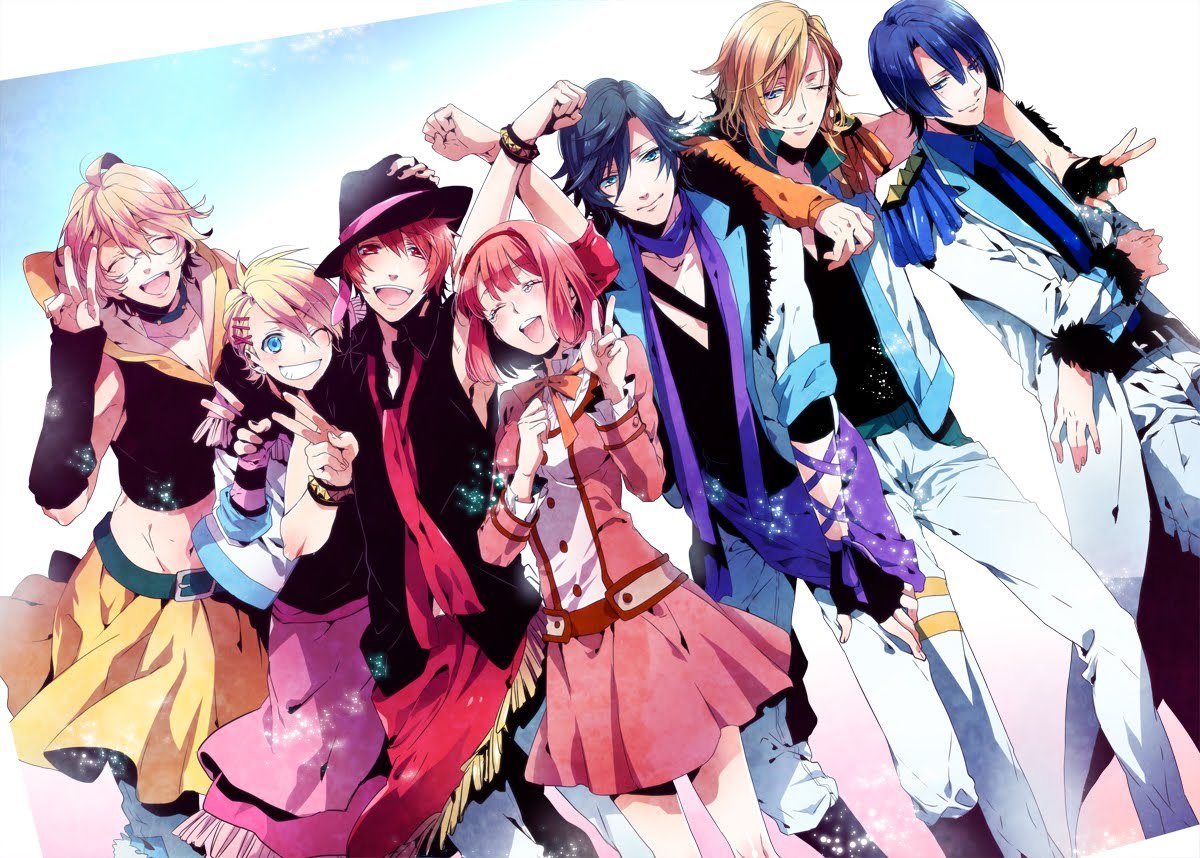 3. Ano Hi Mita Hana no Namae wo Bokutachi wa Mada Shiranai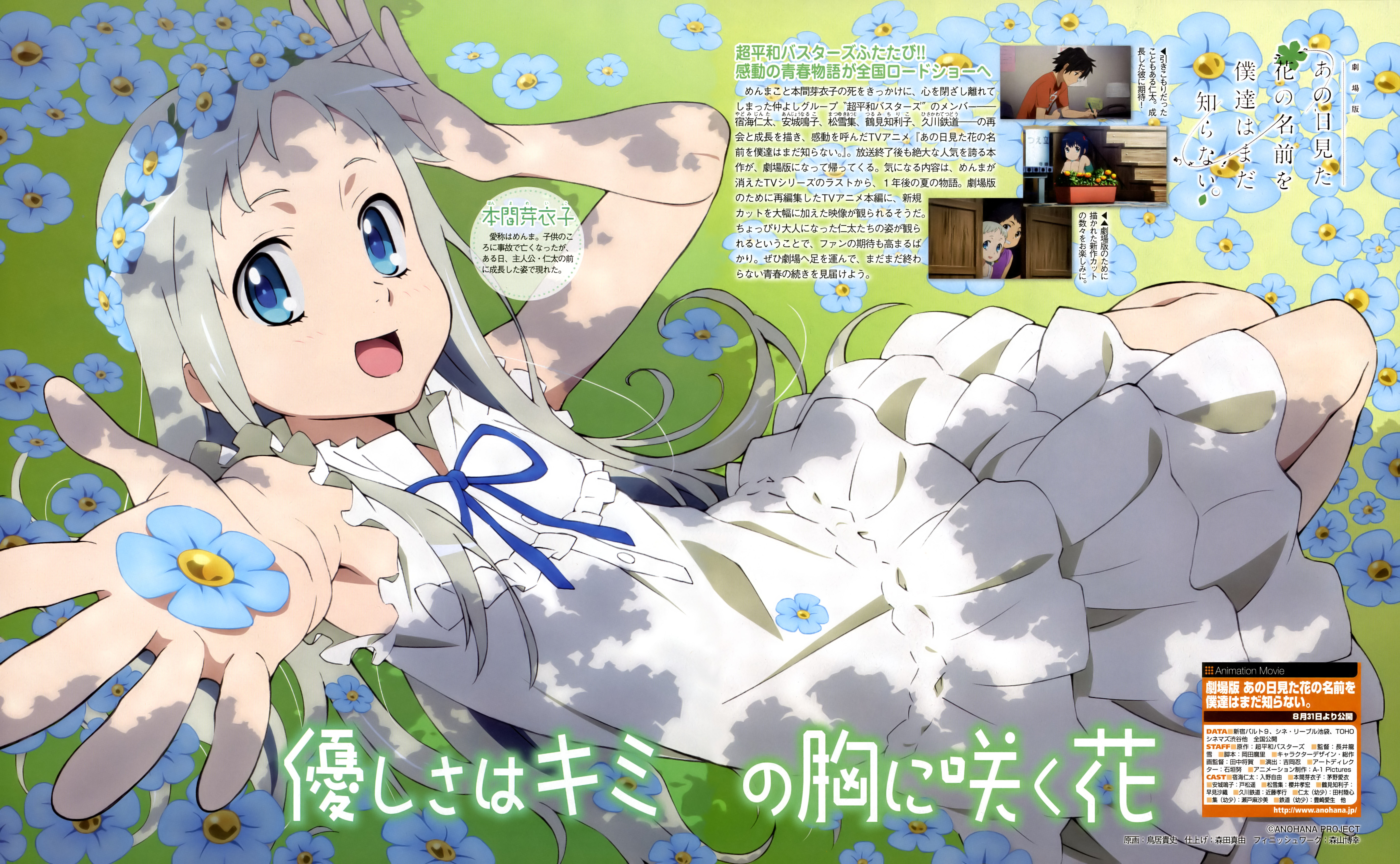 2. Gintama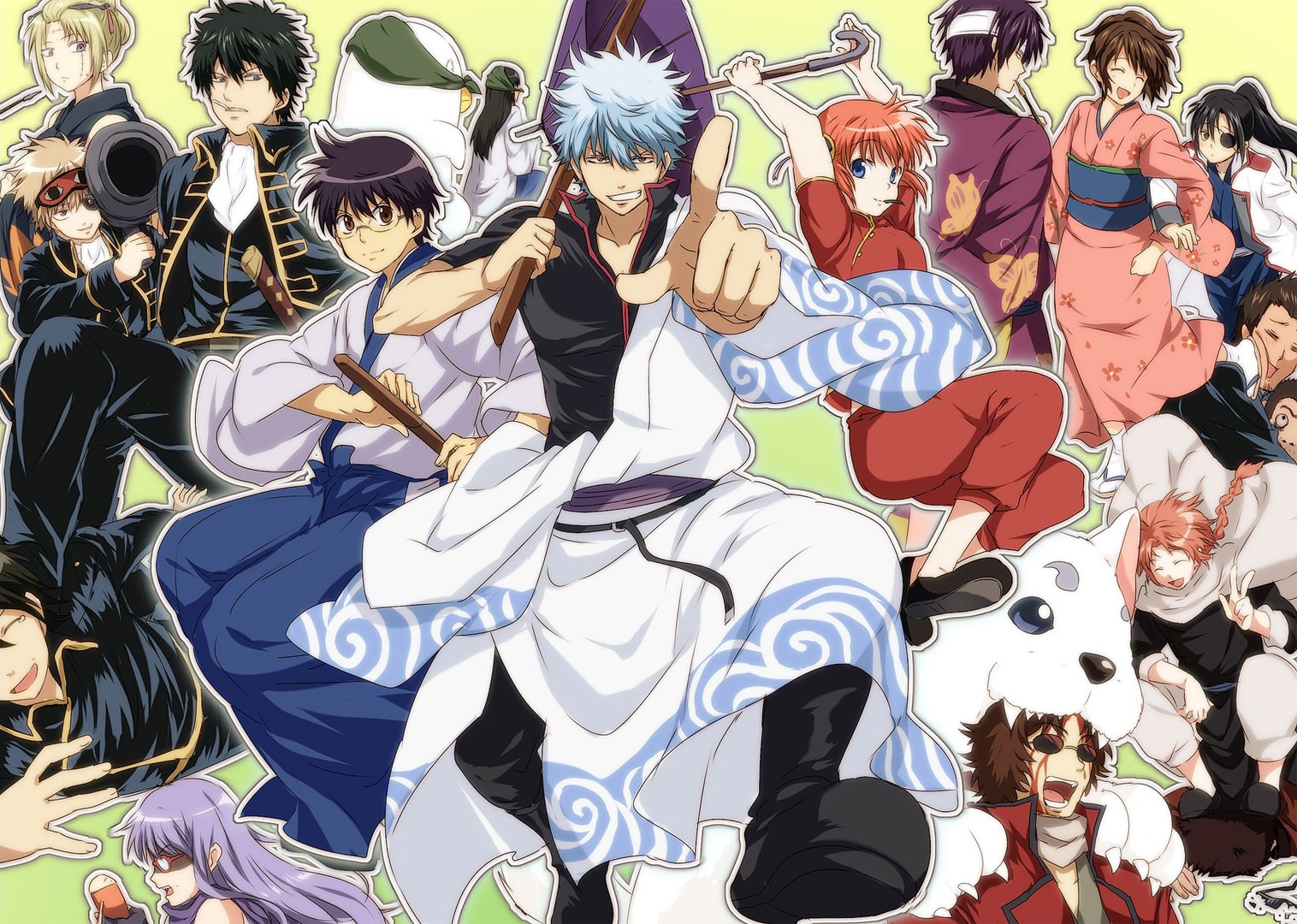 1. Kuroko's Basketball