Today's series rankings come from the December 2015 issue of the popular Japanese anime magazine, NewType. This issue of NewType can be purchased here (get 5% off with coupon code MOE-N3Y-4YW0QK).
Here are the rankings for the top 10 anime series for December 2015:
10) Haikyuu!!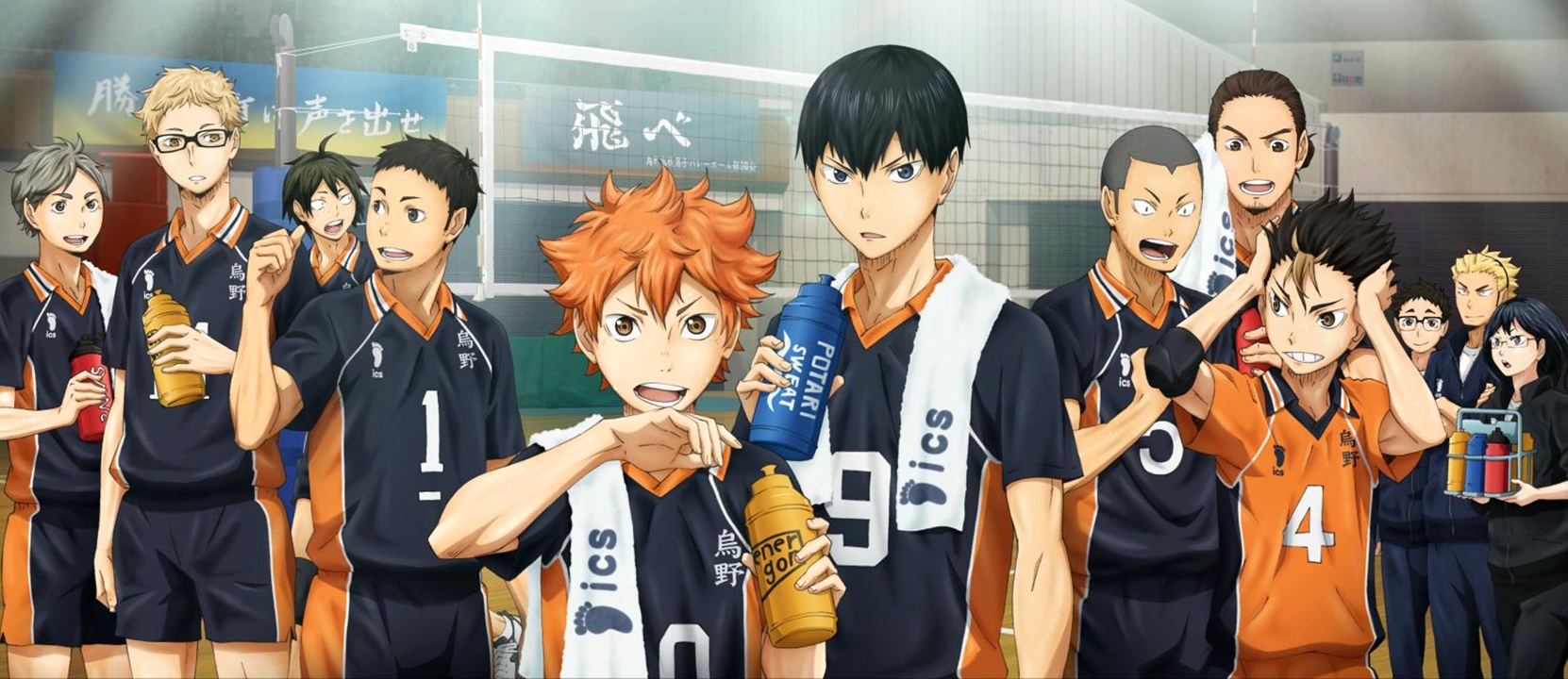 9) Love Live! School Idol Project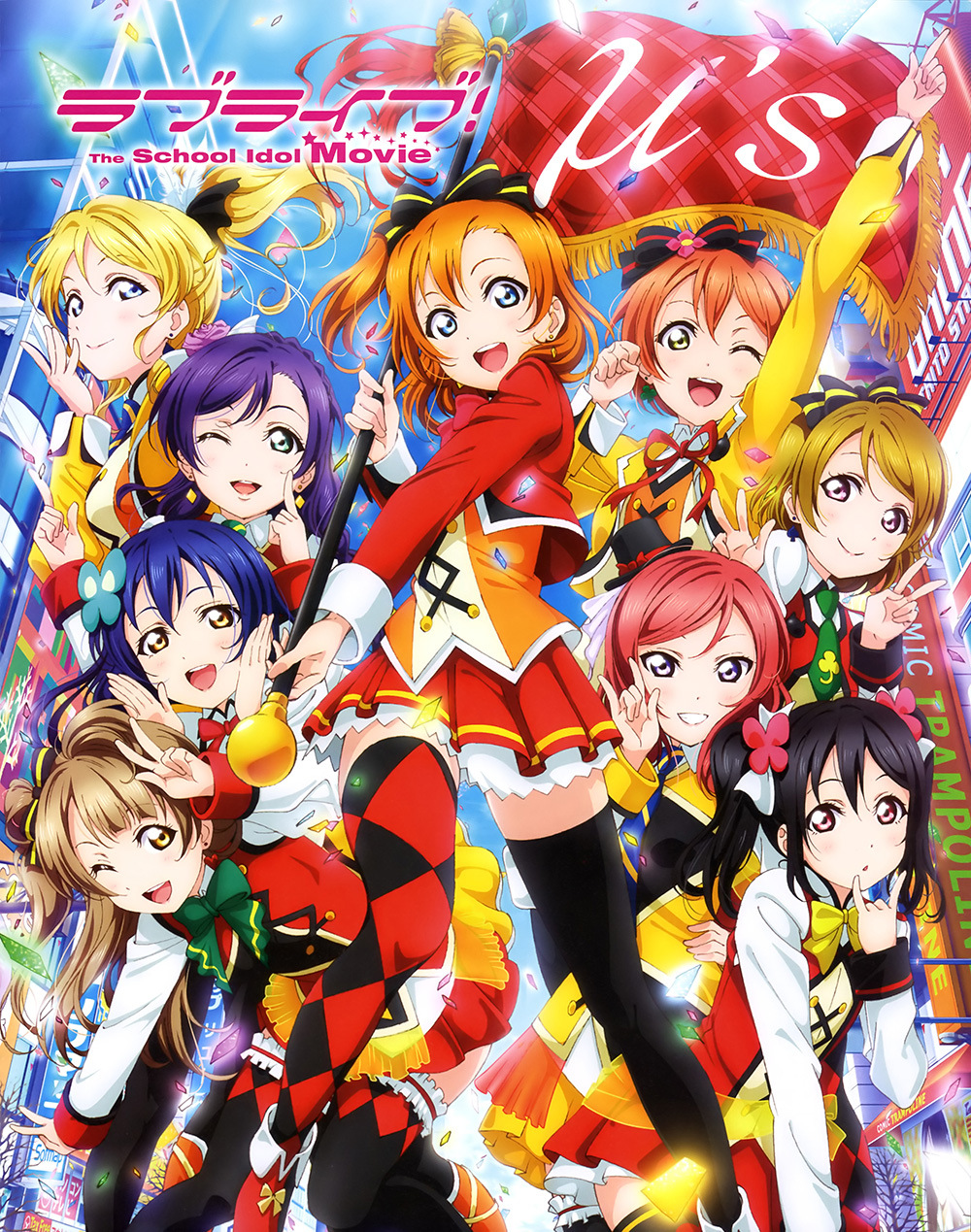 8) One Punch Man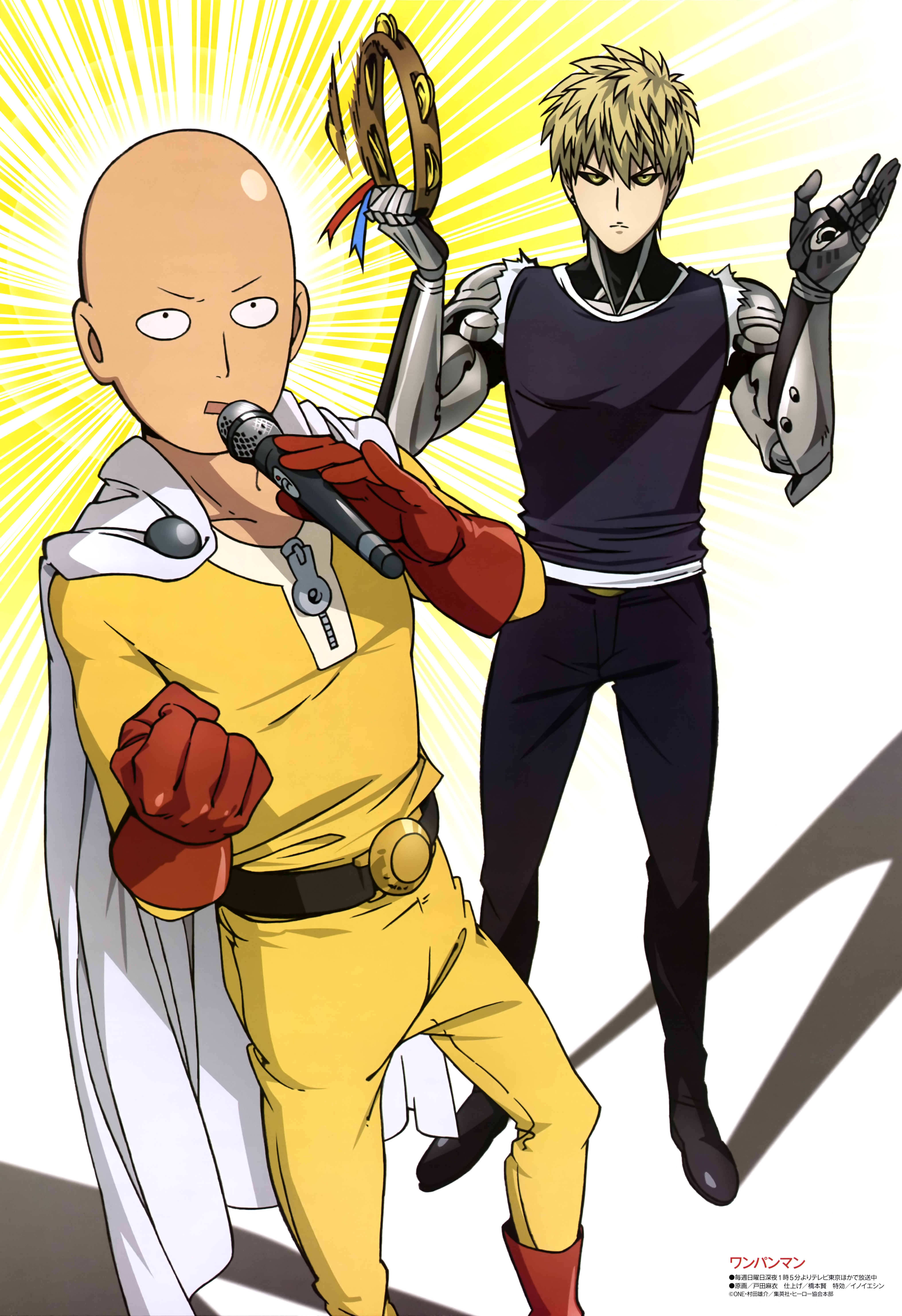 7) Utawarerumono: Itsuwari no Kamen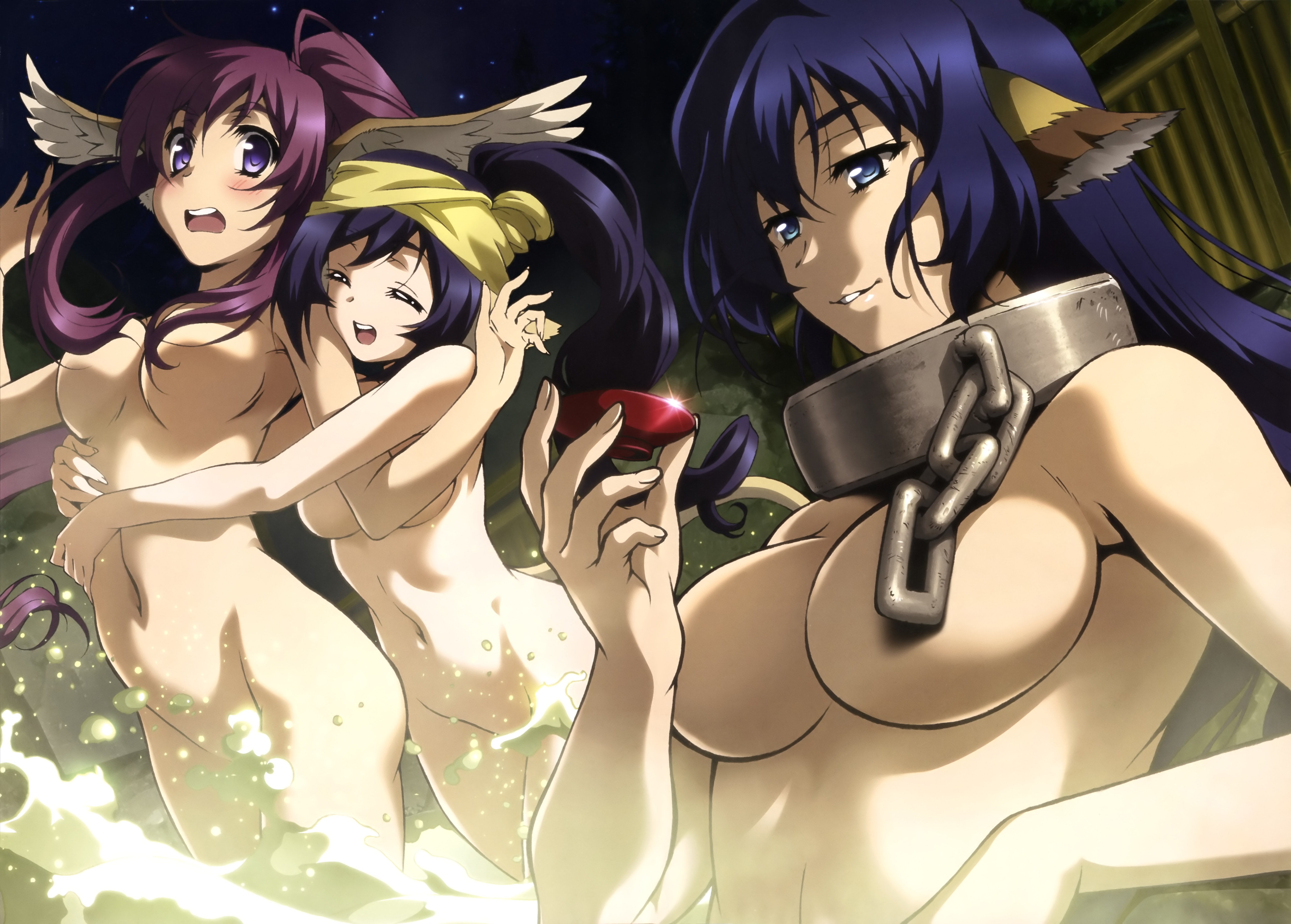 6) Gochuumon wa Usagi desu ka?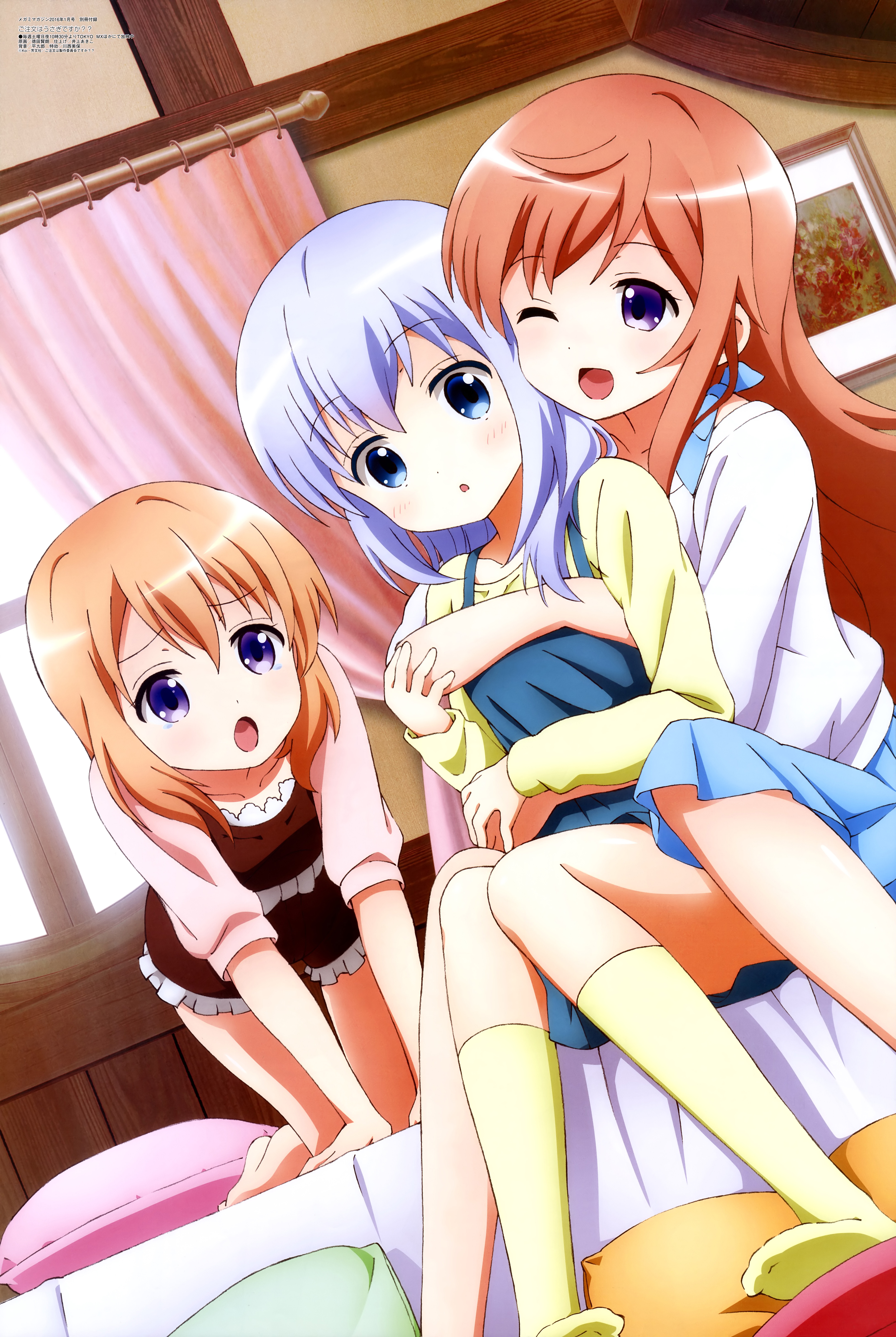 5) Owarimonogatari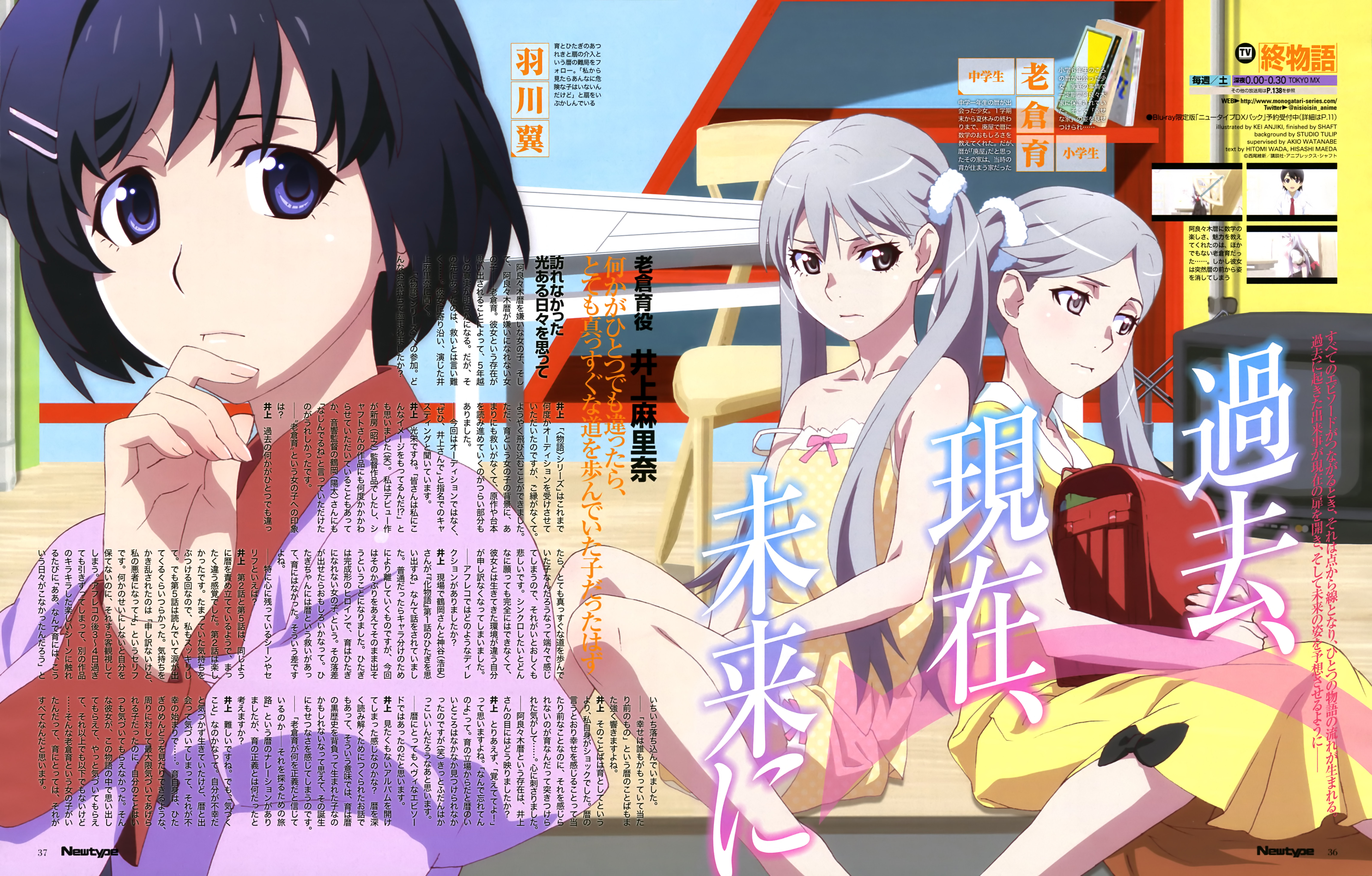 4) The [email protected]: Cinderella Girls

3) Fate/stay night: Unlimited Blade Works

2) Mobile Suit Gundam: Iron-Blooded Orphans

1) Aoki Hagane no Arpeggio: Ars Nova Cadenza