Today's series rankings come from the May 2016 Issue of the popular Japanese anime magazine, NewType. This issue of NewType can be purchased here (get 5% off with coupon code MOE-N3Y-4YW0QK).
Here are the rankings for the top 10 anime series for May 2016:
10) JoJo's Bizarre Adventure: Diamond Is Unbreakable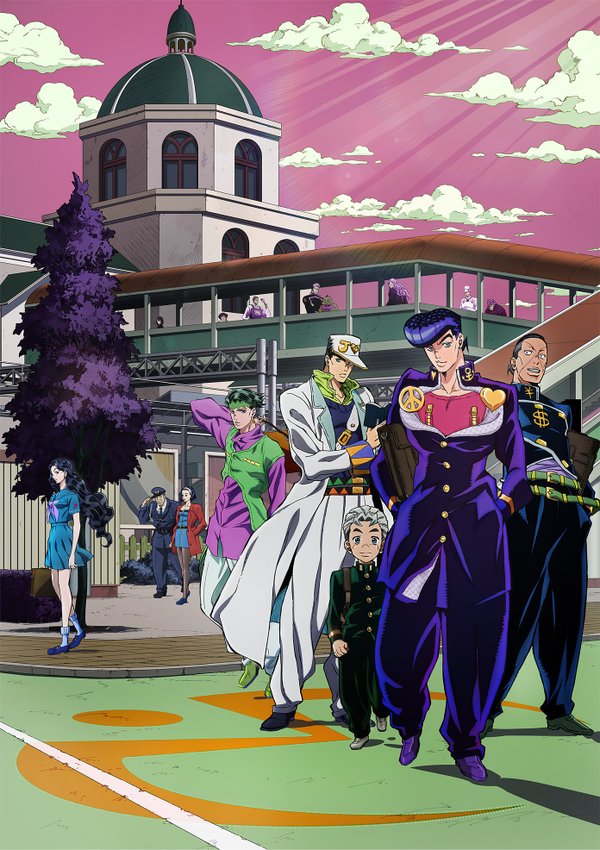 9) Bakuon!!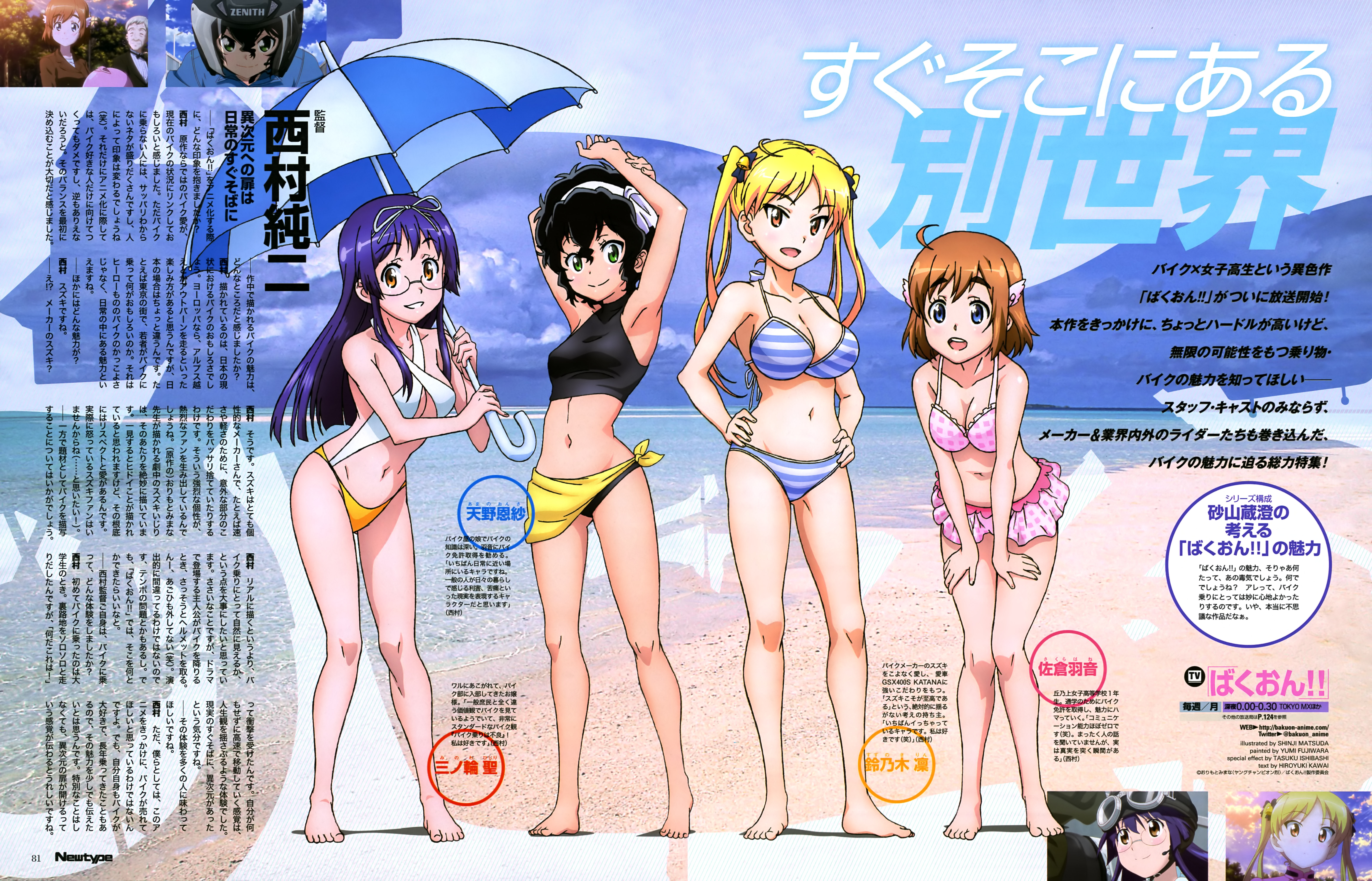 8) Joker Game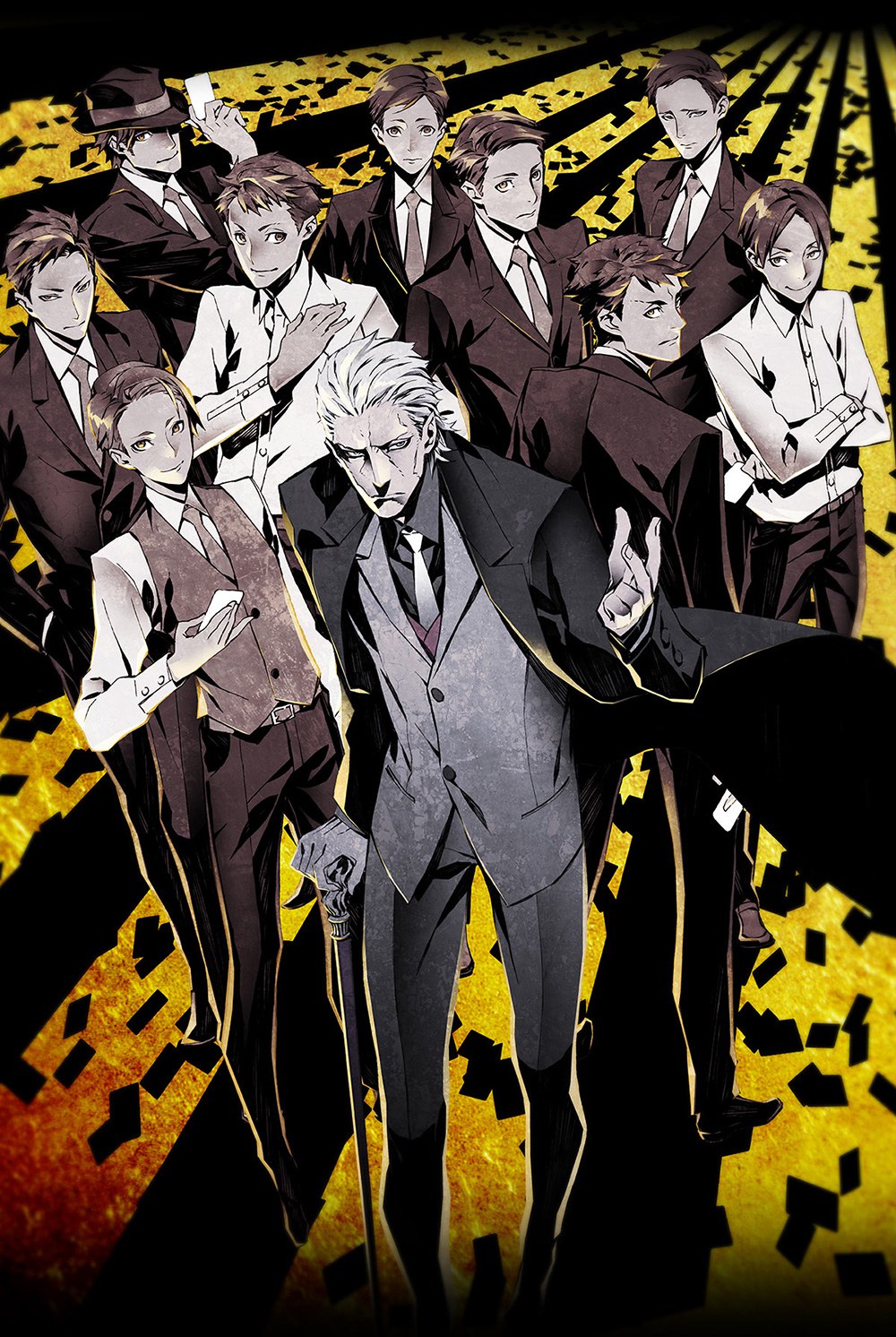 7) Koutetsujou no Kabaneri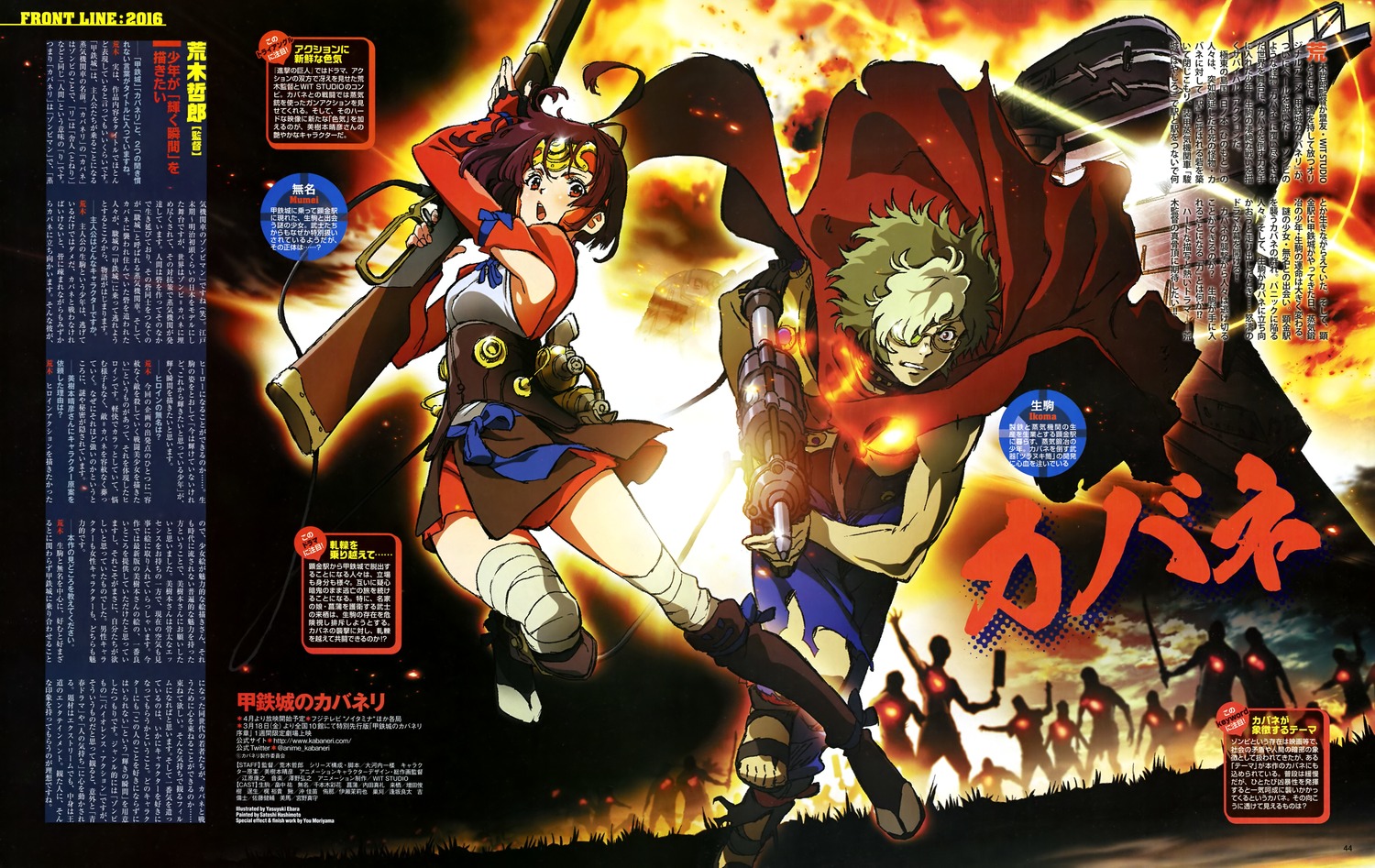 6) Mobile Suit Gundam: Iron-Blooded Orphans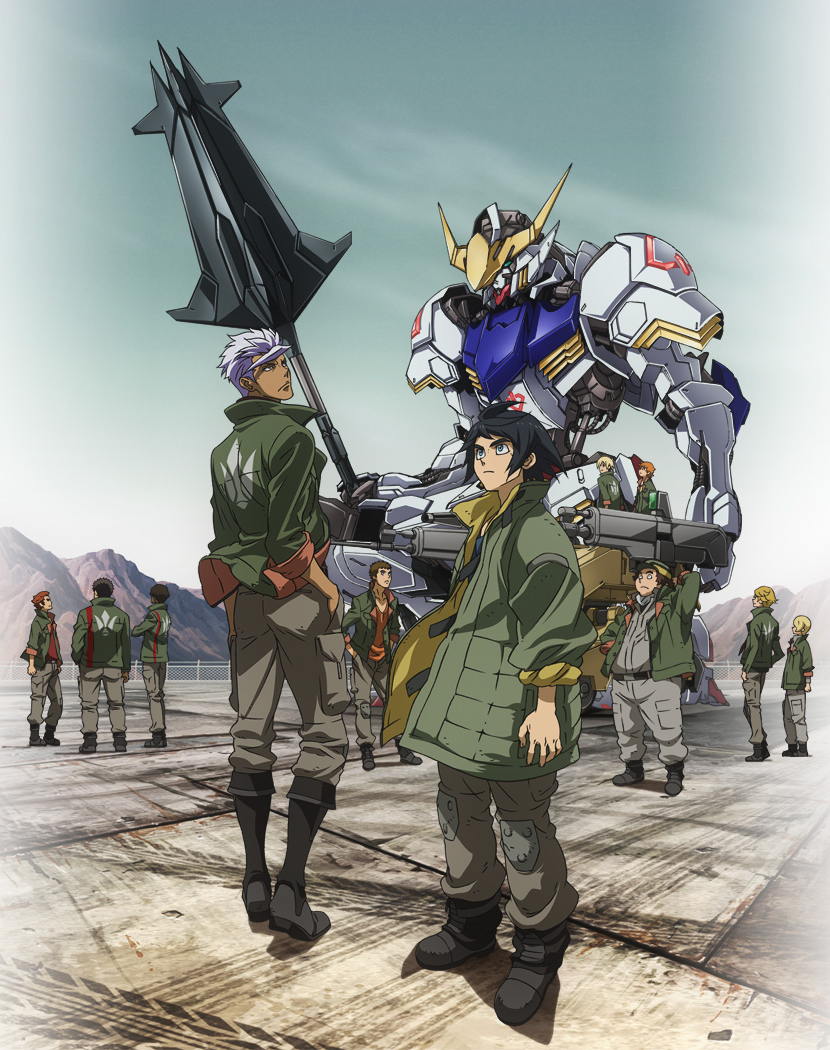 5) Kizumonogatari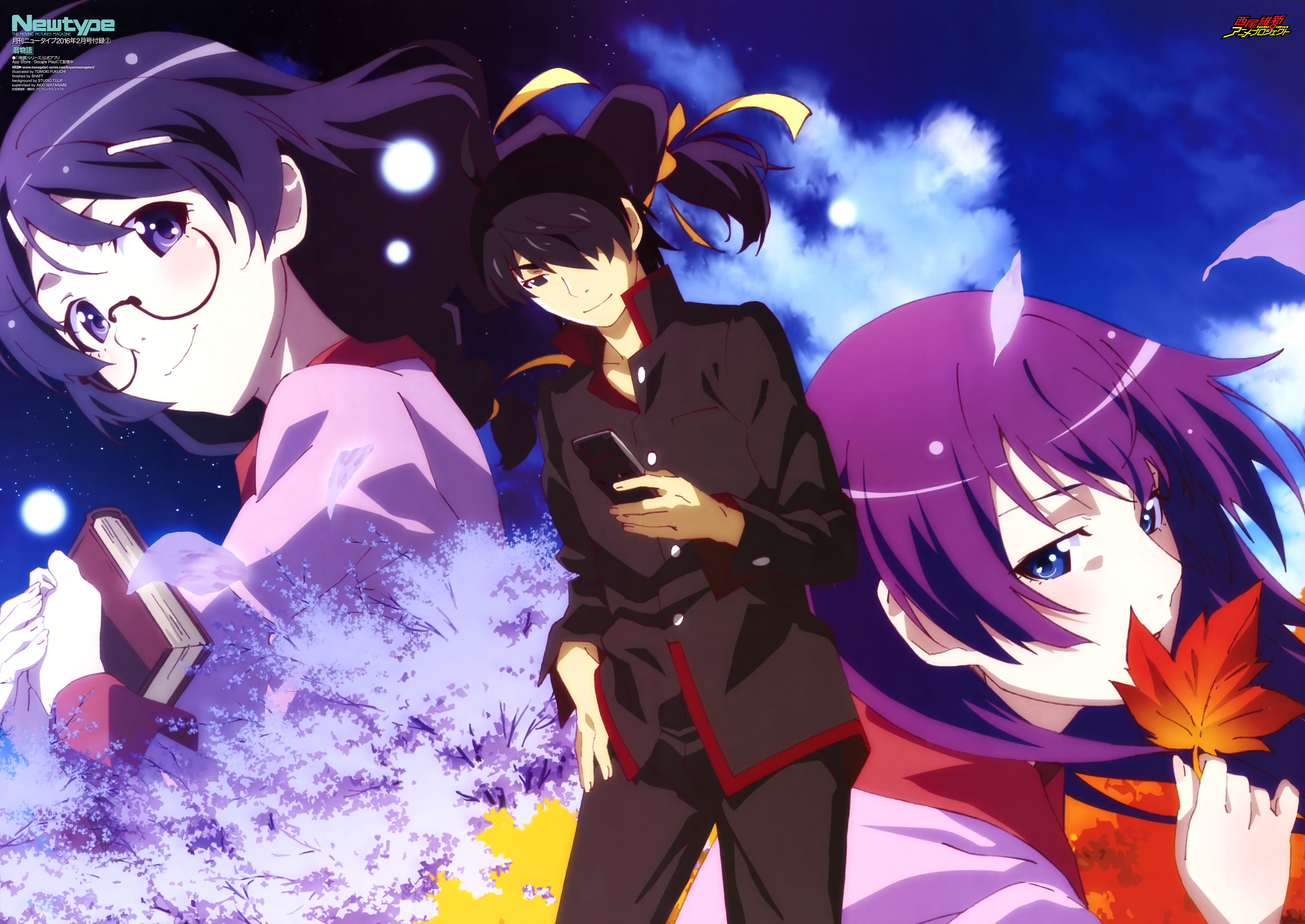 4) King of Prism by Pretty Rhythm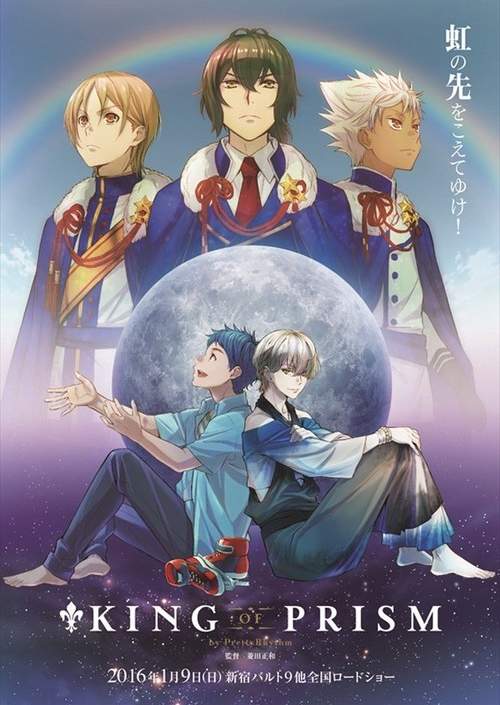 3) Mr. Osomatsu

2) Macross Delta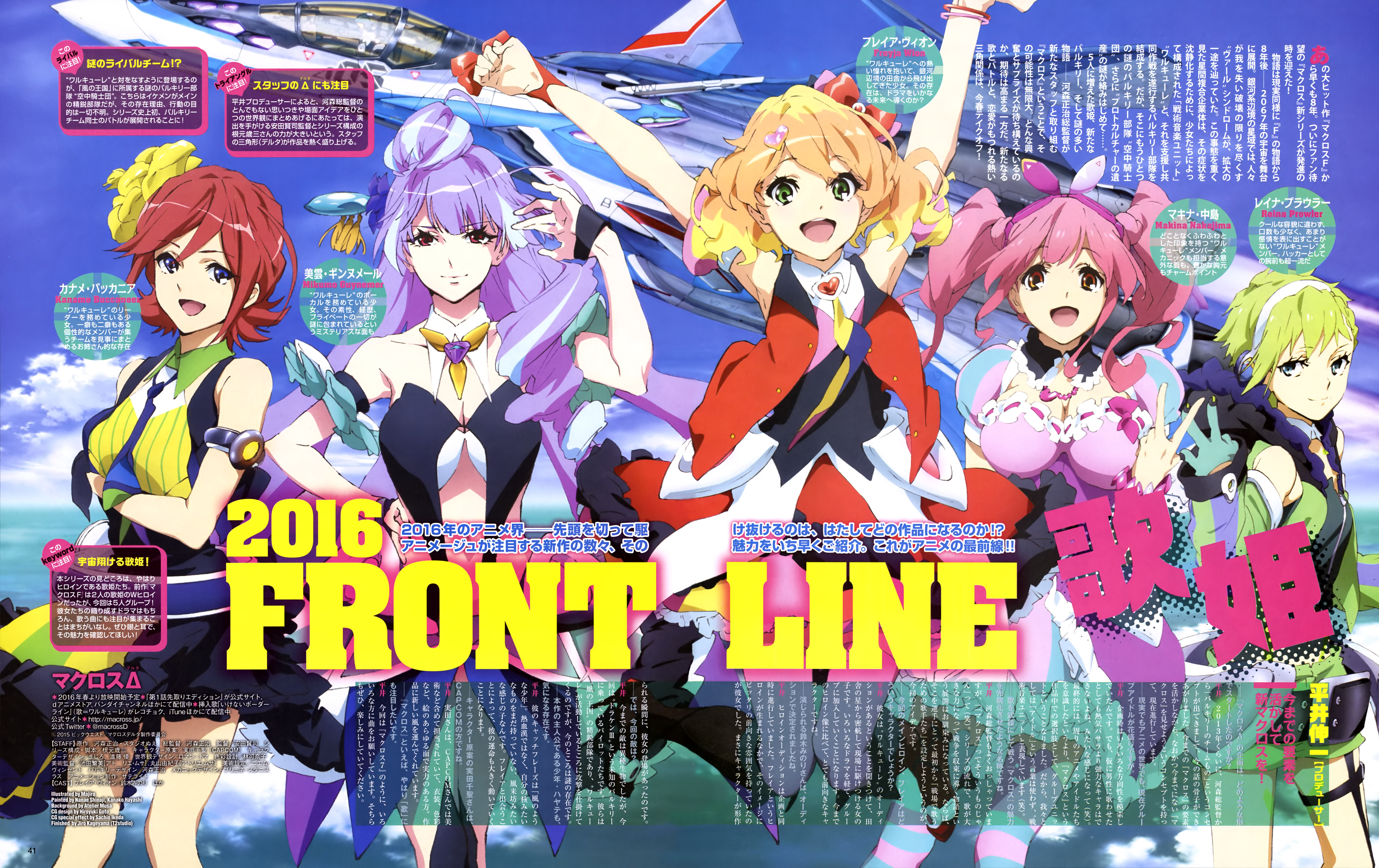 1) Bungo Stray Dogs