Today's series rankings come from the November 2015 issue of the popular Japanese anime magazine, NewType. This issue of NewType can be purchased here.
Here are the rankings for the top 10 anime series for November 2015:
10) Love Live! School Idol Project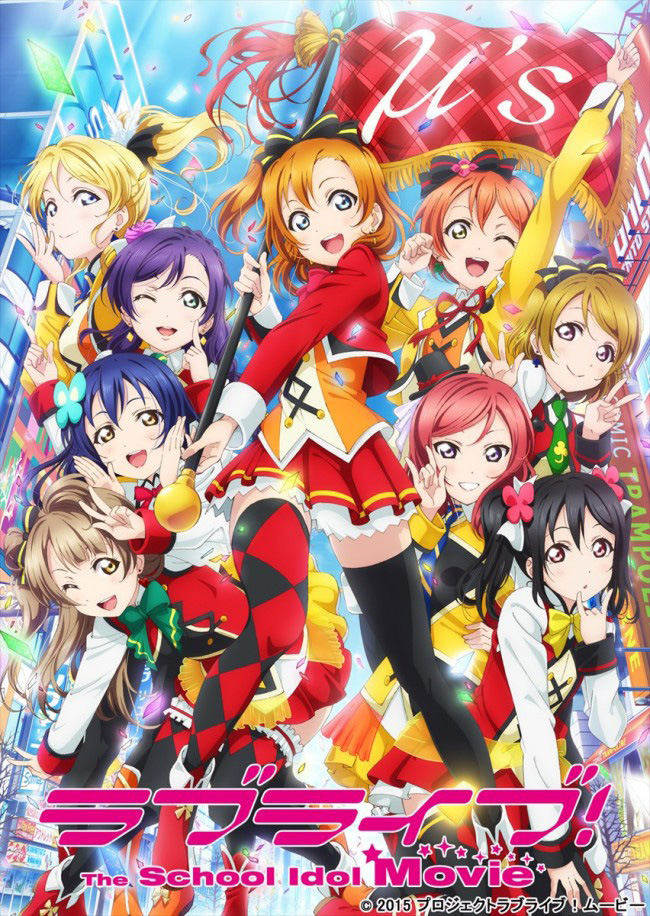 9) Fate/stay night: Unlimited Blade Works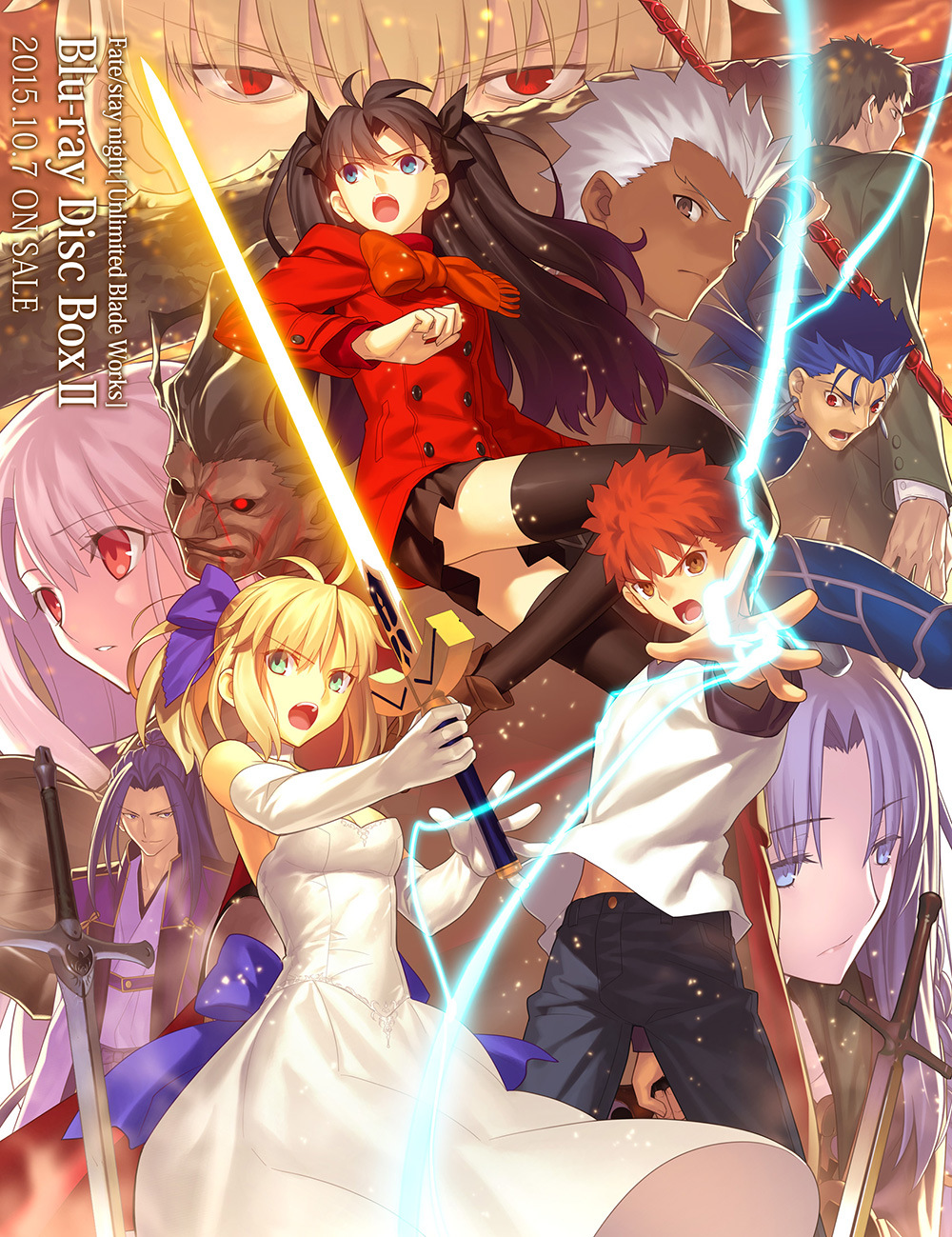 8) Prison School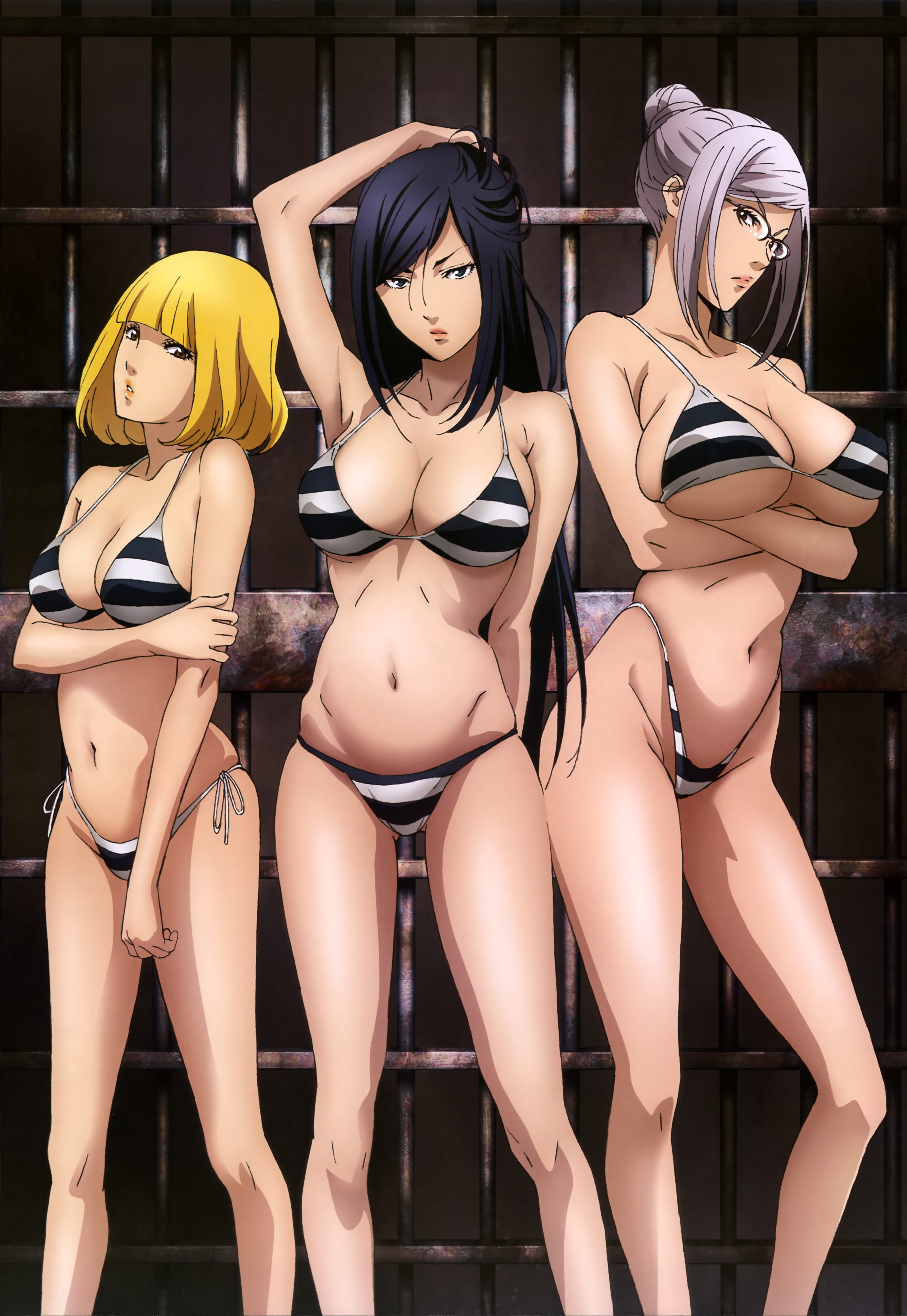 7) Gakkou Gurashi!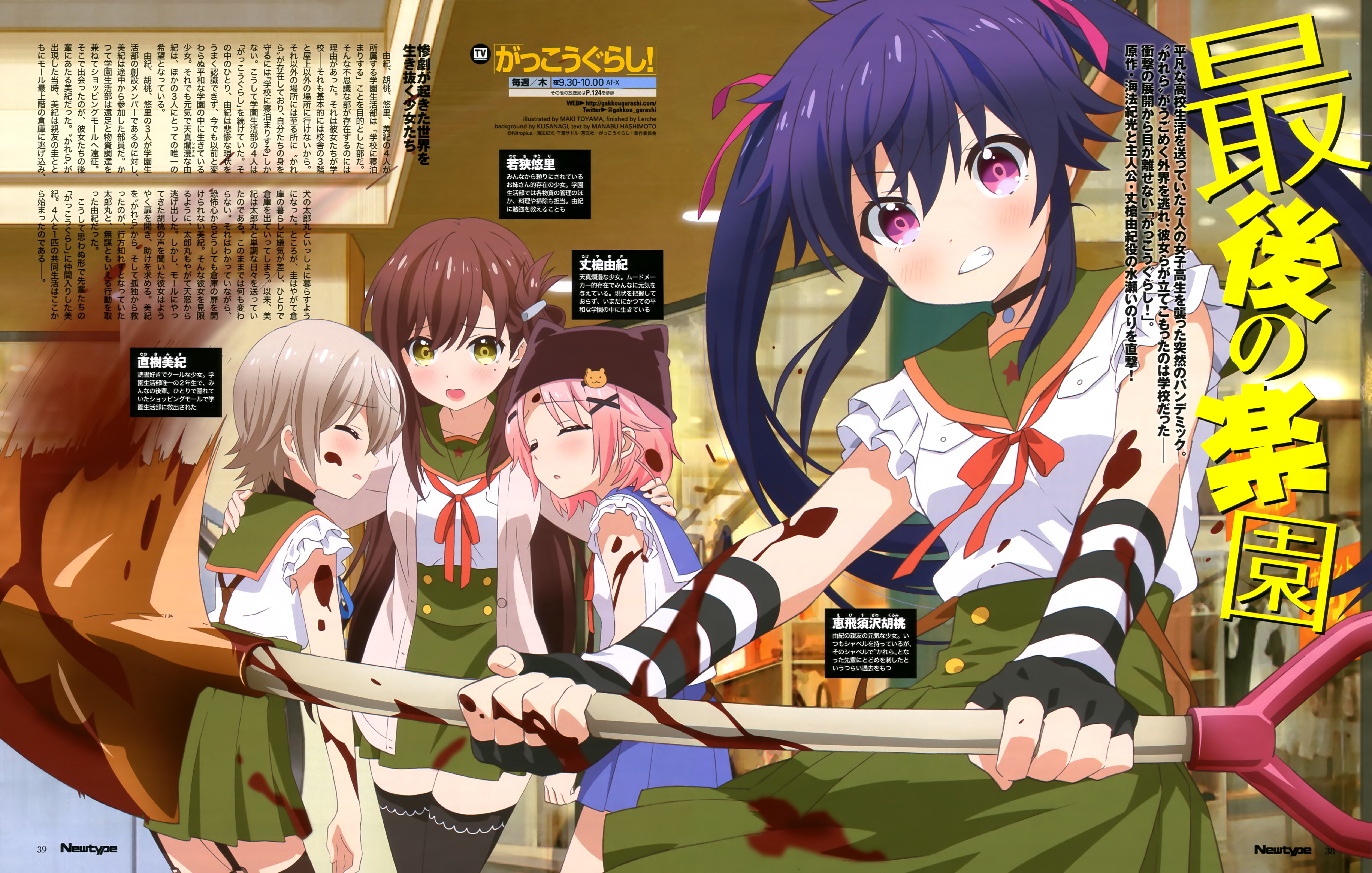 6) Himouto! Umaru-chan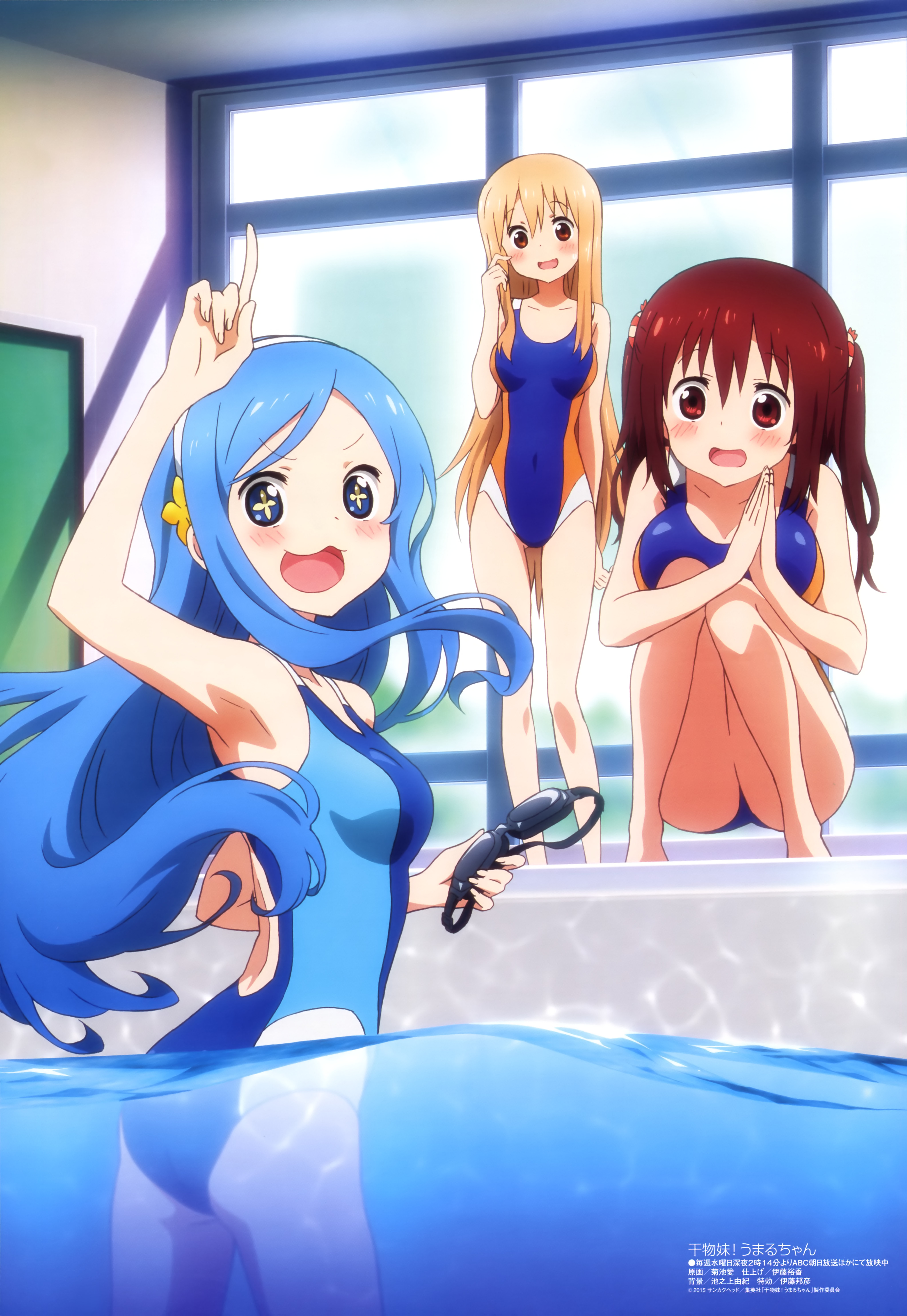 5) Overlord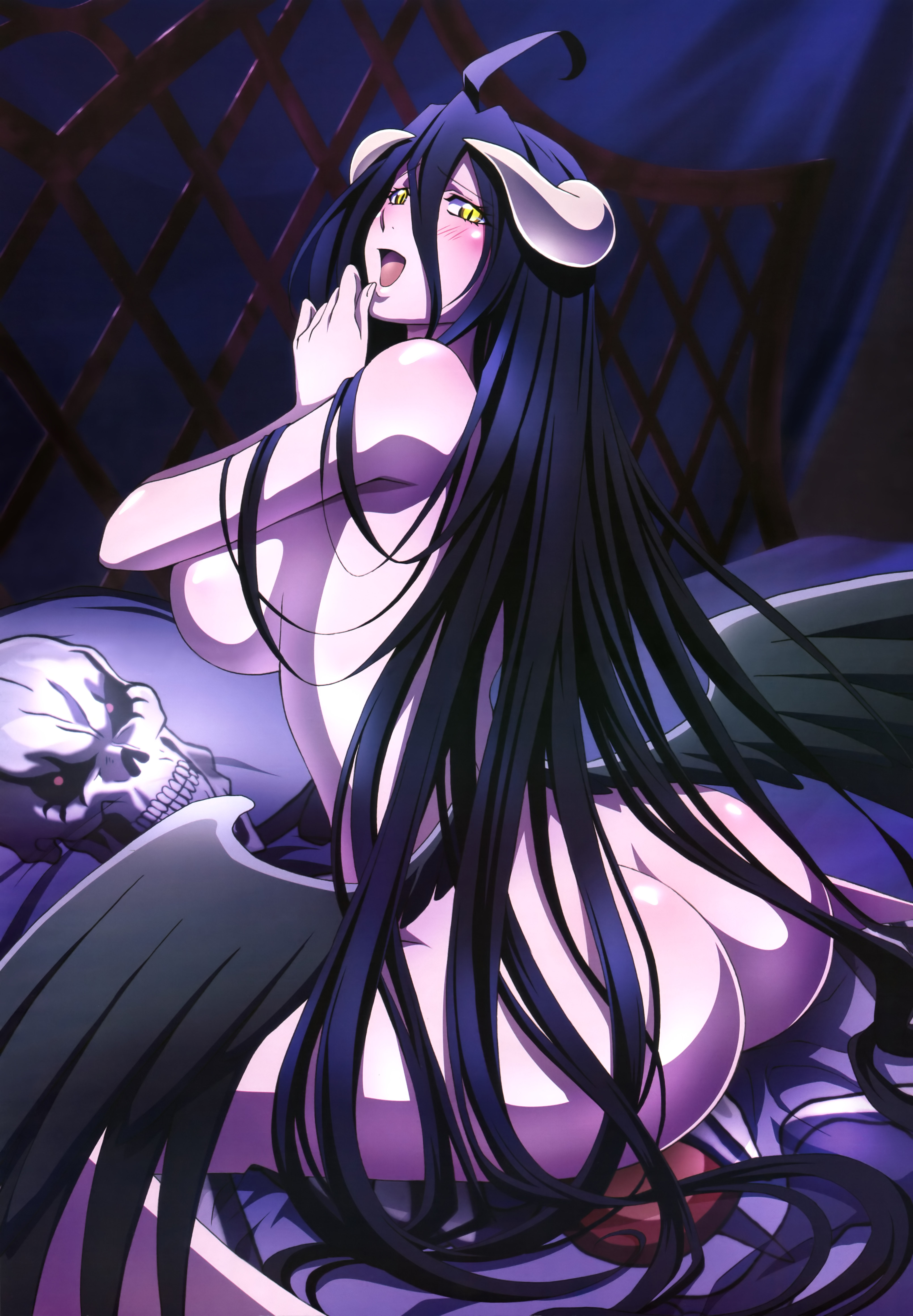 4) AnoHana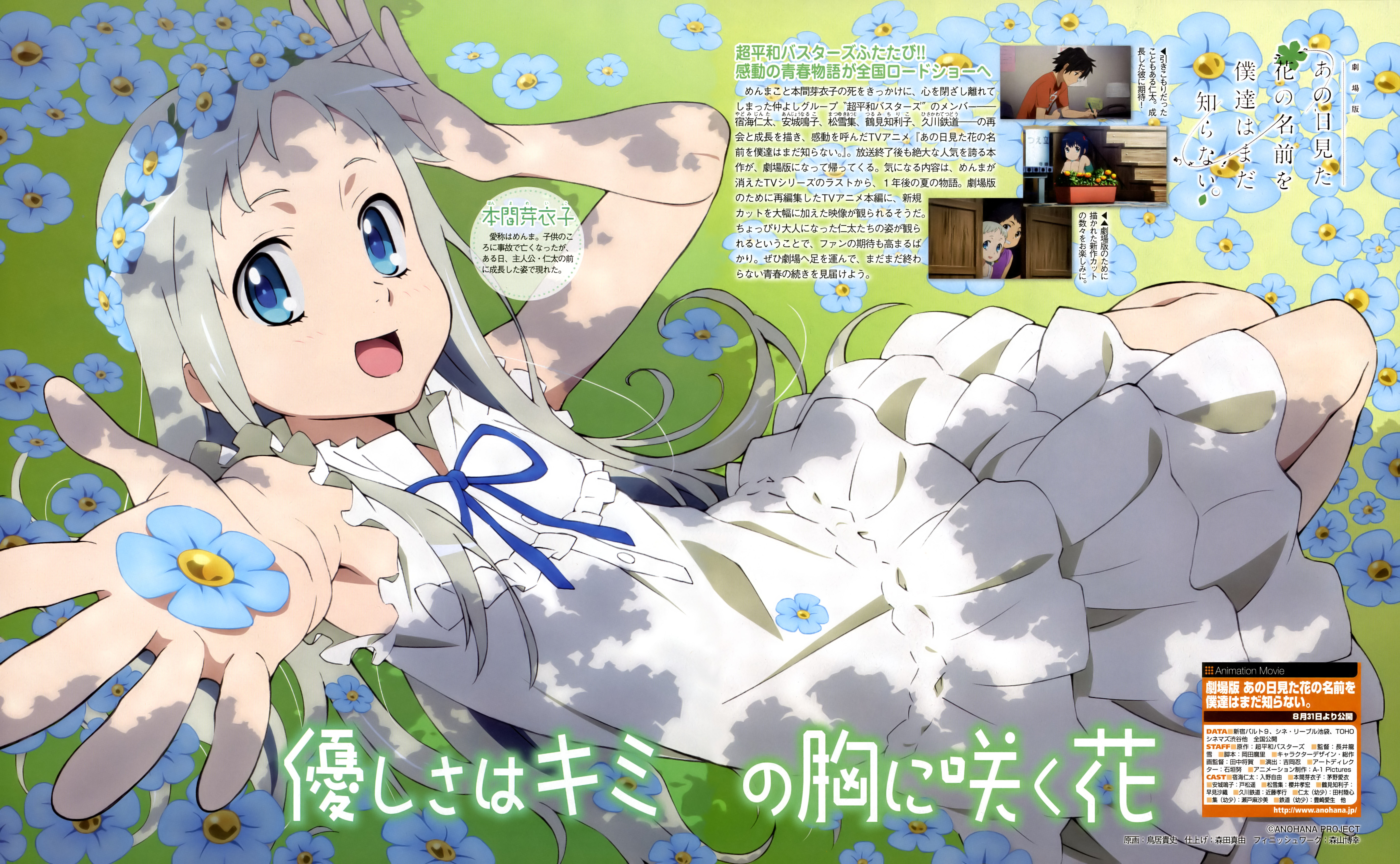 3) The [email protected]: Cinderella Girls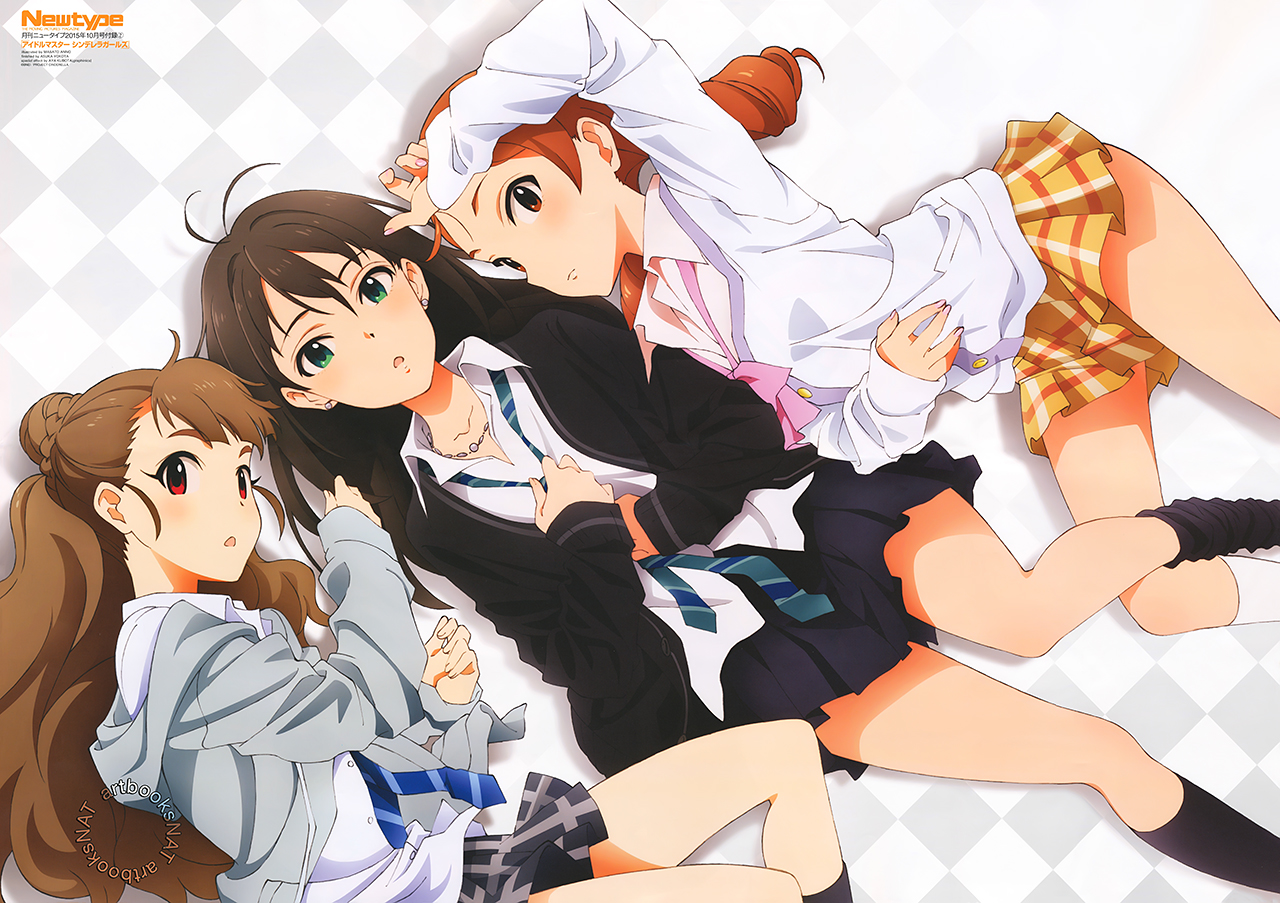 2) Charlotte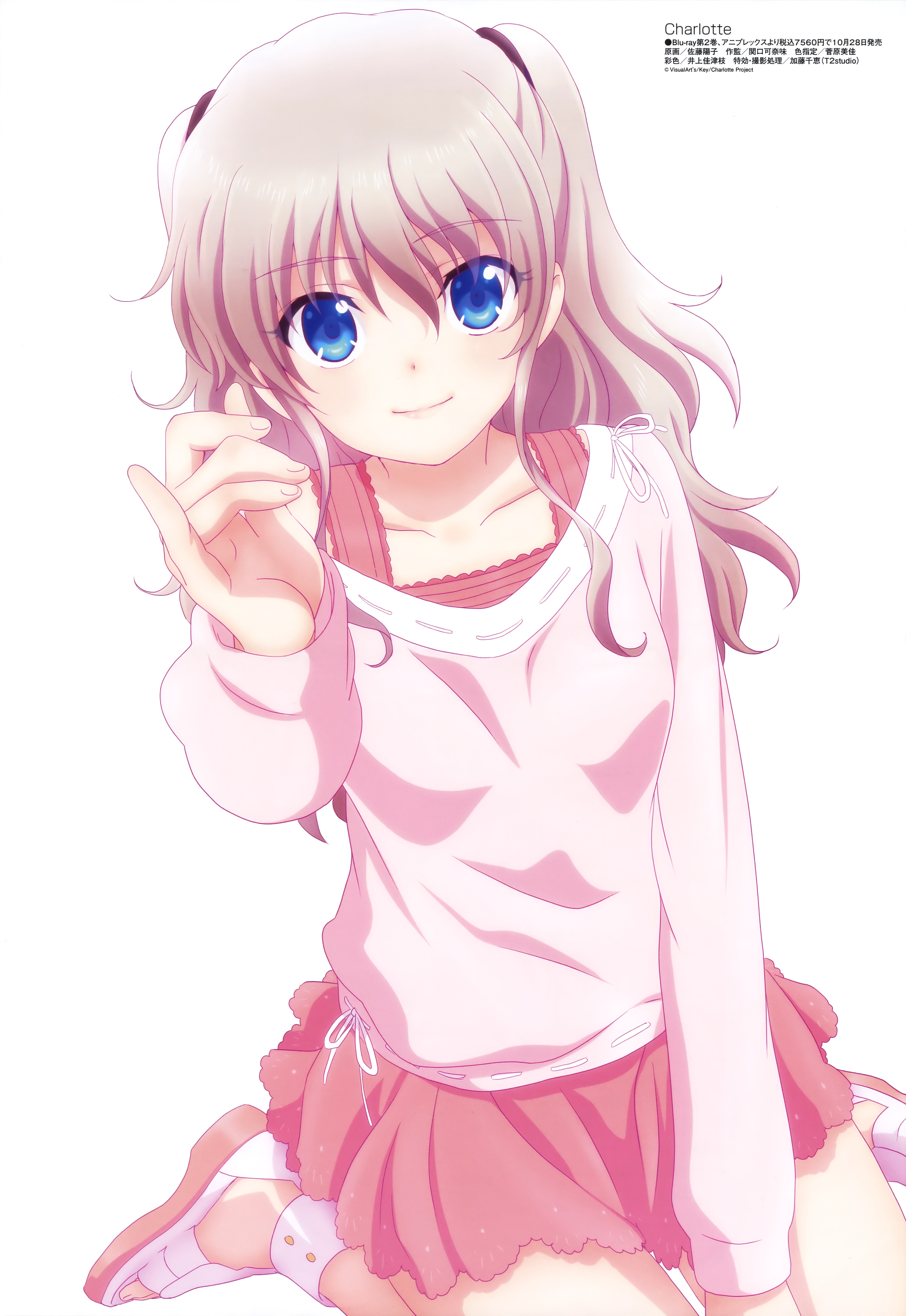 1) Kokoro ga Sakebitagatterunda.