Japanese website animeanime asked their readers: Which anime series is worthy of a sequel? 13,572 people responded and 80% of the voters were women while the other 20% were male.
Here are the results:
10) Sword Art Online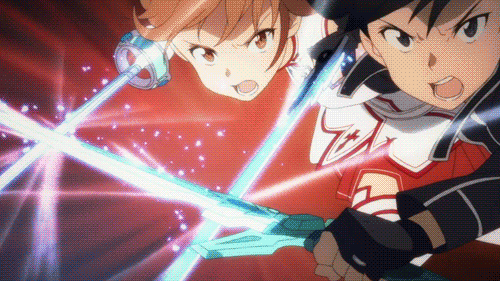 9) Mushi-Shi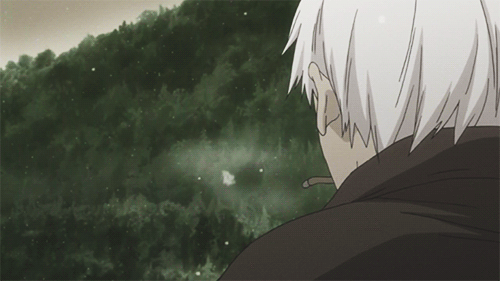 8) No Game No Life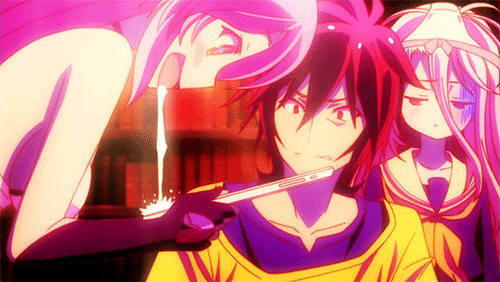 7) Ookiku Furikabutte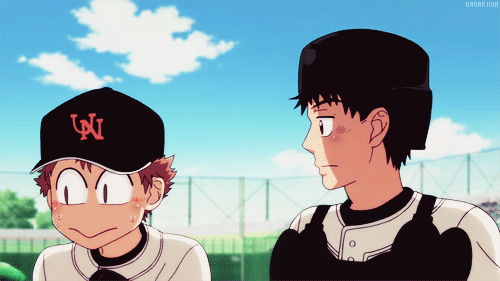 6) Free!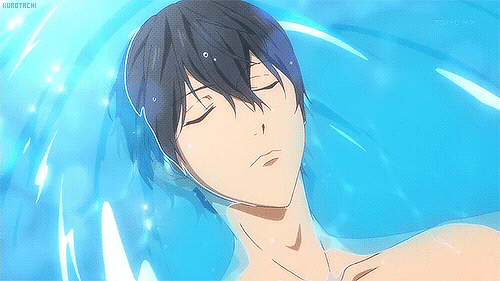 5) Senyuu.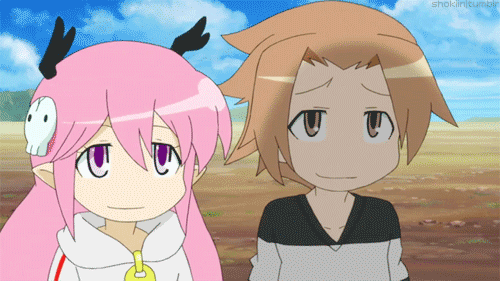 4) Akatsuki no Yona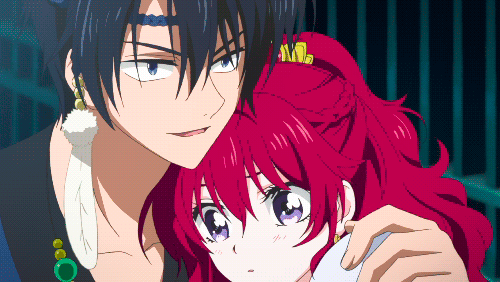 3) Natsume Yuujinchou

2) Hoozuki no Reitetsu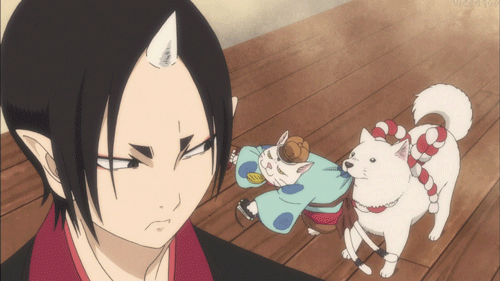 1) Gekkan Shoujo Nozaki-kun