Charapedia asked 10,000 anime fans the question: Which anime series deserves a video game? And from thousands of fans, most of the responses are from the male fans (58.0%), female fans (42.0%) and teens to their 20s (79.9%) while the other 20.1% are 30 and over.
Here are the results:
10. Akatsuki no Yona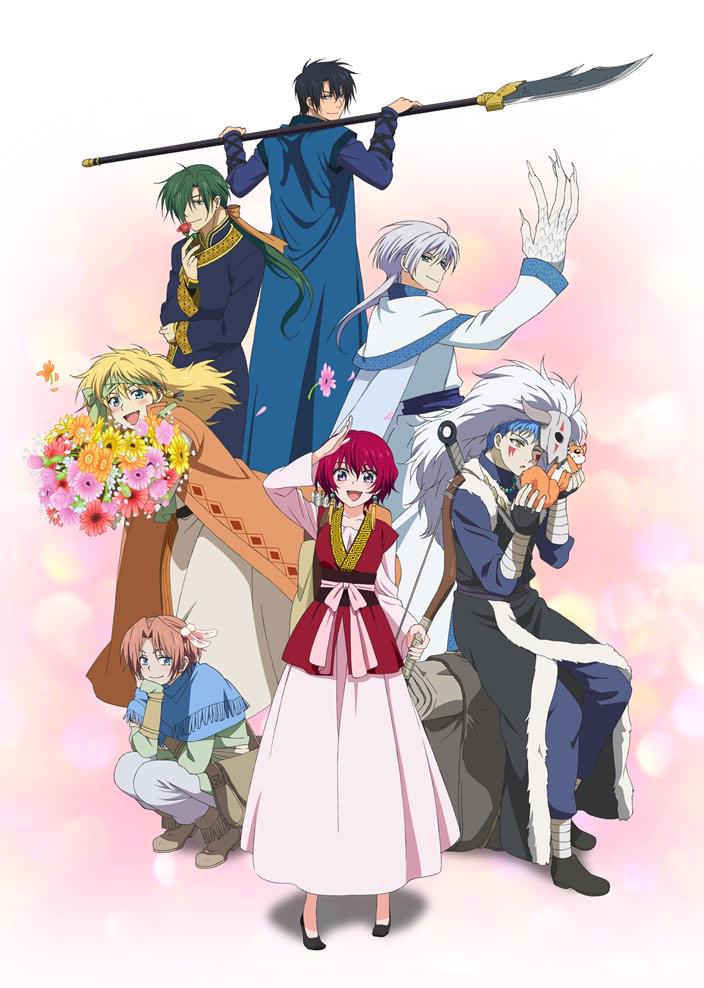 9. No Game No Life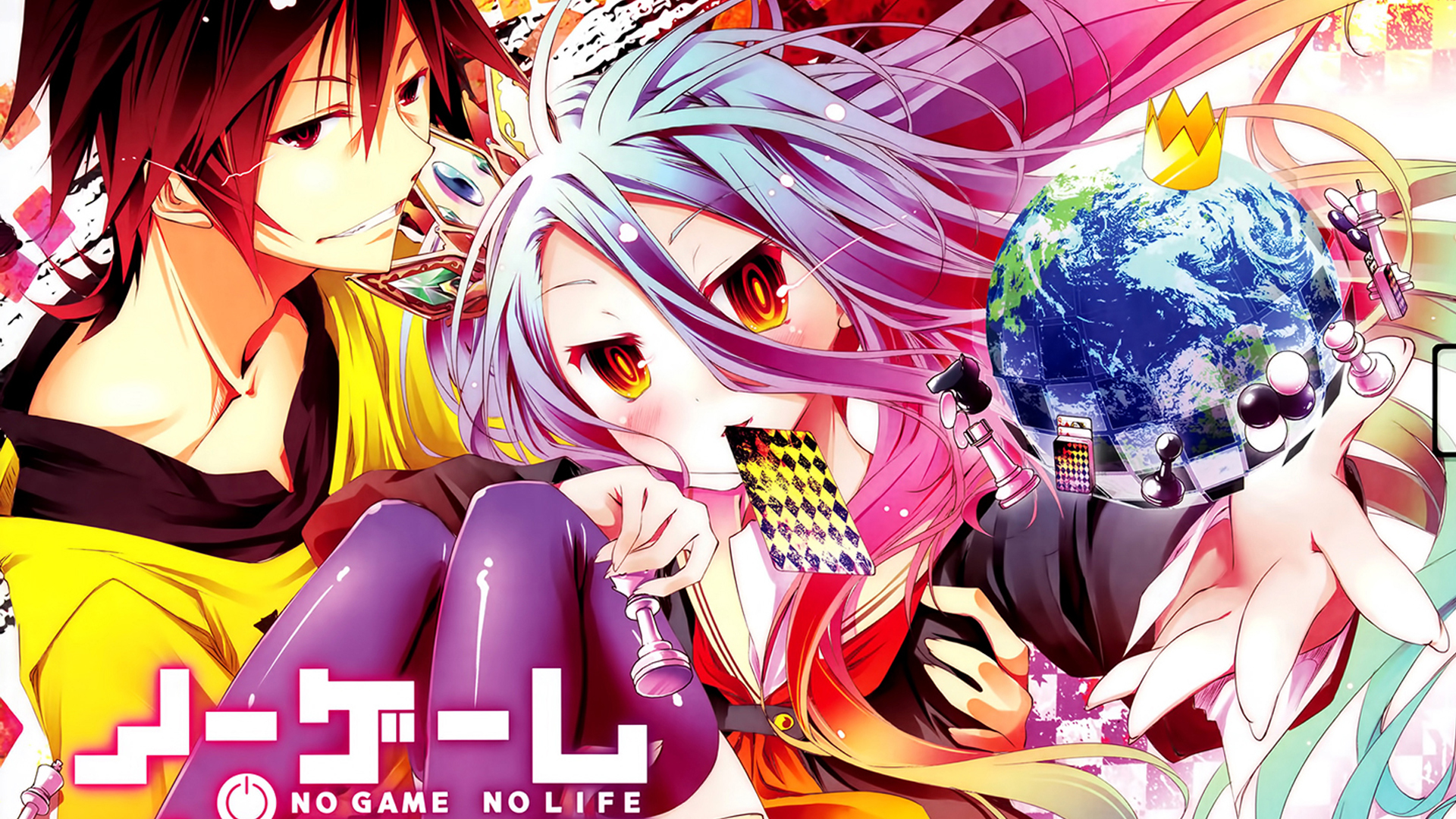 8. Owari no Seraph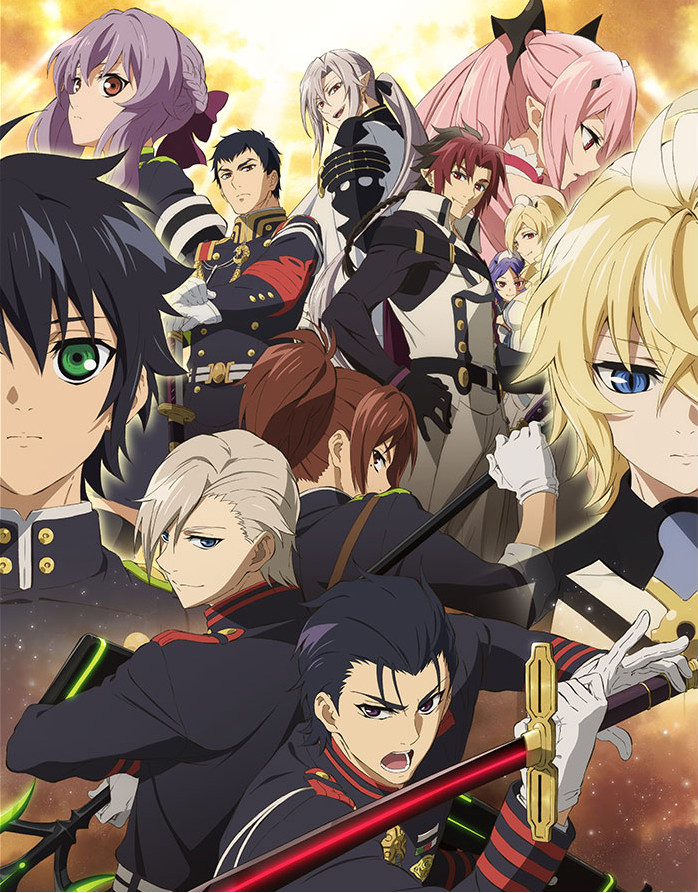 7. Kekkai Sensen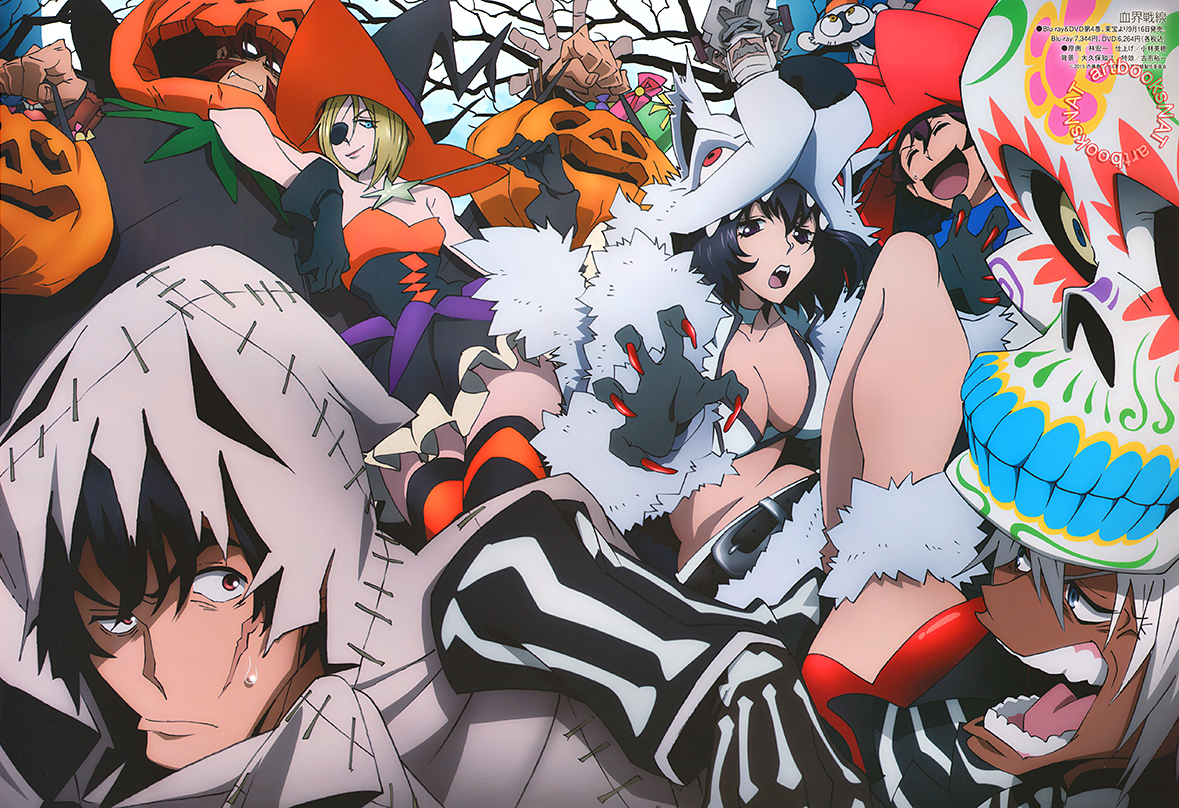 6. Symphogear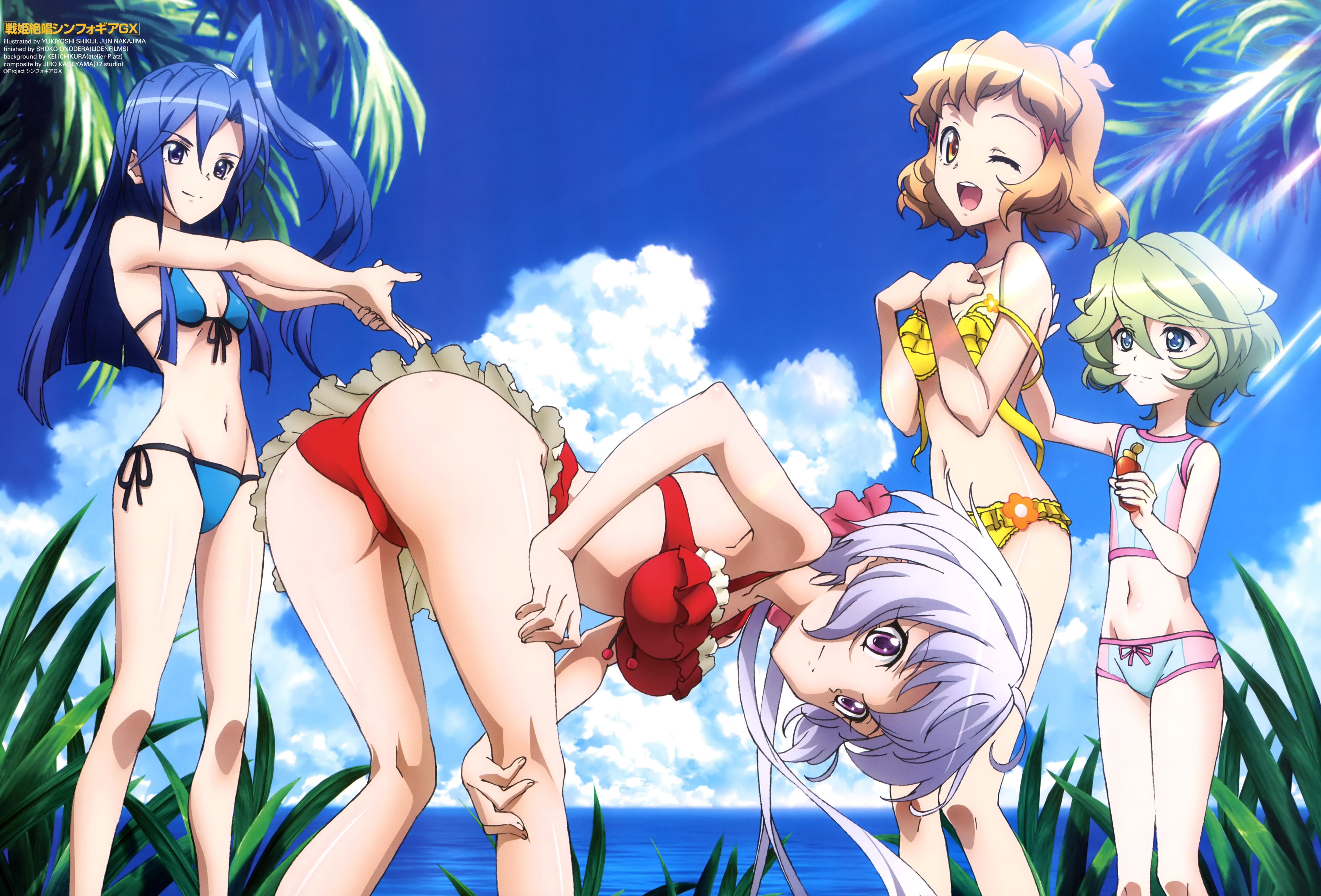 5. Gochuumon wa Usagi desu ka?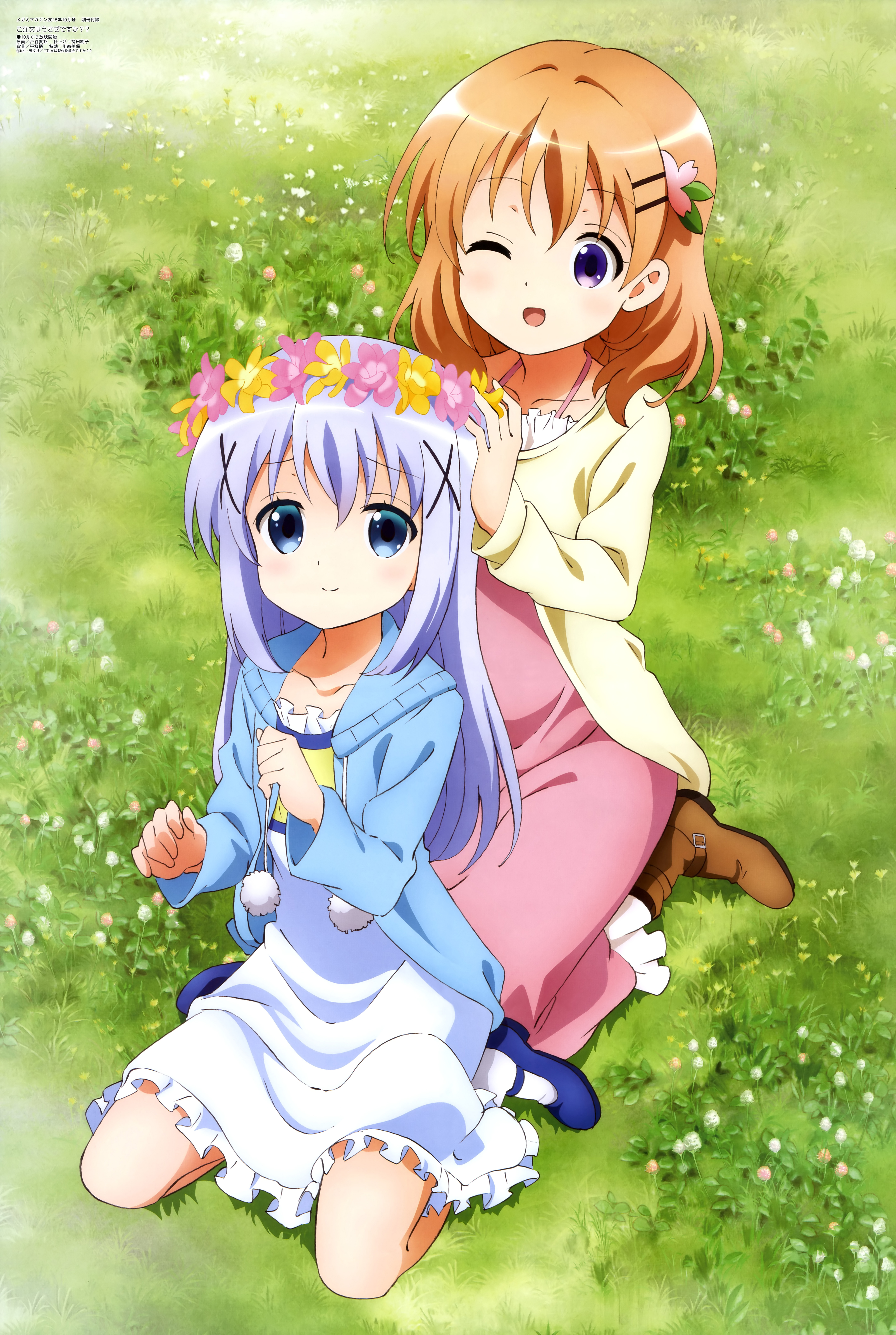 4. Prison School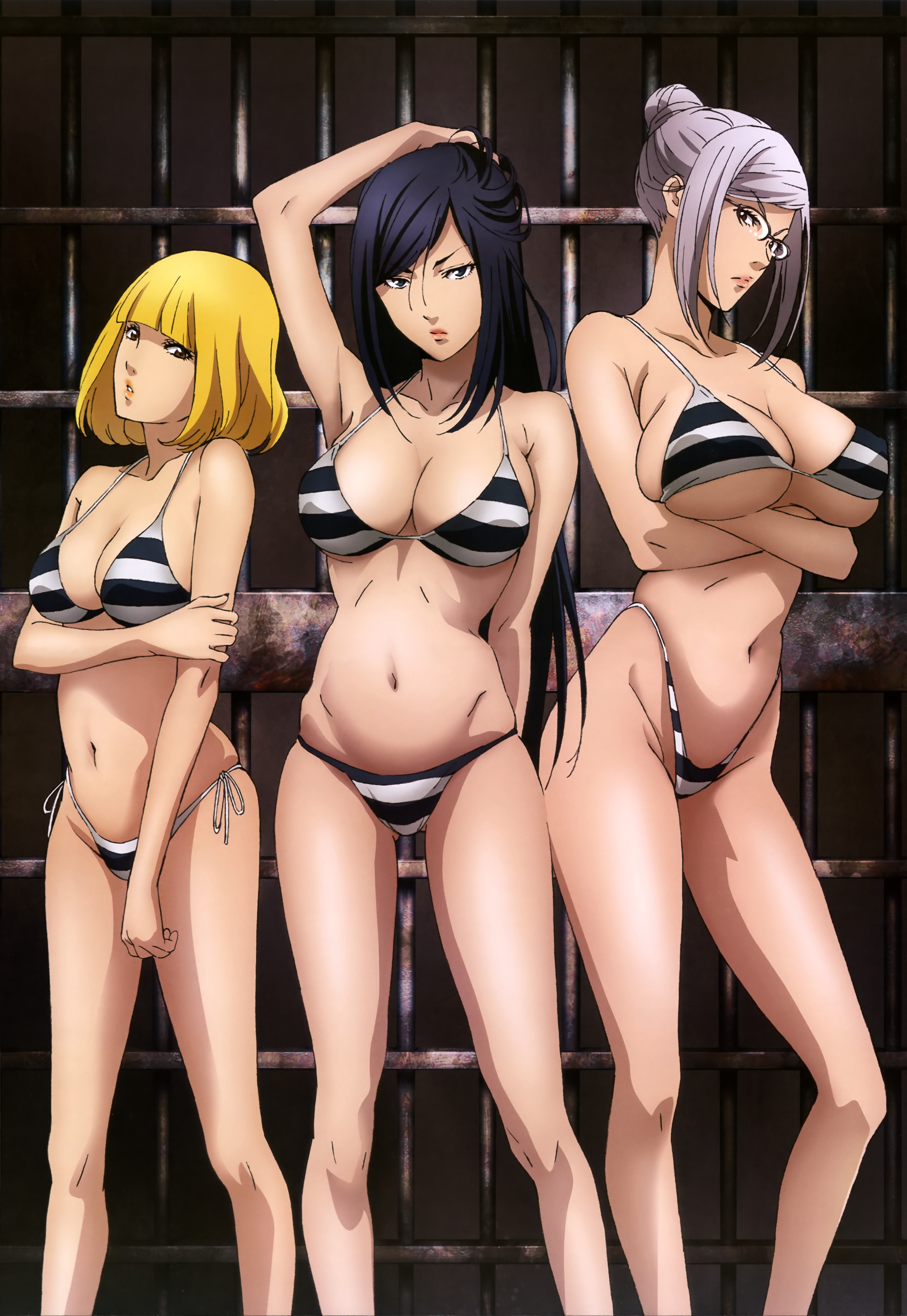 3. Free!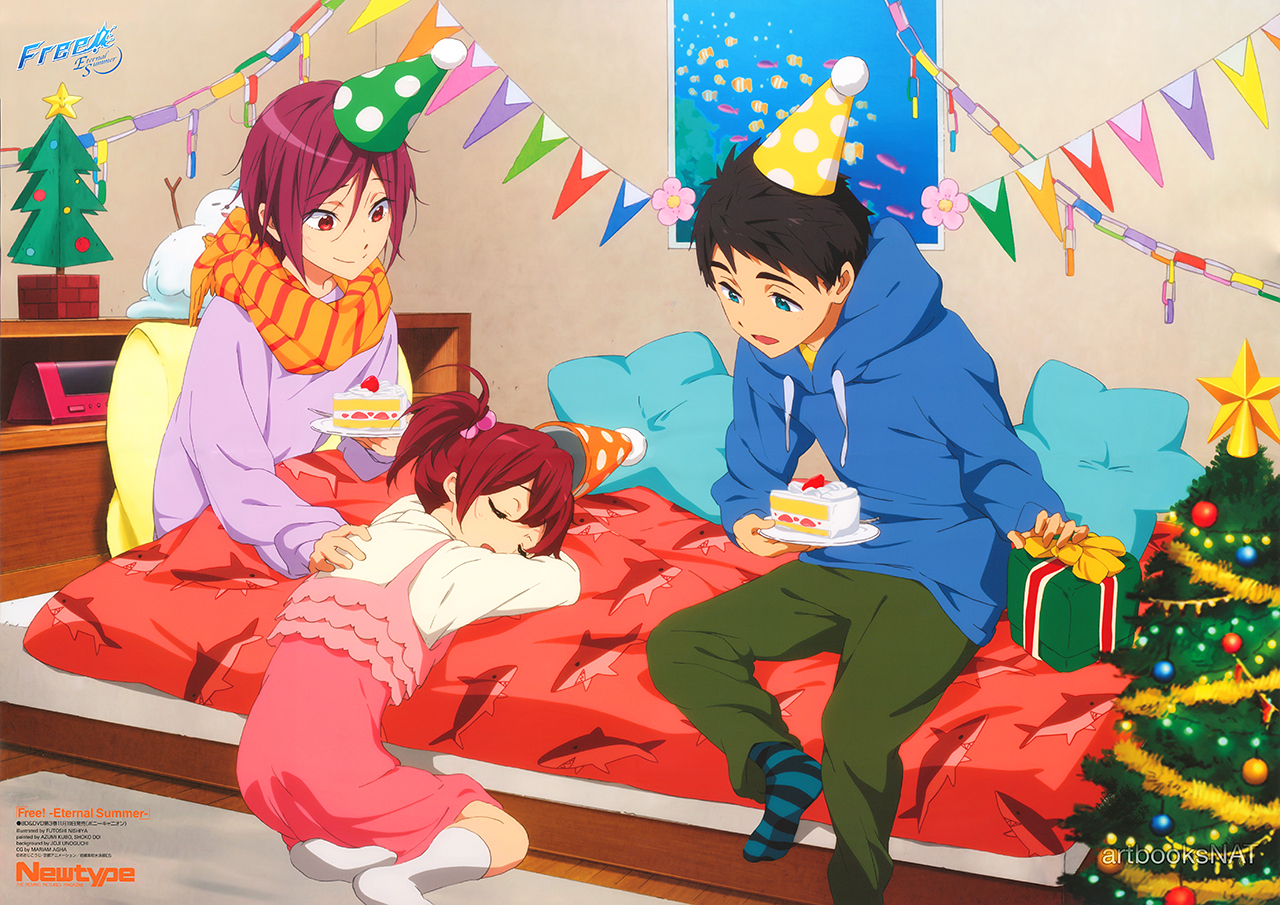 2. Charlotte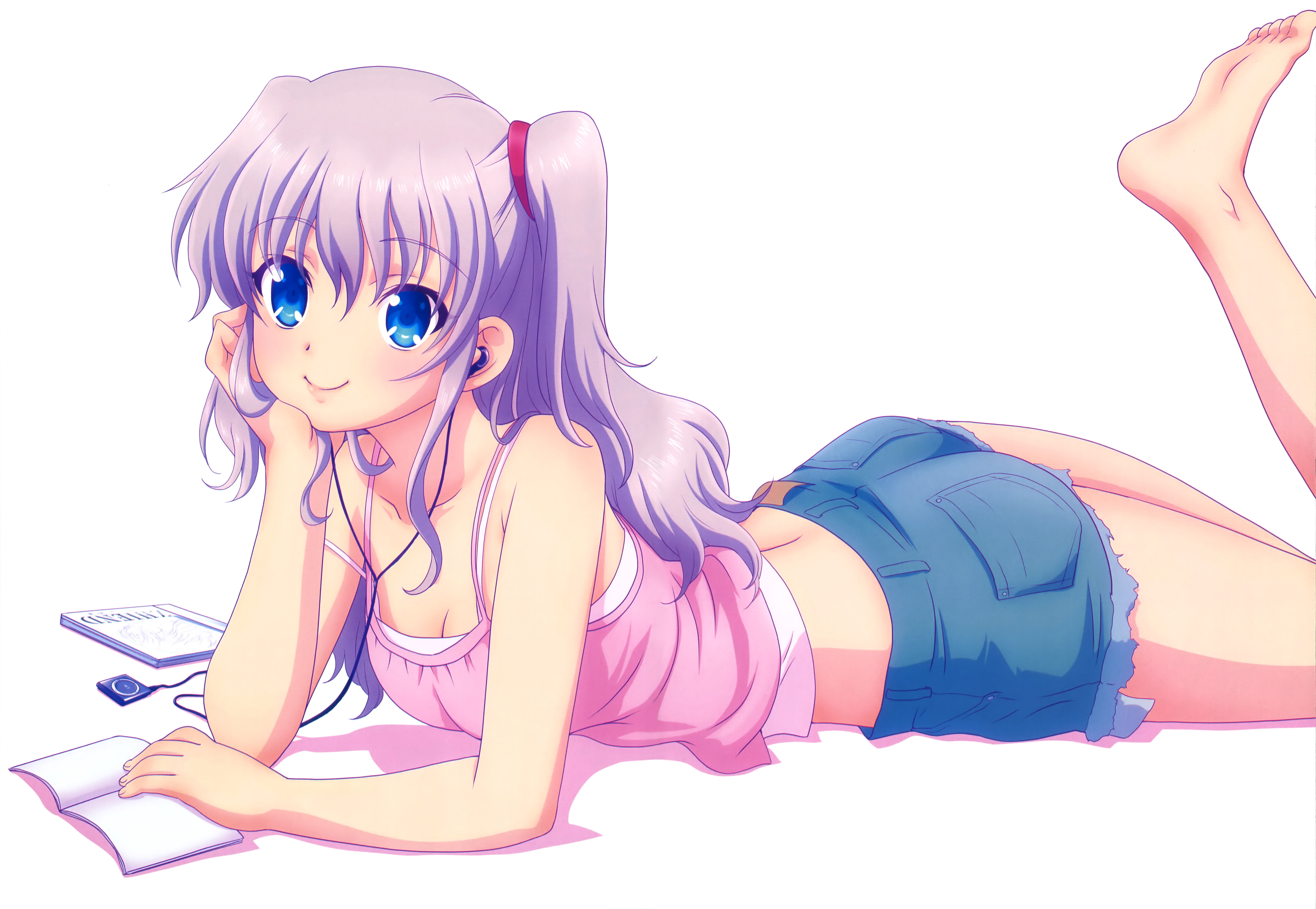 1. Gakkou Gurashi!