Japanese website Goo has recently asked their users: Which late night anime did you enjoy the most? The rankings are based on which anime series that aired during a late night time-slot during the summer 2015 anime season. A total of 500 people responded, 250 male and 250 female.
Here are the results:
10. Charlotte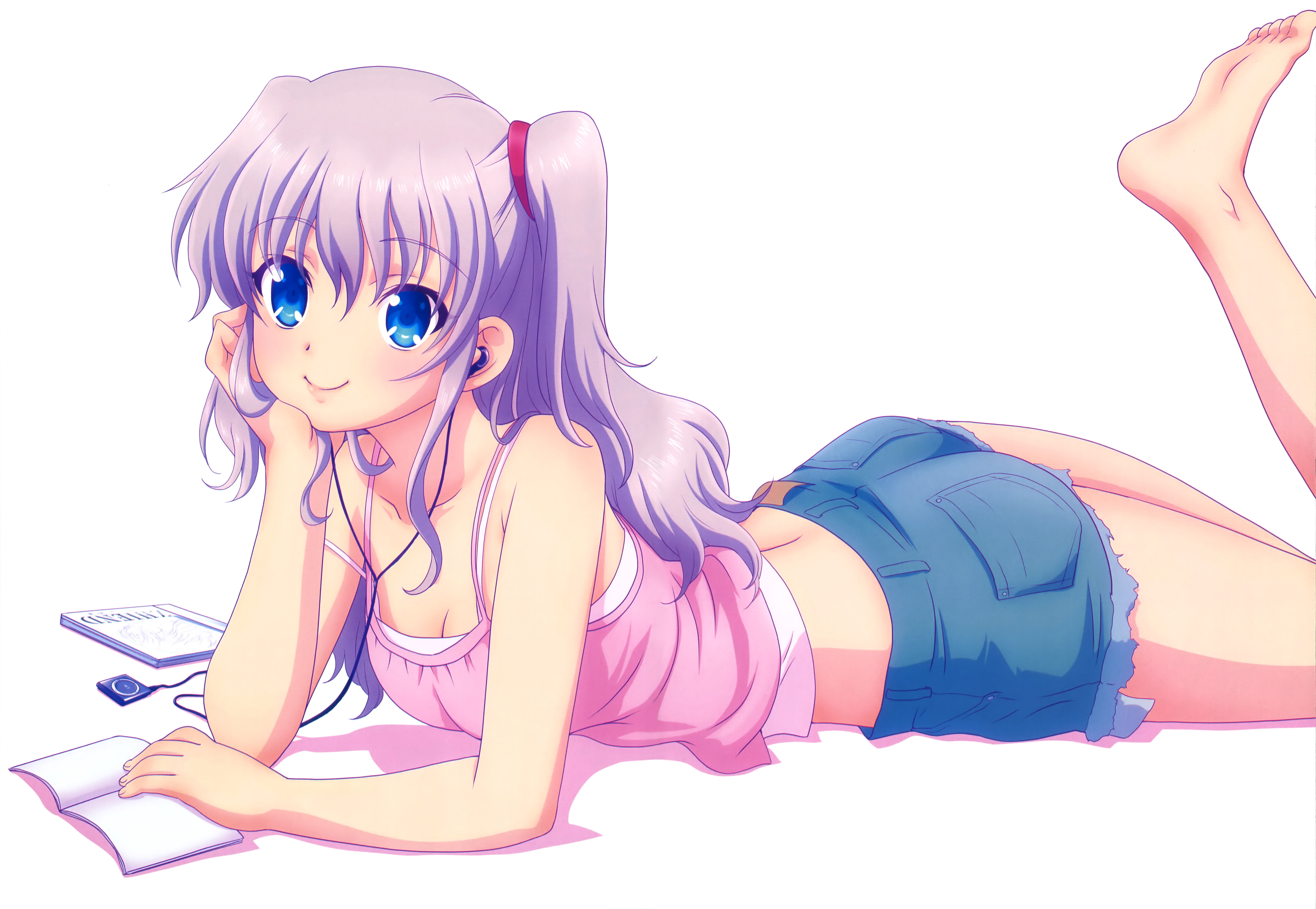 9. Working!!!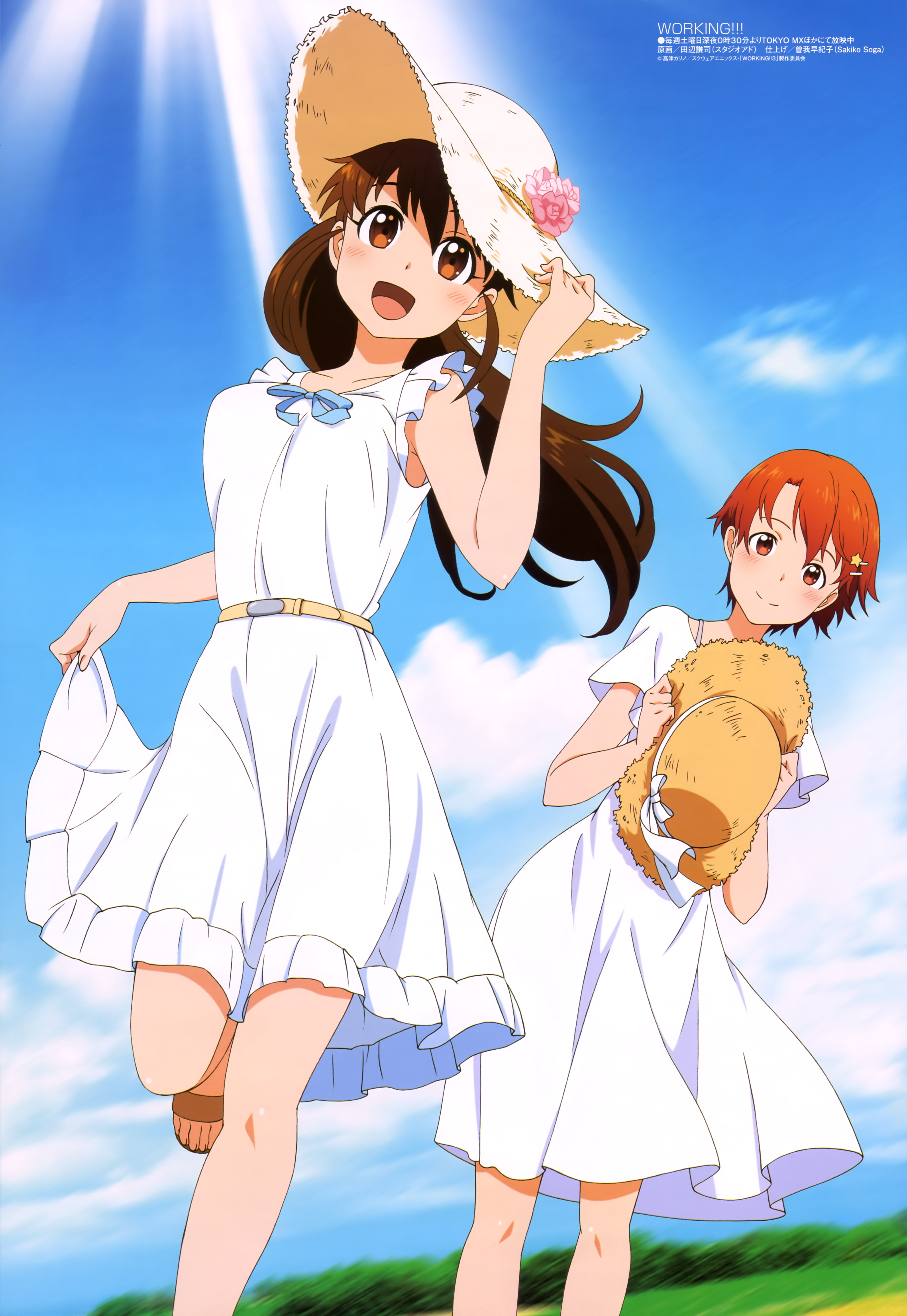 8. GATE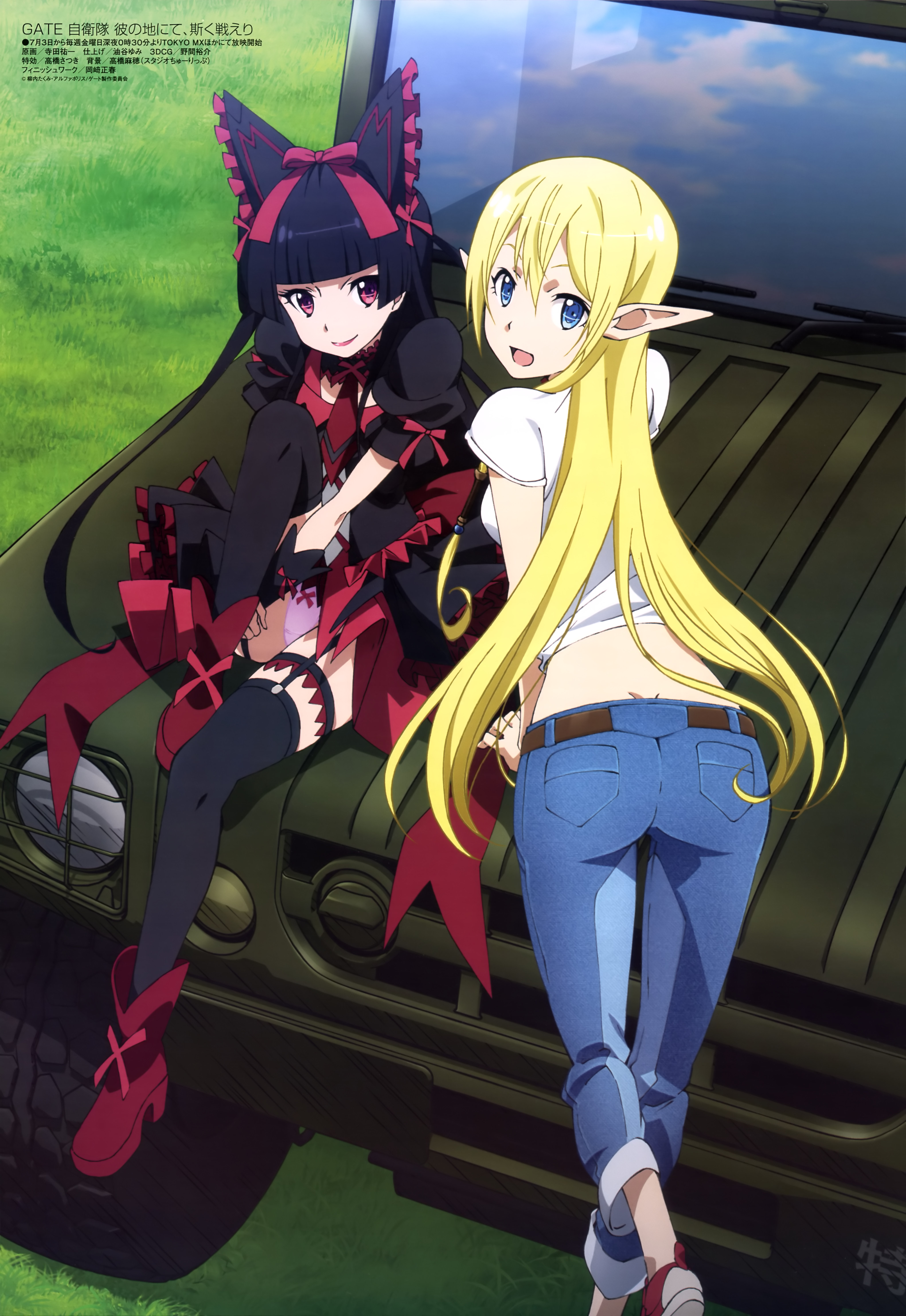 7. Durarara!!x2 Ten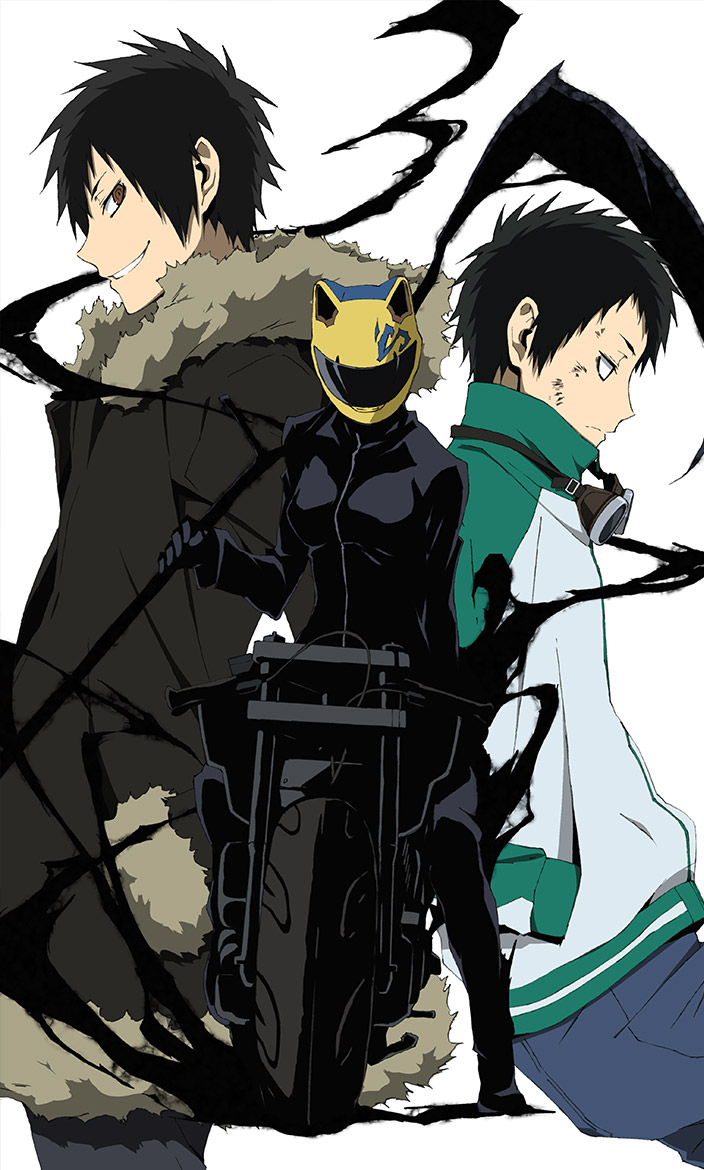 6. Akagami no Shirayuki-hime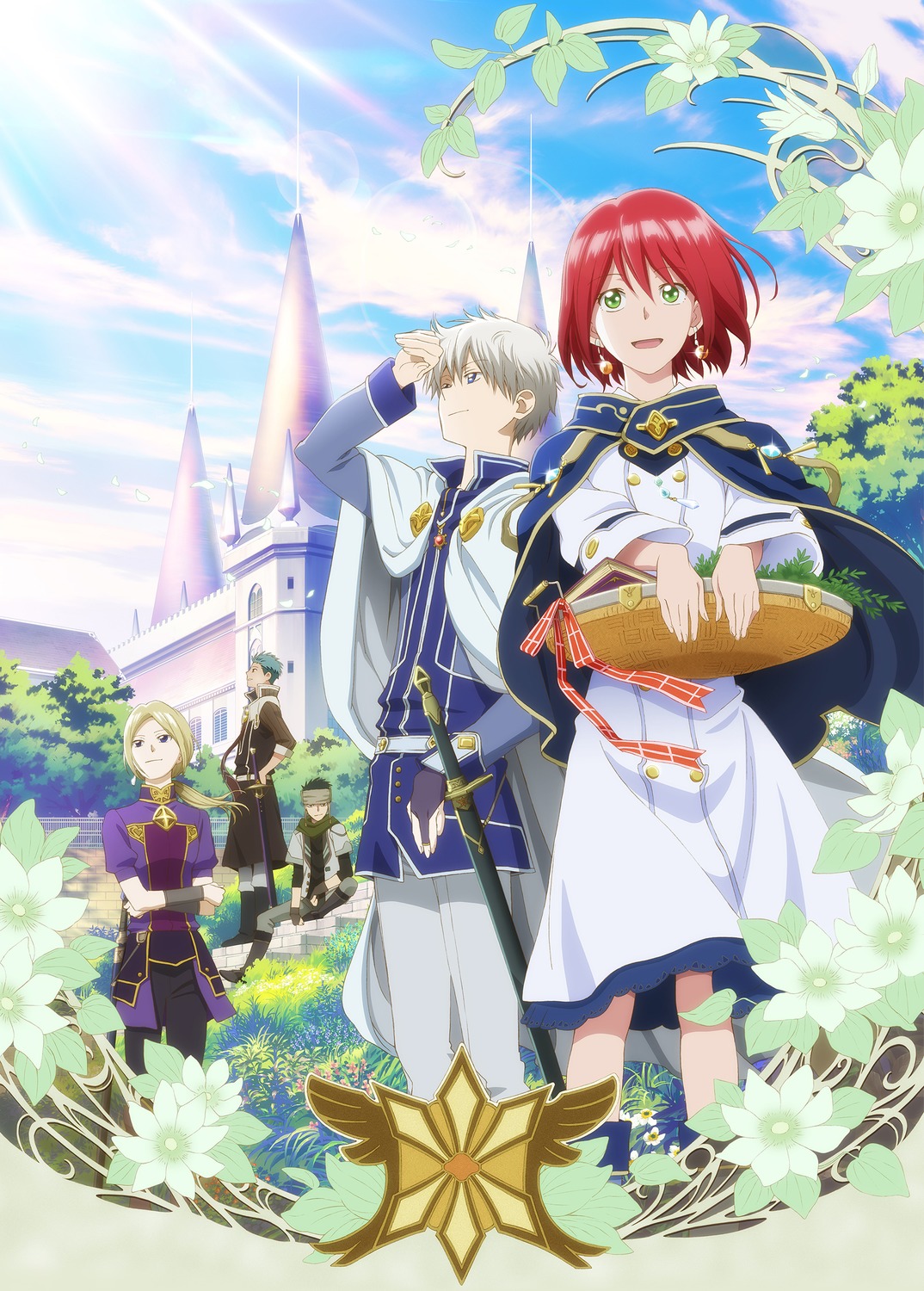 5. Shimoseka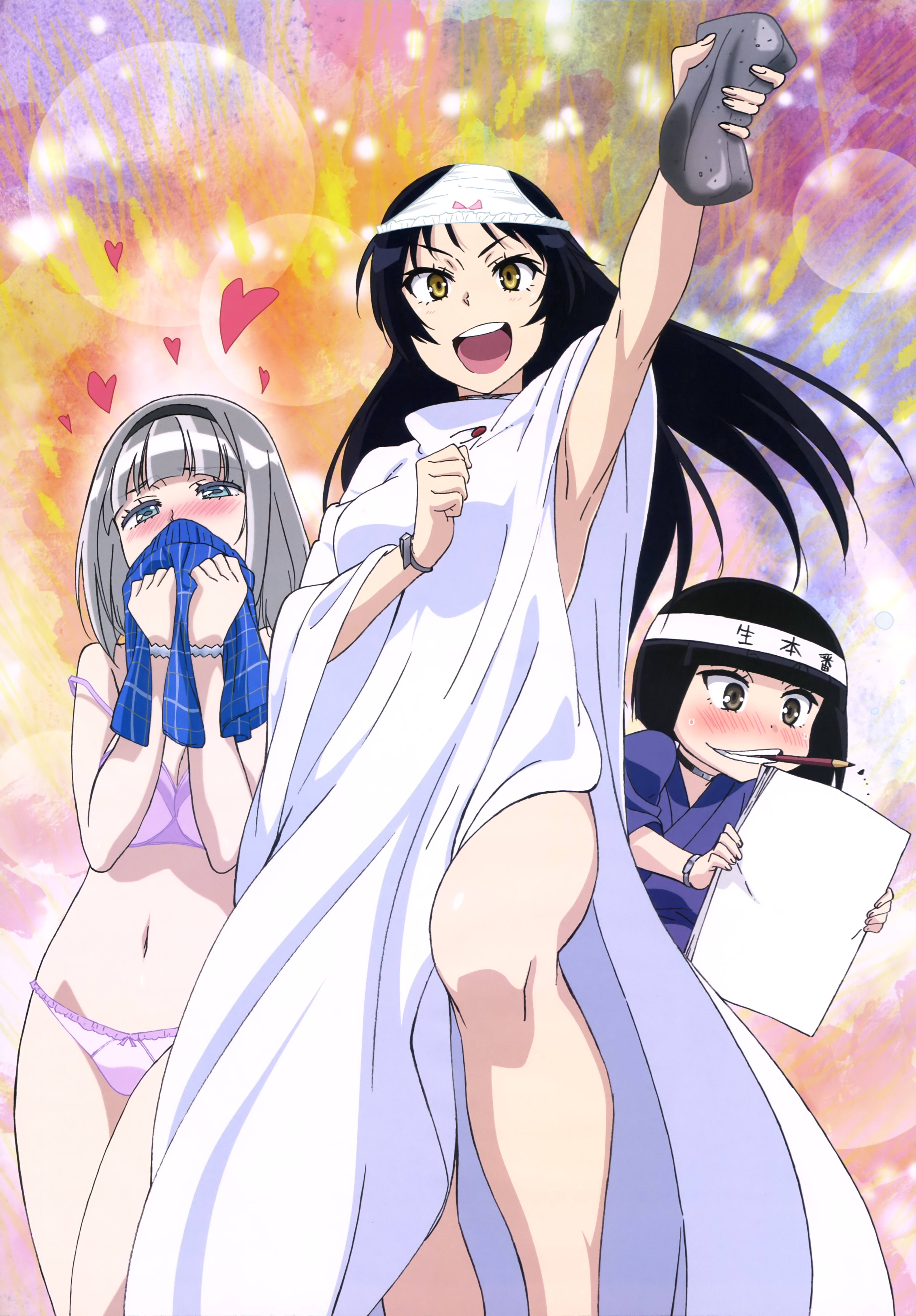 4. Gakkou Gurashi!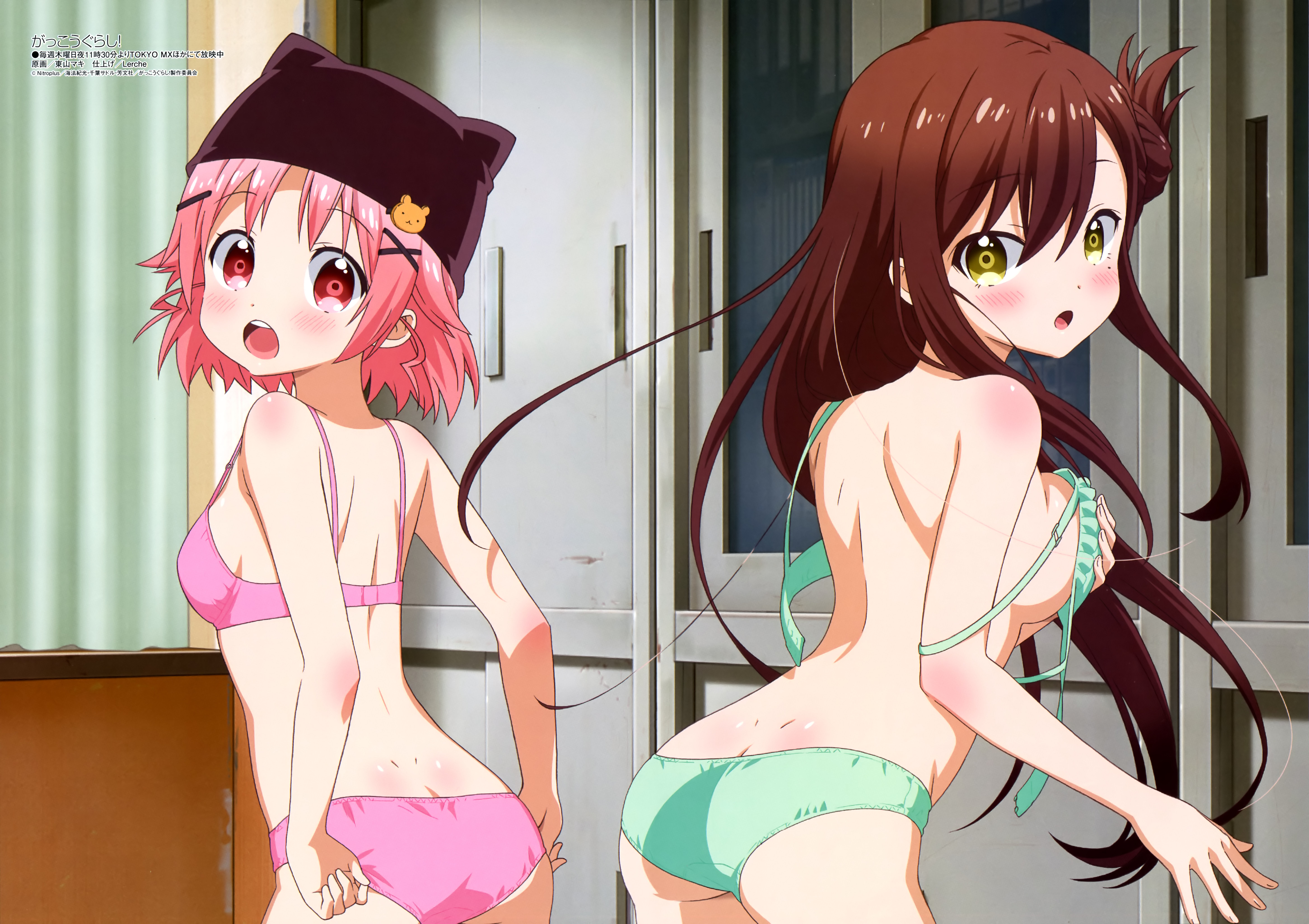 3. Himouto! Umaru-chan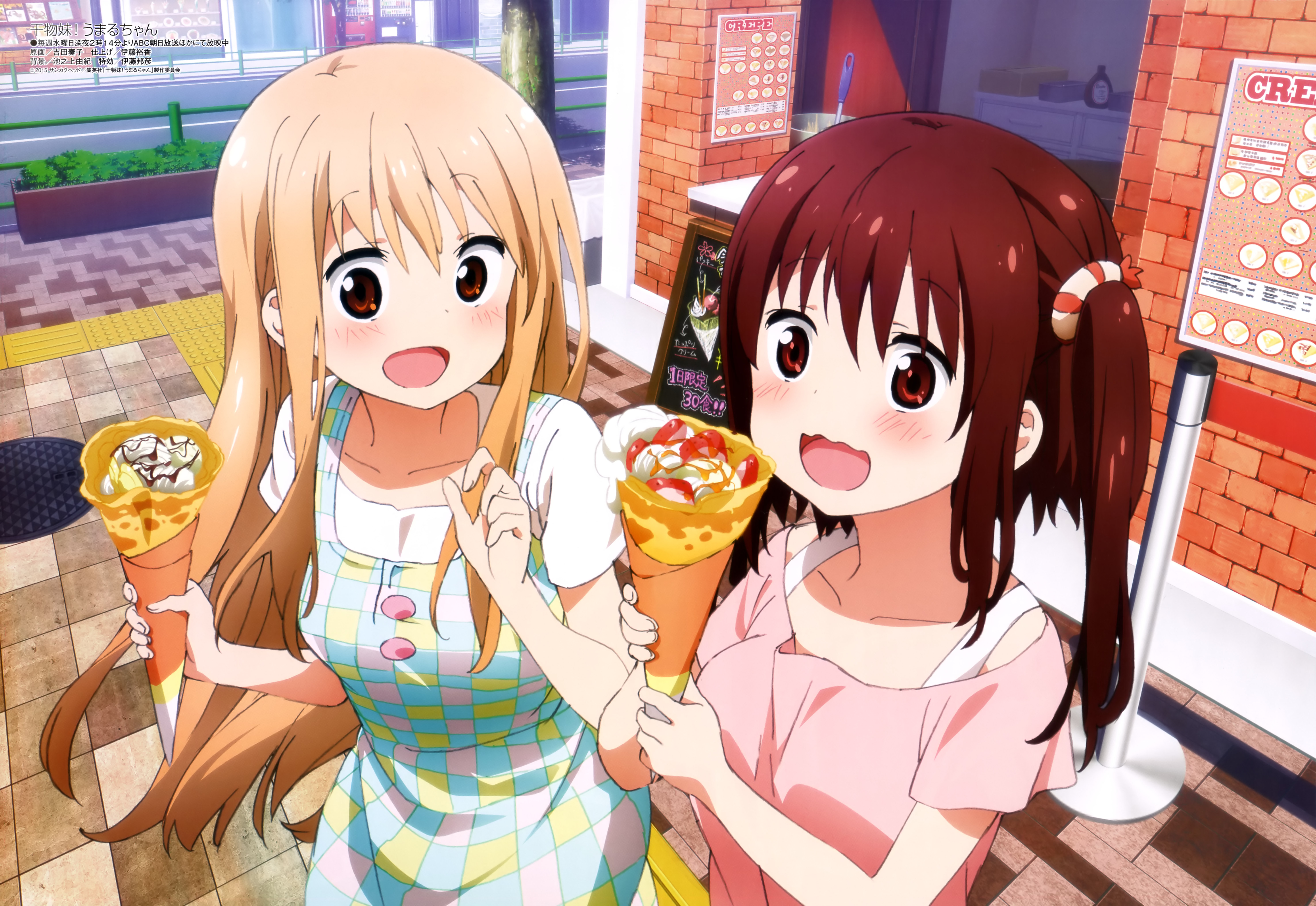 2. Prison School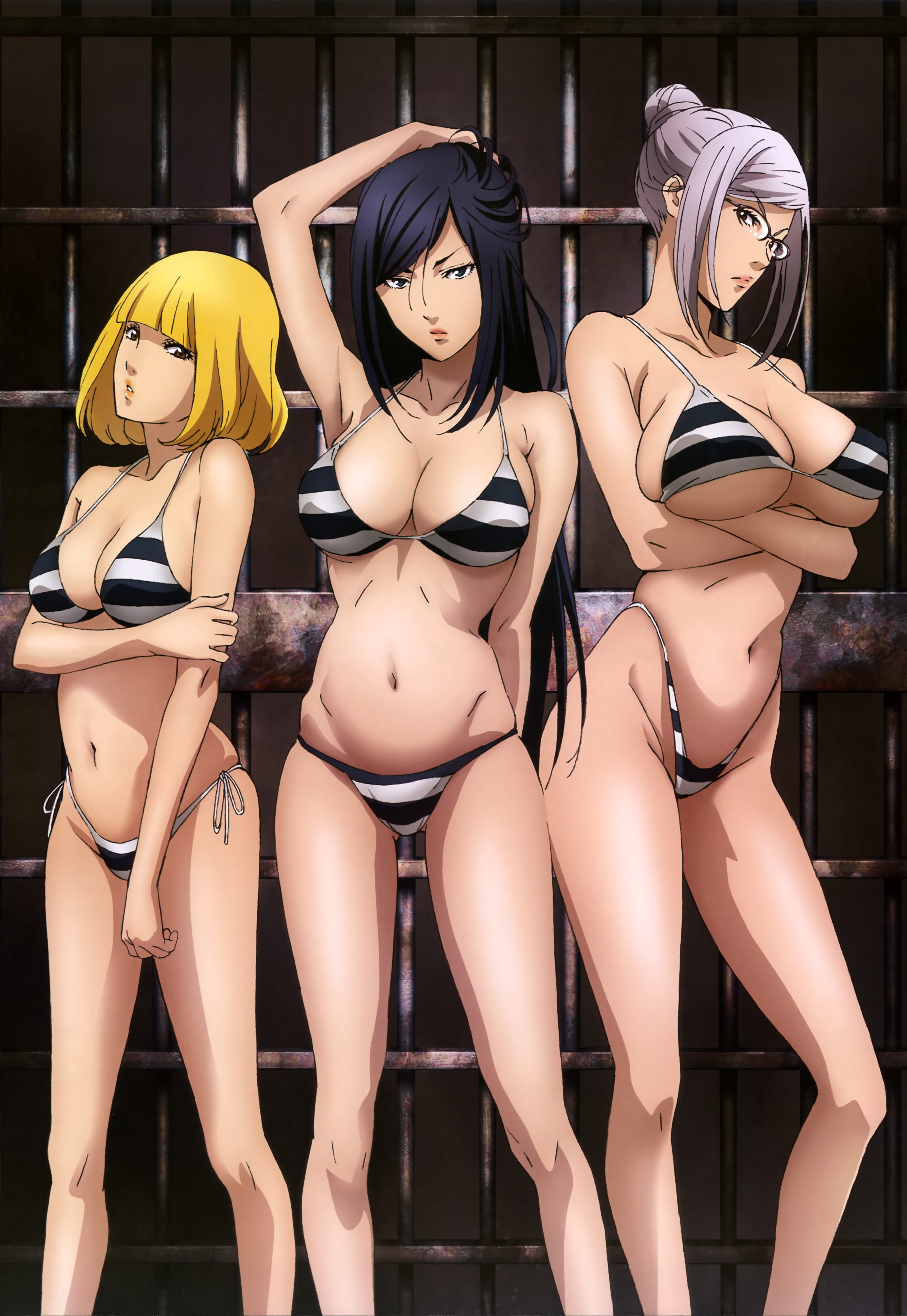 1. Ushio to Tora