Cospa, one of the biggest cosplay retailer in Japan, just released a list of the most well-sought cosplay costumes for the year 2013.
The huge success of Attack on Titan franchise brought its military cropped jacket on the top list while Kantai collection's Shimakaze costume was able to jump on the tenth spot even though it was just sold last December.
Here's the complete list of top cosplay outfits:
1. Attack on Titan's Cropped Military Jacket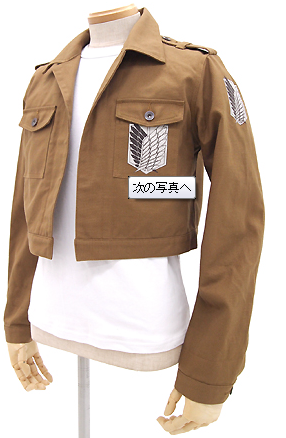 2. Love Live! School Idol Project's Girl School Uniform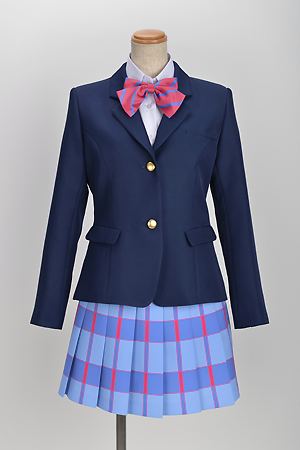 3. Love, Chunibyo & Other Delusions! School Uniform Set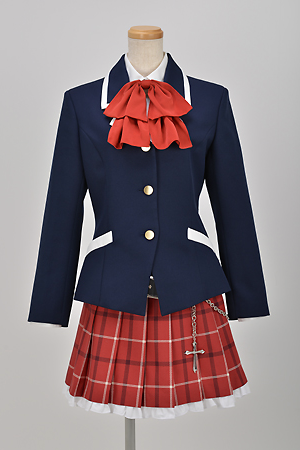 4. Hatsune Miku Costume Set

5. A Certain Magical Index's Girl Vest Uniform Set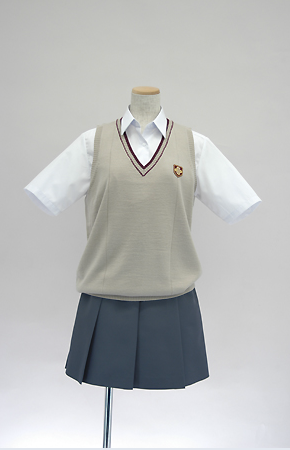 6. Infinite Stratos' Girl Uniform Reboot Version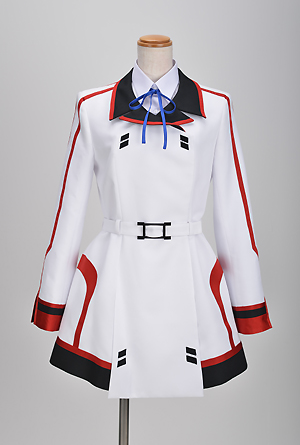 7. Haganai Next's Girl Military Uniform Set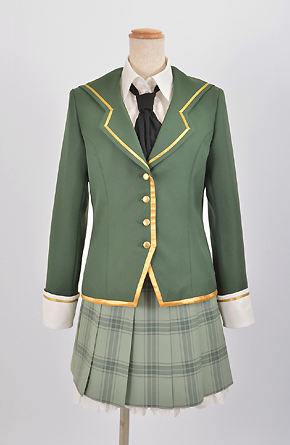 8. Little Busters!'s Girl Uniform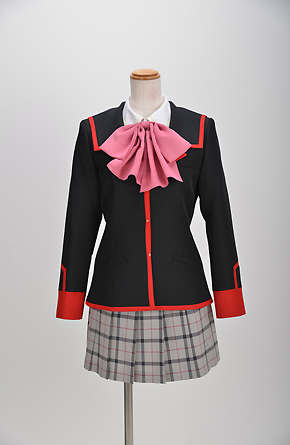 9. Oreimo's Kuroneko Costume Set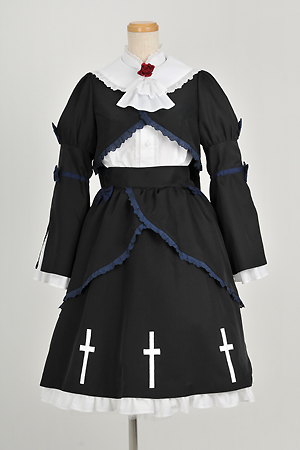 10. Kantai Collection's Shimakaze Costume Set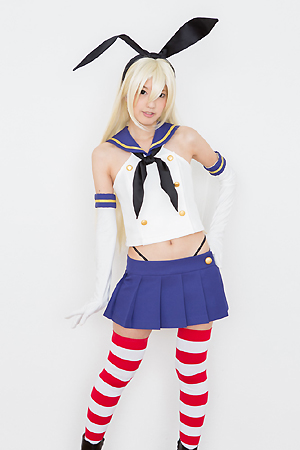 Once again, school uniforms dominated the list; proving they're the biggest hit to anime fans. But which ones do you have already? It's never too late to have another cosplay outfit to add  to your collection!