It has been a man's dream for a woman to cook food for them. And for most of the anime fans, it is truly ideal for an anime character to serve them food, in their apron, at the kitchen. Charpedia conducted a questionnaire to 10,000 anime fans and asked which female anime character would they want to cook for them.
The poll's audience is composed of 65.1% male and 34.9% female. Whereas 82.9% of the fans are around their thirties while the remaining 17.1% are teenagers upto twenty year-olds.
The results are as follows, starting with:
#10: Tachibana Marika from Nisekoi (196 votes)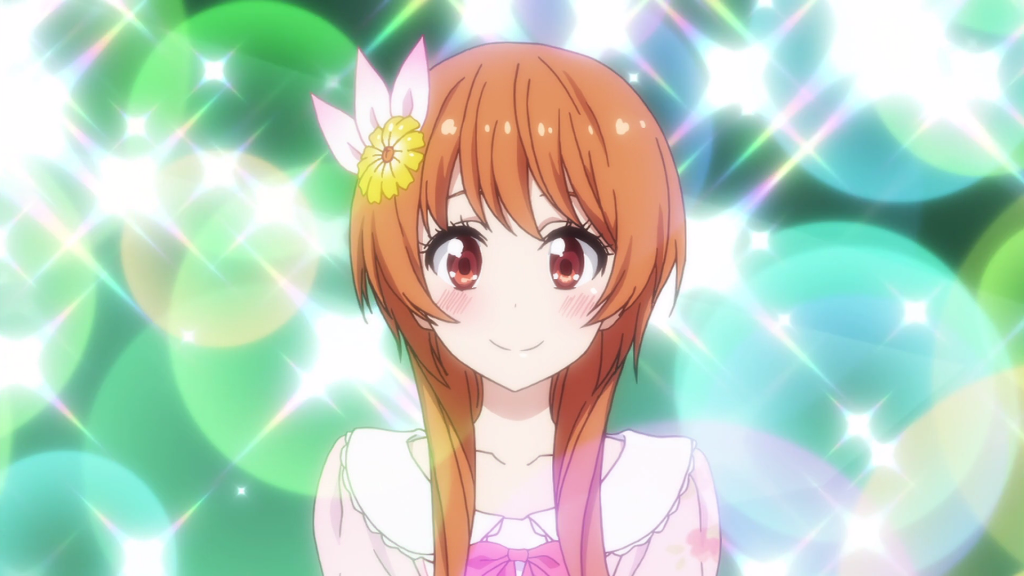 #9: Hayate Yagami from Mahou Shoujo Lyrical Nanoha (211 votes)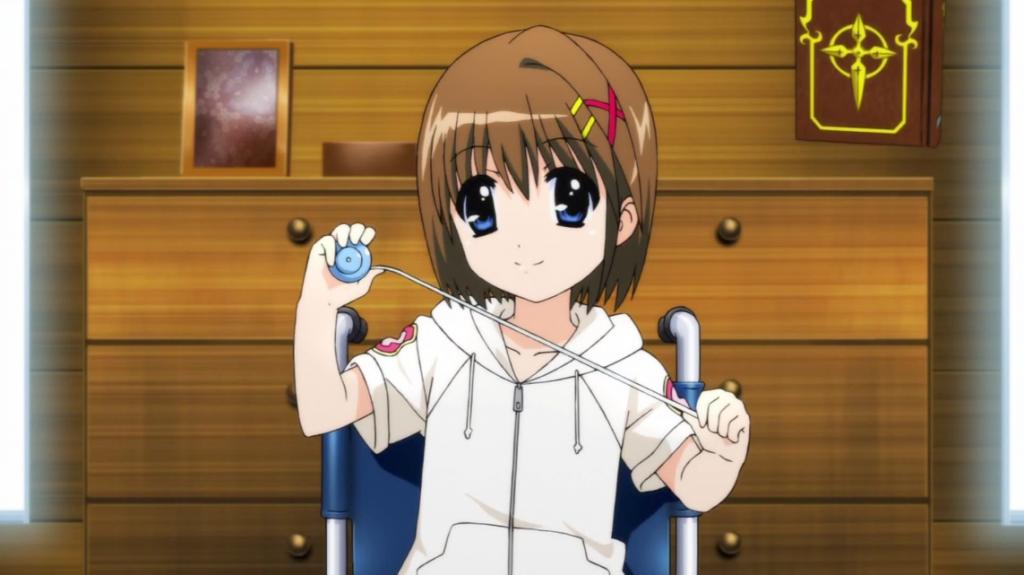 #8: Chitanda Eru from Hyouka (222 votes)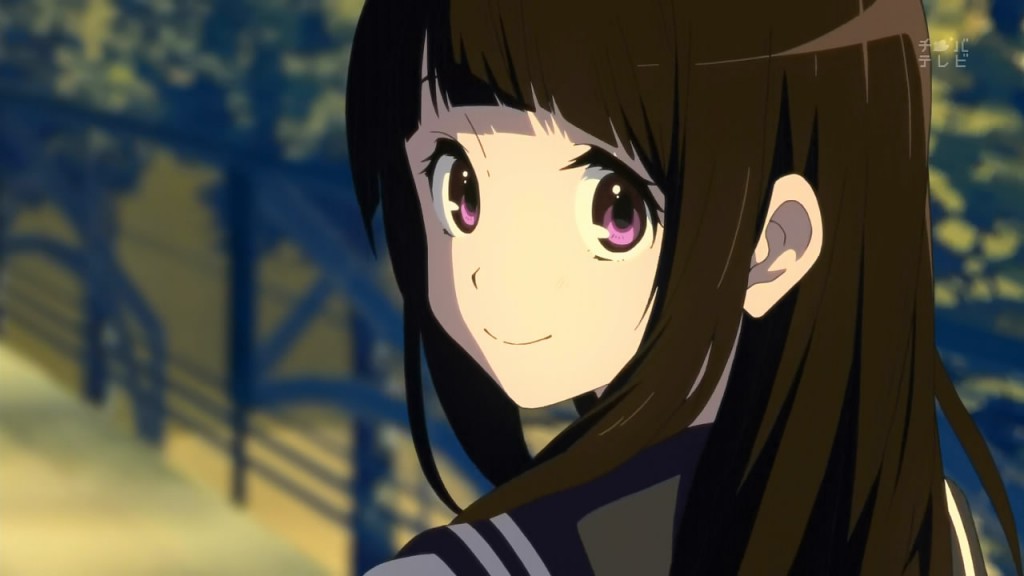 #7: Yazawa Nico from Love Live! School Idol Project (234 votes)

#6: Mikan Yuuki from To LOVE-Ru (237 votes)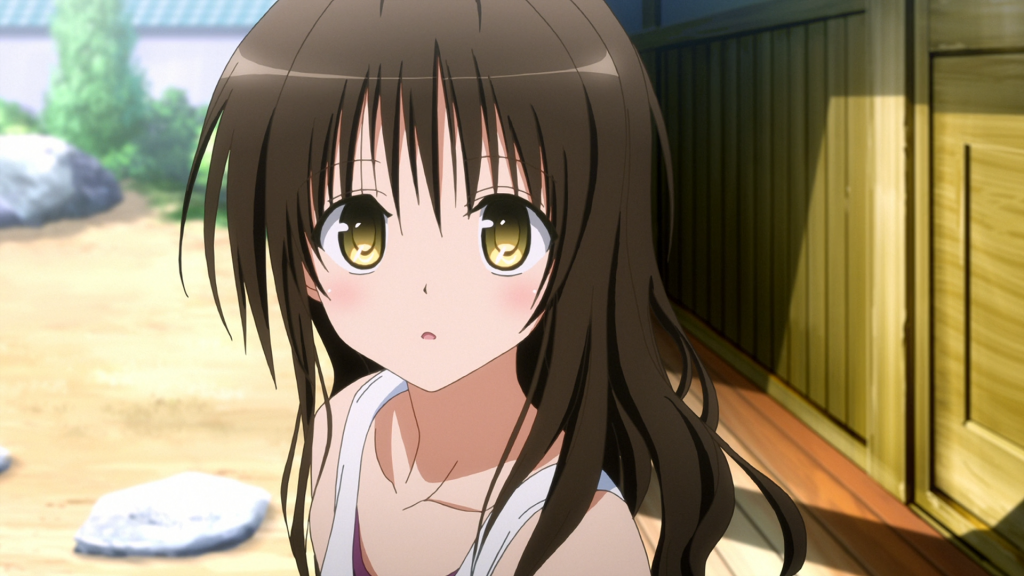 #5: Yonomori Kobeni from Mikakunin de Shinkoukei (238 votes)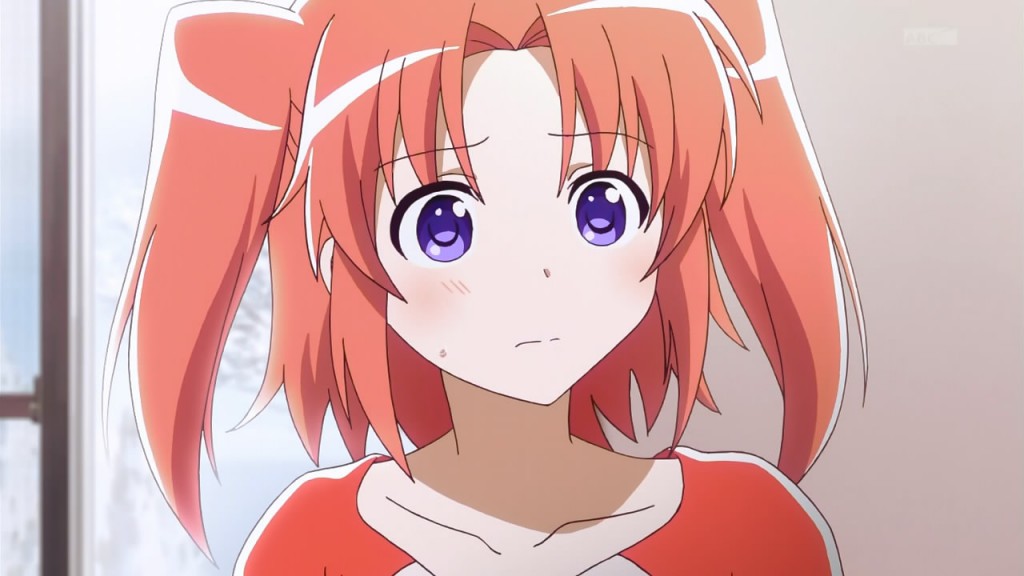 #4: Yukinoshita Yukino from My Teen Romantic Comedy SNAFU (414 votes)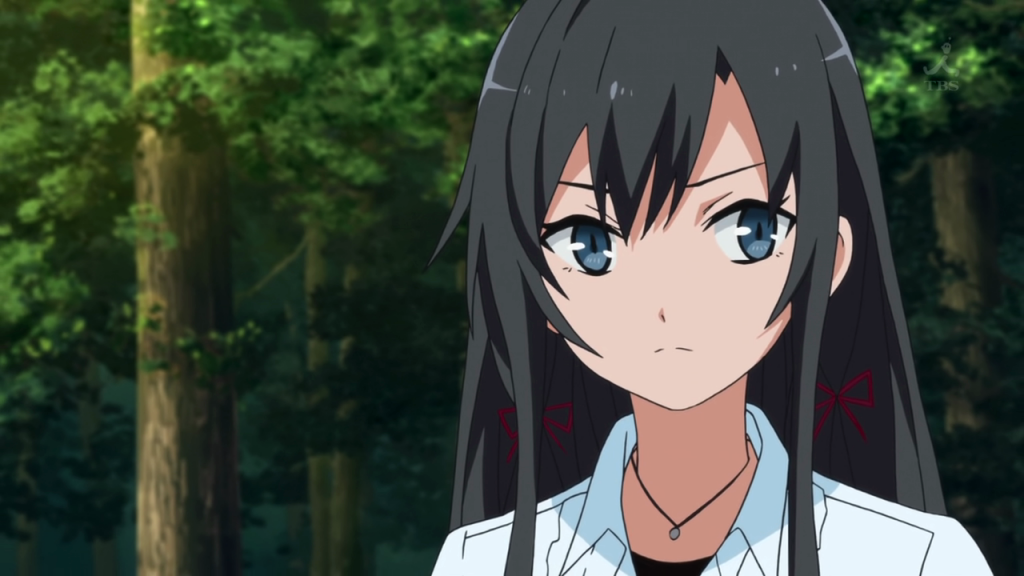 #3: Haruka Minami from Minami-ke (627 votes)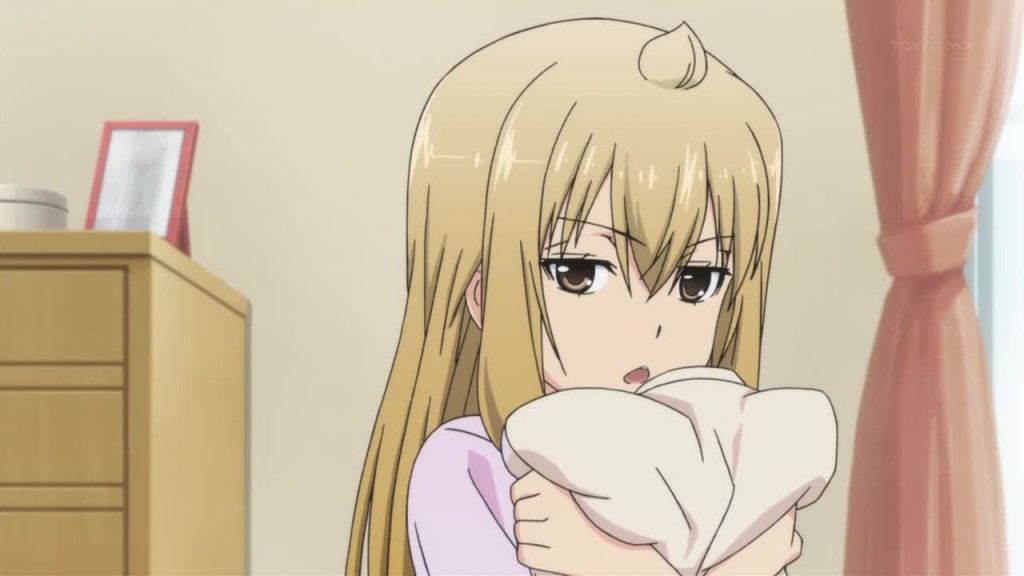 #2: Hirasawa Ui from K-ON! (807 votes)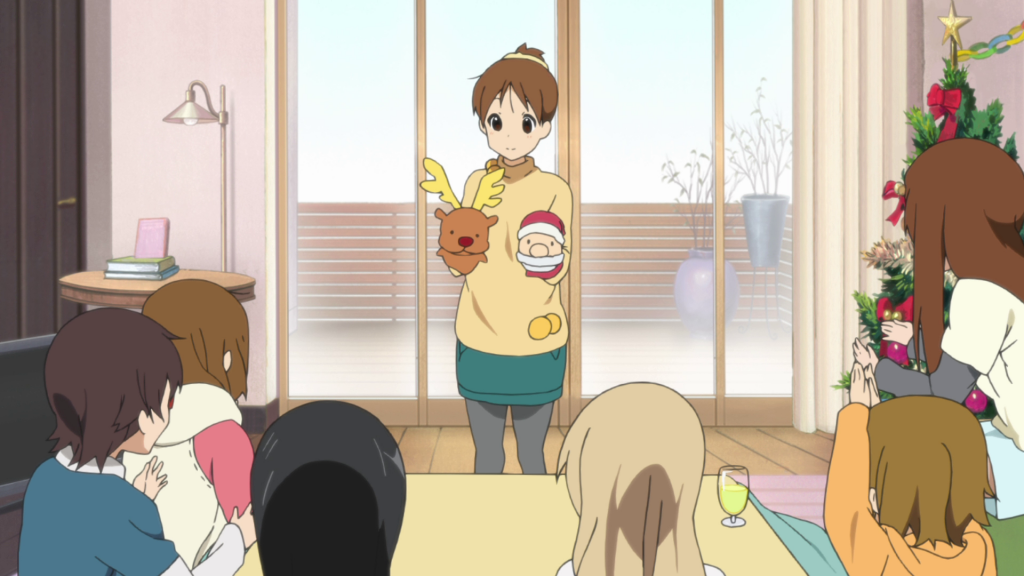 #1: Yuuki Asuna from Sword Art Online (1223 votes)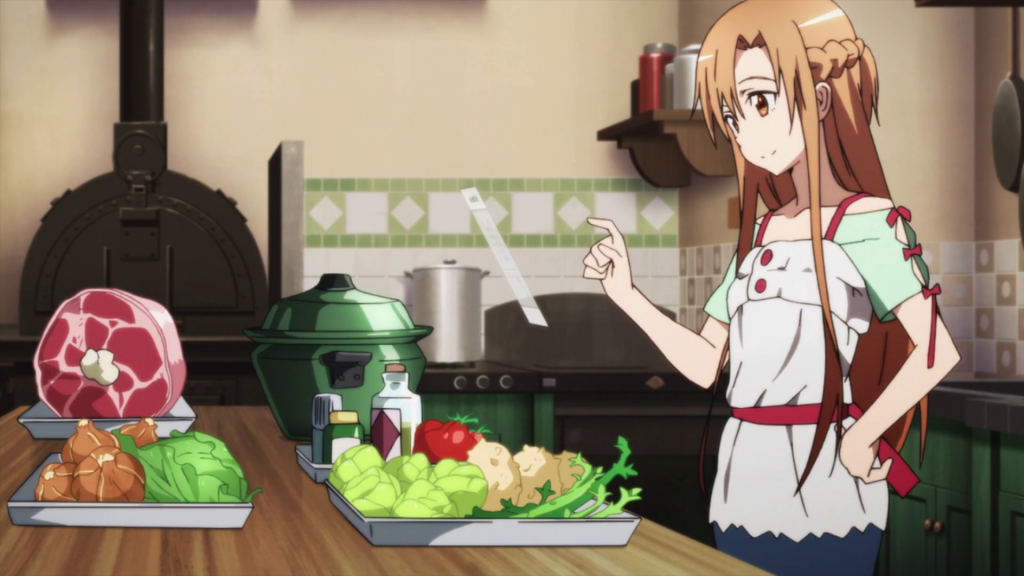 How about you? Which character would you like to cook for you?
Source – Charpedia