Japanese media website, Akiba Souken, has recently asked 3,000 anime fans the question: Which anime series by Kyoto Animation is the best?
Here are the results:
10) The Melancholy of Haruhi Suzumiya (season 2)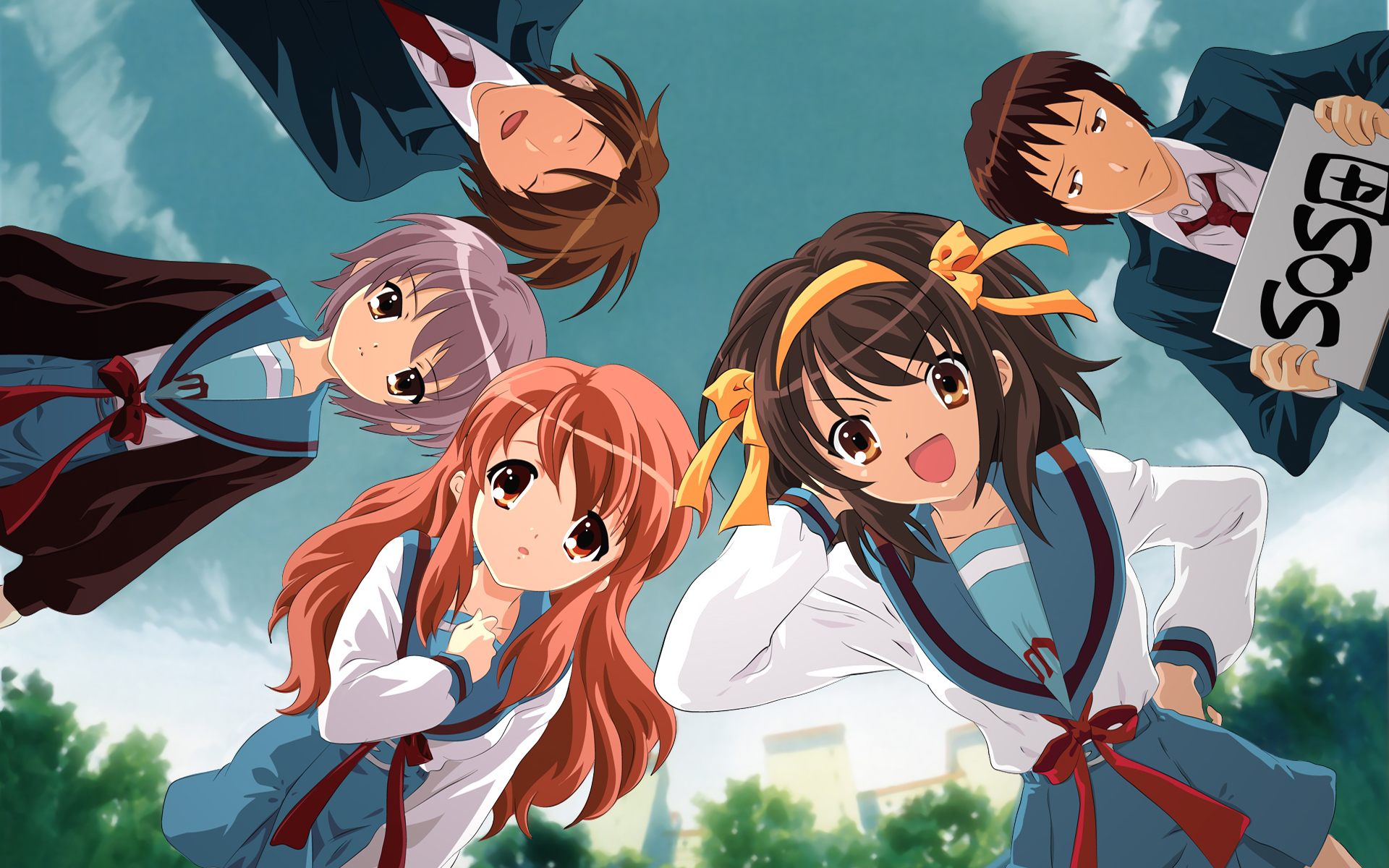 9) Nichijou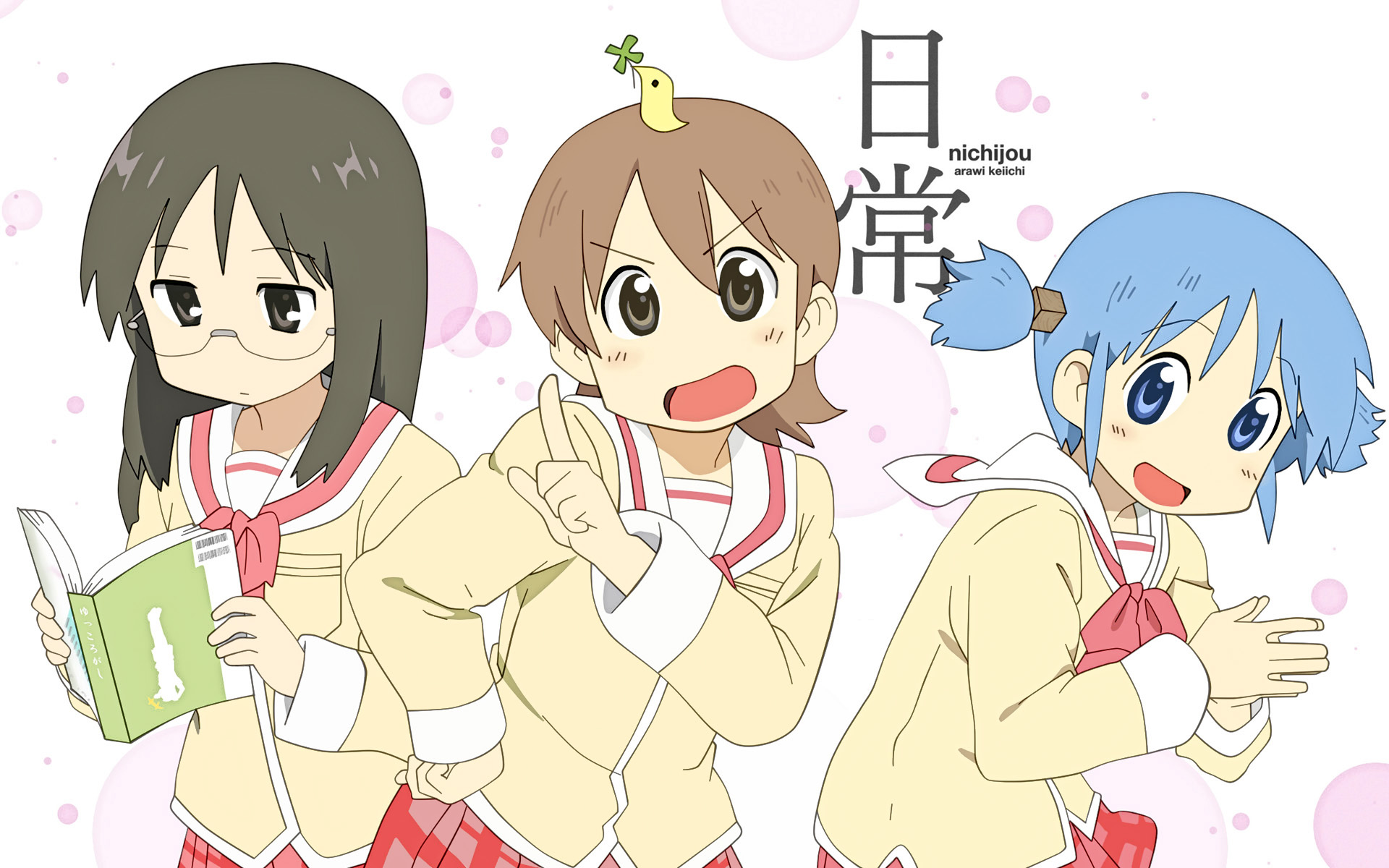 8) Free! -Eternal Summer-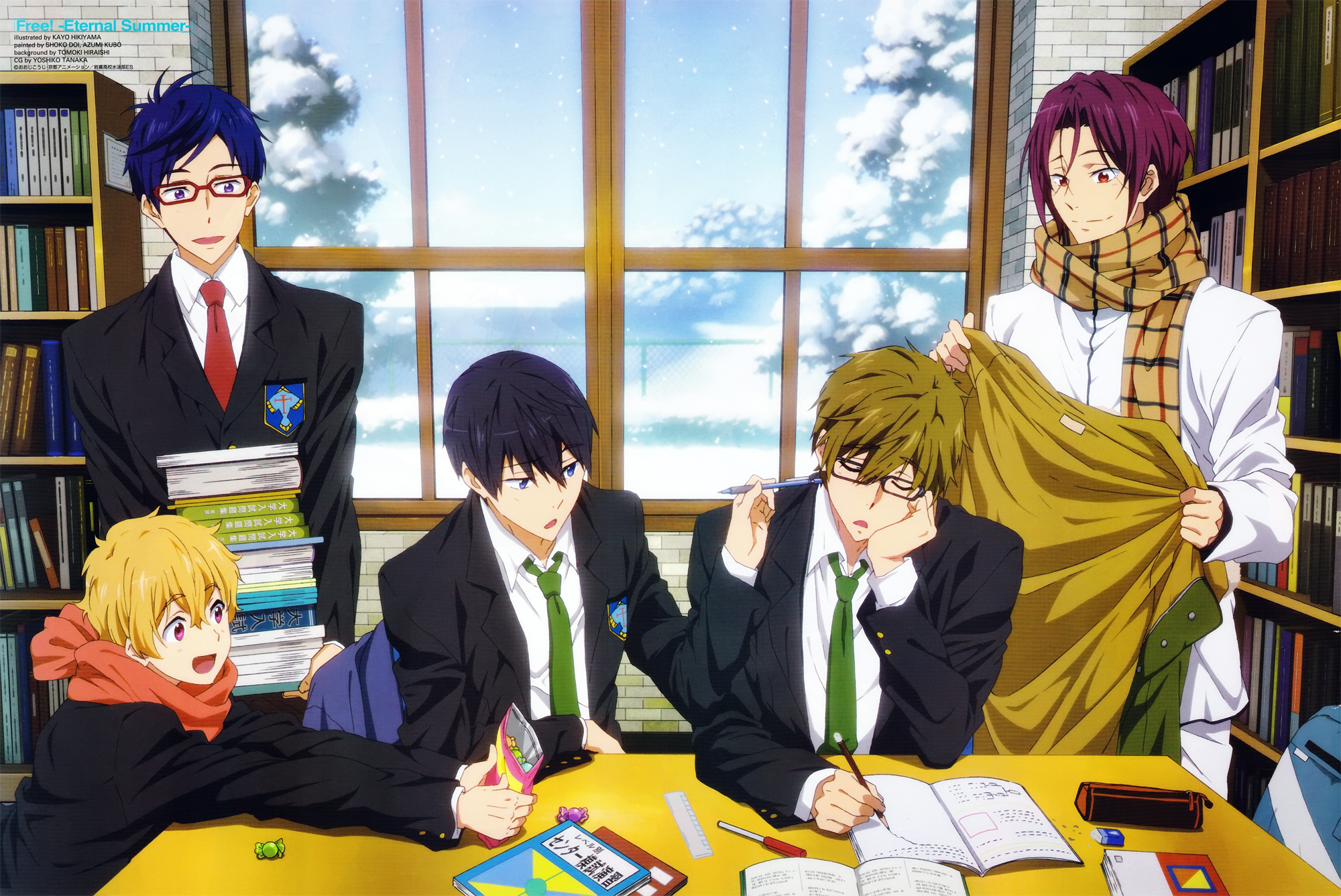 7) Chuunibyou demo Koi ga Shitai!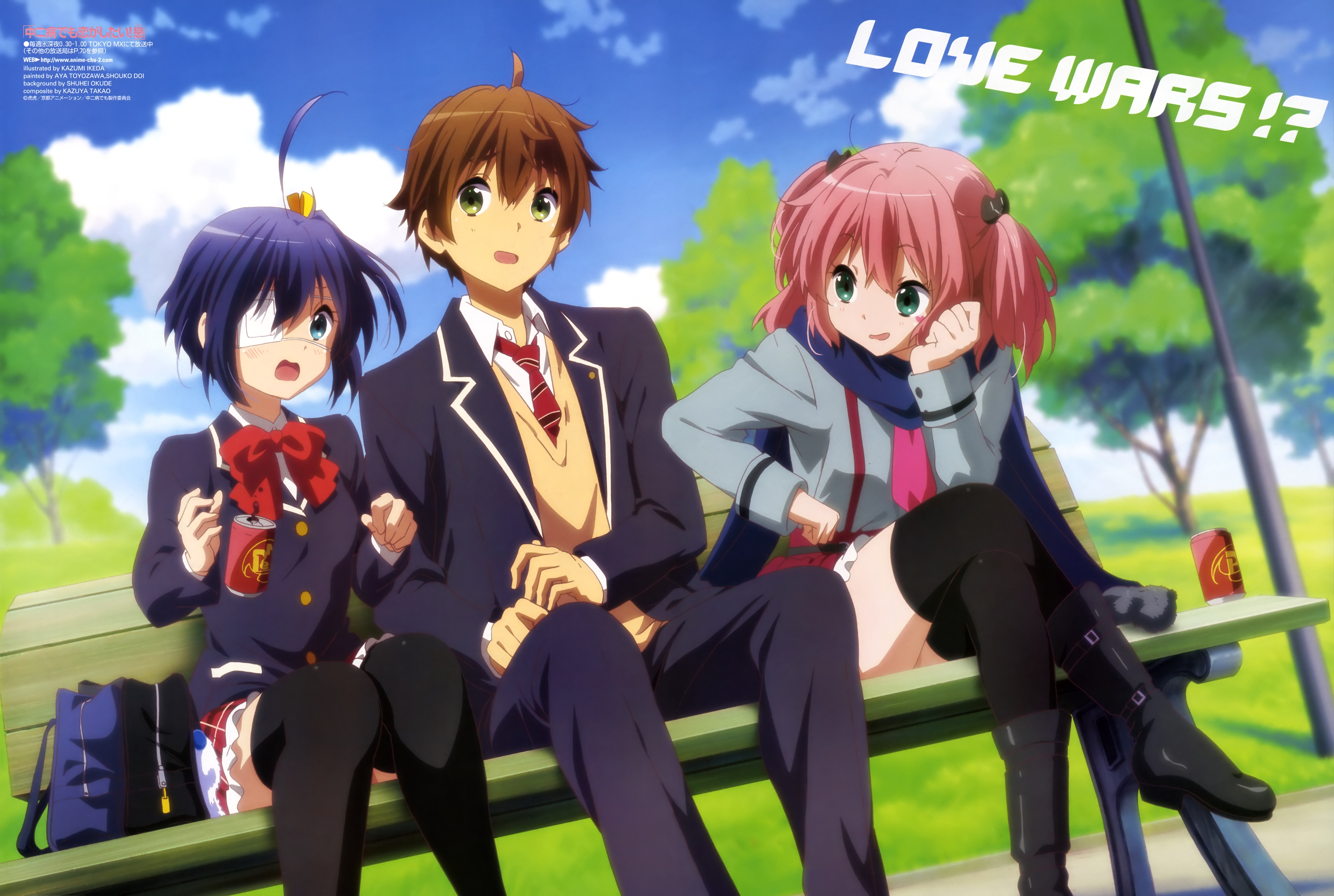 6) Kyoukai no Kanata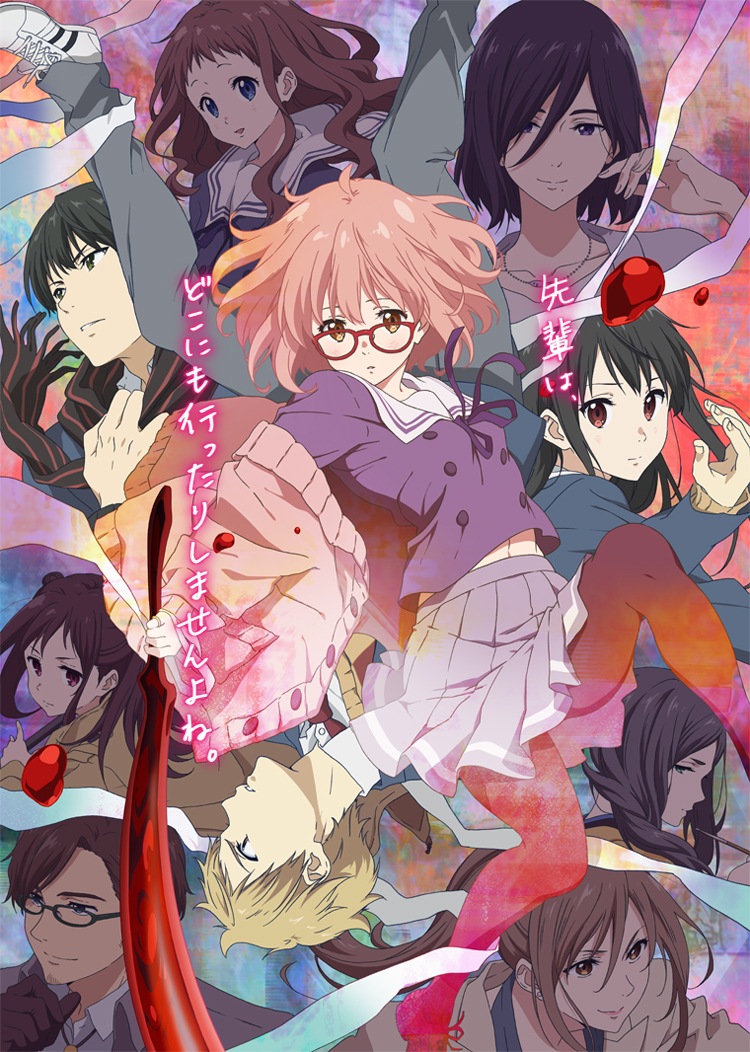 5) Sound! Euphonium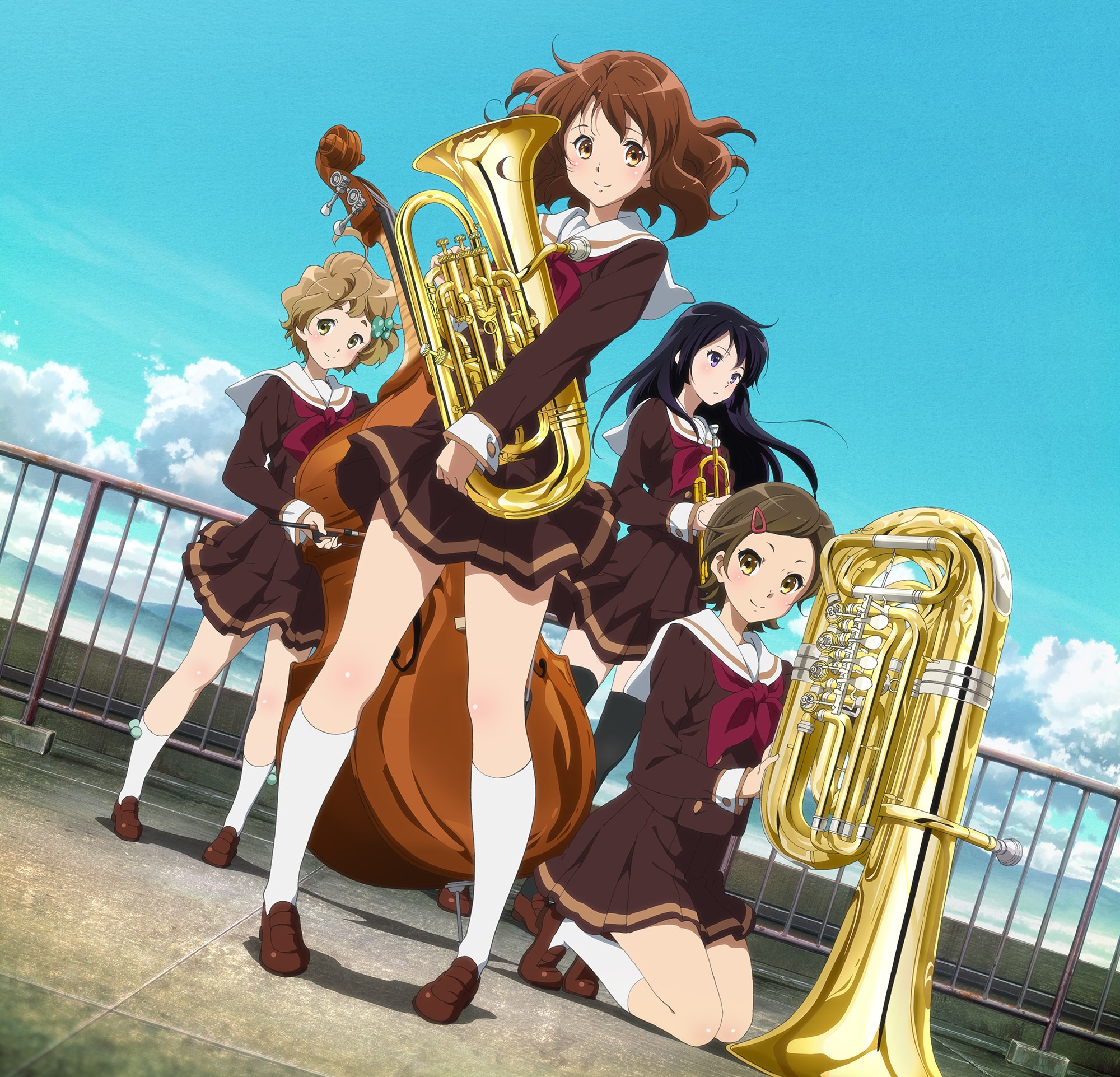 4) K-On!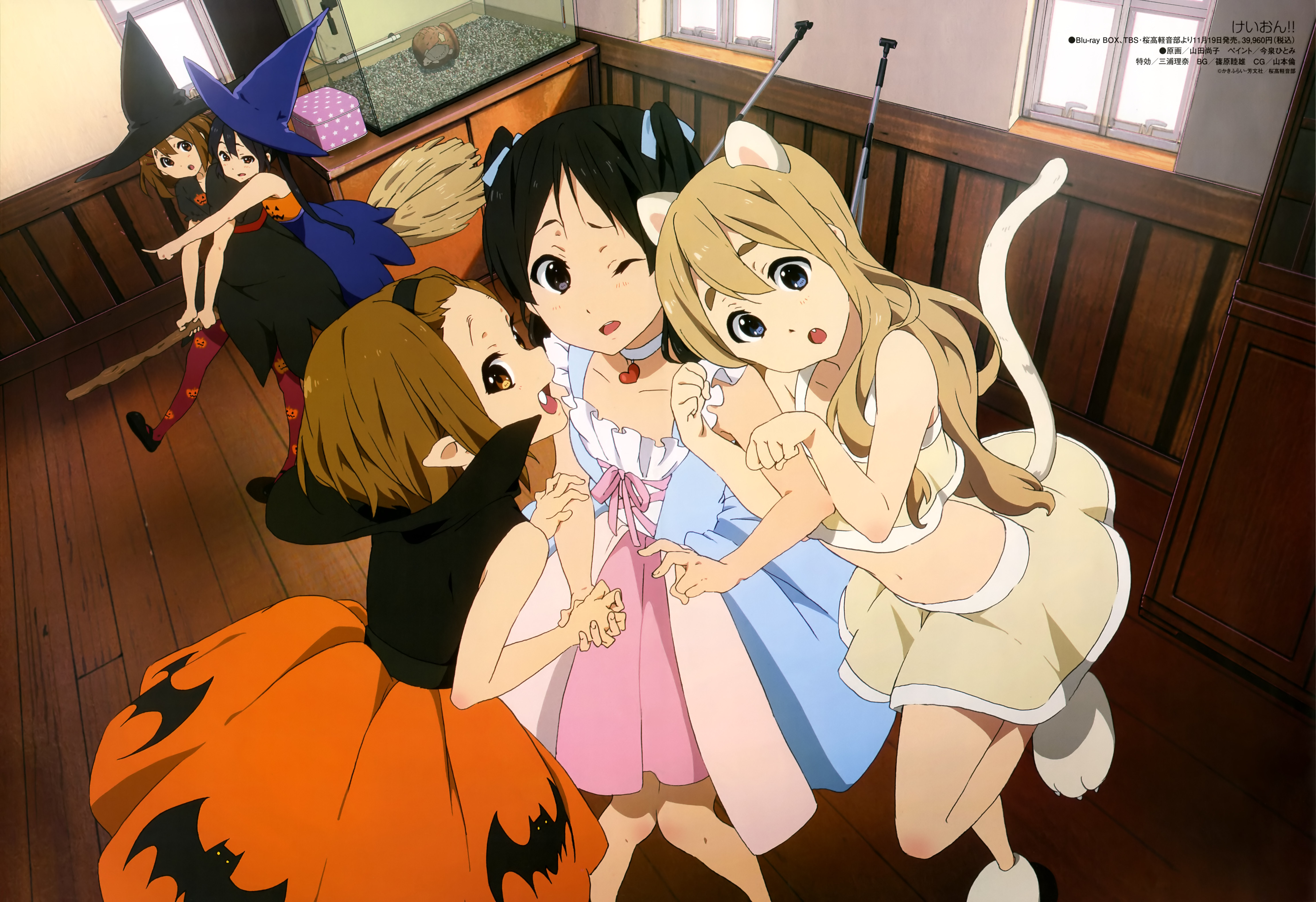 3) Free!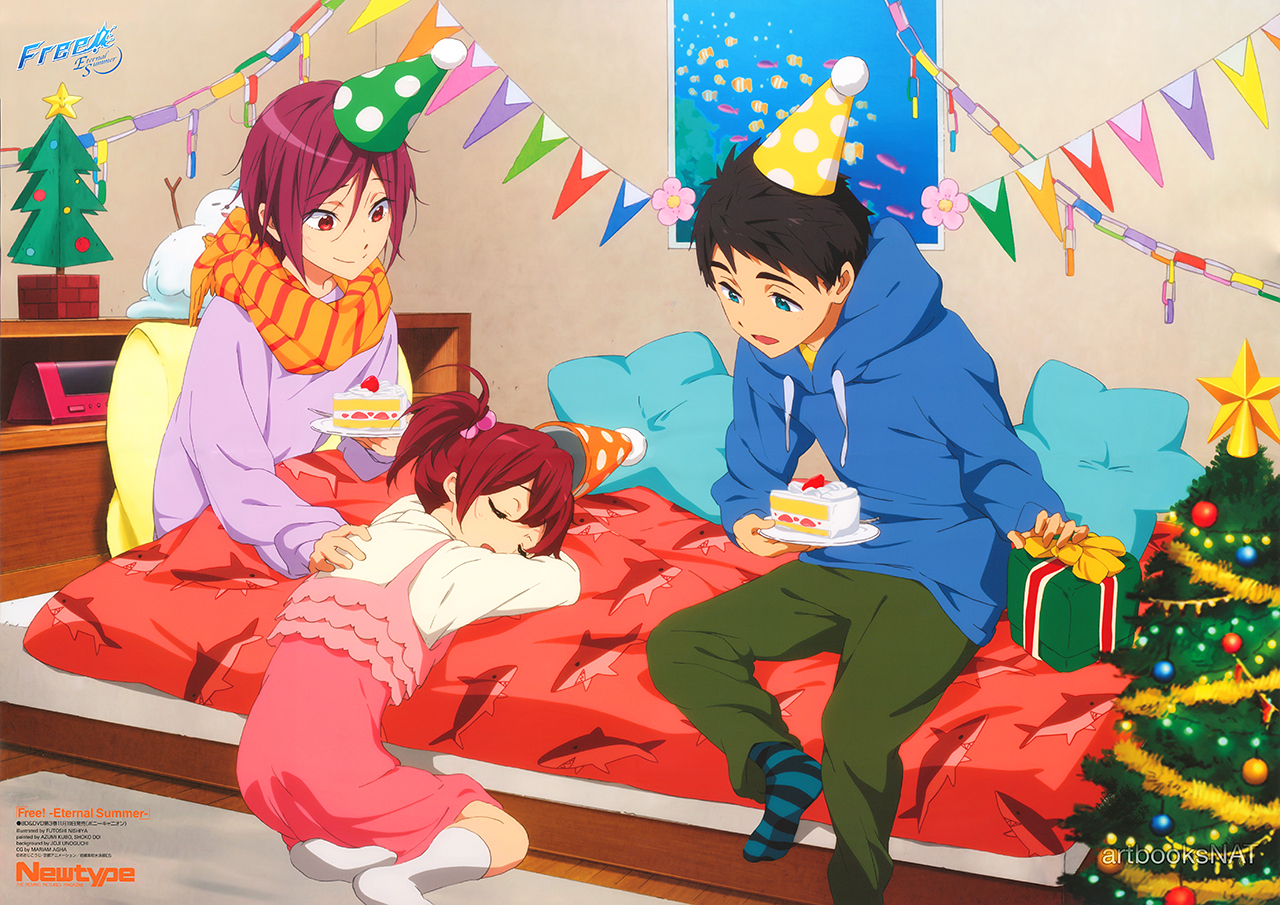 2) Clannad ~After Story~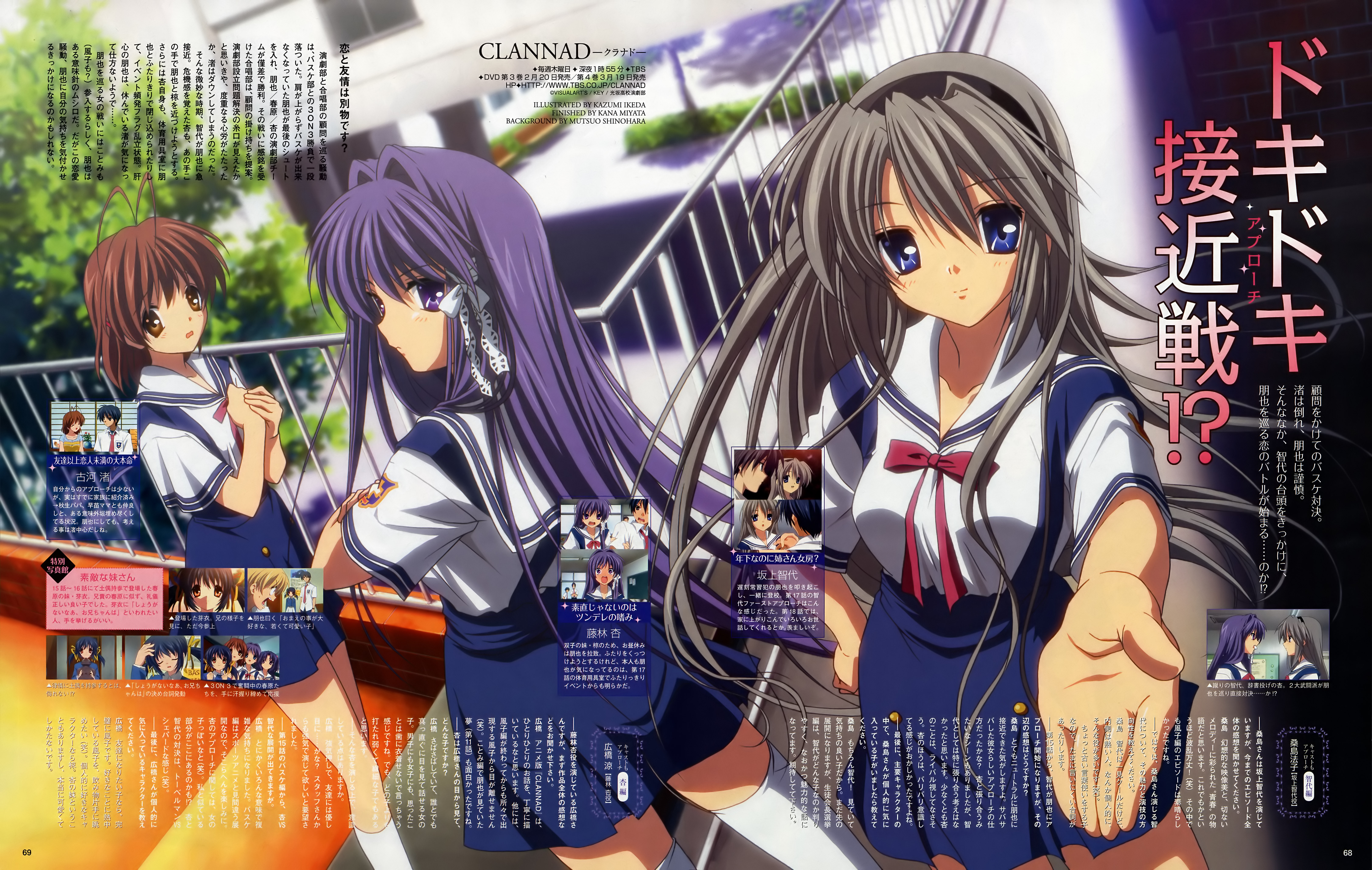 1) Hyouka