Charapedia recently asked anime fans the question: Which anime series is the most promising from the fall 2015 anime lineup? You can view the full results here and the male results here.
Here are the top 10 according to the female fans:
10. Owarimonogatari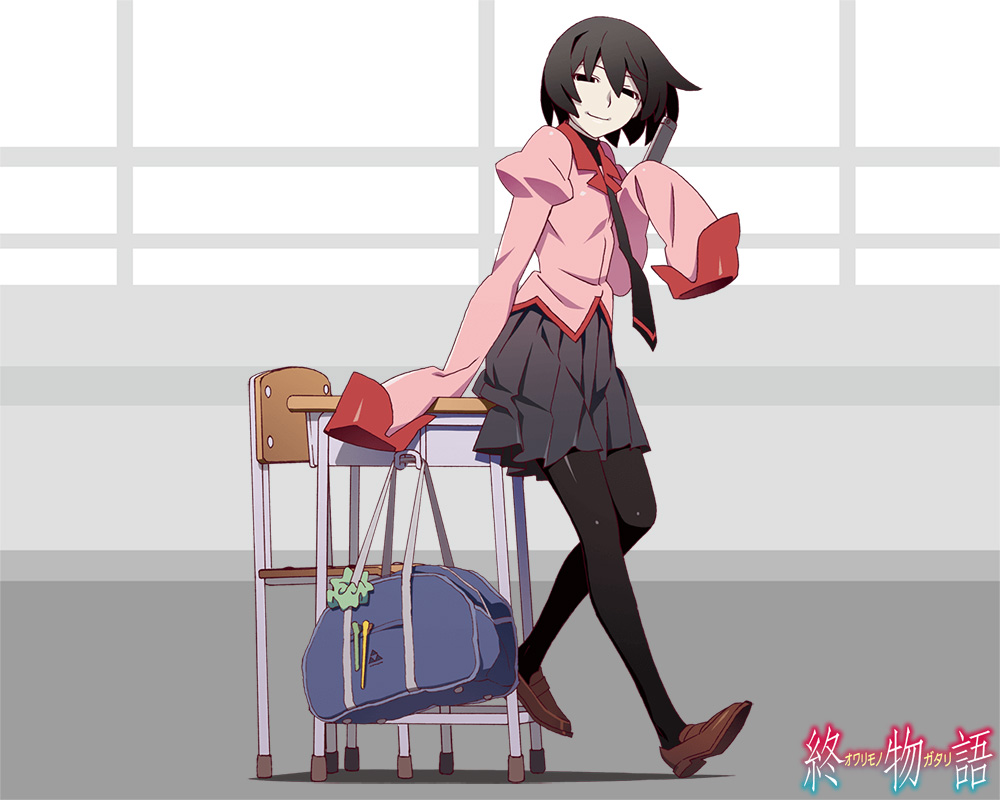 9. Gochuumon wa Usagi Desu ka??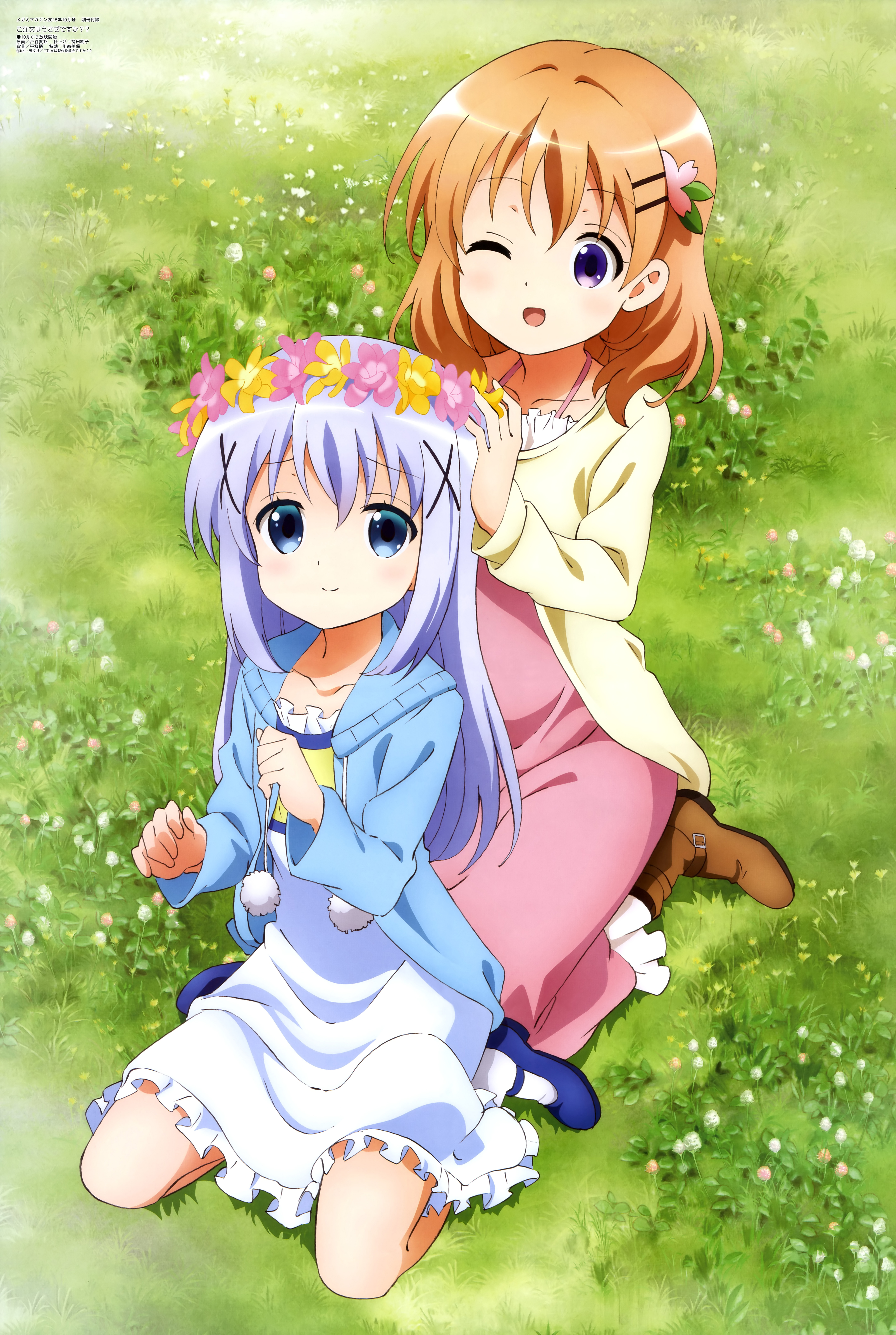 8. Diabolik Lovers More, Blood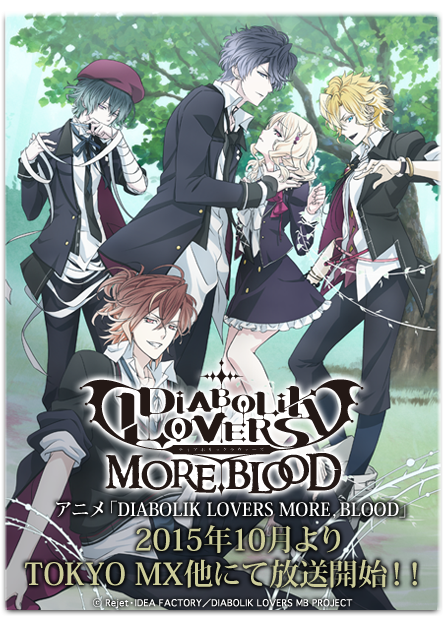 7. K: Return of Kings
6. One-Punch Man
5. Attack on Titan: Junior High
4. Osomatsu-san
3. Noragami Aragoto
2. Owari no Seraph 2nd Season
1. Haikyuu!! Second Season