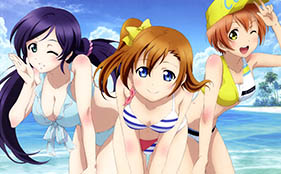 Grab onto your weights and pump some iron because we're counting down the top ten most attractive anime female characters who we think looks or would look fabulous in a swimsuit.
Anime fans have voted for who they think looks the best in their summer wear through a survey based around the newly formed fan-voting customary ranking system known as charapedia.
The top ten most voted female characters are:
10. Satsuki Momoi (Kuroko no Basuke) with 131 votes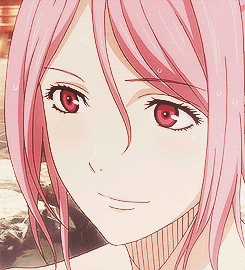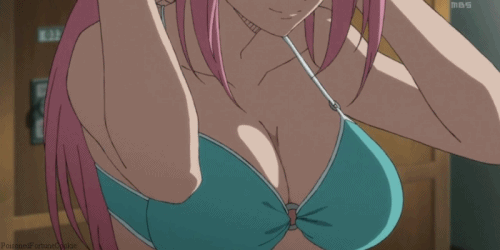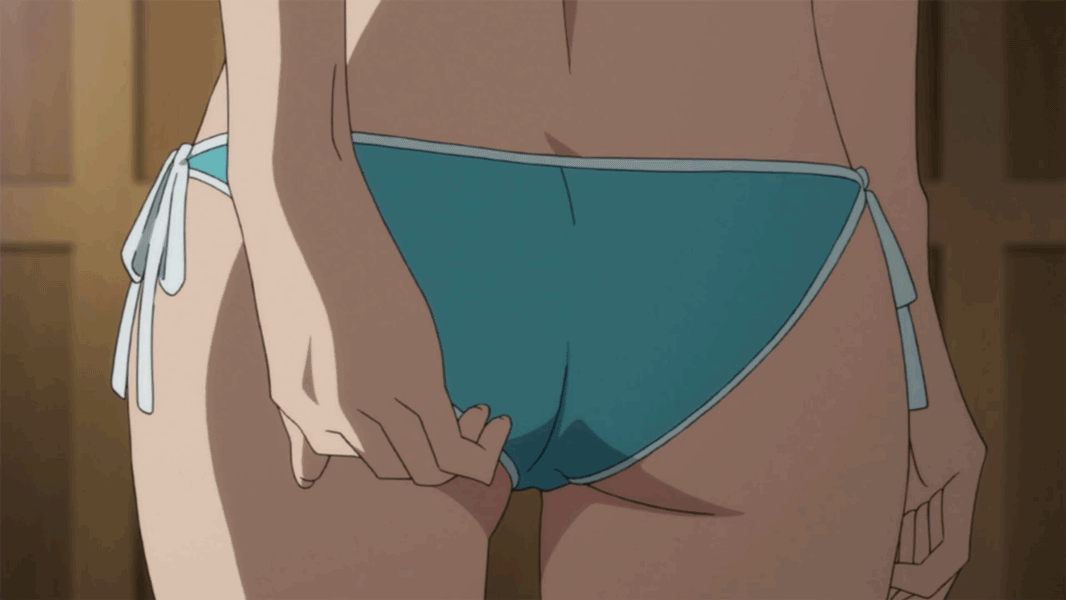 9. Mio Akiyama (K-On!)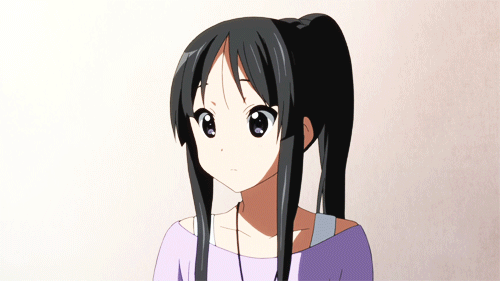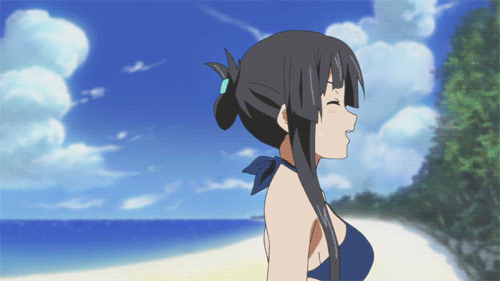 8. Nami (One Piece) with 179 votes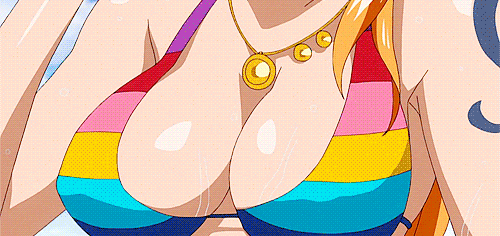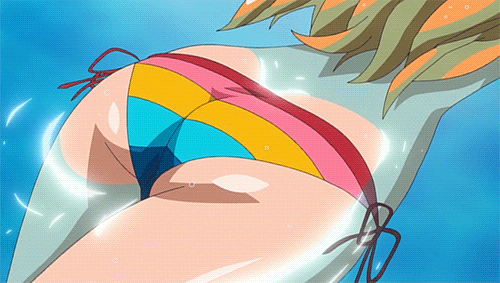 7. Kosaki Onodera (Nisekoi) with 194 votes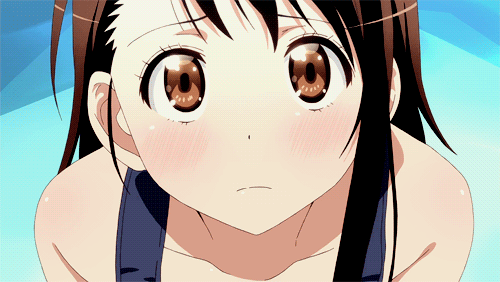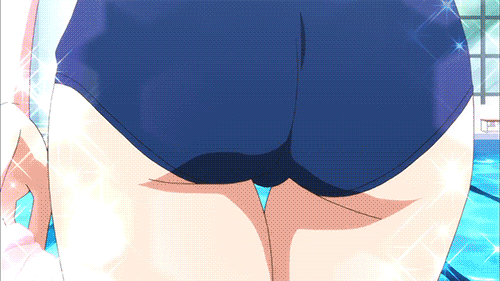 6. Charlotte Dunois (Infinite Stratos) with 201 votes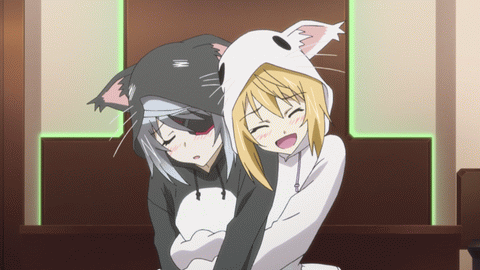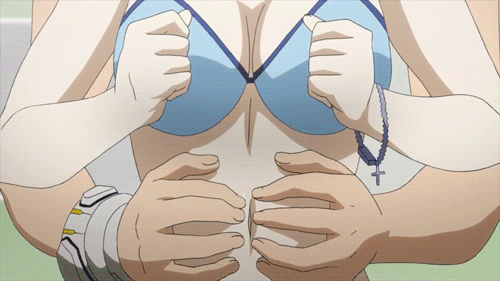 5. Miki Hoshii (The [email protected]) with 206 votes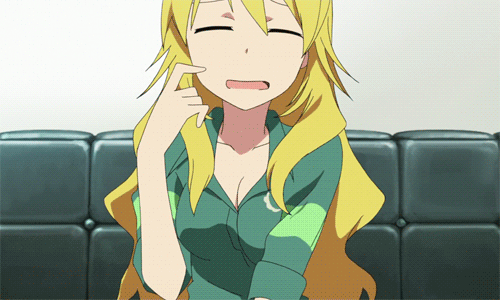 4. Honoka Kousaka (Love Live! School Idol Project) with 230 votes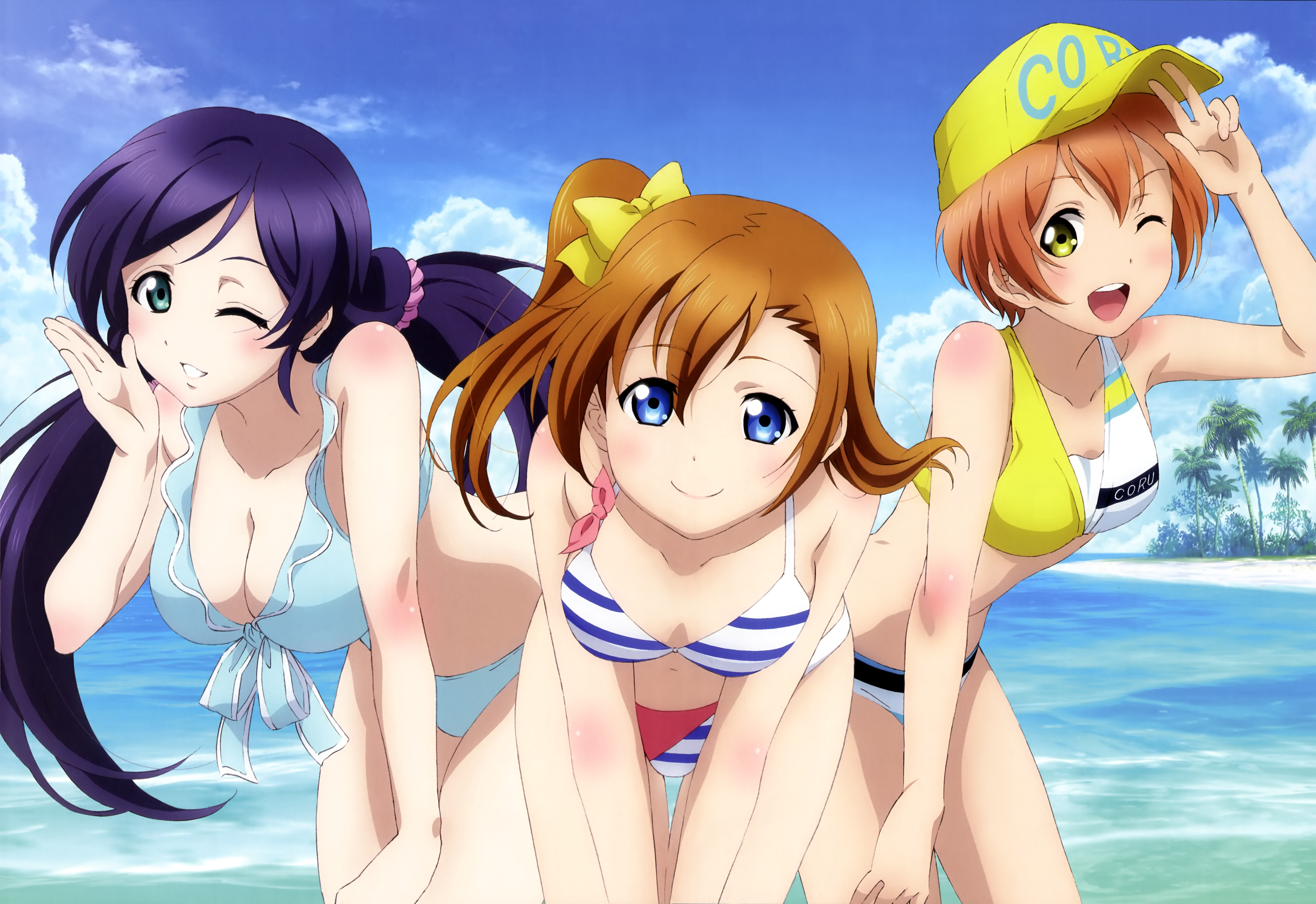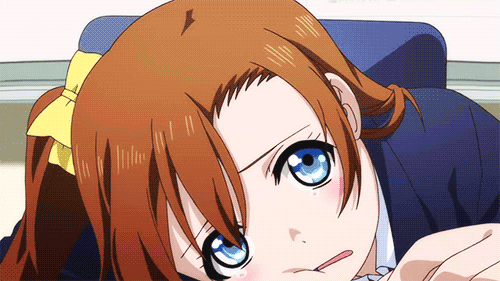 3. Sena Kashiwazaki (Boku wa Tomodachi ga Sukunai) with 261 votes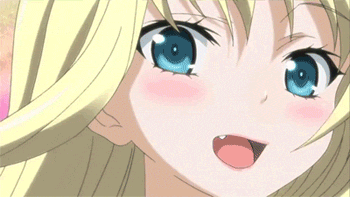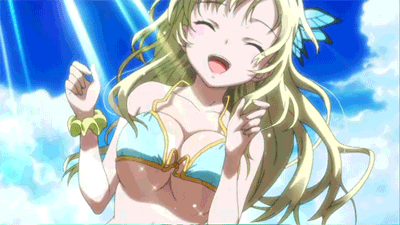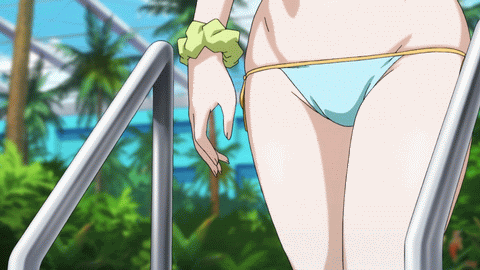 2. Mikoto Misaka (Toaru Majutsu no Index and Toaru Kagaku no Railgun) with 345 votes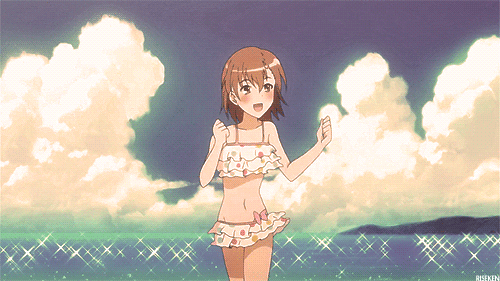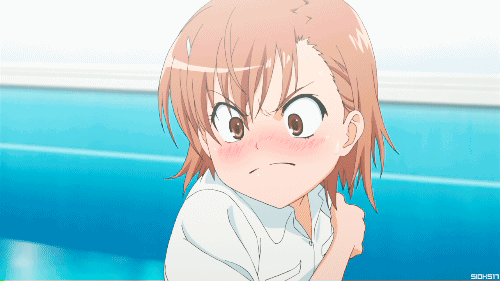 1. Asuna Yuuki (Sword Art Online) with 431 votes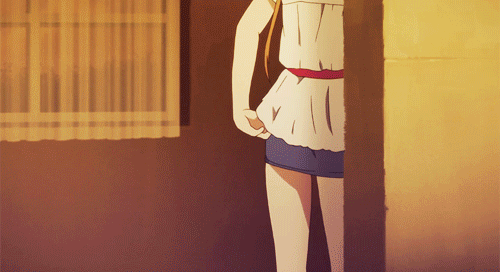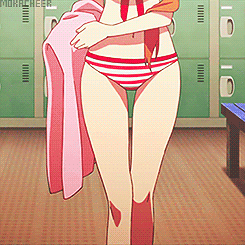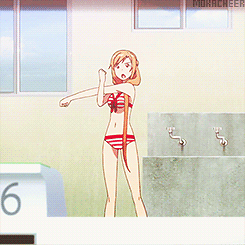 Did your favorite scantily-clad character make it on the list? If not, share who you think looks the best in a swim suit in the comments below.