Japanese website animeanime asked their readers: Which TV anime series from 2015 was the most outstanding? With 1,500 total votes, 61.6% of the voters were aged 20 – 25, while 38.2% were 19 or younger, and the 60.2% of the voters were men, while 39.8% were women.
The poll ran from December 16 to December 23, 2015, and the respondents were allowed to pick up to 3 choices from the pool of shows that were on the air during the year of 2015.
Here are the results:
10) Prison School

9) Gintama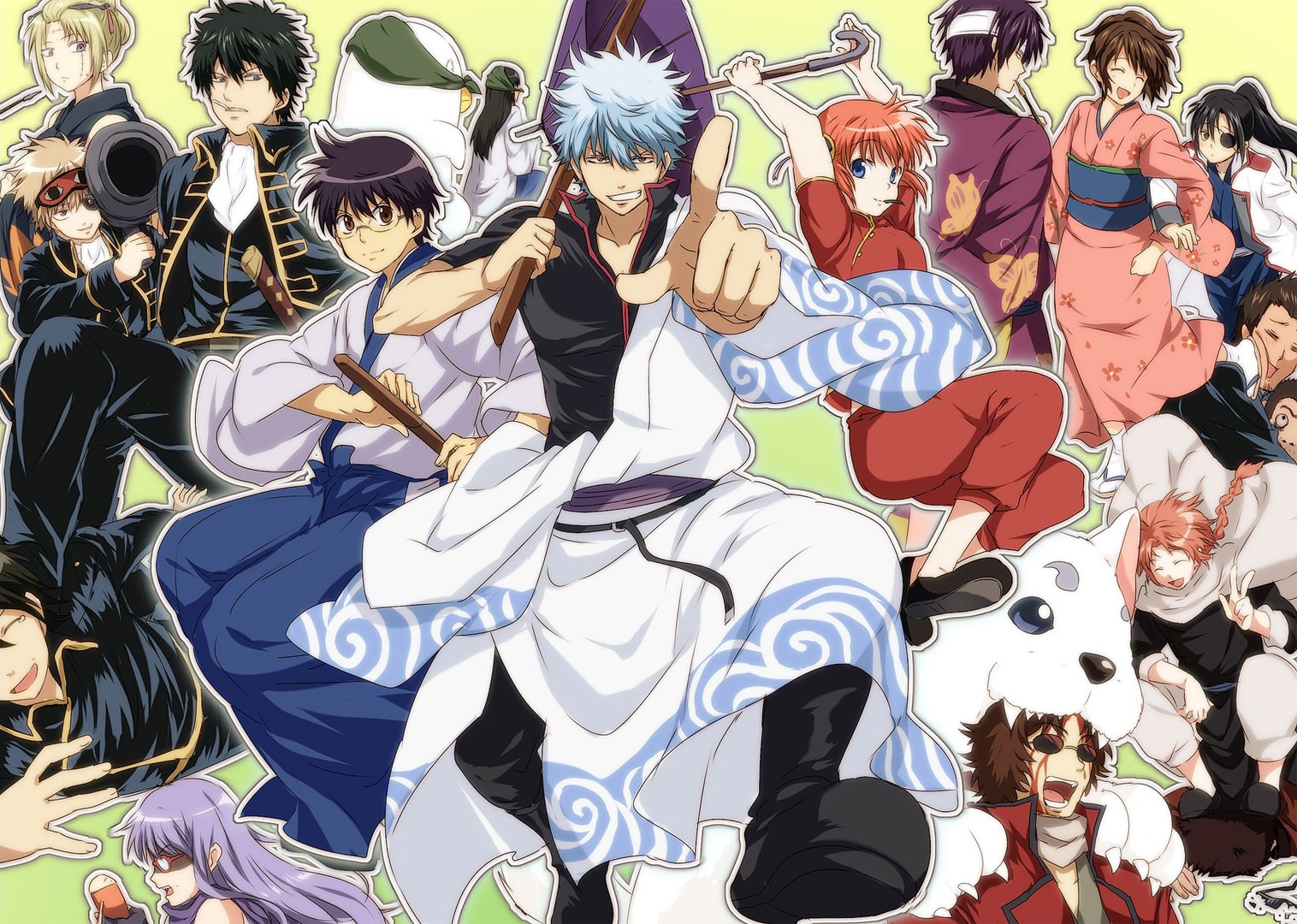 8) Gochuumon wa Usagi Desu ka?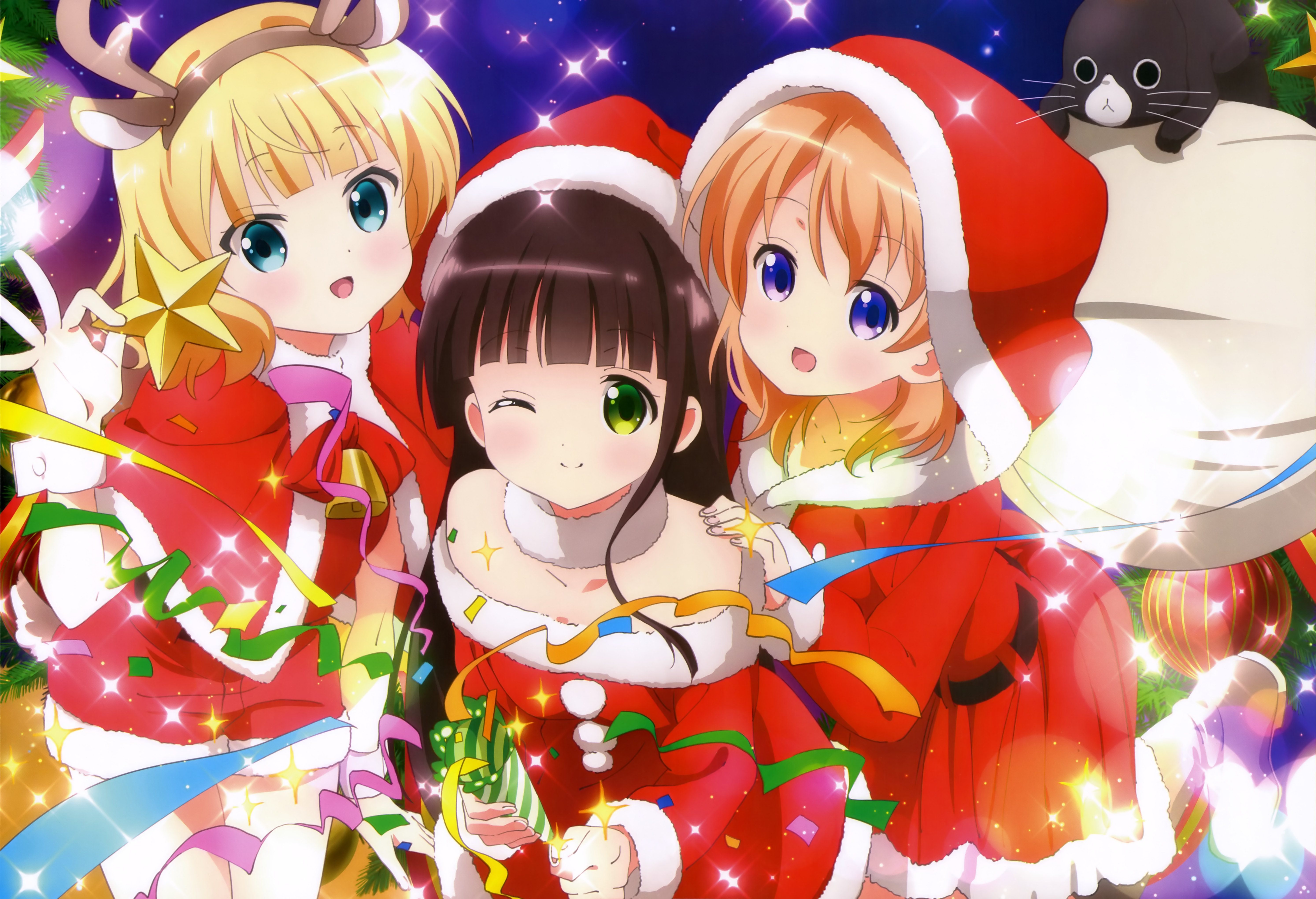 7) Haikyuu!! Second Season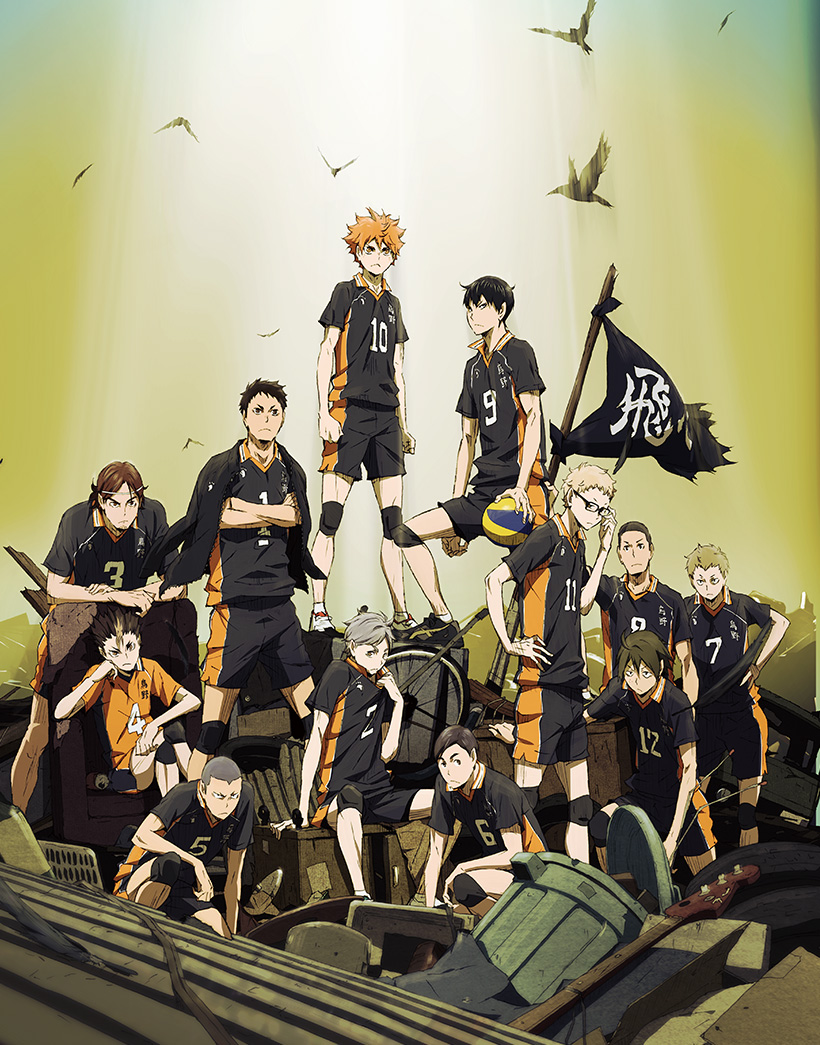 6) Kekkai Sensen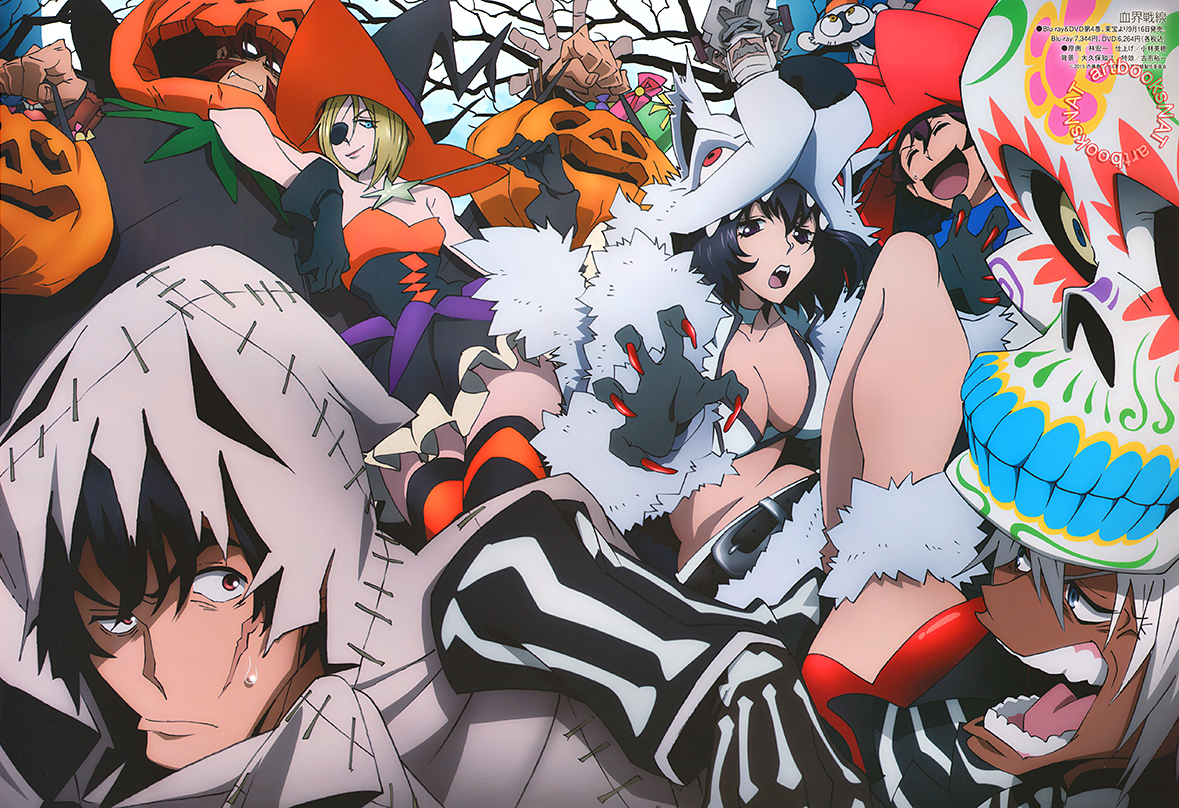 5) One-Punch Man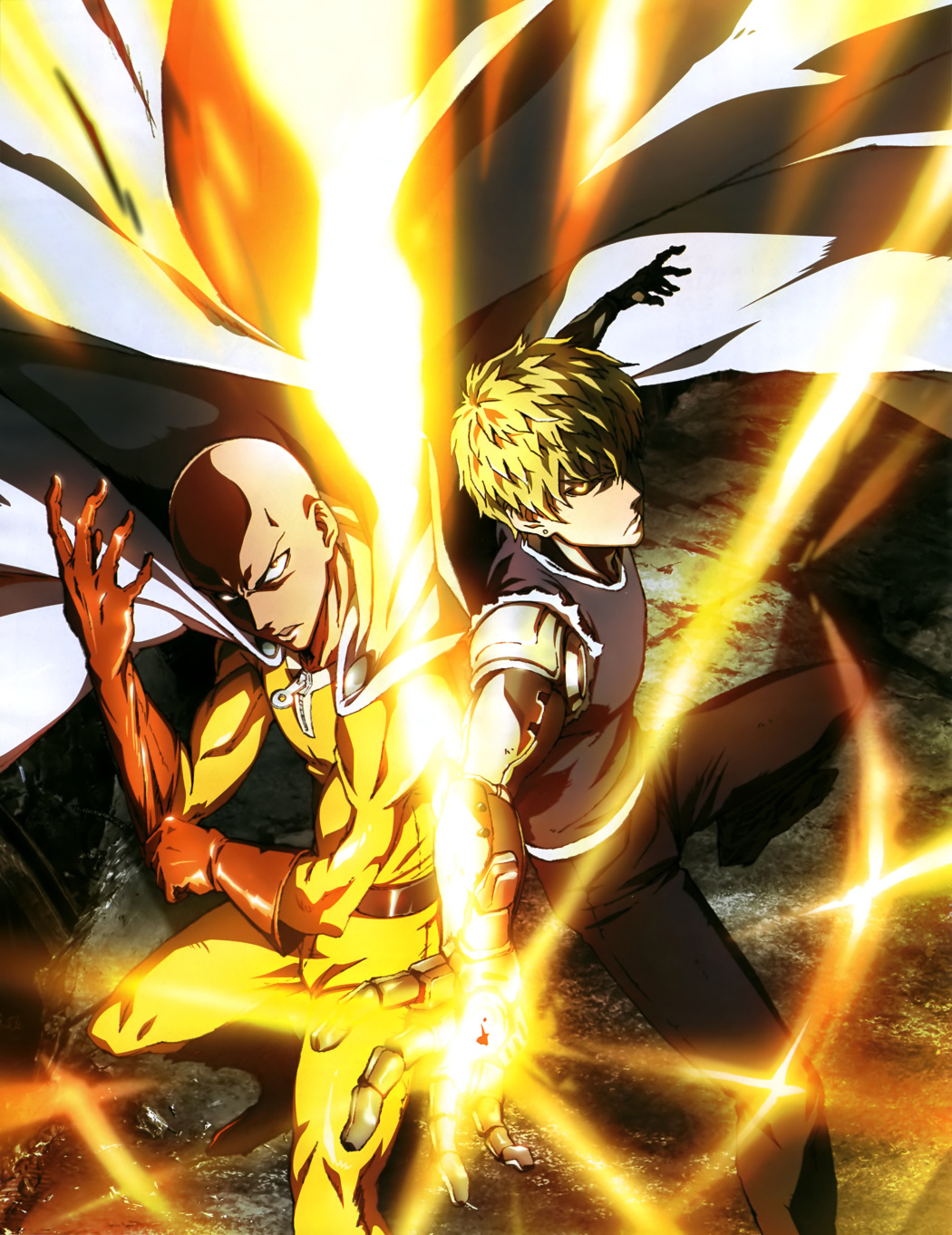 4) Mr. Osomatsu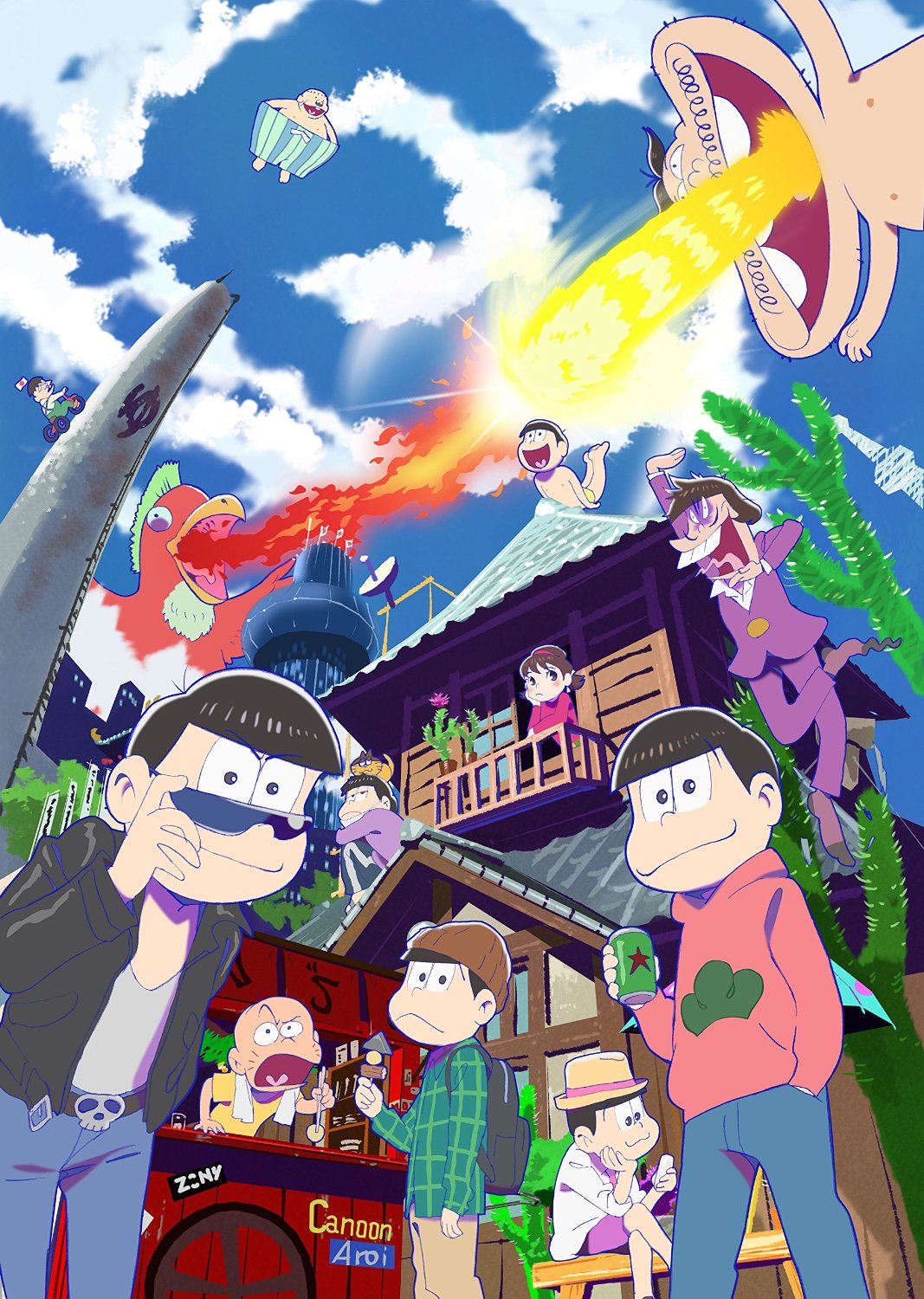 3) Hibike! Euphonium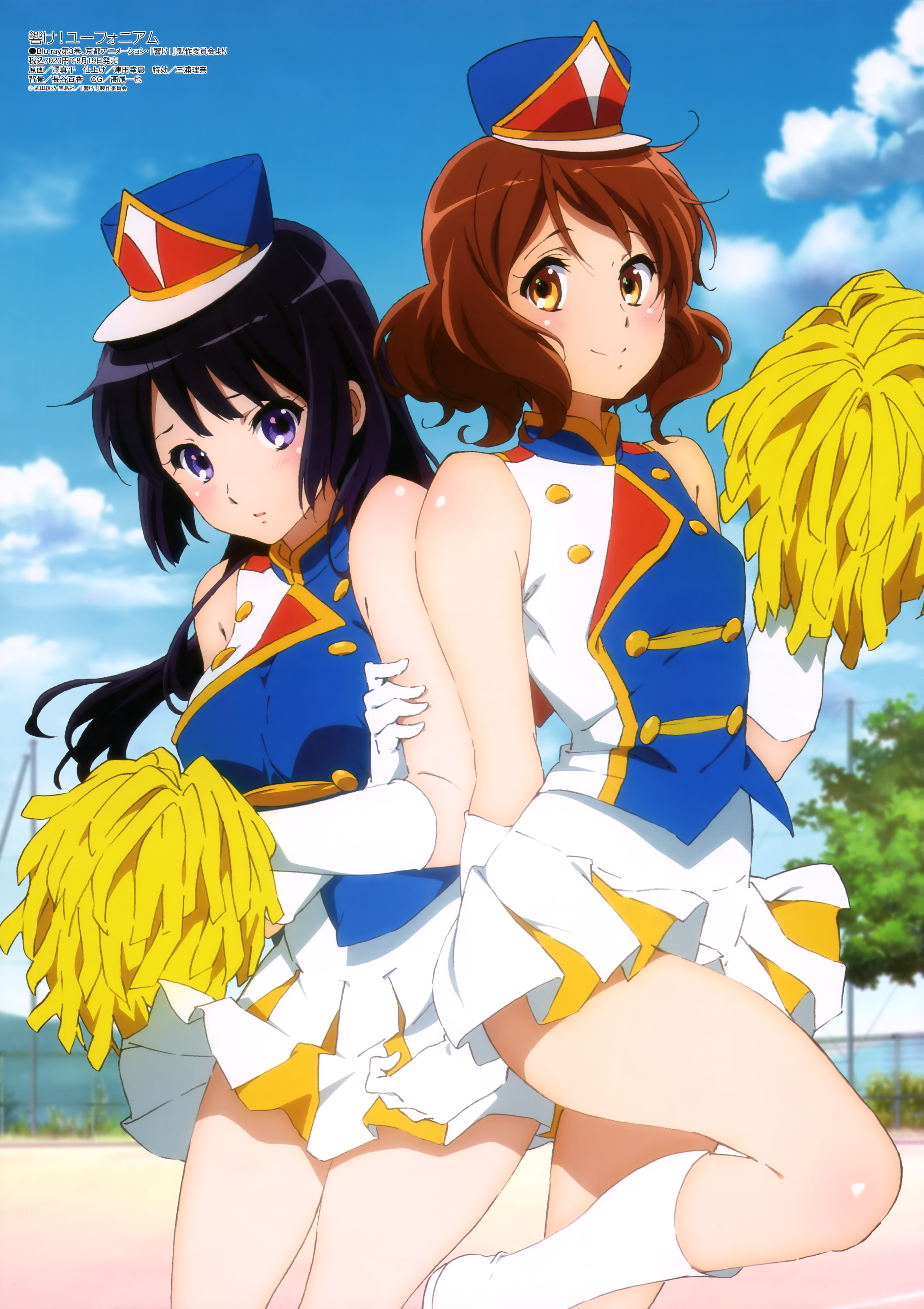 2) Fate/stay night: Unlimited Blade Works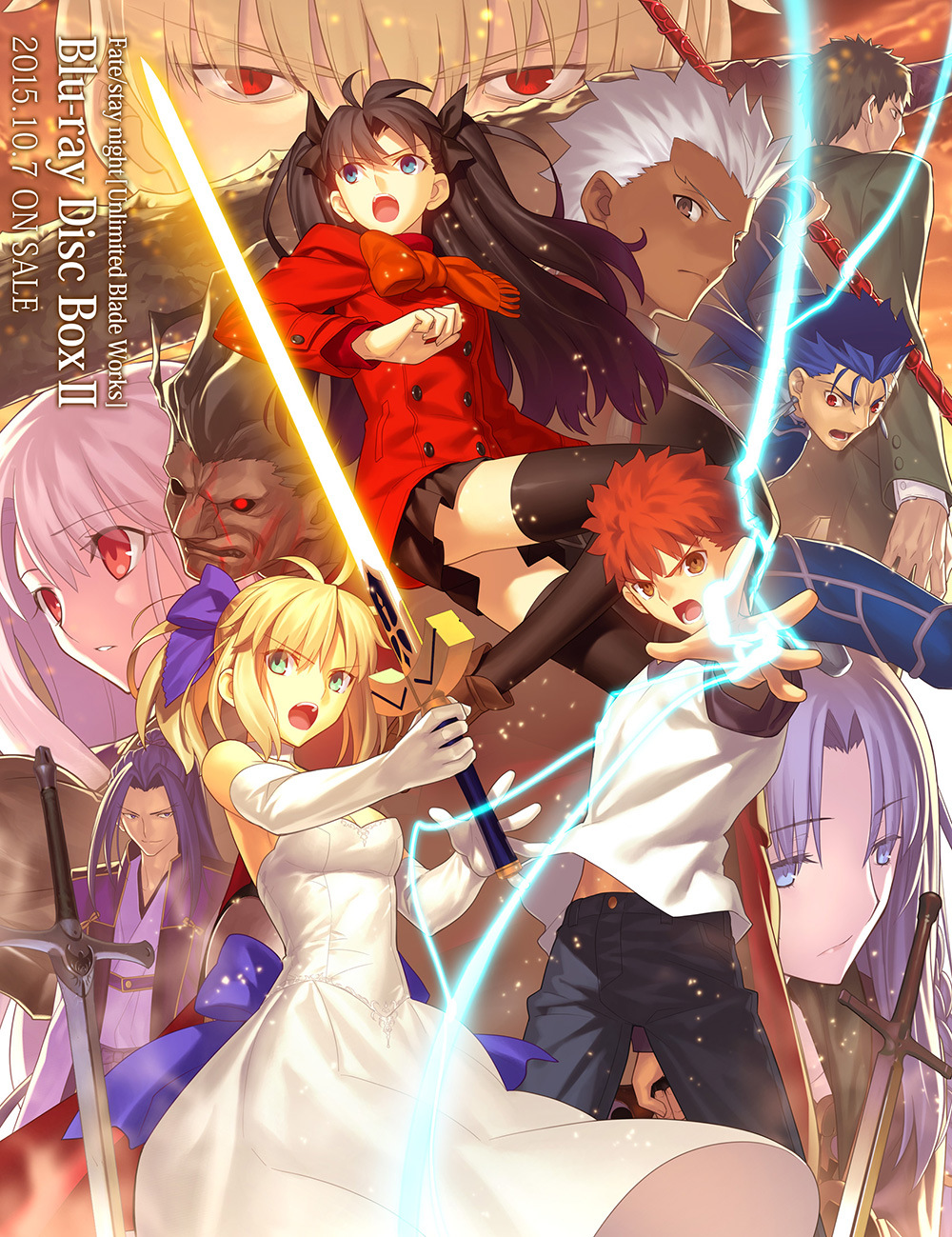 1) Charlotte