Charapedia asked 10,000 anime fans the question: What anime/manga series had the most impactful ending? And from thousands of fans, most of the responses are from the male fans (62.9%), female fans (37.1%) and teens to their 20s (70.4%) while the other 29.6% are 30 and over.
Here are the results:
20. Gintama
19. Guilty Crown
18. Shaman King
17. Jojo's Bizarre Adventure: Stone Ocean
16. Space Runaway Ideon
15. Flowers of Evil
14. Magical Warfare
13. Uta no Prince-sama: Love Revolution
12. Naruto
11. Neon Genesis Evagelion
10. Angel Beats!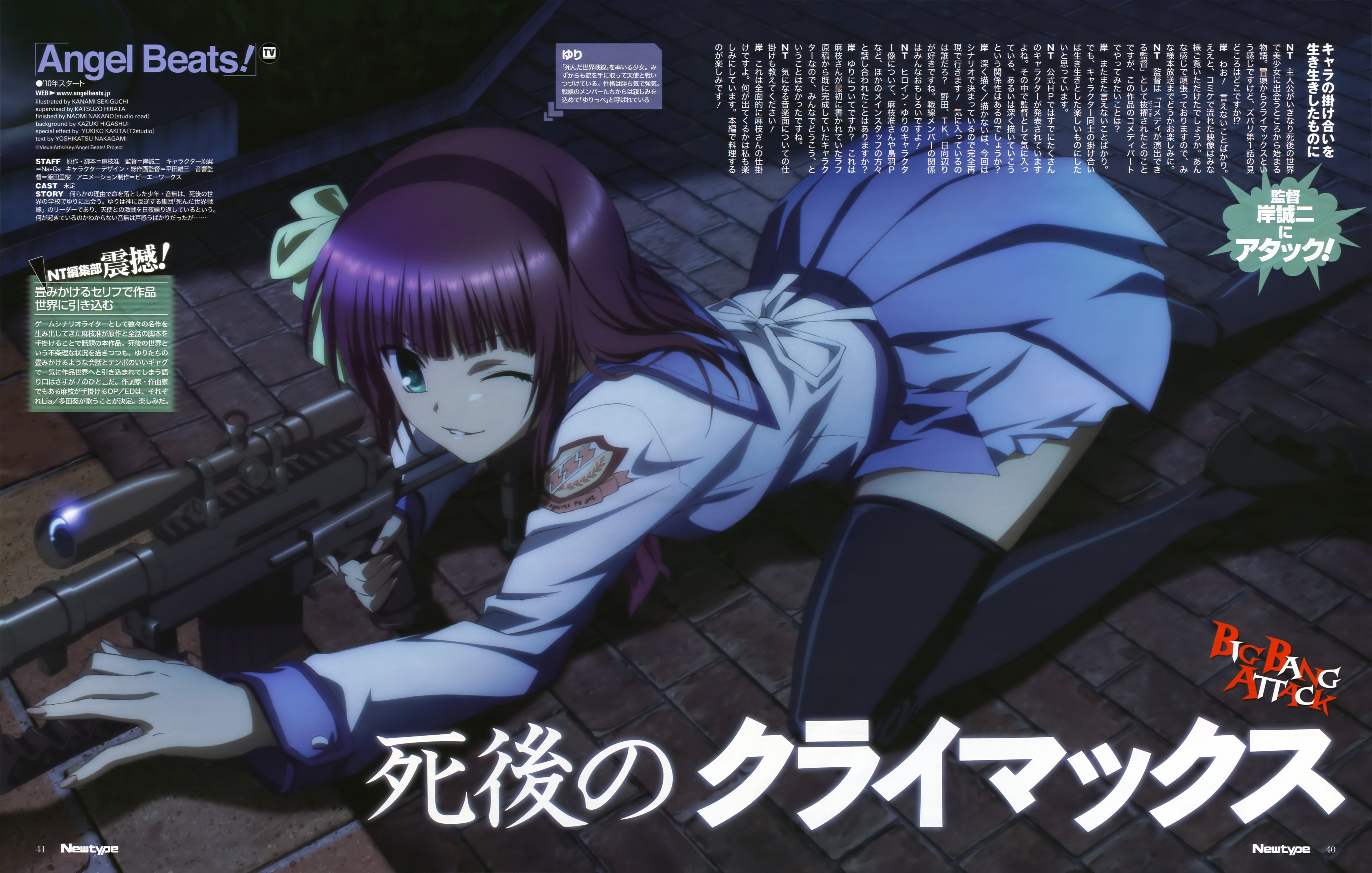 9. Kuroko no Basket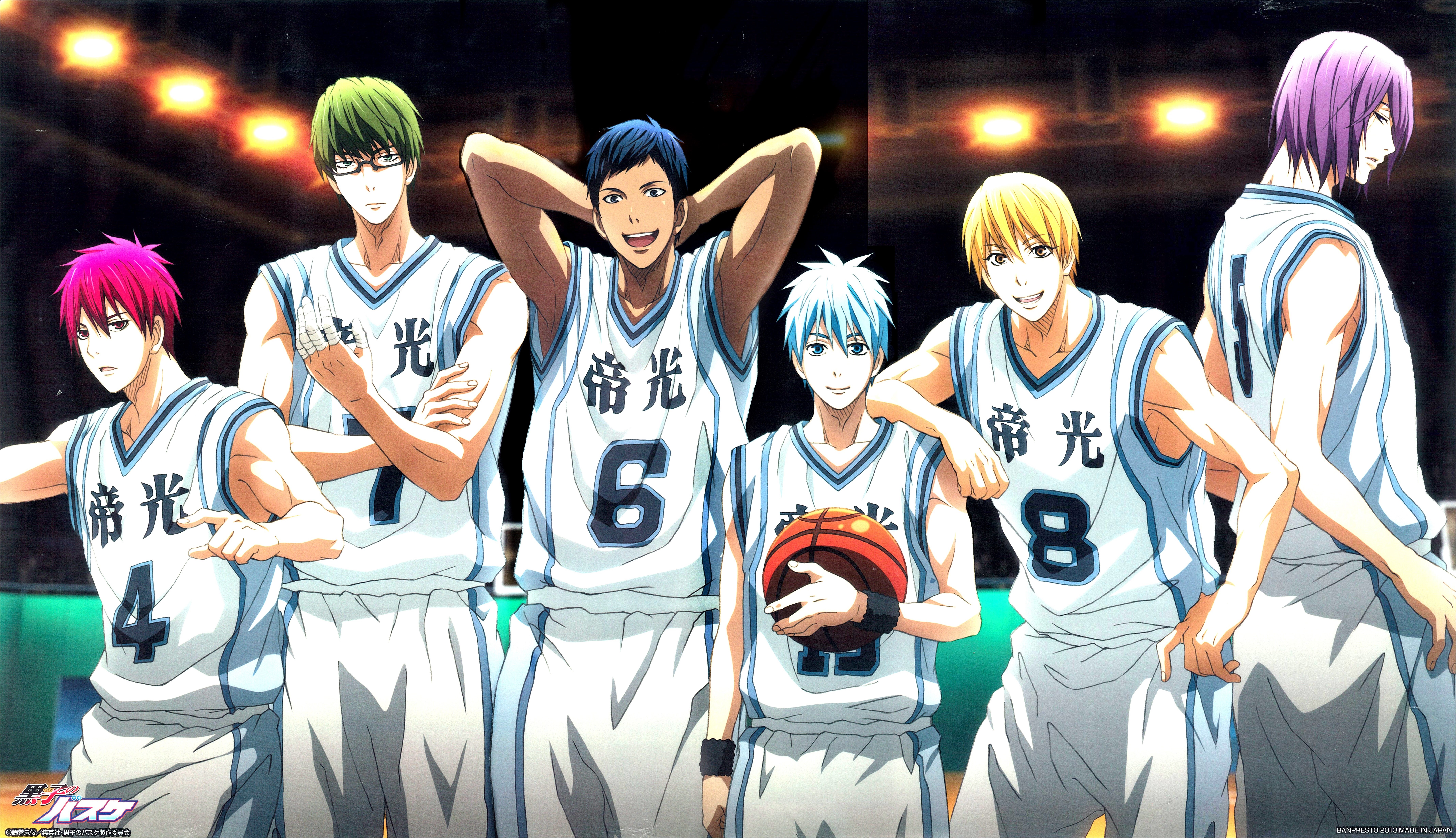 8. Tokyo Ghoul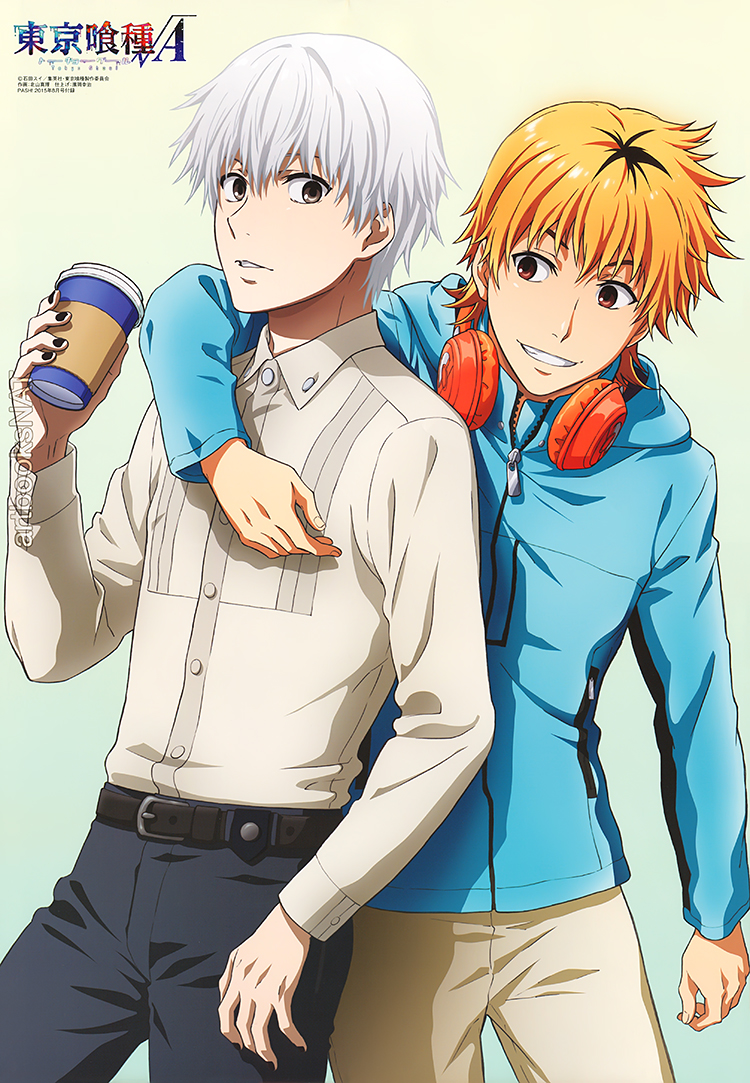 7. Love Live! School Idol Project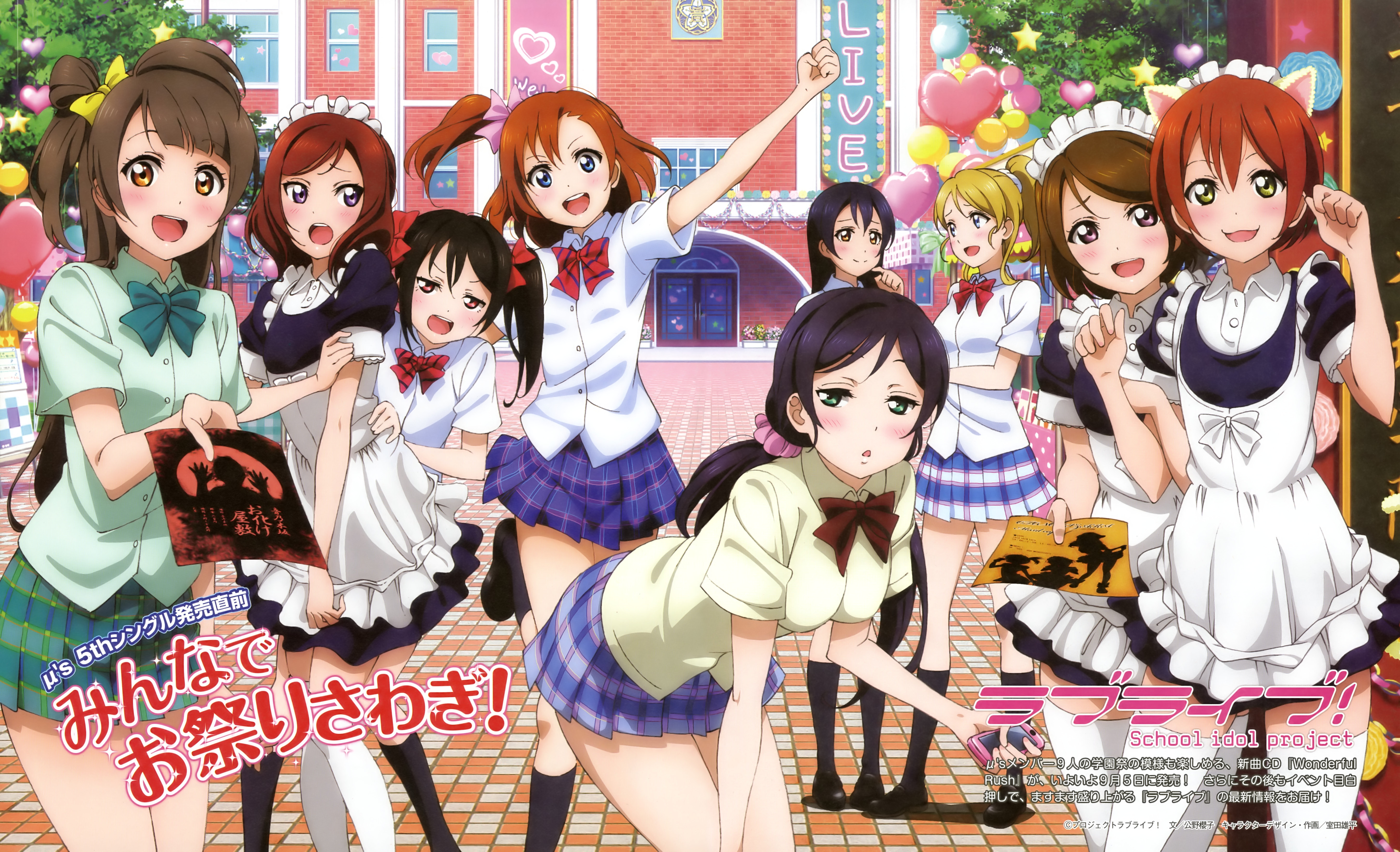 6. Death Note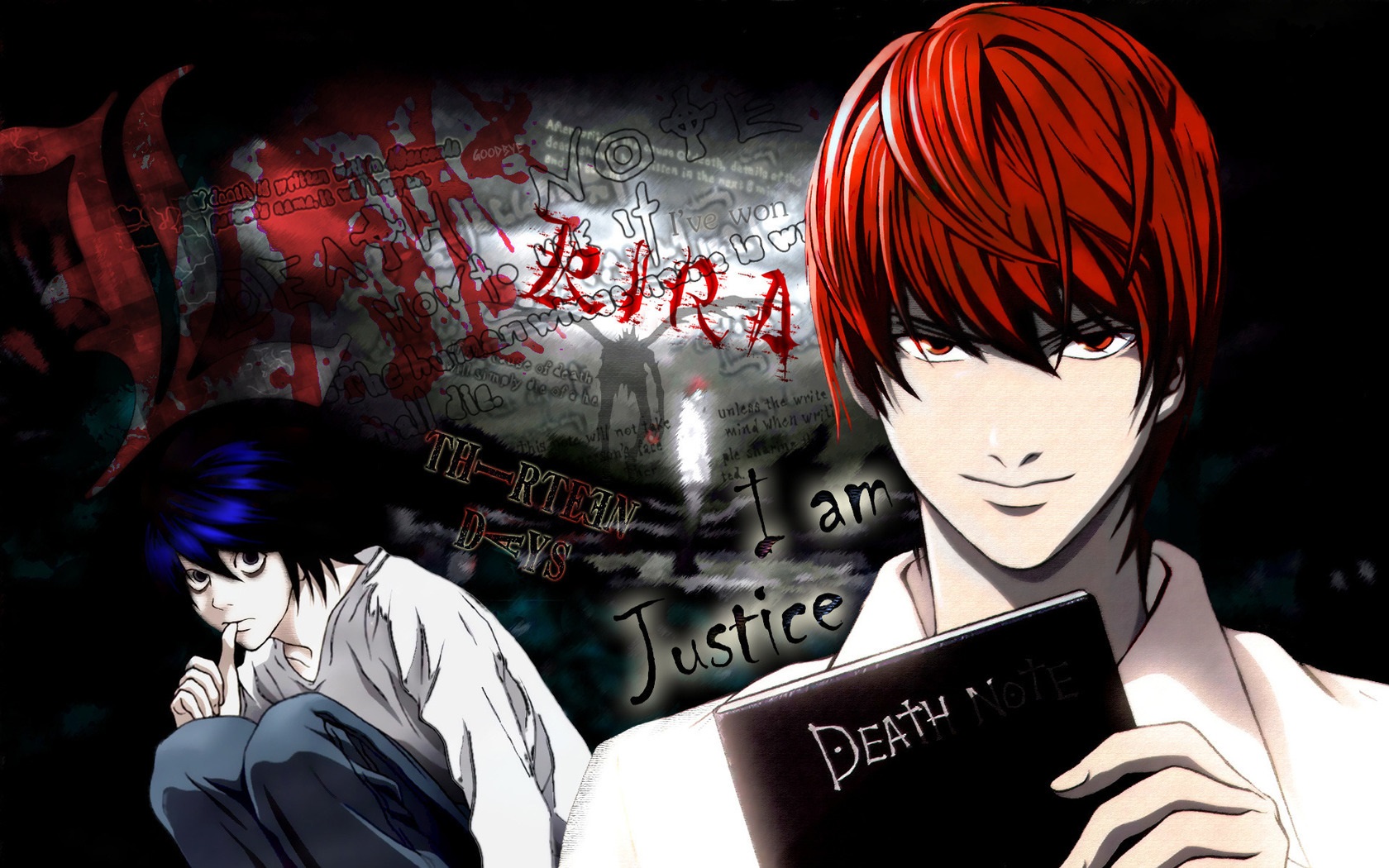 5. Shigatsu wa Kimi no Uso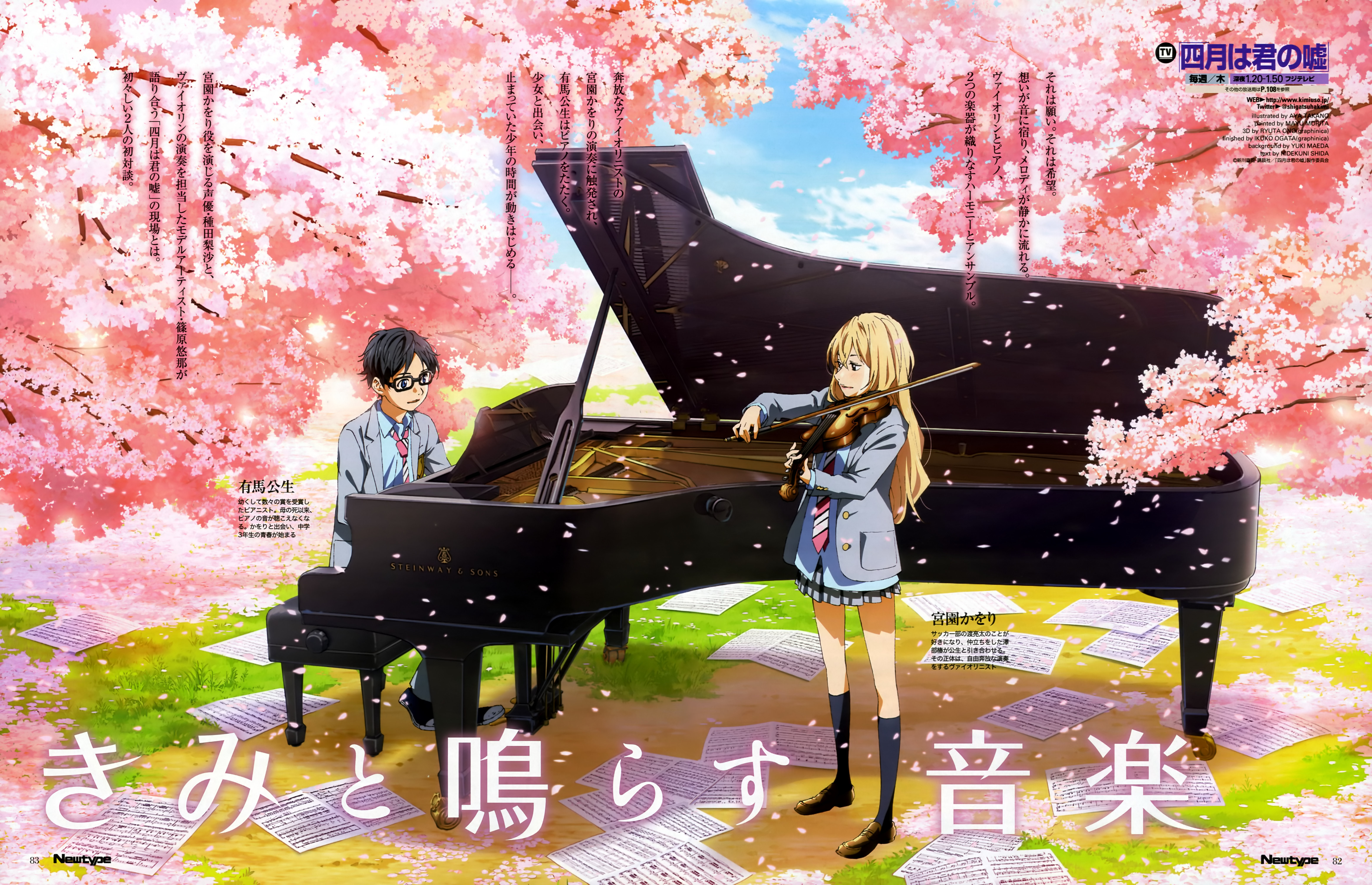 4. Puella Magi Madoka Magica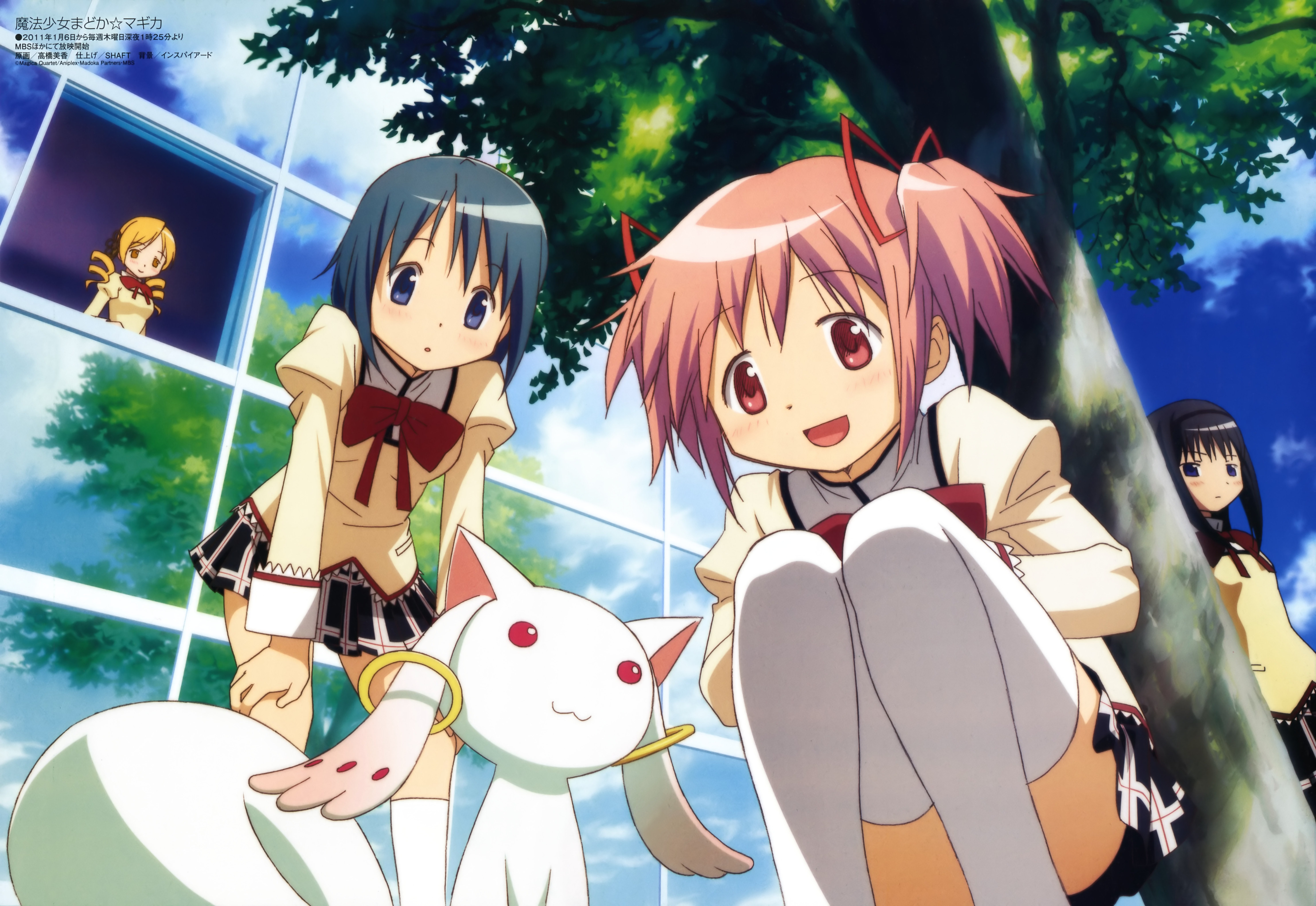 3. AnoHana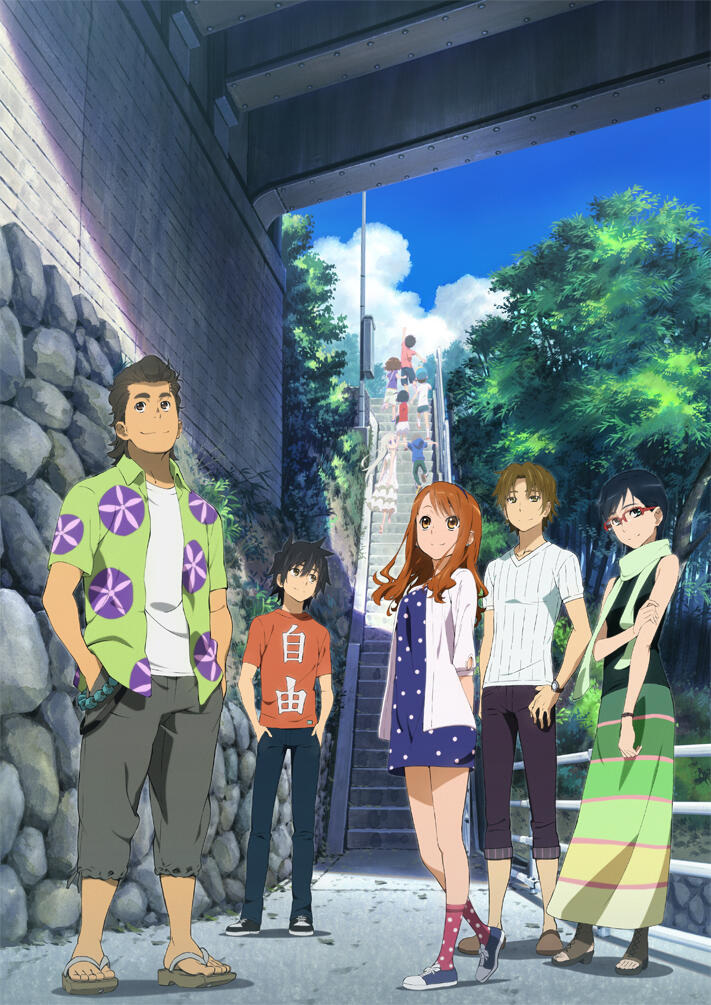 2. School Days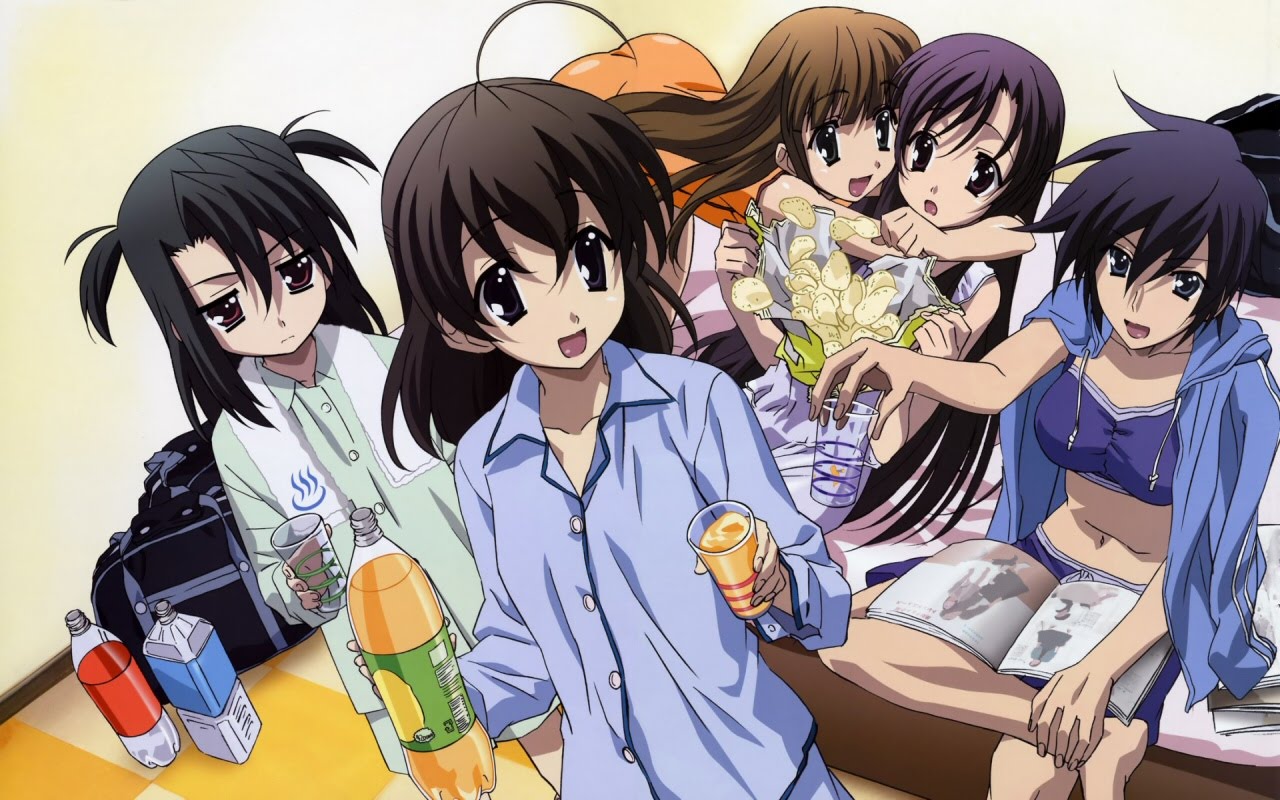 1. Code Geass: Lelouch of the Rebellion