10,000 Japanese anime fans have voted for their favorite anime quotes through the fan-voting customary ranking system known as Charapedia. We'll be taking a look at the top 20 anime quotes from this poll. The results show many classics, a large number of which were from popular Shonen Jump titles.
The top 20 most voted for anime quotes are:
20. Kamina, Tengen Toppa Gurren Lagann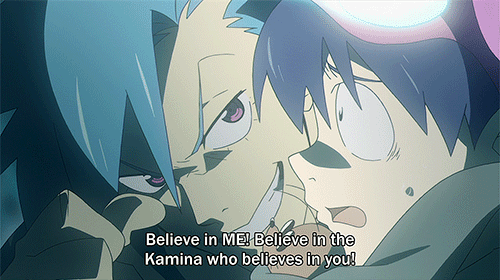 "Don't believe in yourself. Believe in me! Believe in the Kamina who believes in you!"
19. Gintoki Sakata, Gintama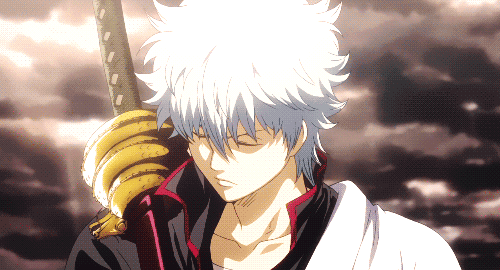 "But with this, my sword … anywhere it can reach, is part of my country!"
18. Setsuna F. Seiei, Mobile Suit Gundam 00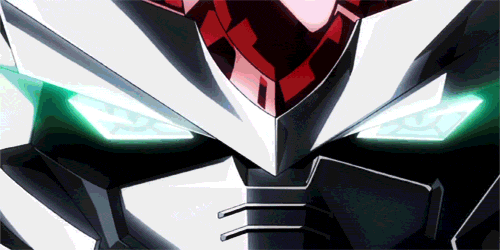 "I am Gundam!" / "Ore Wa Gundam!"
17. Subaru Hasegawa, Ro-Kyu-Bu!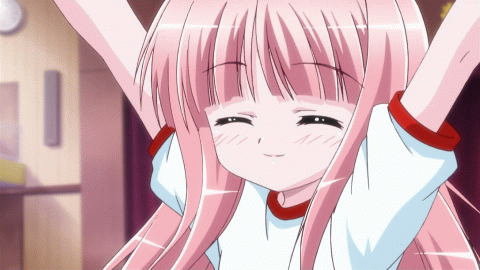 "Elementary School is the best!"
16. Accelerator, Toaru Majutsu no Index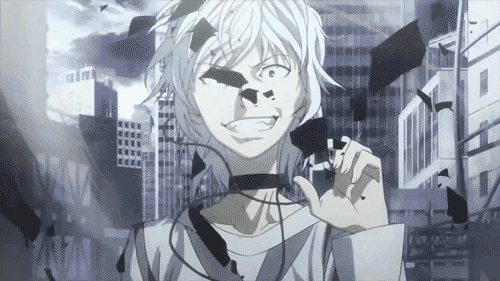 "It's useless! From here on, the path is only a One-way road!"
15. Rei Ayanami, Neon Genesis Evangelion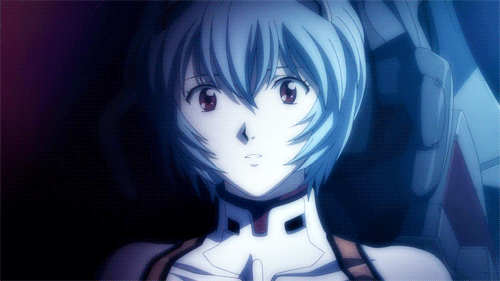 "You won't die. I'll be protecting you."
14. Eren Yeager, Attack on Titan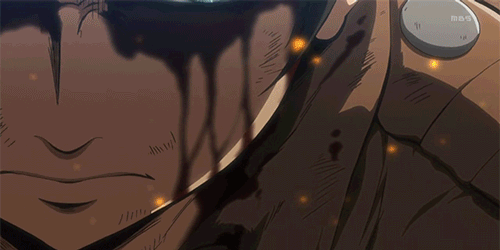 "I will destroy them!"
13. Izaya Orihara, Durarara!!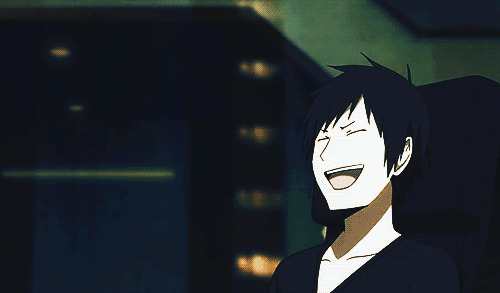 "I love human beings!"
12. Monkey D. Luffy, One Piece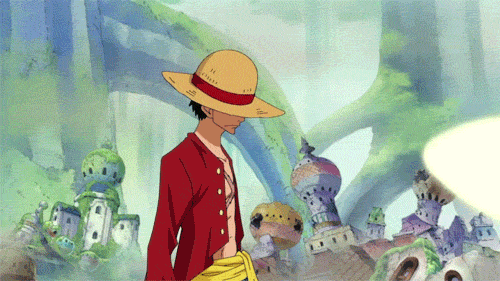 "I will become the Pirate King!"
11. Seijuro Akashi, Kuroko no Basket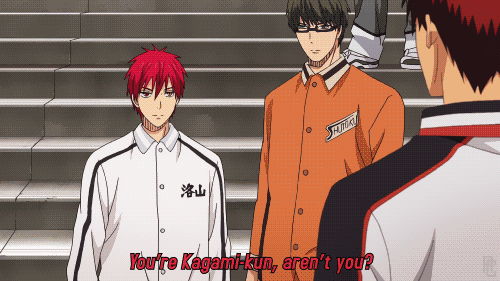 "If you oppose me, I will kill you no matter who you are."
10. Daiki Aomine, Kuroko no Basket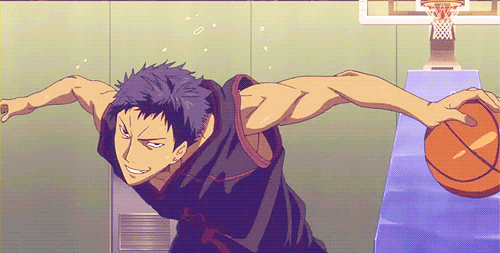 "The only who can beat me is me."
9. Kirito, Sword Art Online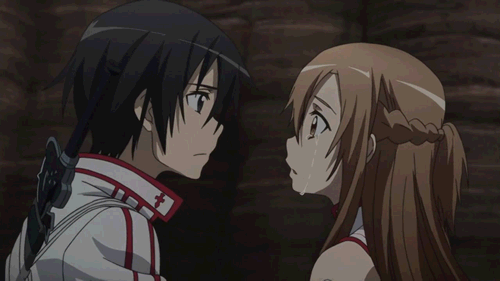 "My life belongs to you, Asuna, so I will use it for you"
8. Portgas D. Ace, One Piece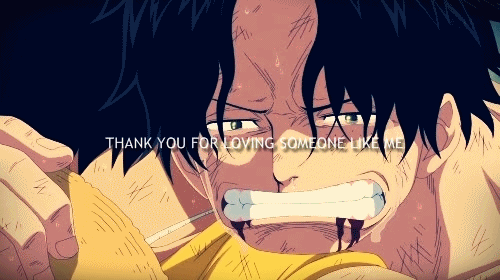 "Thank You for Loving Me"
7. Hisashi Mitsui, Slam Dunk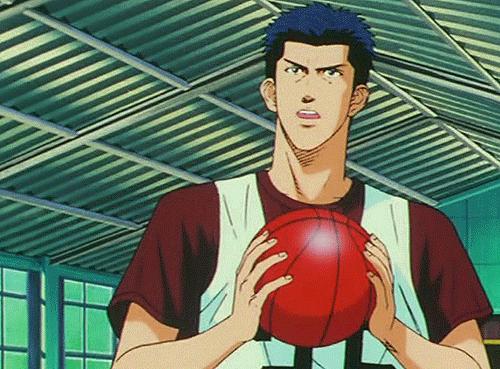 "I want to play Basketball"
6. Haruka Nanase, Free!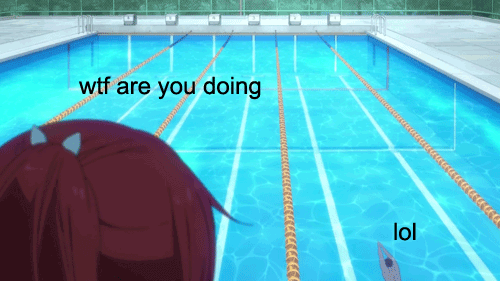 "I only swim freestyle"
5. Gintoki Sakata, Gintama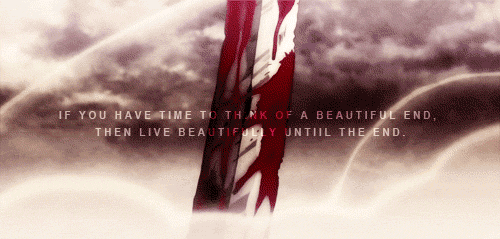 "If you have time to think of a beautiful end, then live beautifully until the end."
4. Kamijou Touma, Toaru Majutsu no Index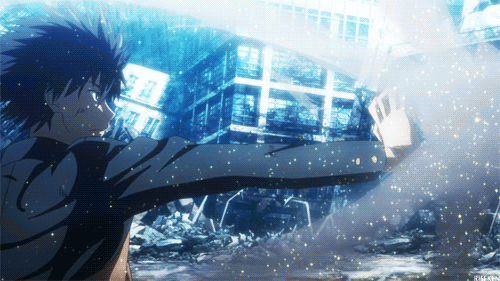 "I will destroy that illusion of yours!"
3. Toushiro Hijikata, Gintama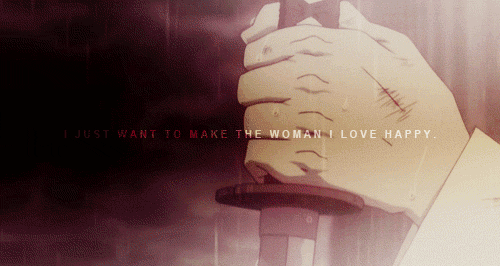 "I just want the woman I am in love with to be happy, that is all"
2. Zero / Lelouch Lamperouge, Code Geass: Lelouch of the Rebellion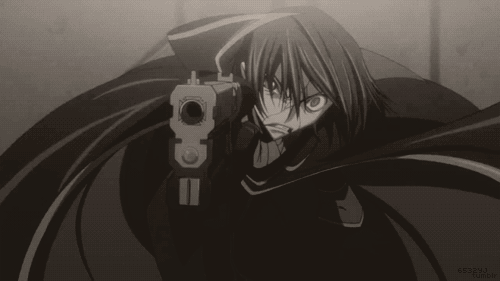 "Those who shoot must be prepared to get shot!"
1. Coach Anzai, Slam Dunk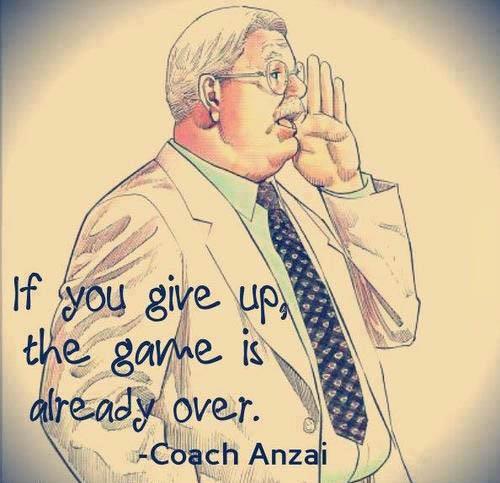 "If you give up, that's the end of the game"
Did your favorite anime quote make it on the list? If not, share which quote you think deserves to be more popular in the comments below.