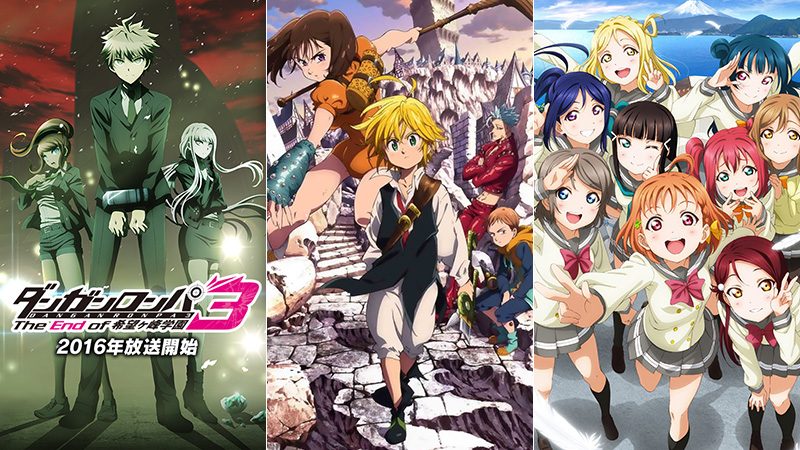 Charapedia asked 10,000 anime fans the question: Which anime series is the most promising from the summer 2016 anime lineup? And from thousands of fans, most of the responses are from the male fans (53.7%), female fans (46.3%) and teens to their 20s (70.2%) while the other 29.0% are 30 and over.
Here are the results:
20) Orange
19) Binan Koukou Chikyuu Bouei-bu LOVE! LOVE!
18) Amaama to Inazuma
17) Active Raid: Kidou Kyoushuushitsu Dai Hachi Gakari 2nd
16) Mob Psycho 100
15) Qualidea Code
14) Tsukiuta. The Animation
13) Kono Bijutsu-bu niwa Mondai ga Aru!
12) New Game!
11) ReWrite
10) Danganronpa 3: The End of Kibougamine Gakuen – Mirai-hen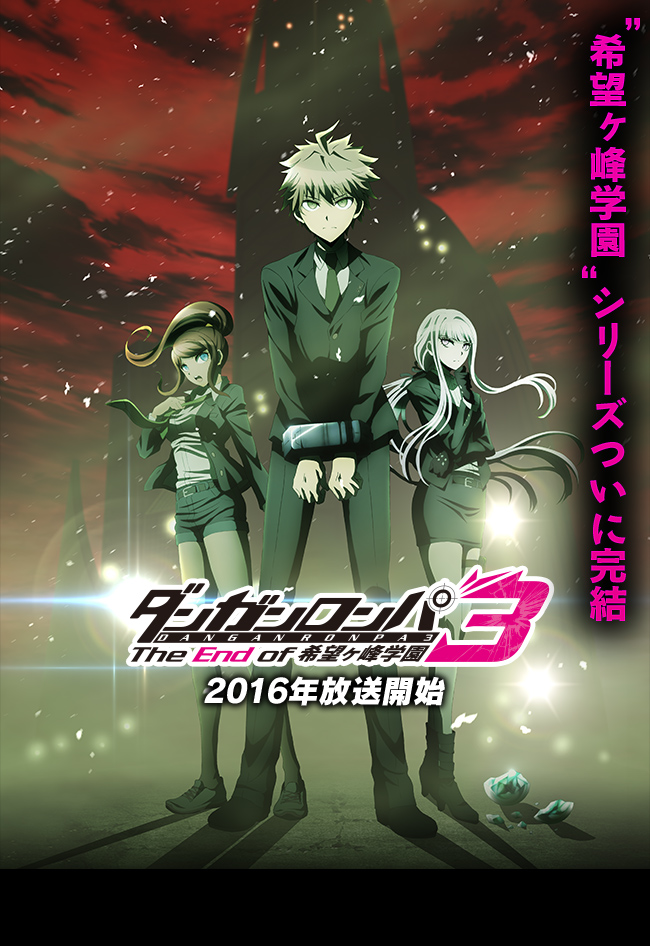 9) ReLIFE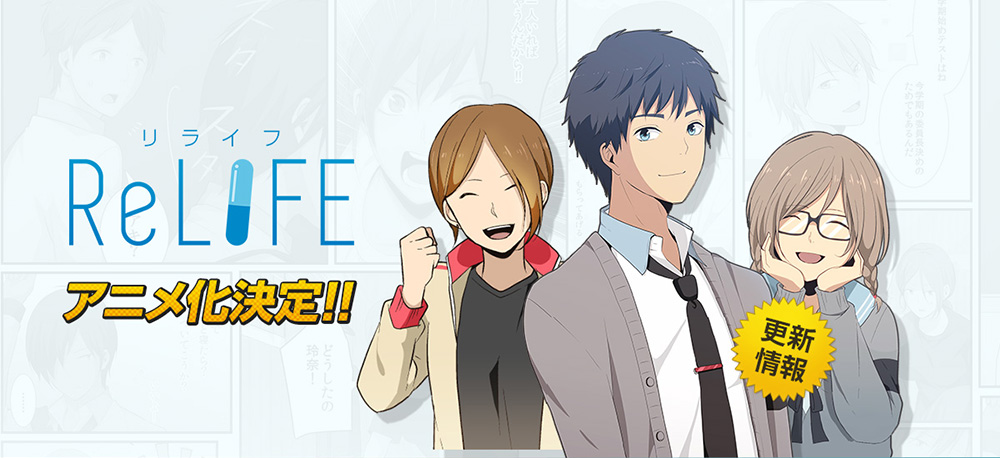 8) Handa-kun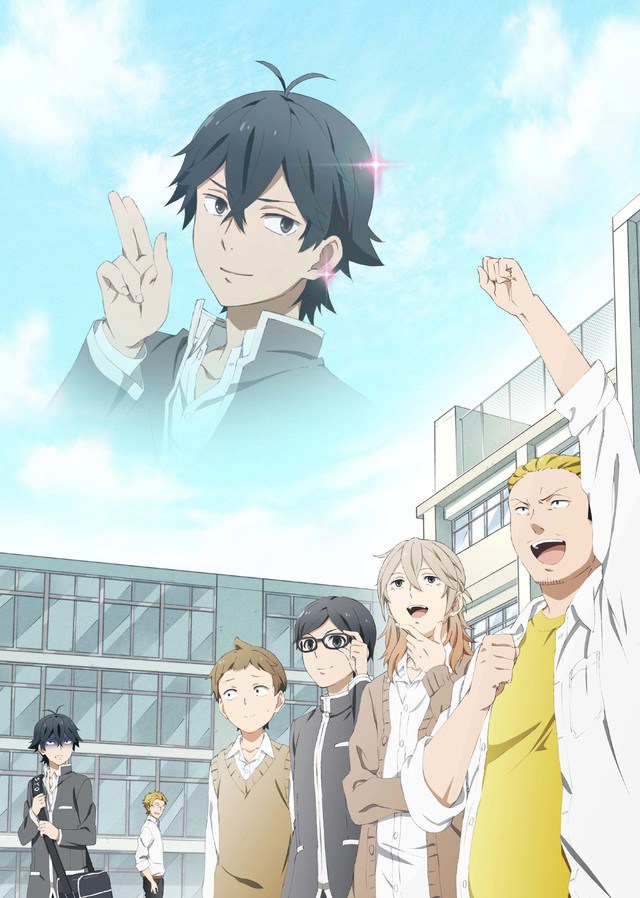 7) Nanatsu no Taizai: Seisen no Shirushi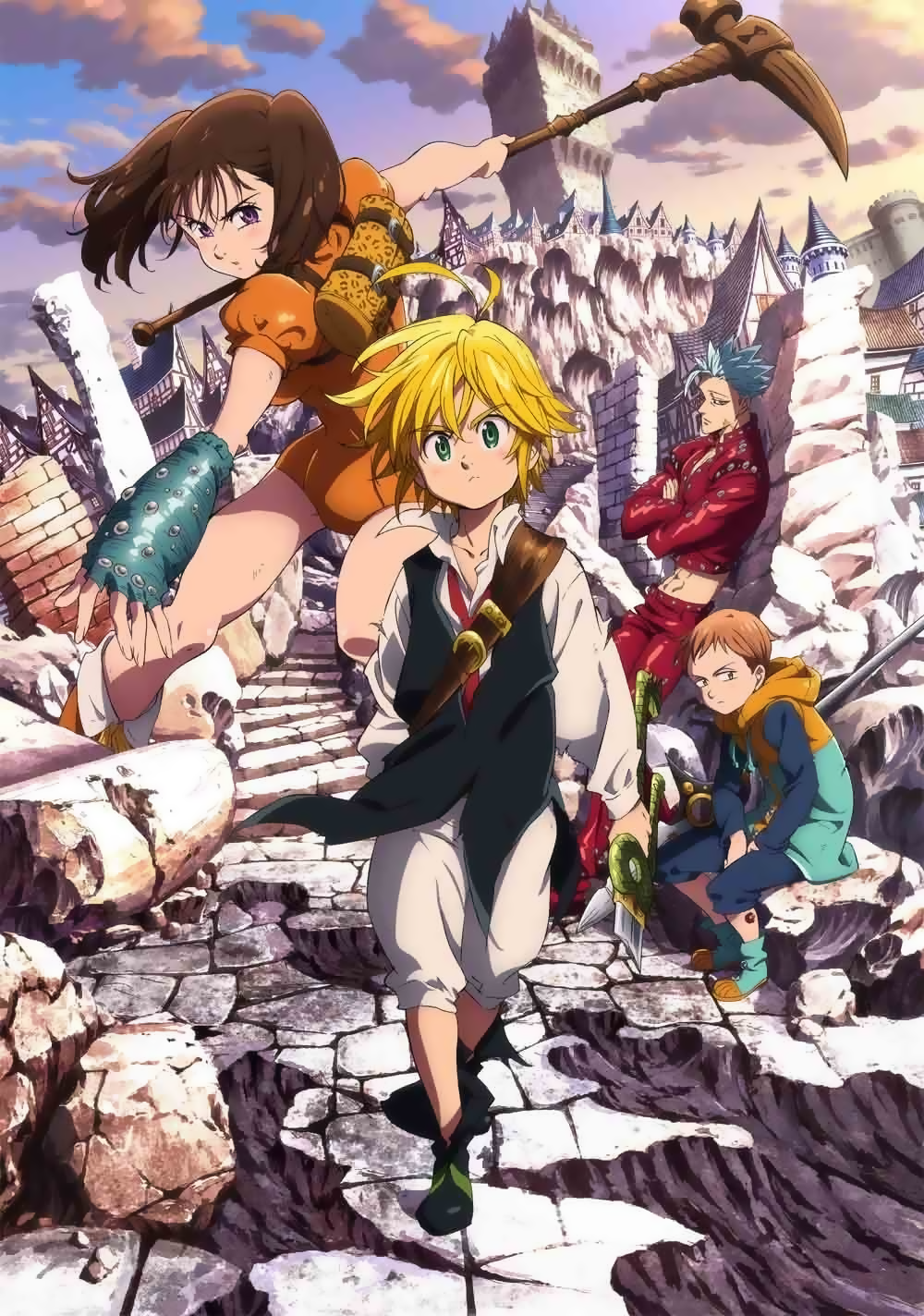 6) D.Gray-man Hallow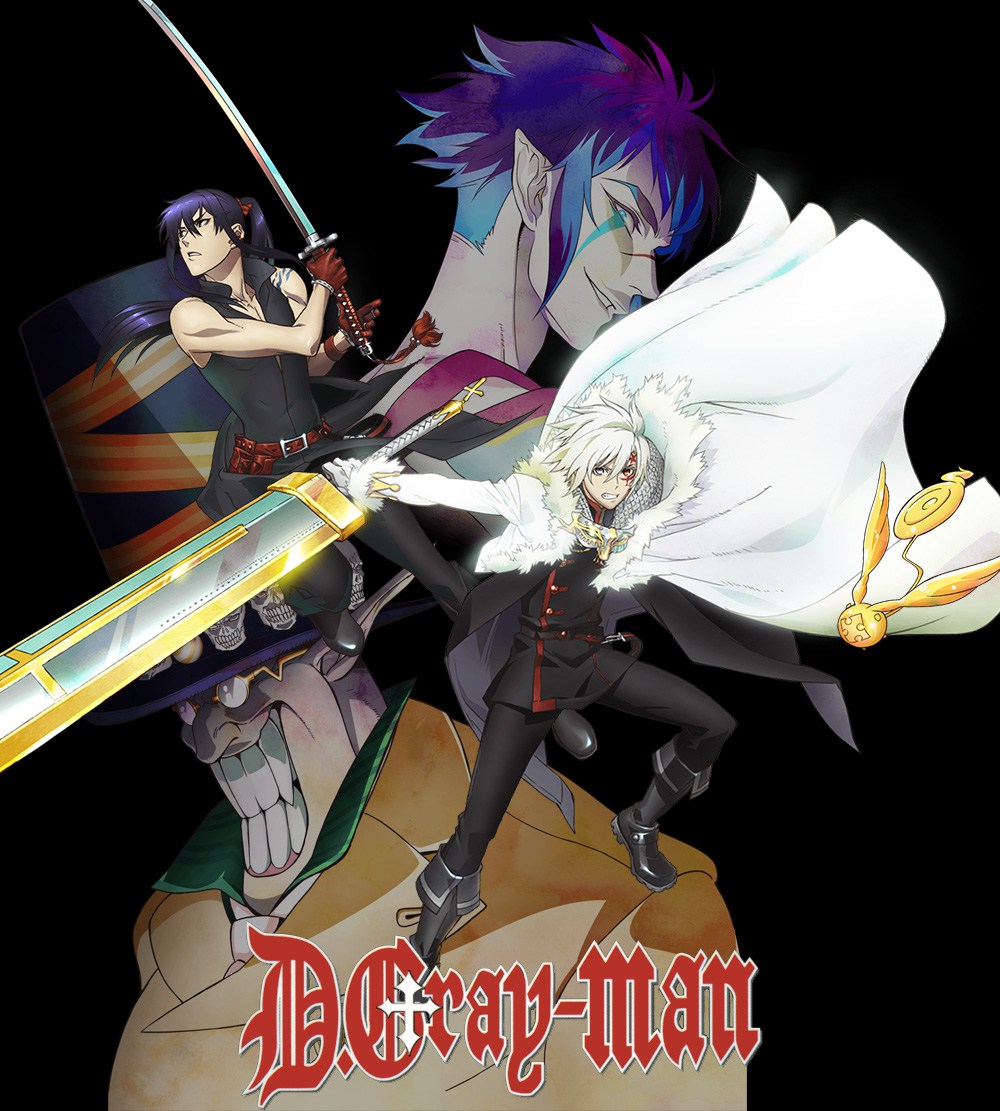 5) Fate/kaleid liner Prisma Illya 3rei!!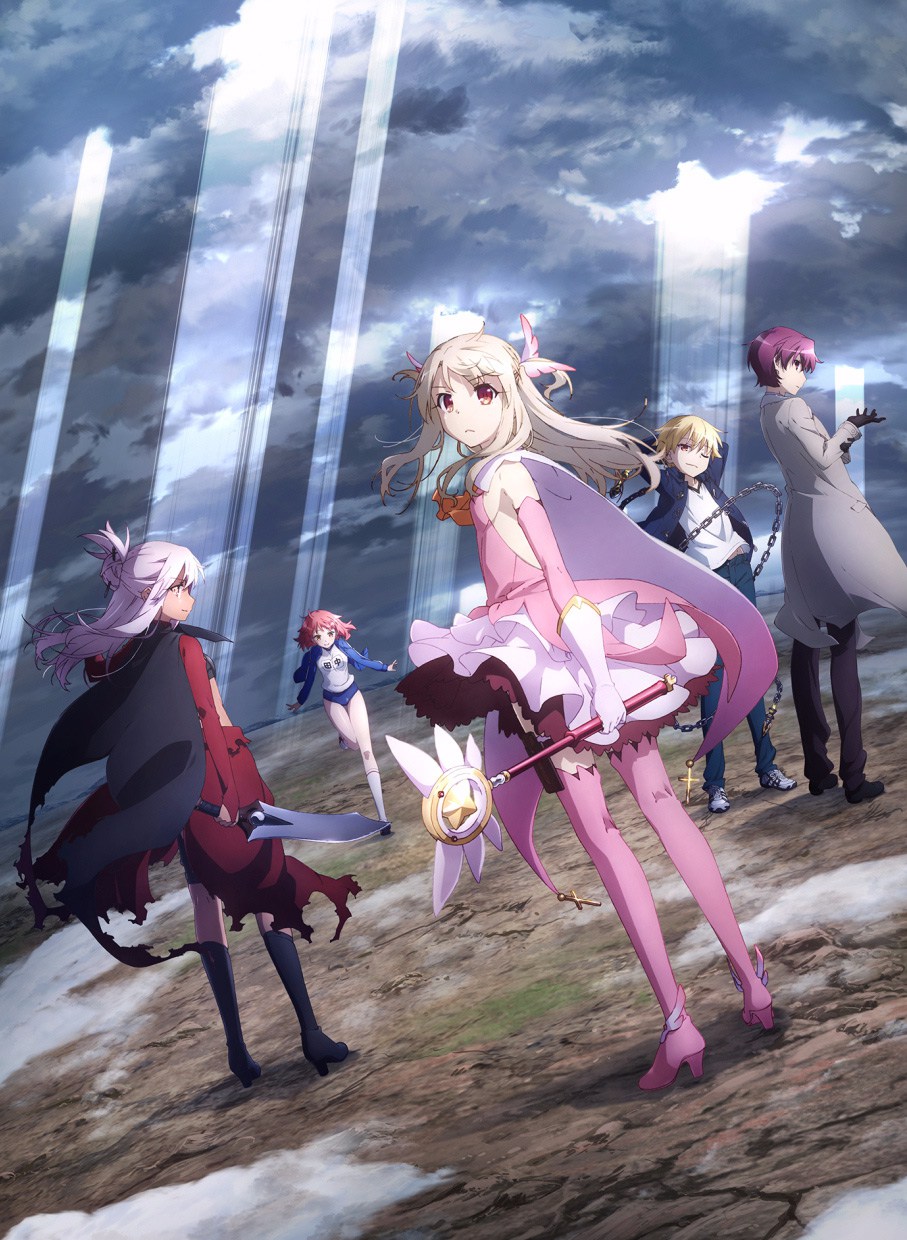 4) Arslan Senki (TV): Fuujin Ranbu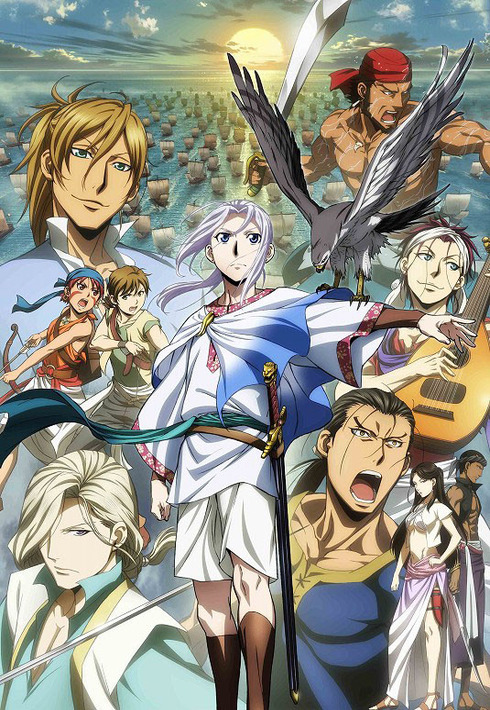 3) Saiki Kusuo no Psi Nan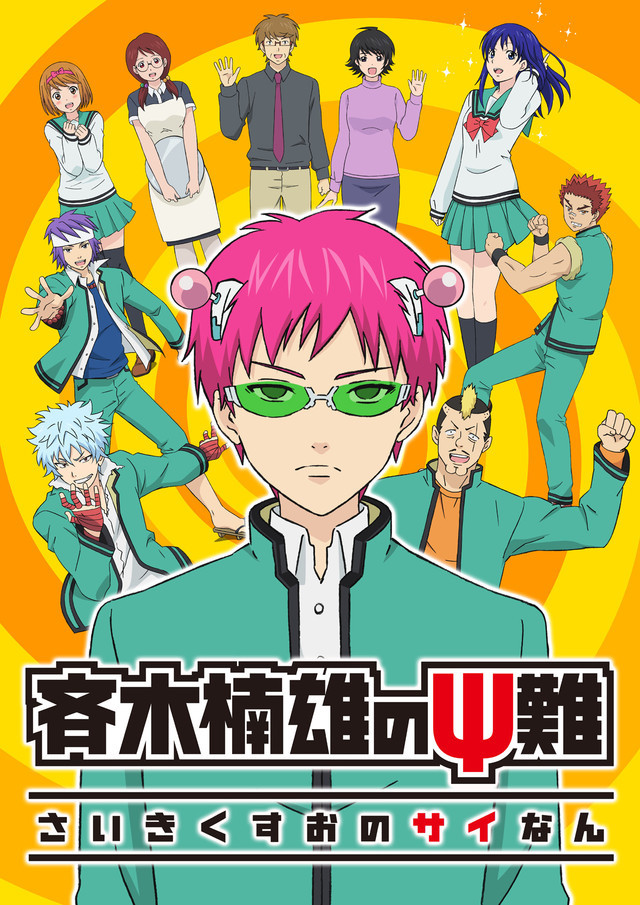 2) Shokugeki no Souma 2nd Season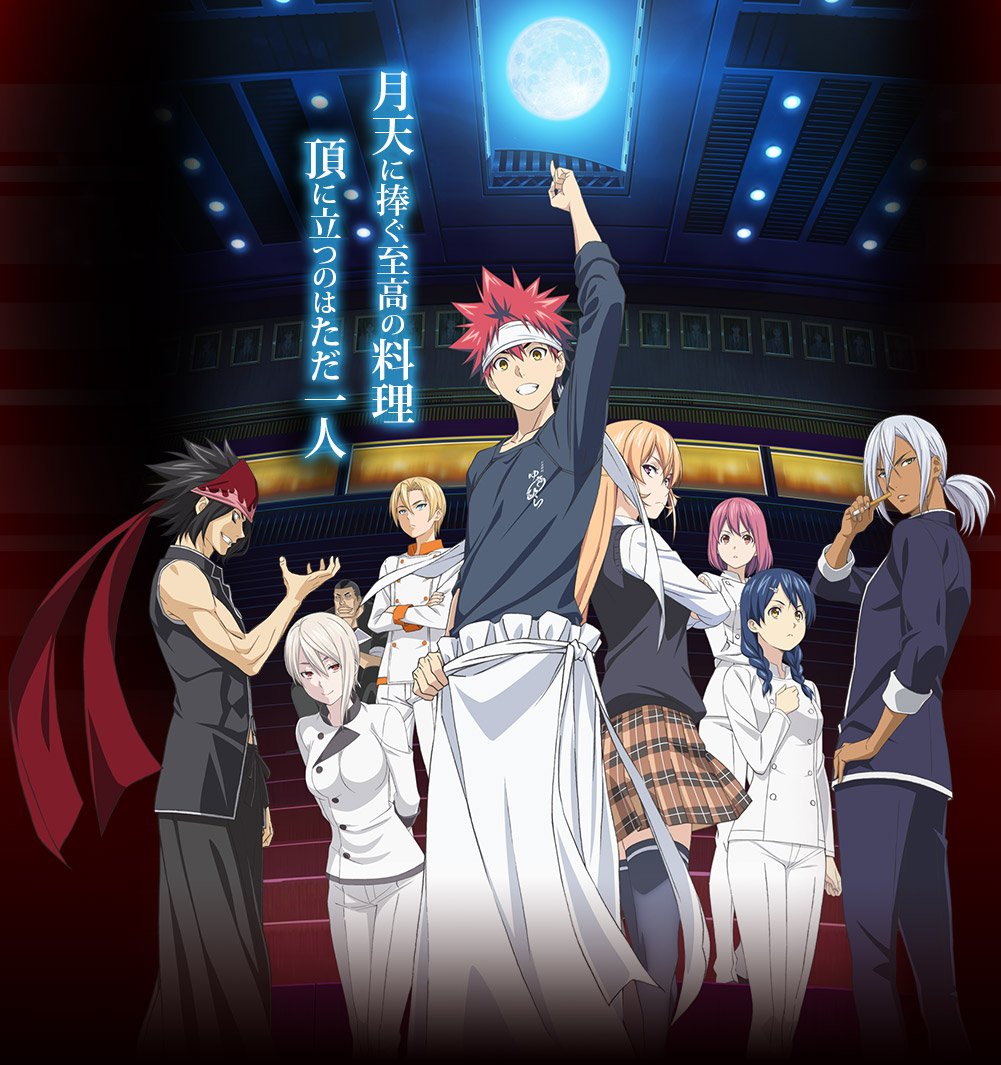 1) Love Live! Sunshine!!