Sometimes it's a pain reading a good manga or light novel because you never know when an anime adaptation of the series you enjoy will be announced. Charpedia held a questionnaire to 10,000 Japanese readers and asked which manga or light novel series deserves an anime adaptation.
The poll's audience is composed of 51.6% male and 48.4% being female. So which mangas or light novels are most deserving of an anime adaptation? Here are the results:
20) Re: Zero Kara Hajimeru Isekai Seikatsu (Light Novel by Tappei Nagatsuki)
19) Saiki Kusuo no Ψ Nan (Manga by Shuichi Asou)
18) Yotsuba &! (Manga by Kiyohiko Azuma)
17) Kami-sama no Iu Toori (Manga by Muneyuki Kaneshiro)
16) Akagami no Shirayukihime (Manga by Sorata Akidzuki)
15) Biblia Koshodou no Jiken Techou (Light Novel by En Mikami)
14) Sangatsu no Lion (Manga by Chica Umino)
13) Mikagura Gakuen Kumikyoku (Manga by last Note and Sayuki)
12) Usotsuki Lily (Manga by Ayumi Komura)
11) Ou-sama Game (Novel by Nobuaki Kanazawa)
10) Mobile Suit Crossbone Gundam (Manga by Yoshiyuki Tomino and Yuuichi Hasegawa)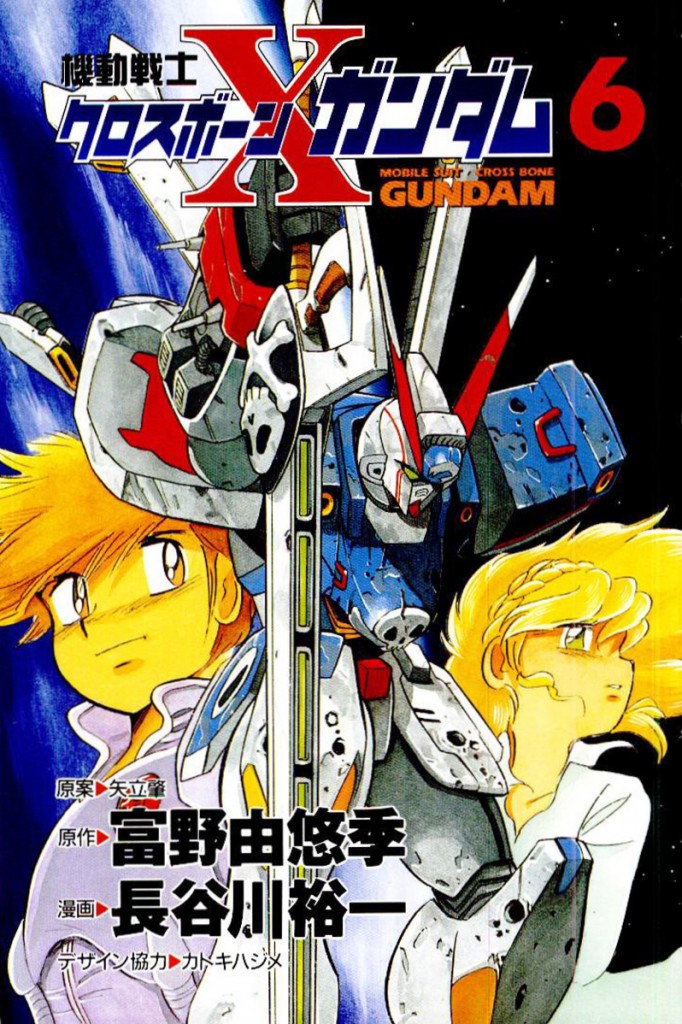 9) Denpa Kyoushi (Manga by Takeshi Azuma)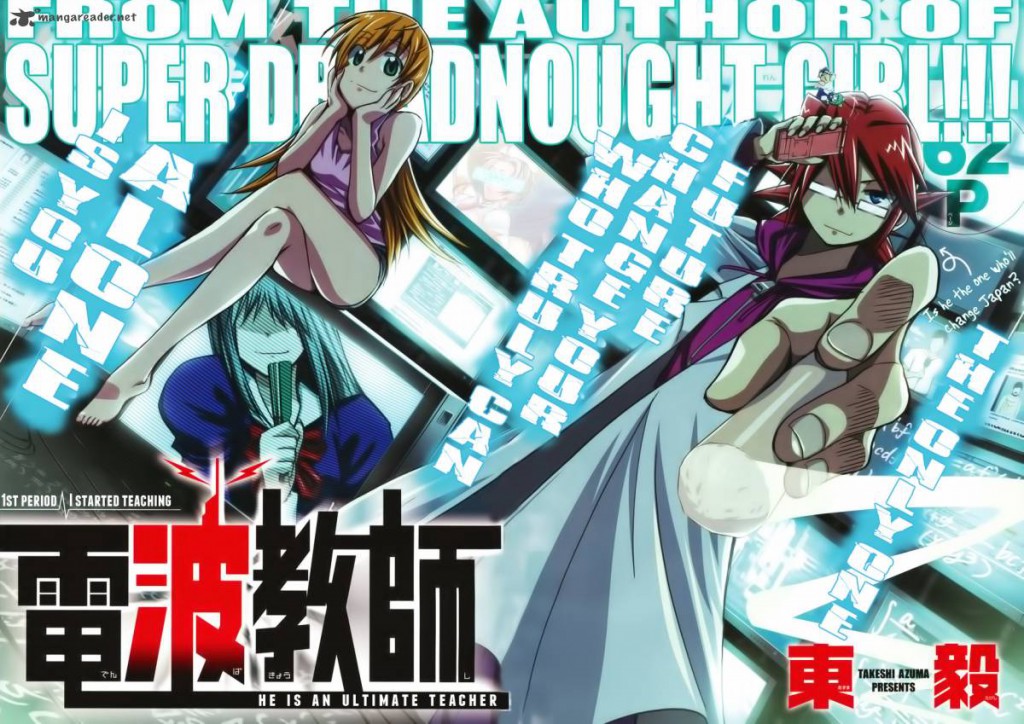 8) Last Game (Manga by Shinobu Amano)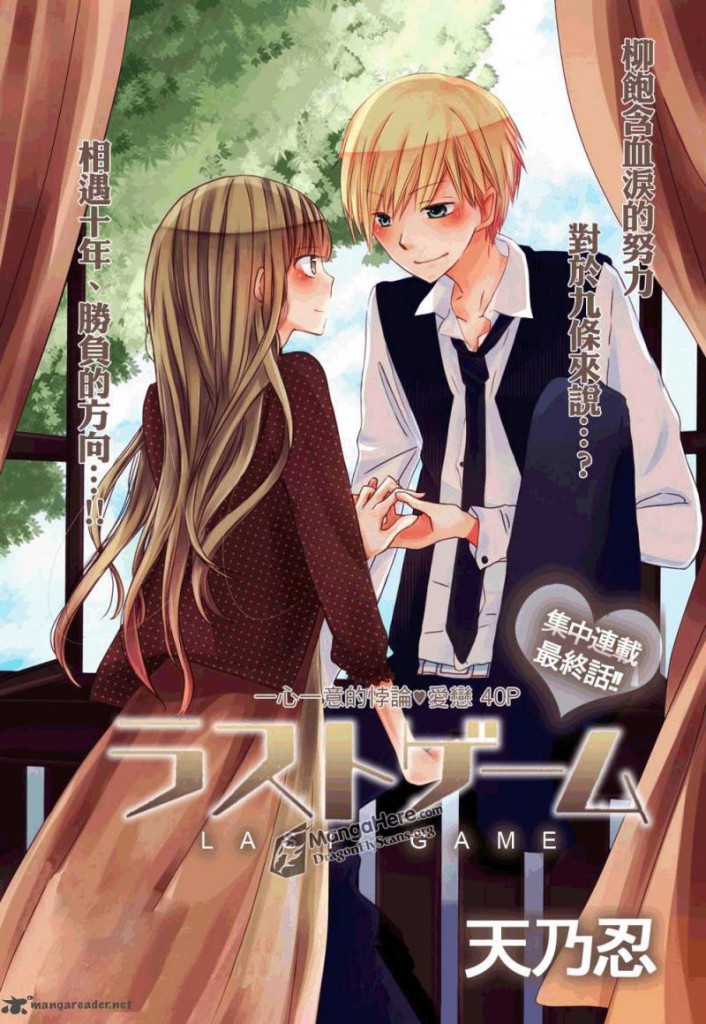 7) Zaregoto Series (Light Novel by NisiOisin)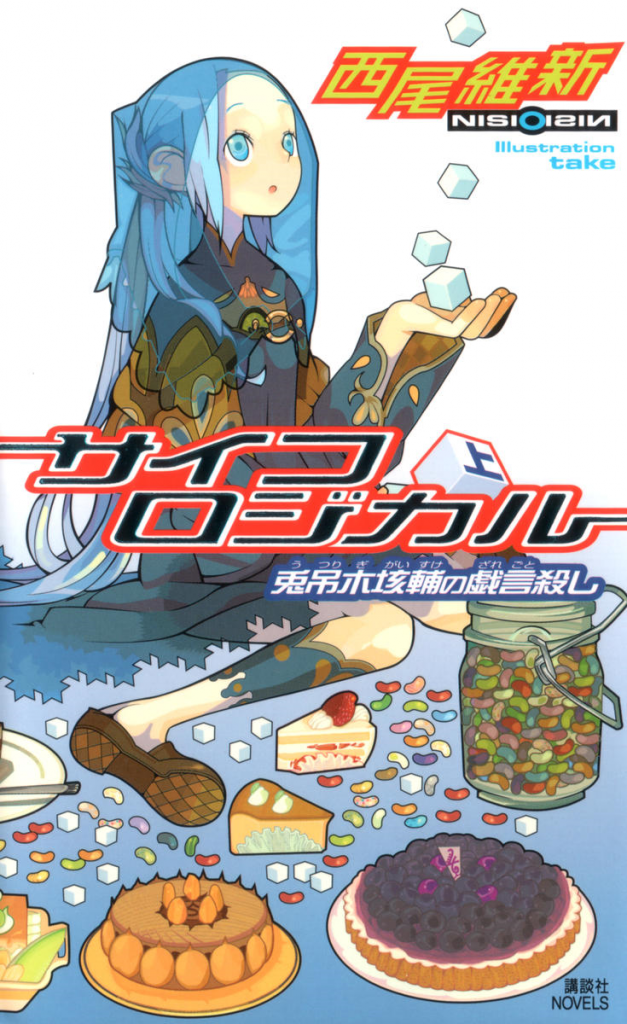 6) Oresama Teacher (Manga by Izumi Tsubaki)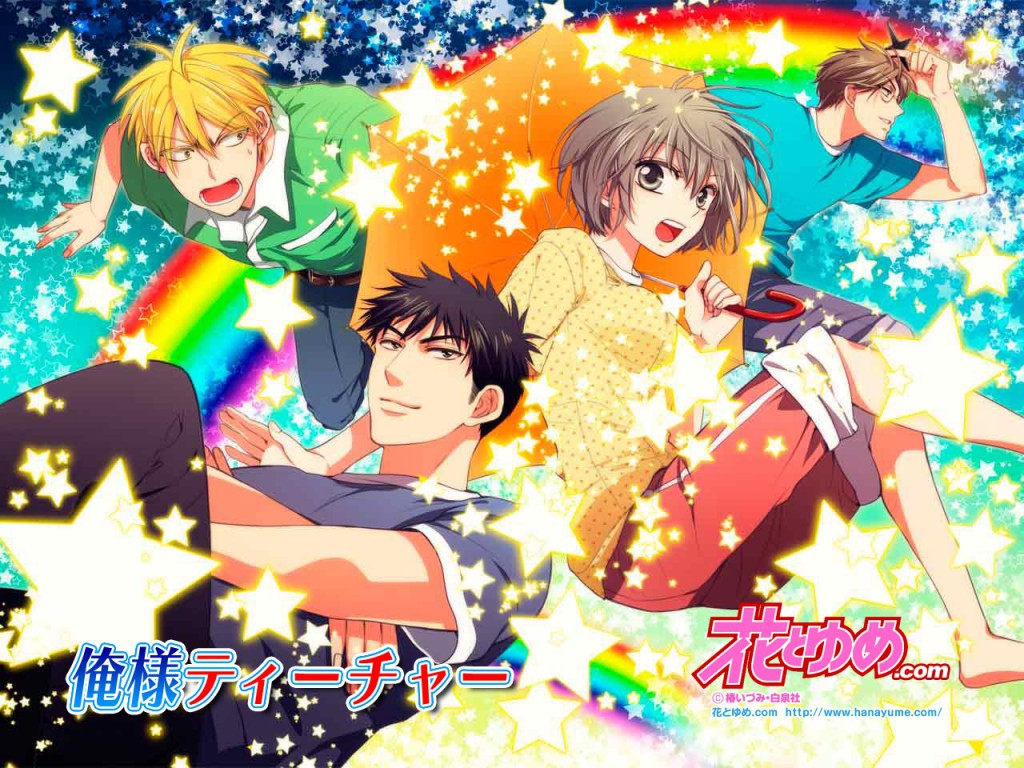 5) Nijiro Days (Manga by Minami Mizuno)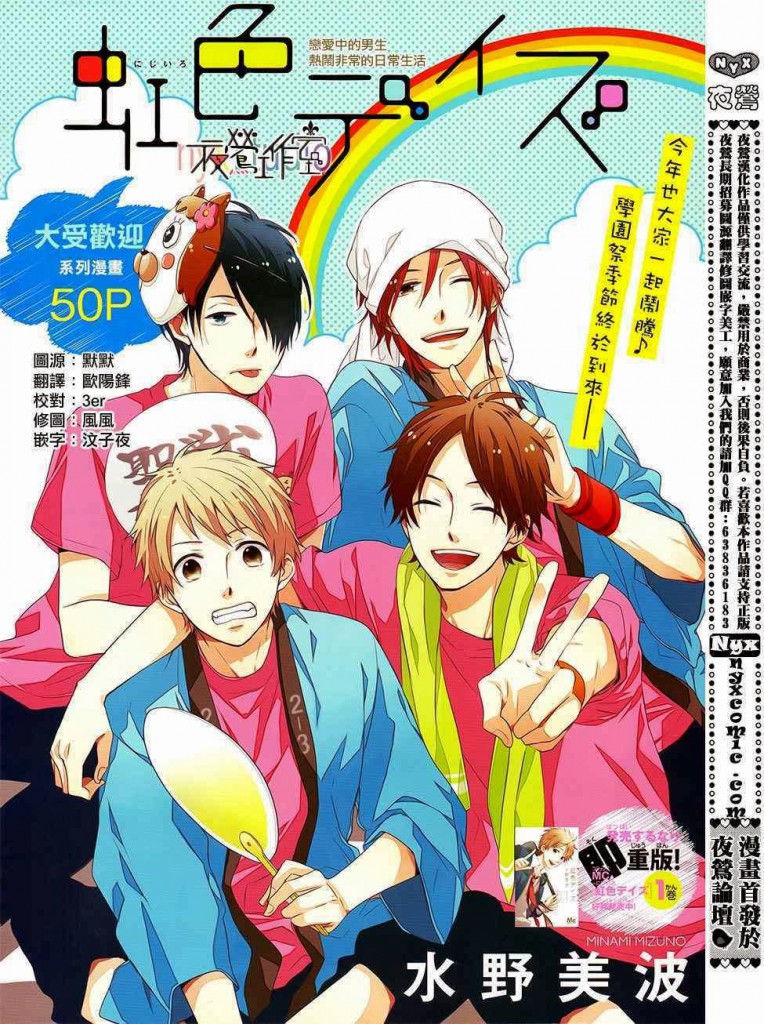 4) Sakamoto desu Ga? (Manga by Nami Sano)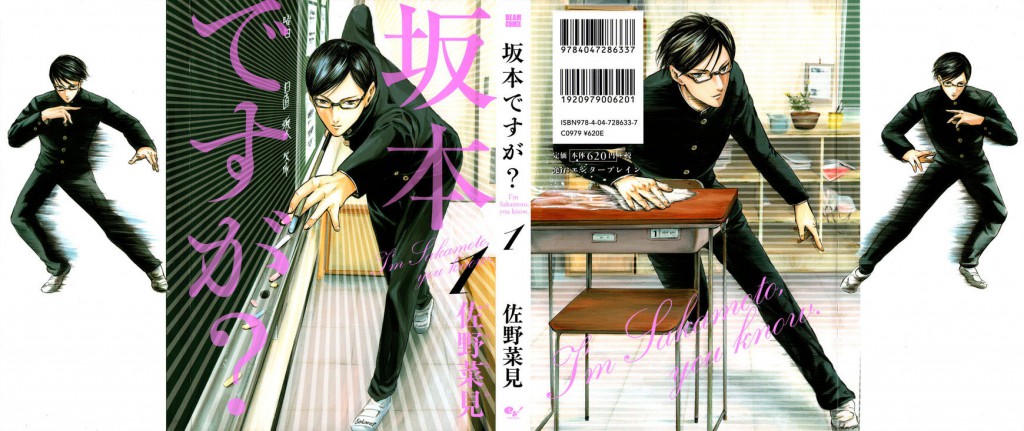 3) Ero Manga Sensei (Light Novel by Tsukasa Fushimi)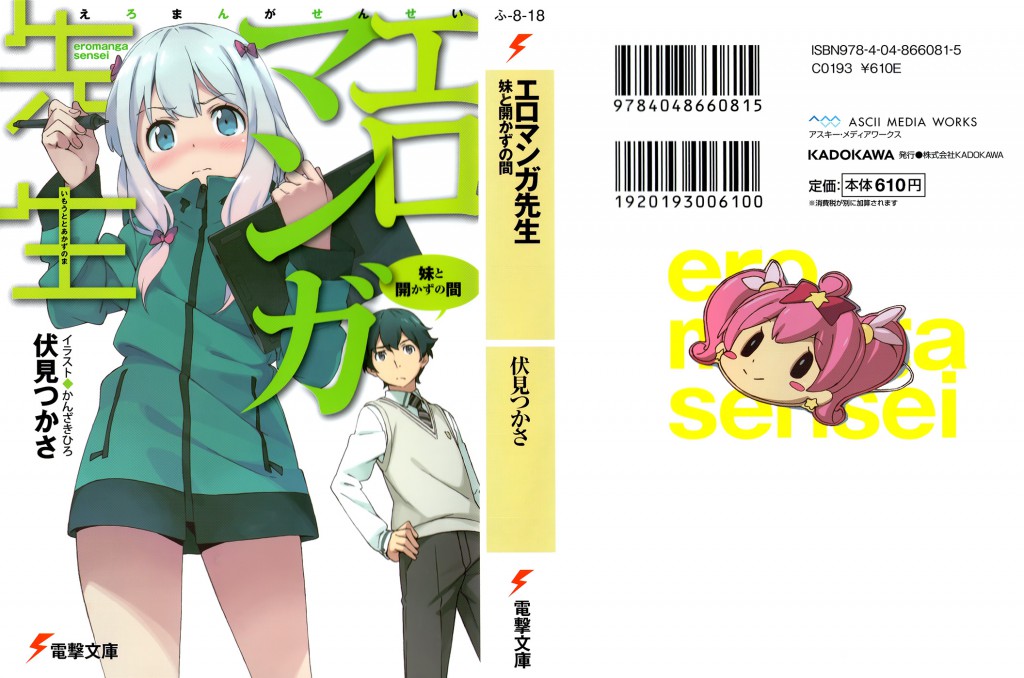 2) One-Punch Man (Manga by One)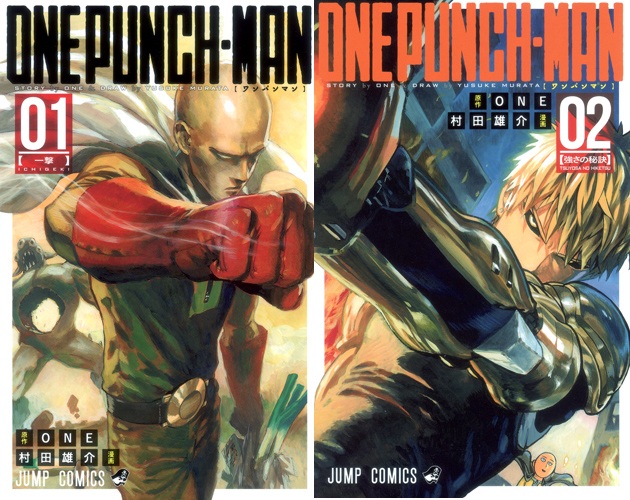 1) Bungou Stray Dogs (Manga by Kafuka Asagiri)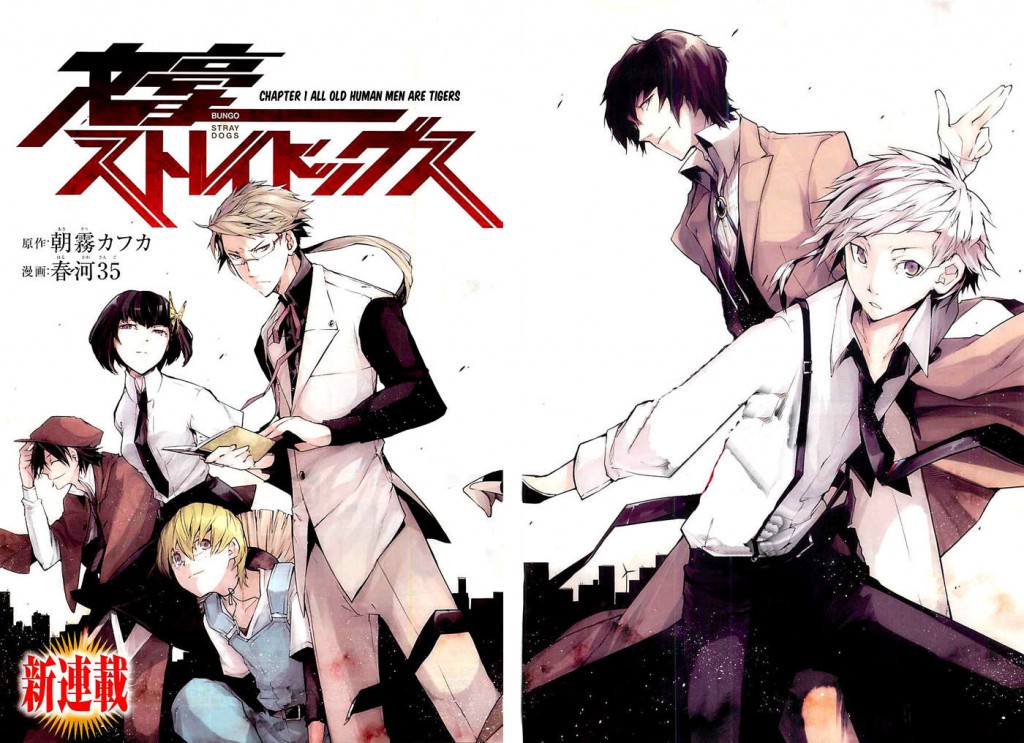 If your favorite manga or light novel isn't on this list, let us know in the comments below what series deserves an anime and why.
Source: SGCafe