On an anime show, it is common to have one character that is a "lewd," "erotic," or "pervert." One who tries to sneak in under a character's clothes and so much more perverted actions that leads them to have a mark of hard slap in their faces. It might be a mark of shame but it could be a mark of victory for them too. And overall, there is a lot of perverted anime characters out there. An anime character database site, Charapedia, asked 10,000 anime fans on who is the most perverted of them all.
The survey's audience is composed of 55.3% of female fans while 44.7% of male fans. 78% of them comprises of teens to fans in their 20s while the remaining 22% are fans over 30 years of age. The survey period was from October 23-29, 2014.
Here are the results starting from rank 20:
#20: Hakutaku from Hoozuki no Reitetsu with 219 votes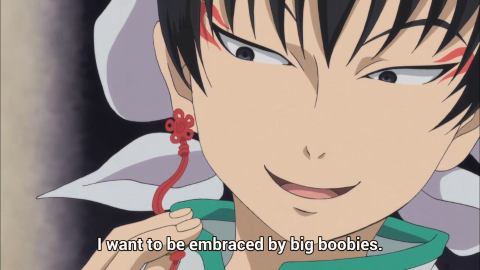 #19: Kondou Isao from Gintama with 230 votes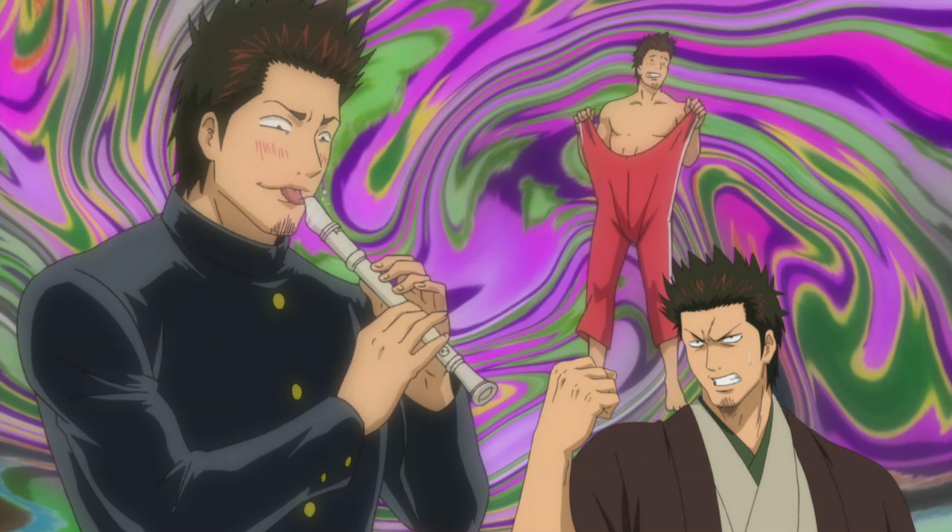 #18: Jiraiya from Naruto with 240 votes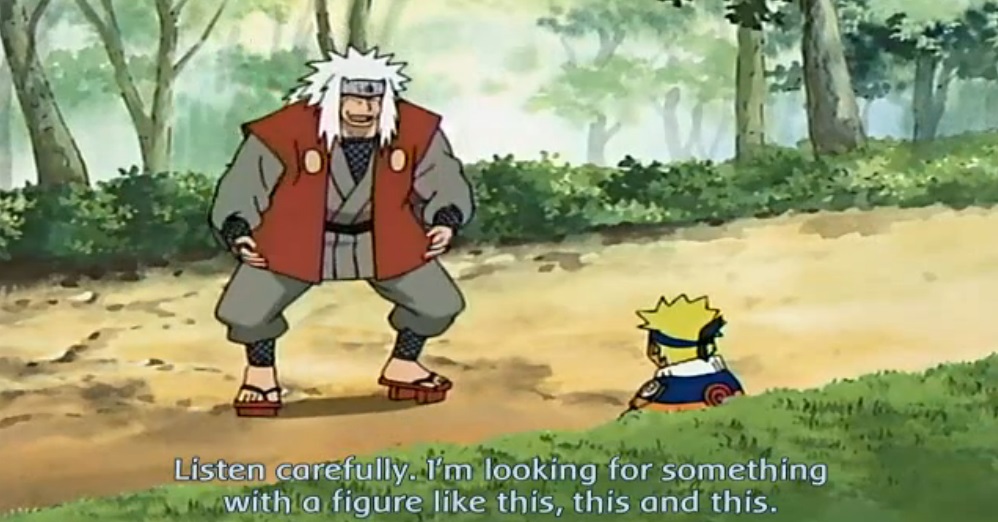 #17: Nohara Shinosuke from Crayon Shin-chan with 249 votes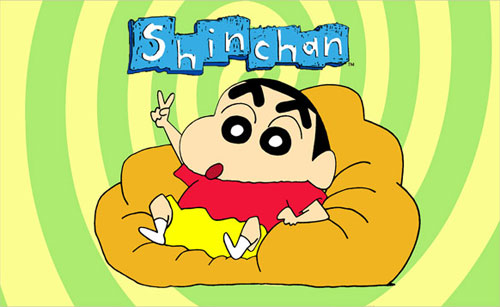 #16: Tsuchiya Kouta from Baka to Test to Shokanjuu with 255 votes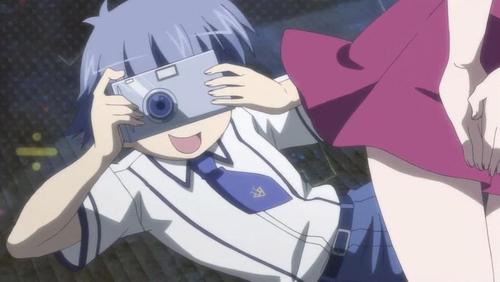 #15: Tsukiyama Shuu from Tokyo Ghoul with 266 votes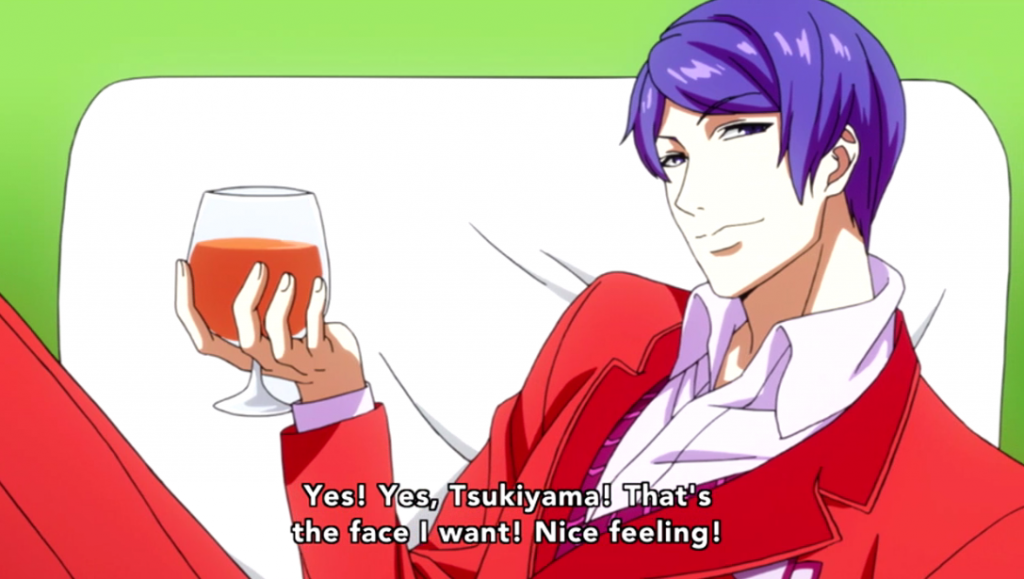 #14: Sakurai Tomoki from Sora no Otoshimono (Heaven's Lost Property) with 276 votes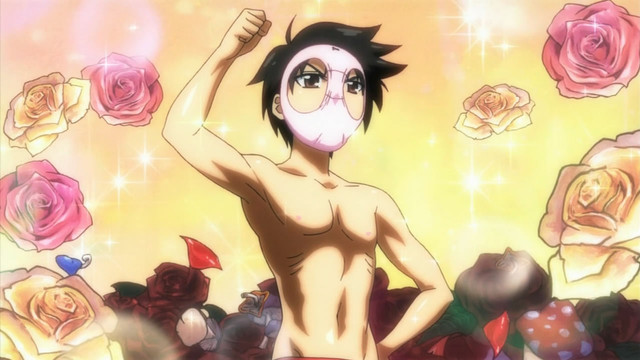 #13: Aomine Daiki from Kuroko no Basuke with 290 votes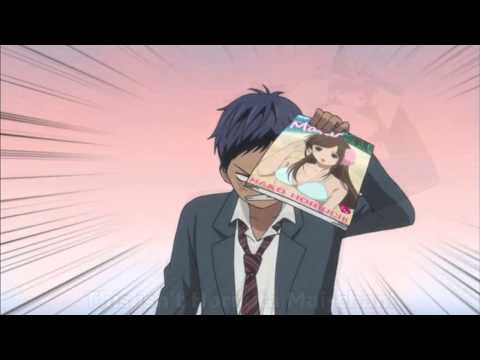 #12: Araragi Koyomi from Bakemonogatari with 291 votes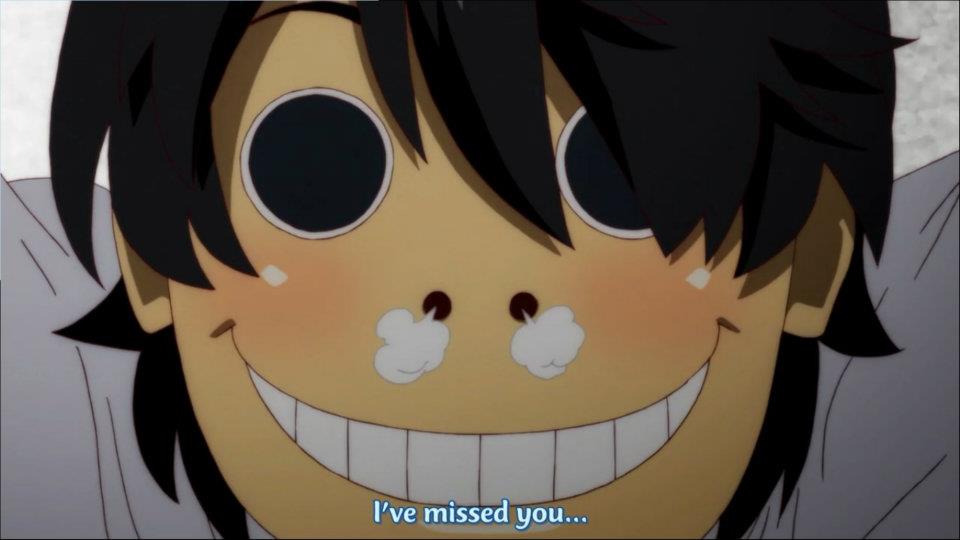 #11: Happousai from Ranma 1/2 with 301 votes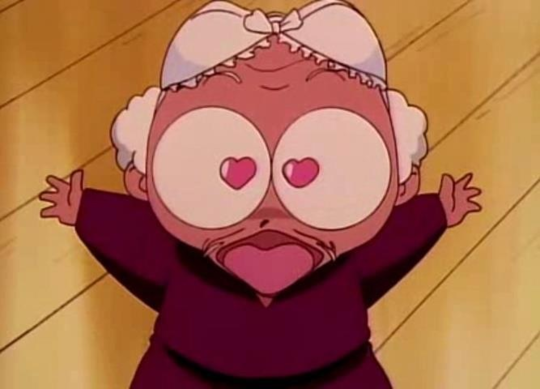 #10: Hyoudou Issei from High School DxD with 366 votes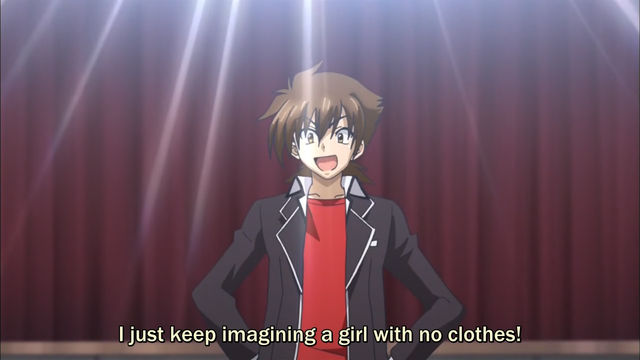 #9: Melodias from Nanatsu no Taizai (The Seven Deadly Sins) with 372 votes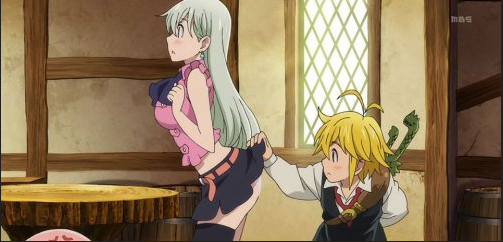 #8: Tadao Yokoshima from Ghost Sweeper Mikami with 375 votes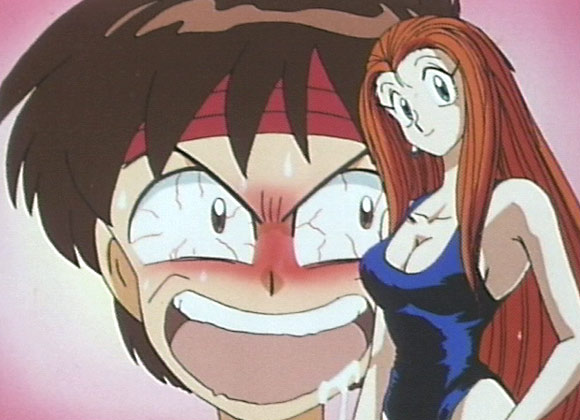 #7: Yuuki Rito from To Love-ru! with 420 votes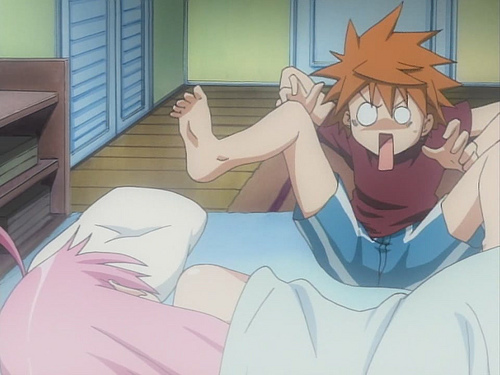 #6: Lupin from Lupin III with 491 votes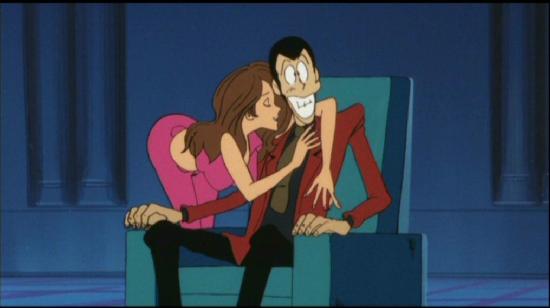 #5: Sanji from One Piece with 565 votes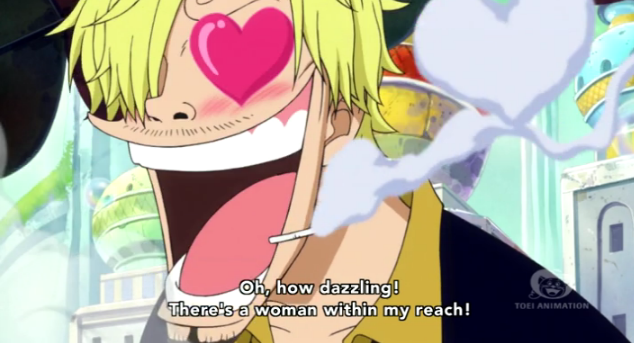 #4: Moroboshi Ataru from Urusei Yatsura (Those Obnoxious Aliens) with 582 votes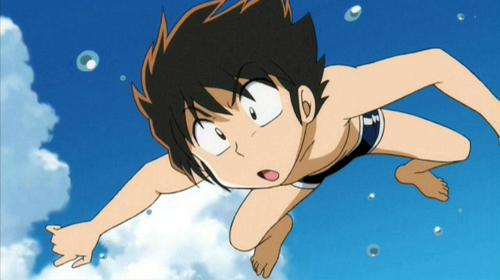 #3: Sakata Gintoki from Gintama with 658 votes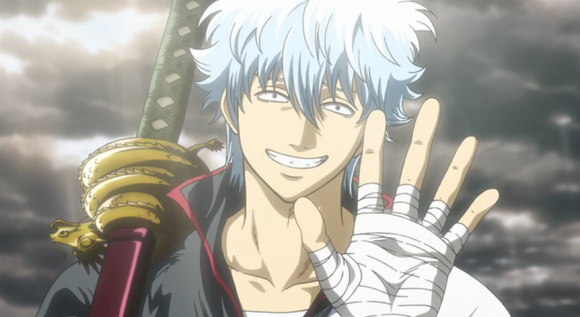 #2: Muten-Roshi from Dragon Ball with 817 votes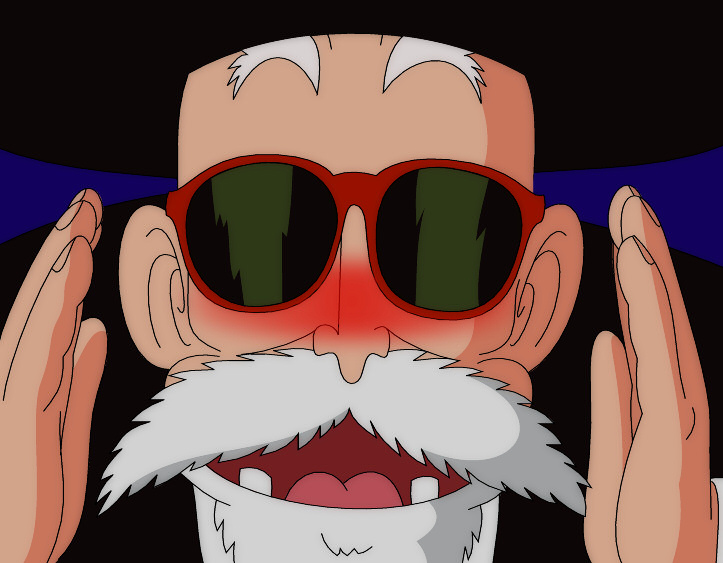 #1: Saeba Ryo from City Hunter with 1365 votes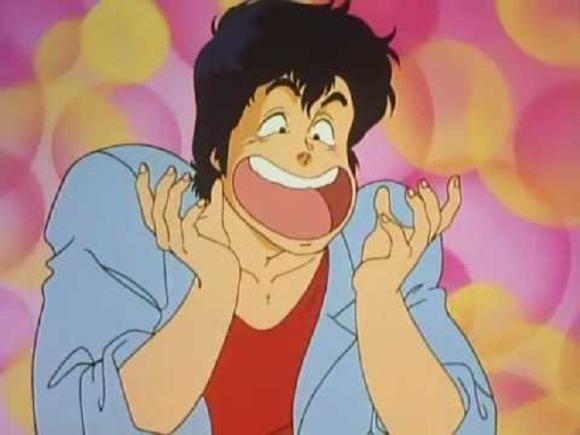 There are a lot more characters below the Top 20 list. Some of them are shows that have recently aired like:
Blank (Sora and Shiro) from No Game No Life
Arata Kasuga from Trinity Seven
Shintaro Kisaragi and Shuuya Kano from Mekakucity Actors
Yuuki Akamatsu from Jinsei
Yato from Noragami
Takuboku Ishikawa from Francesca
Kuroo Tetsurou and Ryuunosuke Tanaka from Haikyuu!!
Maiko Shuu and Raku Ichijou from Nisekoi
Kirigaya Kazuto from Sword Art Online II
Orimura Ichika from IS: Infinite Stratos 2
Most of the characters voted are from the parody-comedy anime, Gintama, with 10 perverted characters (or possibly more).
What do you think of the results? Who do you think is the most perverted of them all? Let us know in the comments section below!
Source – Charapedia