These rankings are based on the results gathered from people recording anime using the Sony Torne devices on their PlayStation 4, PlayStation 3, PC, and PSVita. Here are Sony's Top 20 anime from the Winter 2015 anime season:
20) Dog Days 3
19) Kamisama Hajimemashita 2nd Season
18) Soukyuu no Fafner: Dead Aggressor – Exodus
17) Aldnoah.Zero 2nd Season
16) The [email protected]: Cinderella Girls
15) Seiken Tsukai no World Break
14) Durarara!!x2 Shou
13) Assassination Classroom
12) Shinmai Maou no Testament
11) Rolling☆Girls
10) Yoru no Yatterman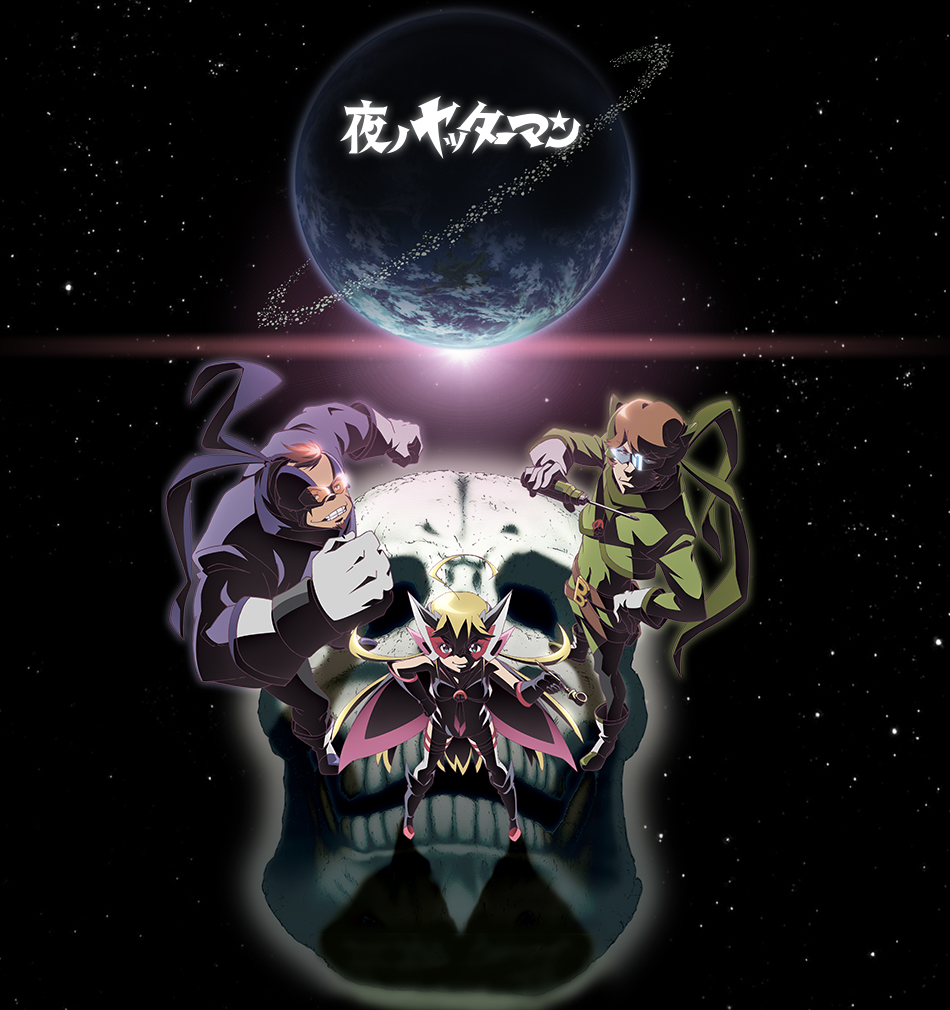 9) Yuri Kuma Arashi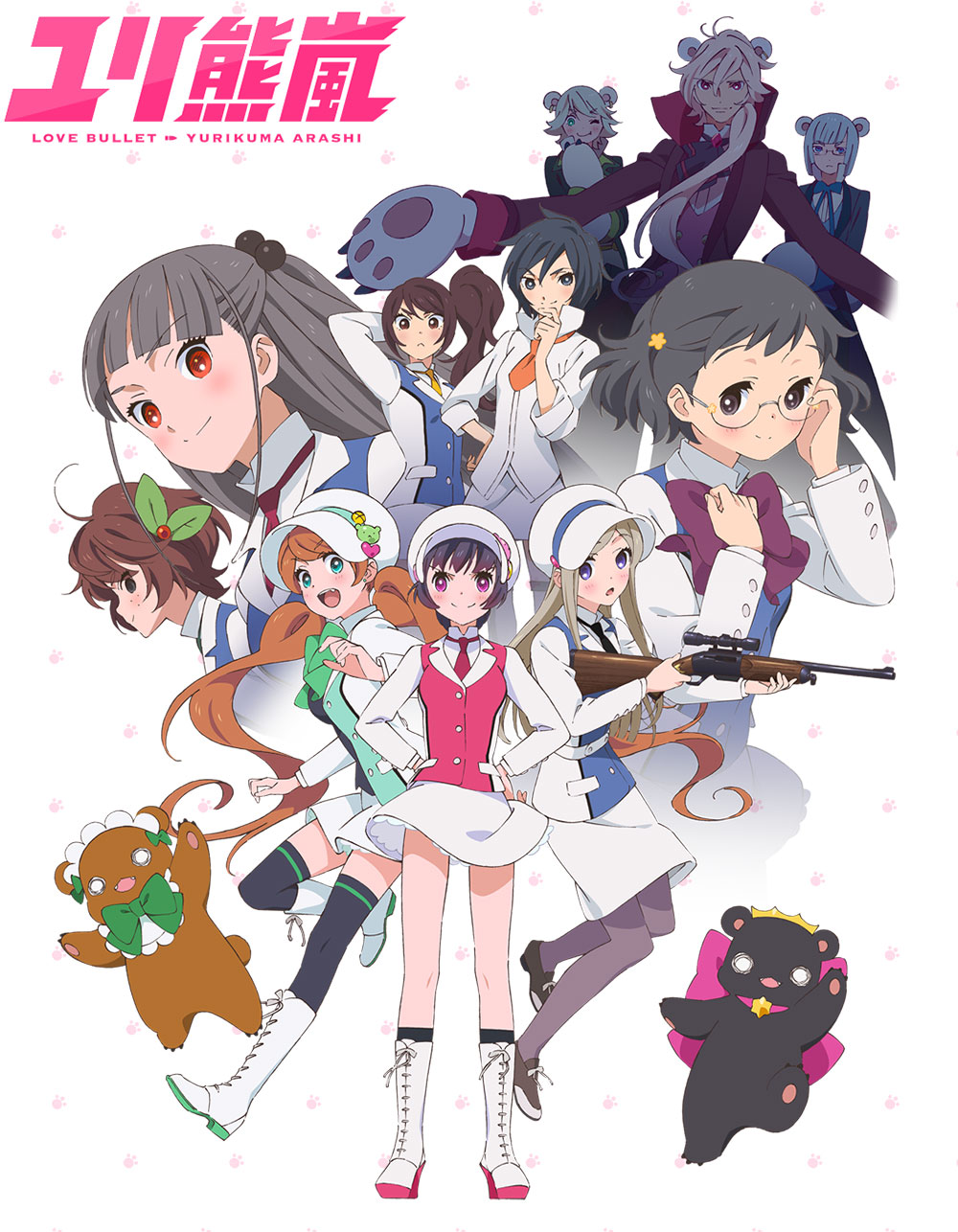 8) Absolute Duo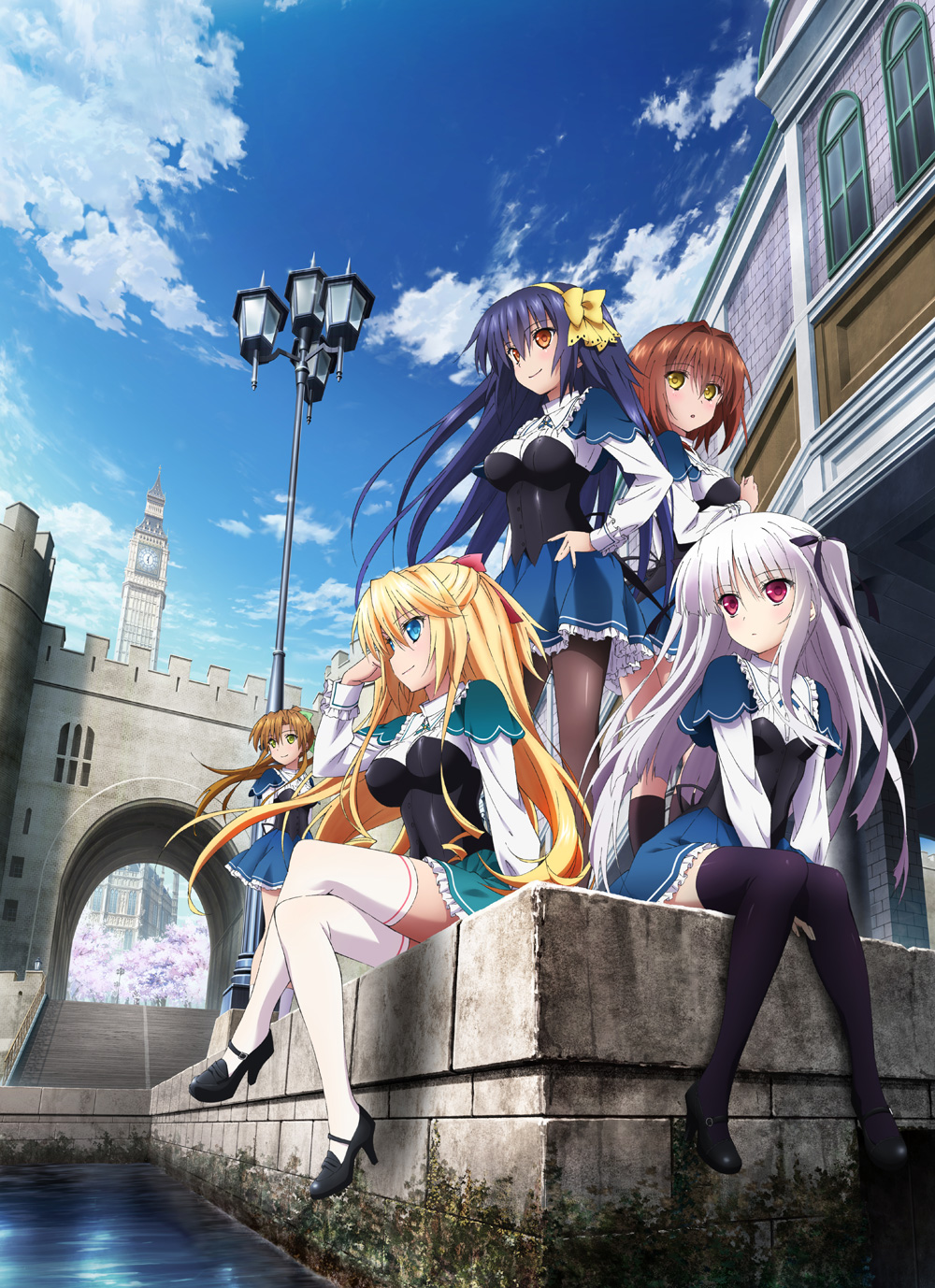 7) Tokyo Ghoul √A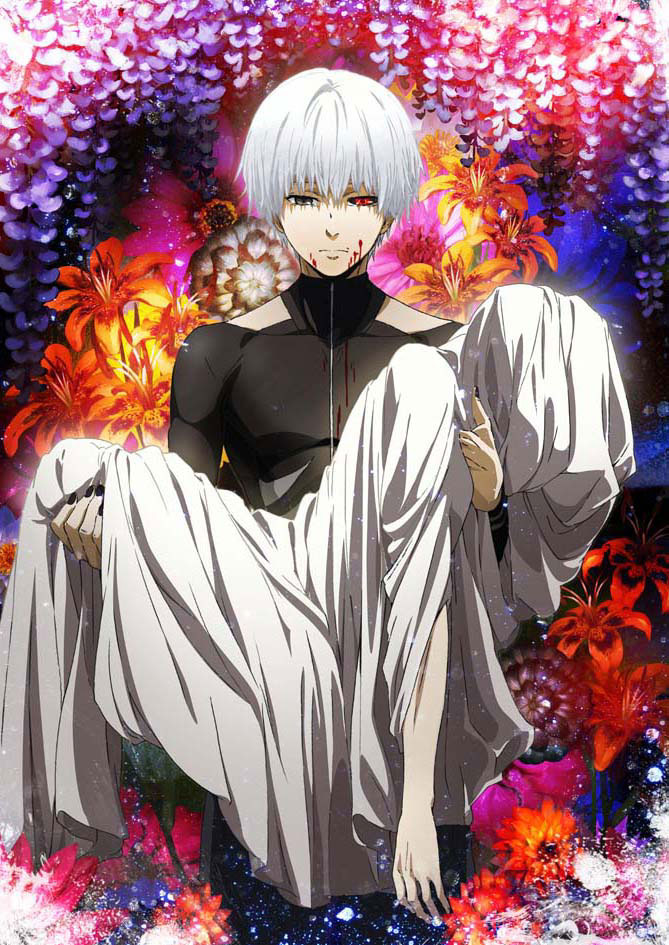 6) Junketsu no Maria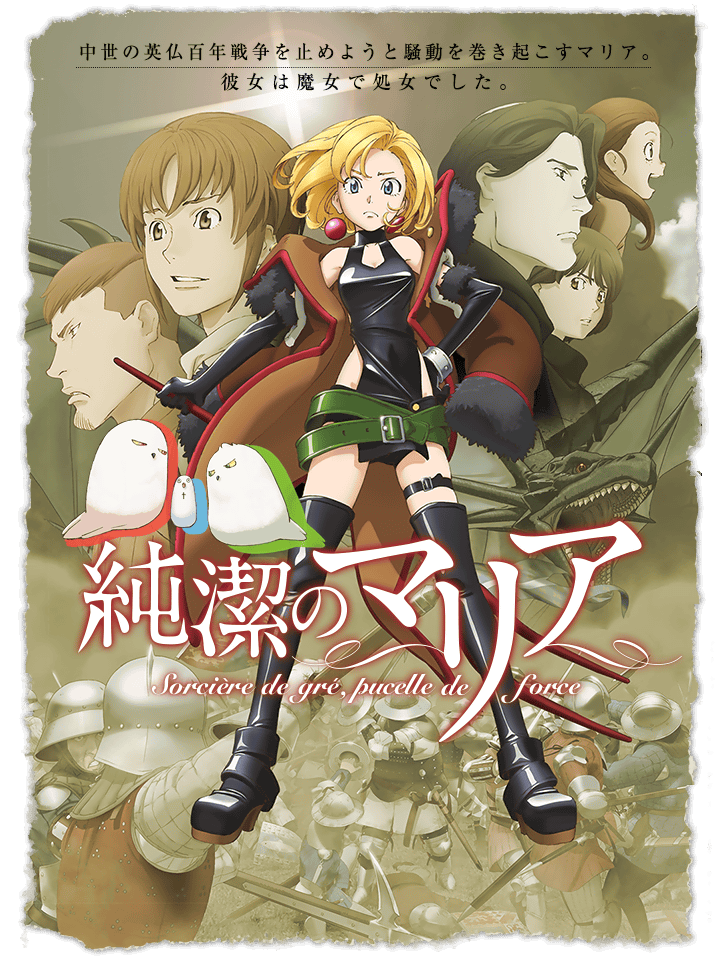 5) Juuou Mujin no Fafnir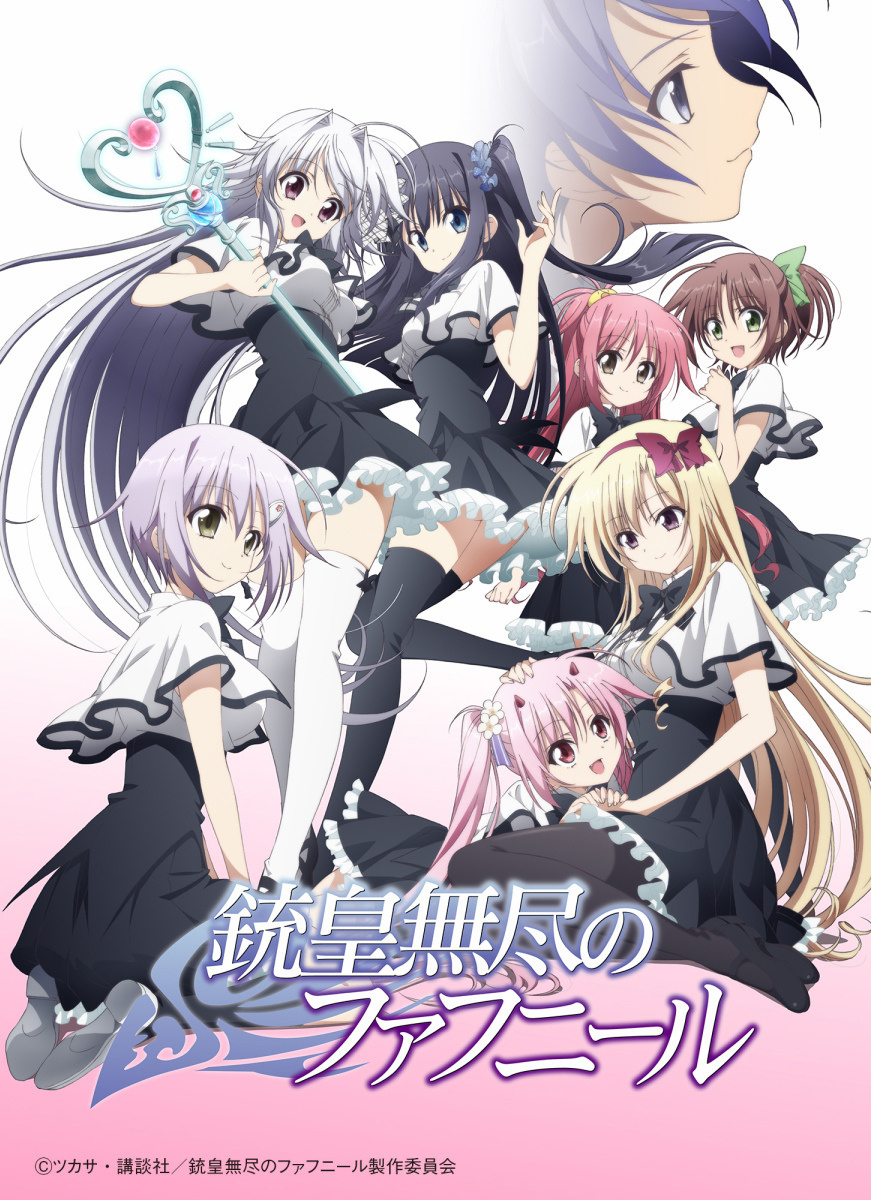 4) Koufuku Graffiti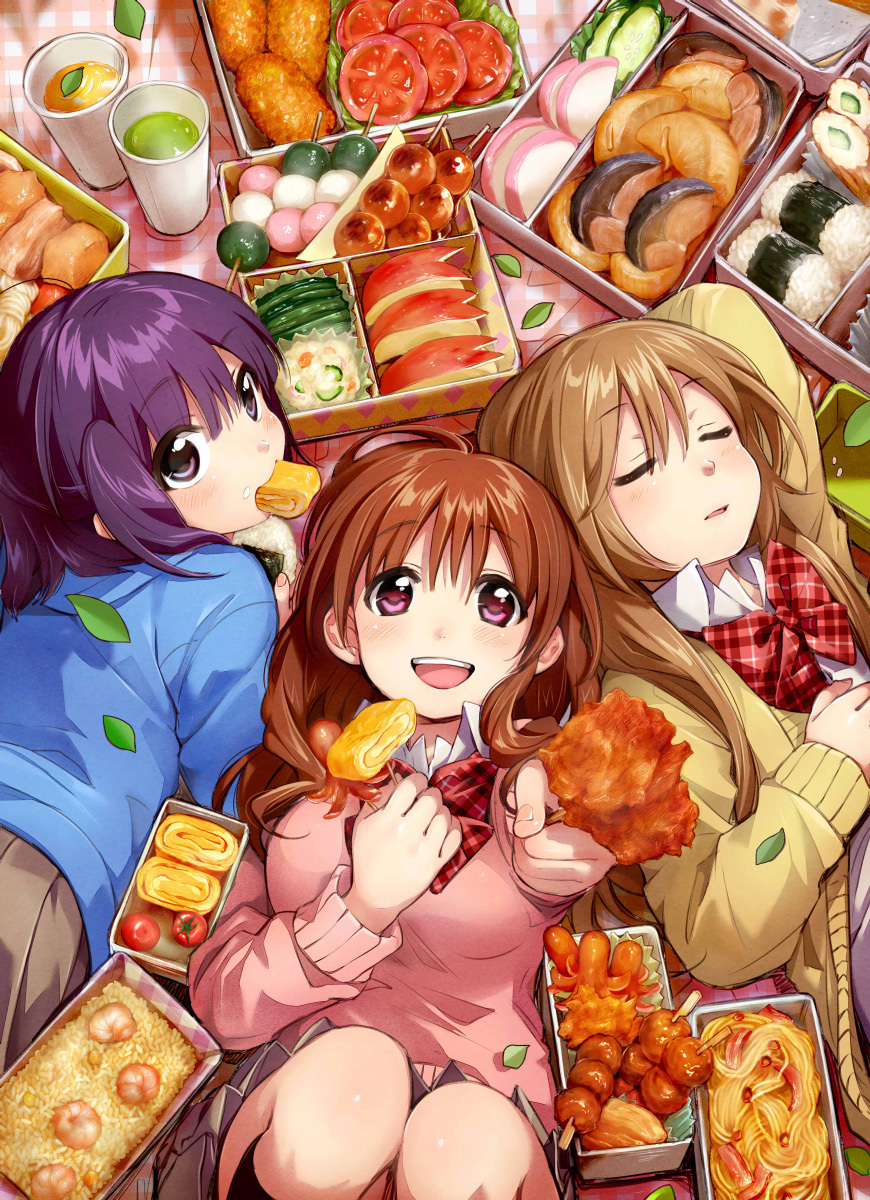 3) Saenai Heroine no Sodatekata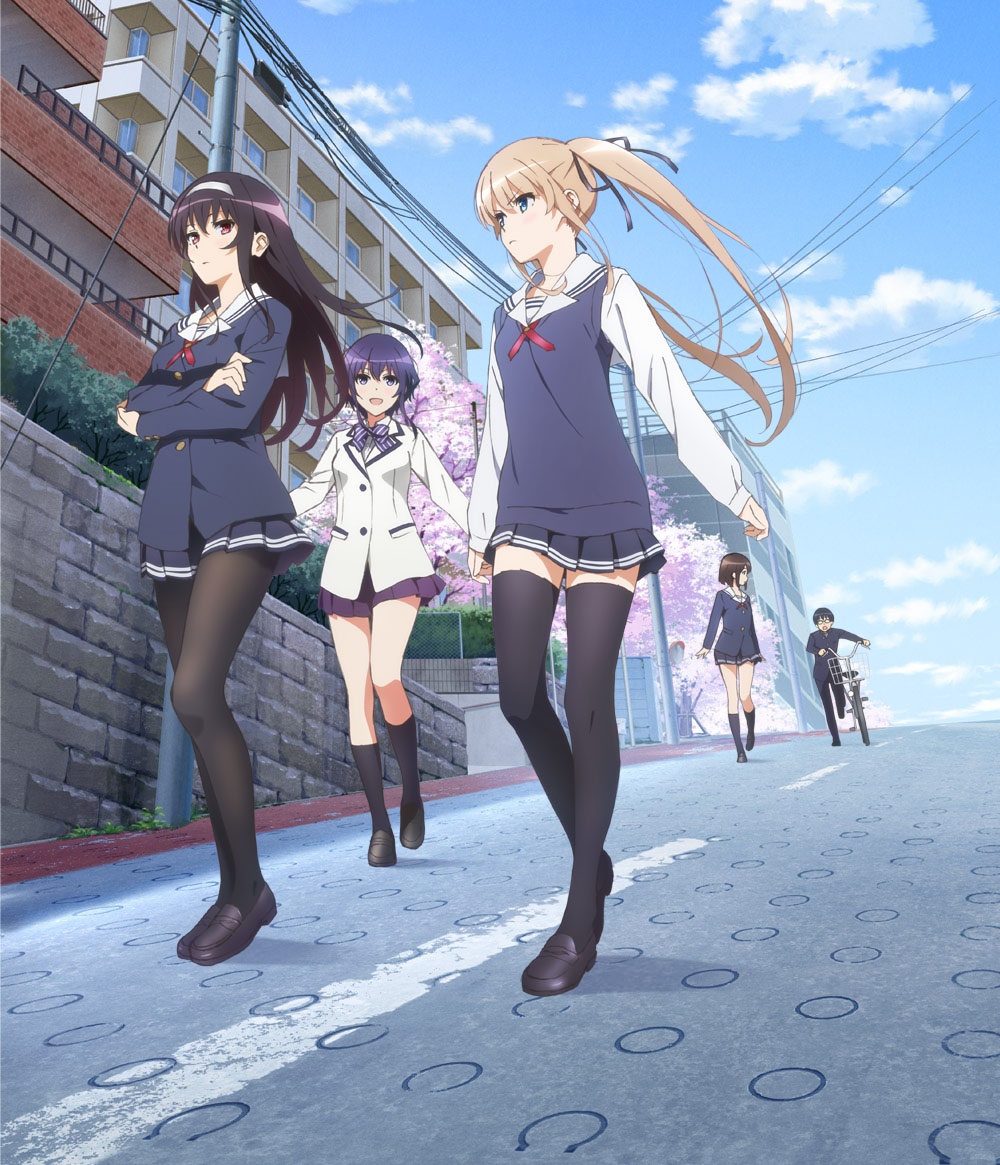 2) Jojo's Bizarre Adventure: Stardust Crusaders 2nd Season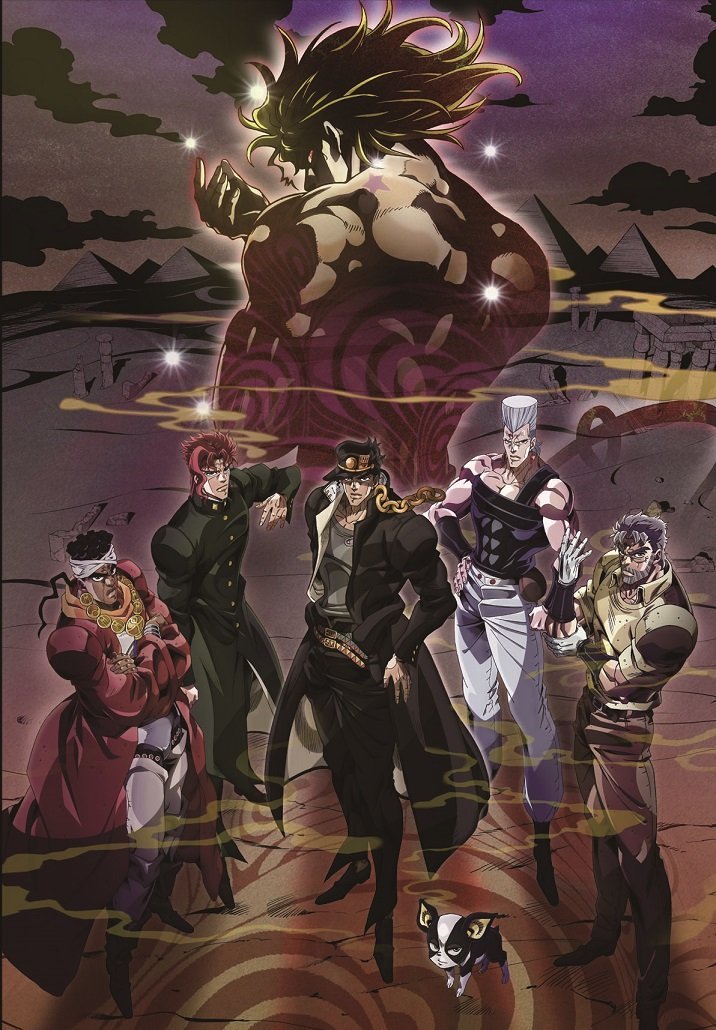 1) Kantai Collection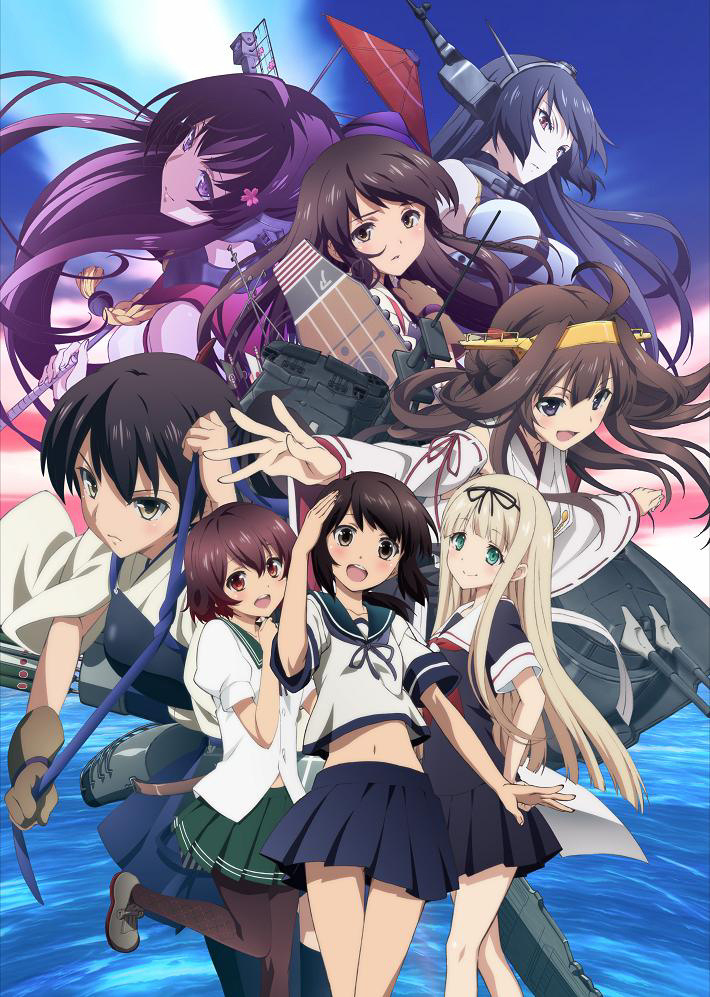 What are your thoughts on the results? Let us know in the comments below.
Source: Mantan